Best Free Accounting Software in India
Sonic, the billing software for retail shops free billing software for retail shops available offline, is a one- stop solution for billing, accounting needs, and inventory management.  It helps to manage fast billing and has the ability to GST filing.
What is free billing software for pc offline?
A free offline billing software for retail shops is developed to save time by generating and tracking bills digitally. It invoices customers for the goods and services that they have purchased from a retail shop. Additionally, a billing software offline free keeps track of the payroll of the employee as well as the expense incurred by projects and customers, which becomes easier as a result of this system.
Why use Sonic, a free download billing software for retail shops?
Invoices for GST and non-GST transactions can be created
Using our invoice billing software, a free download full version for 15 days, you can easily create customized invoices, whether GST or non-GST and estimate purchase orders for your clients

Keep track of your inventory at all times

Examine financial statements
Our barcode billing software has the ability to allow you to make data-driven business choices based on reports such as GST reports, profit & loss statements, and stock overview reports

Sonic allows you to create a professional image of your business by taking off load from your shoulders about accounting and other financial calculations so that you can focus on your business growth
Features of free billing software for retail shops
Desktop application that can be used offline
An offline desktop-based billing software equipped with multi billing functionality can be used without worrying about the internet.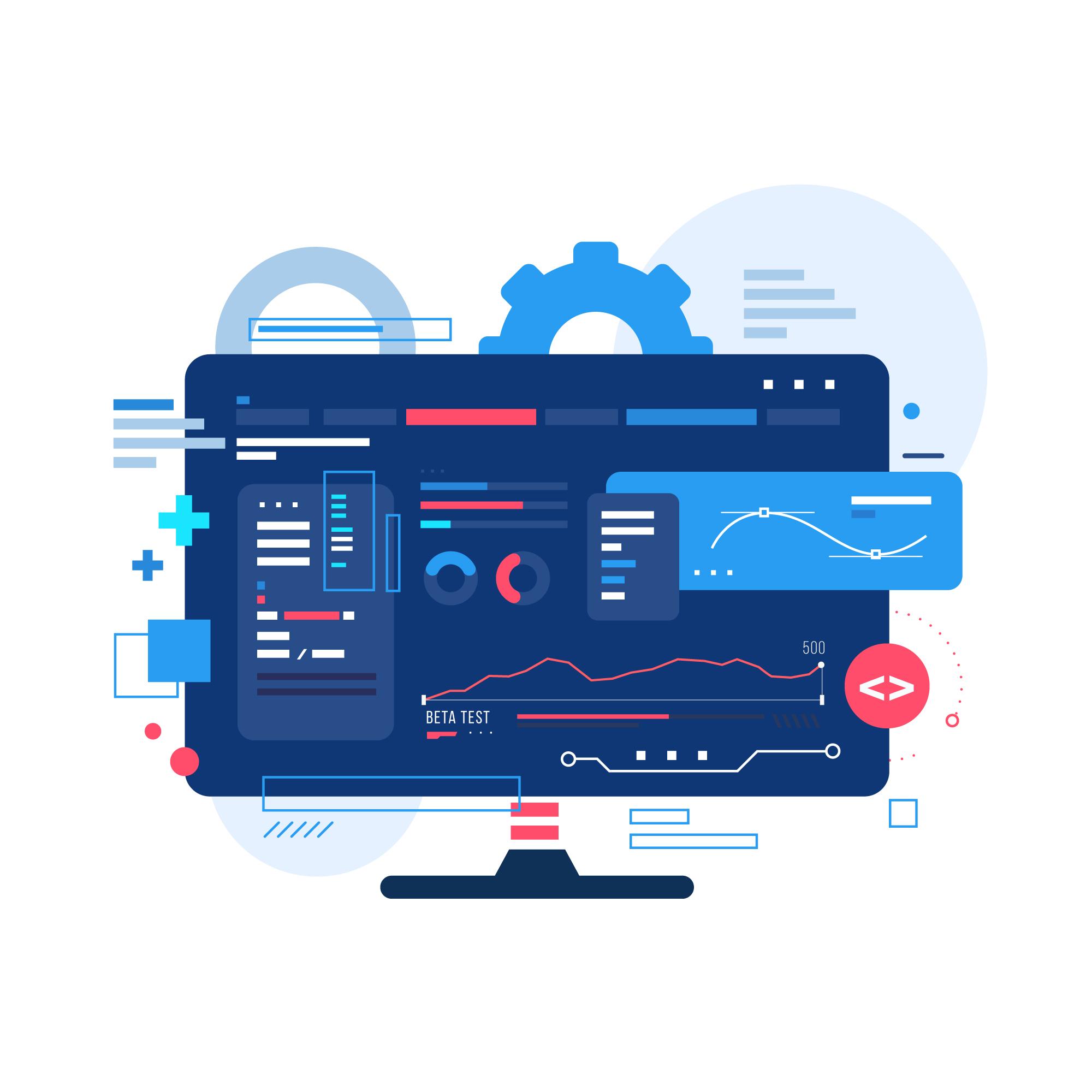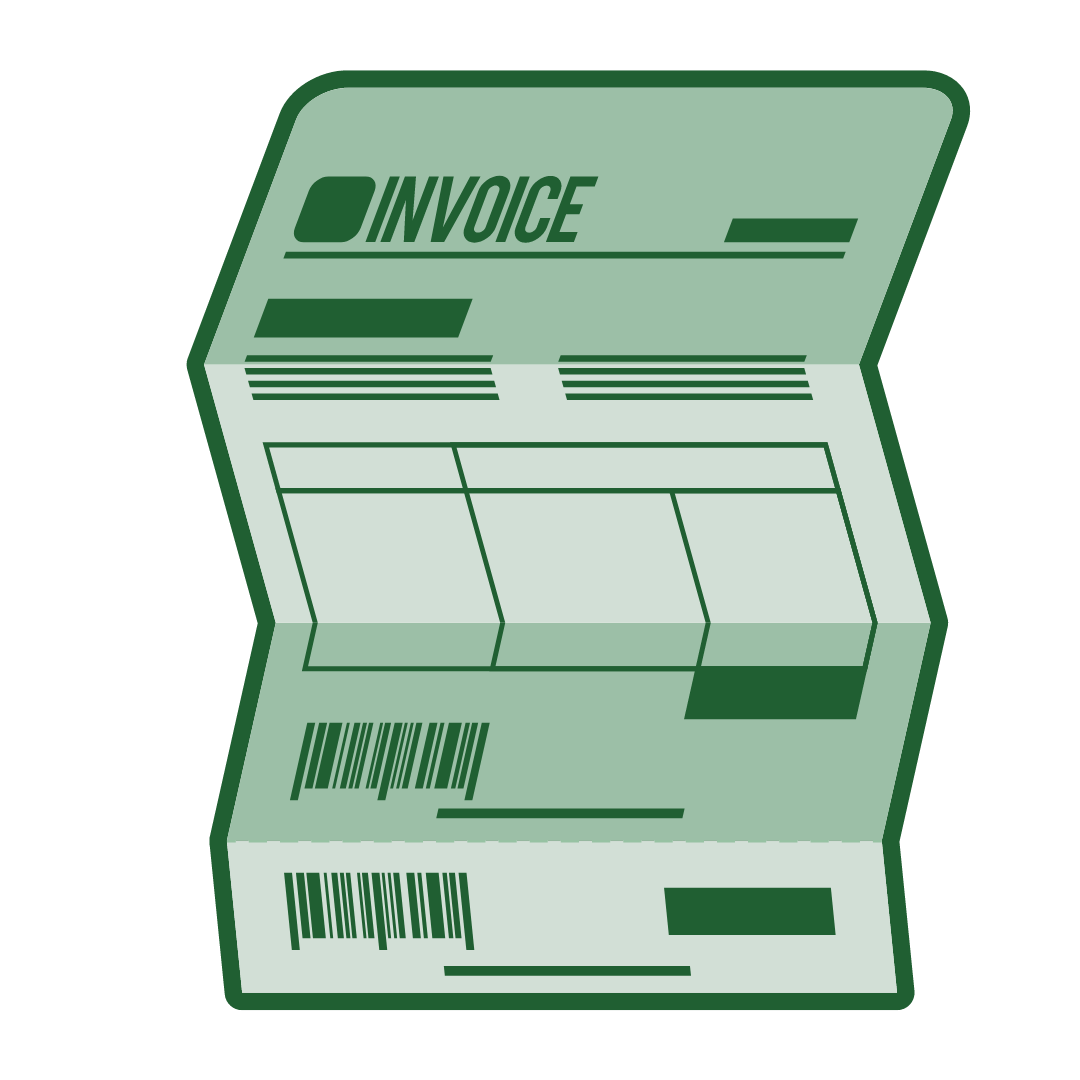 Create bills with invoice templates for GST or Non-GST transactions.
Fast billing using a Barcode Scanner

Our barcode billing software is compatible with plug-in barcode scanners available in the market, allowing for quick and hassle free inventory control operations and billing.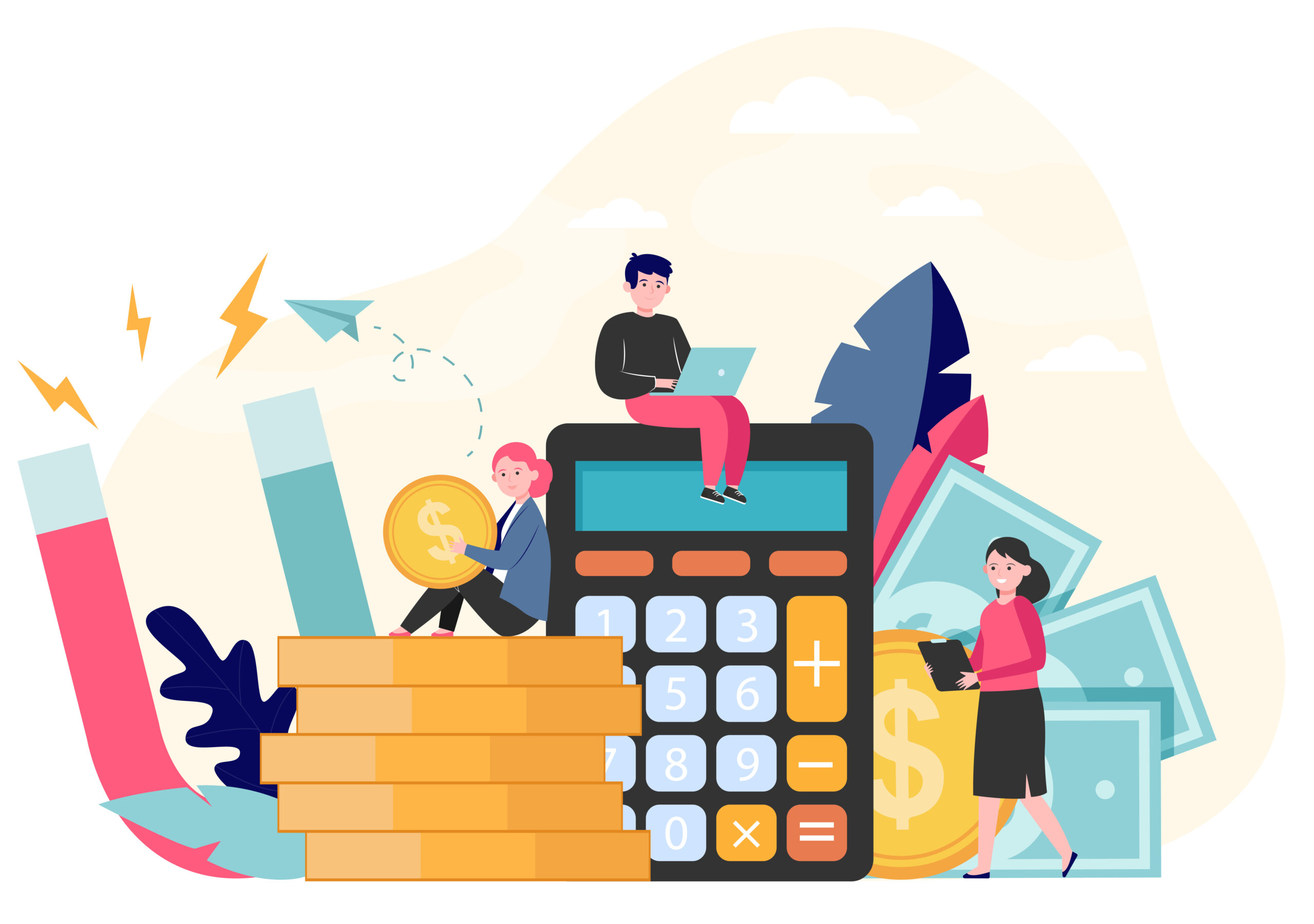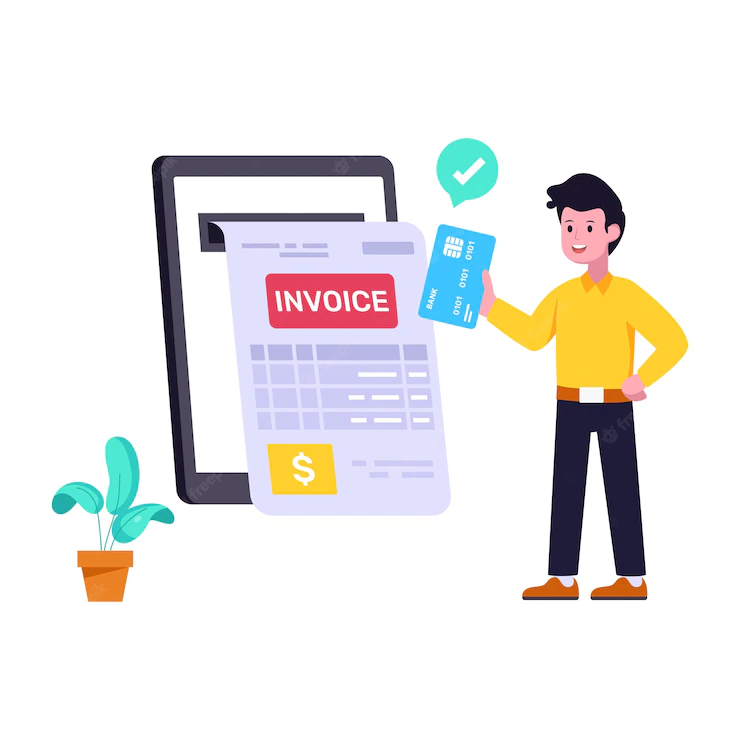 Generate invoice in a single click

Sonic, the Free billing software for pc offline, enables users to create invoices with a single click increasing the operator's productivity for other tasks.
Tax Invoices(GST)
Billing software which is offline, is hundred percent compatible with GST laws, and users can create invoices with many items and multiple rates.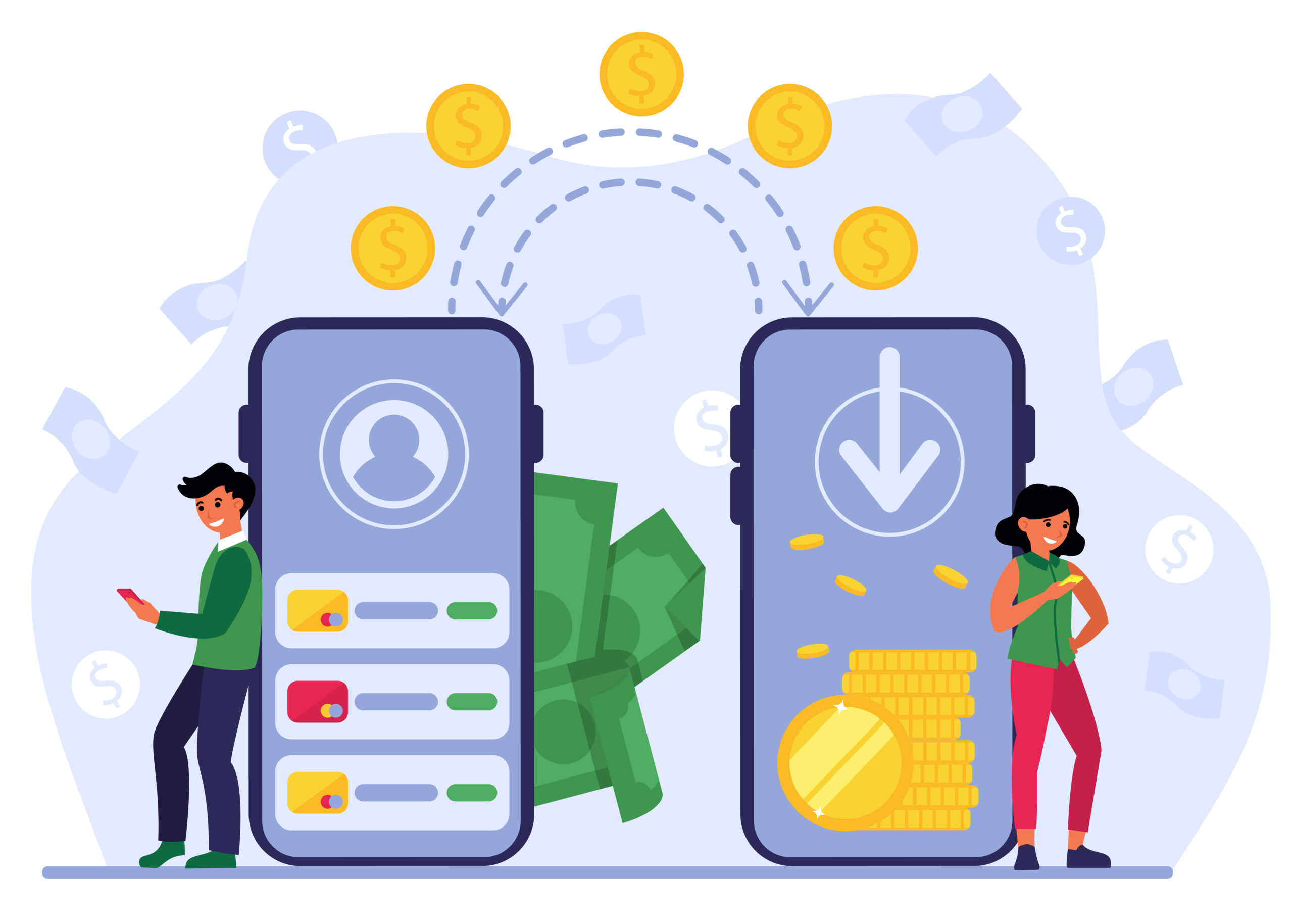 Keep track of your stocks/inventory

Using the built-in inventory management, it is easier to track Inventories/stocks and its inflow and outflow.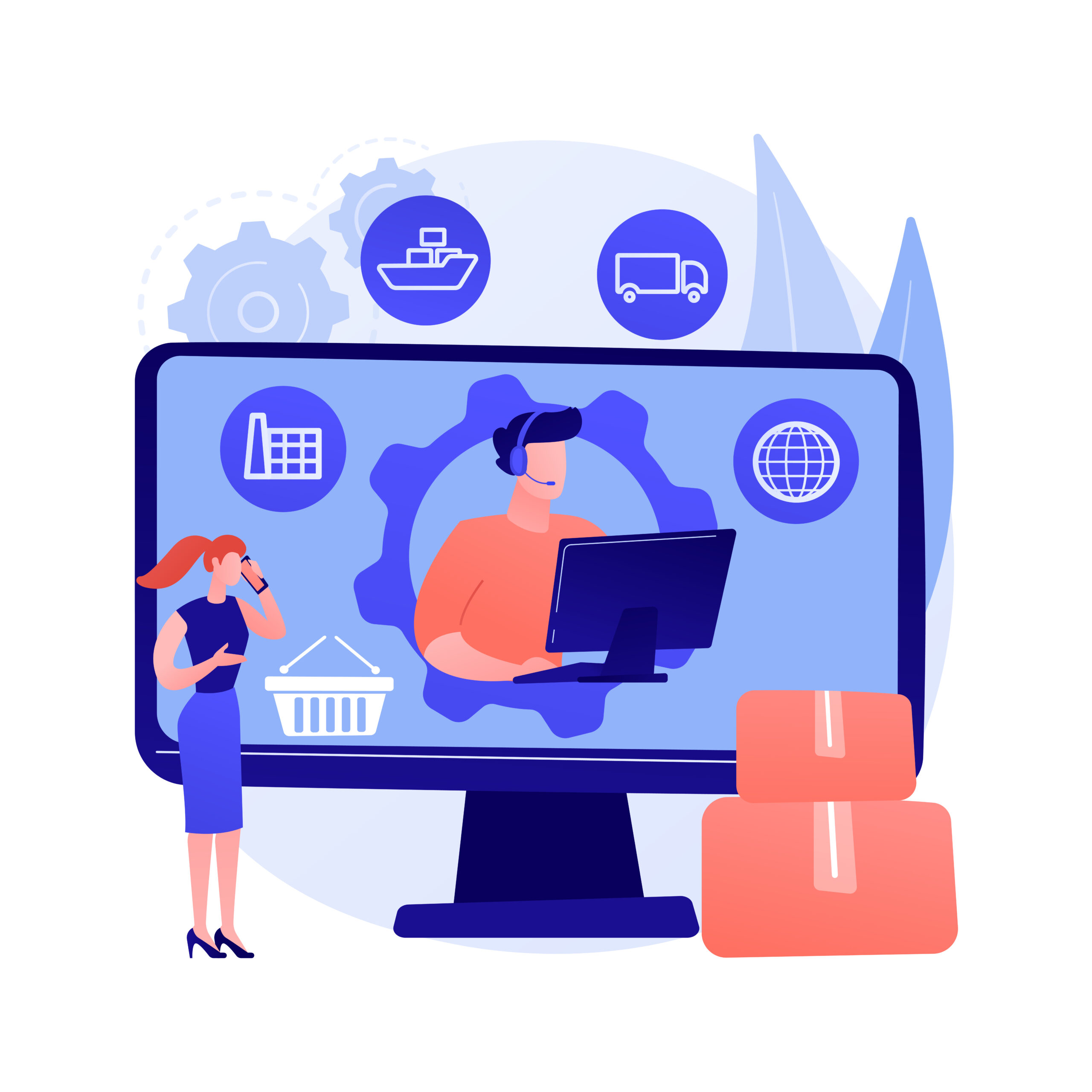 GST Tax assessments
Now you don't have to worry about calculating the GST on your purchase and sale invoices manually; it can be done automatically using our offline billing software. Sonic is also multi-rate enabled.
You can do the salary calculations automatically by keeping track of your worker's wages, commissions, and general ledger accounts using our billing software offline free.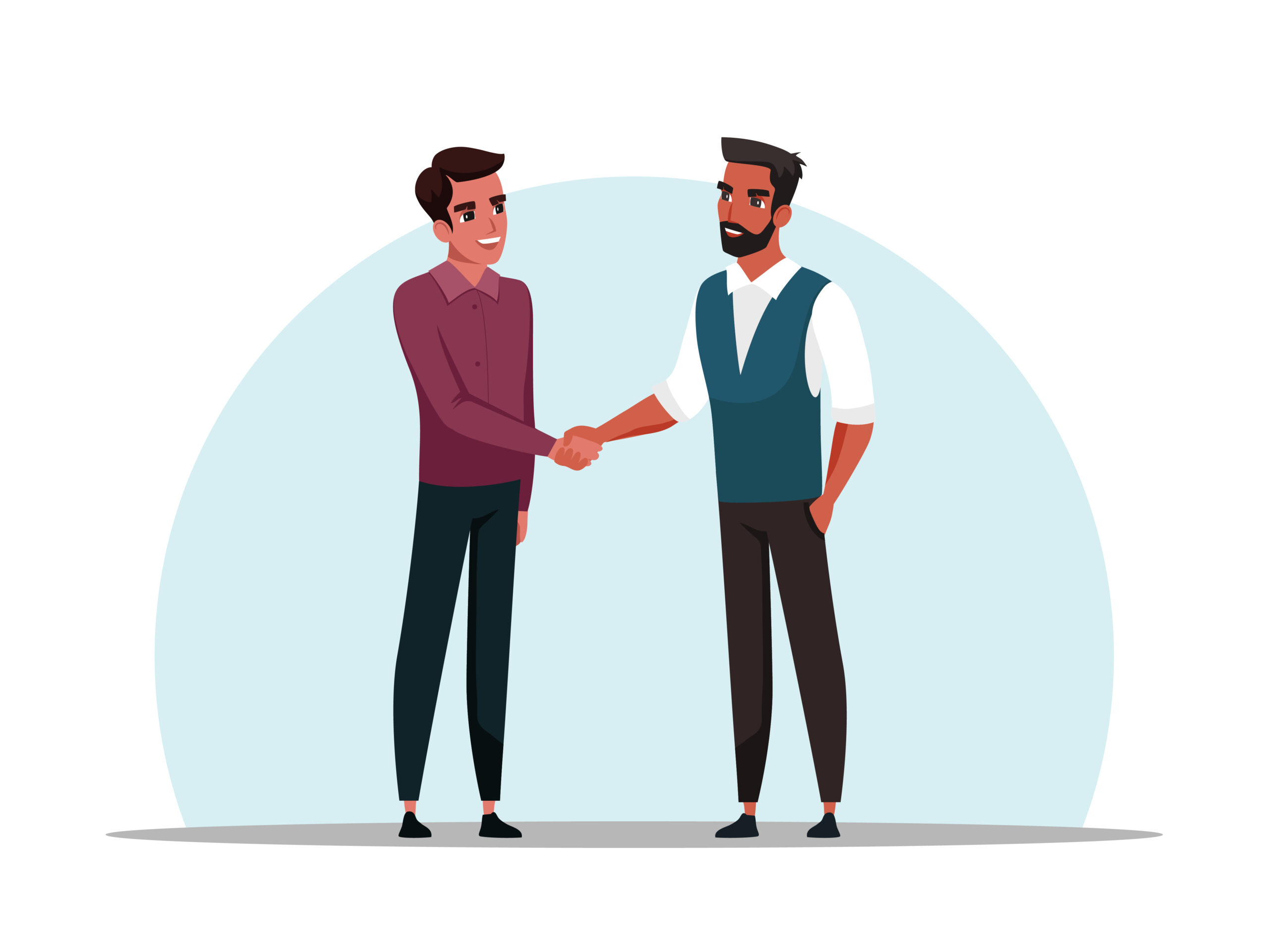 Effective communication with clients
Sonic has an integrated email server that allows you to interact with your consumers and clients effectively and efficiently. You can also share invoices directly with your customers using WhatsApp.
Make GSTR reports on time

Using GST billing software, you may create GSTR reports GSTR1, GSTR2 , GSTR3B, GSTR3B with Zoom, GSTR4, GSTR9, and HSN Summary reports in a format specified by the Government of India.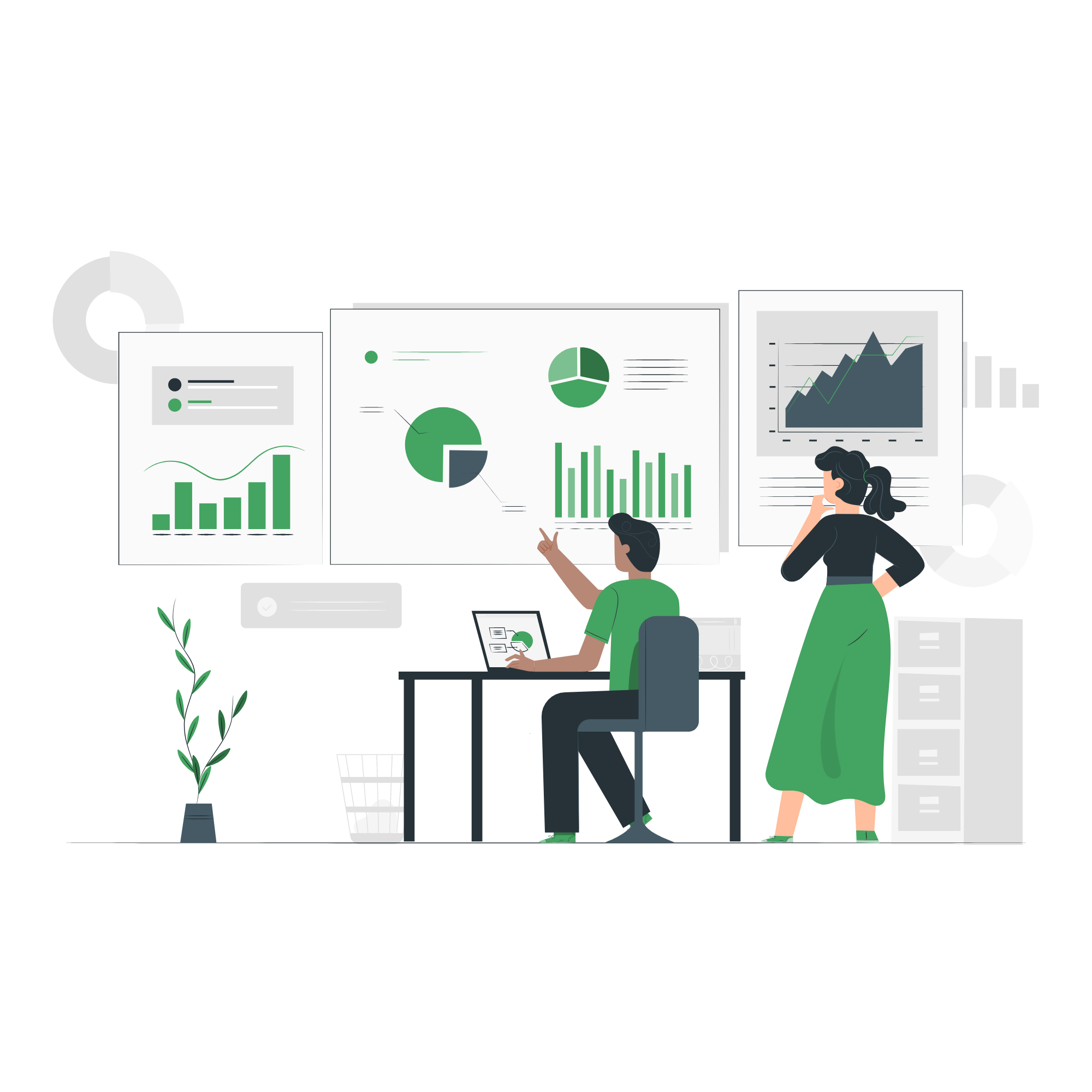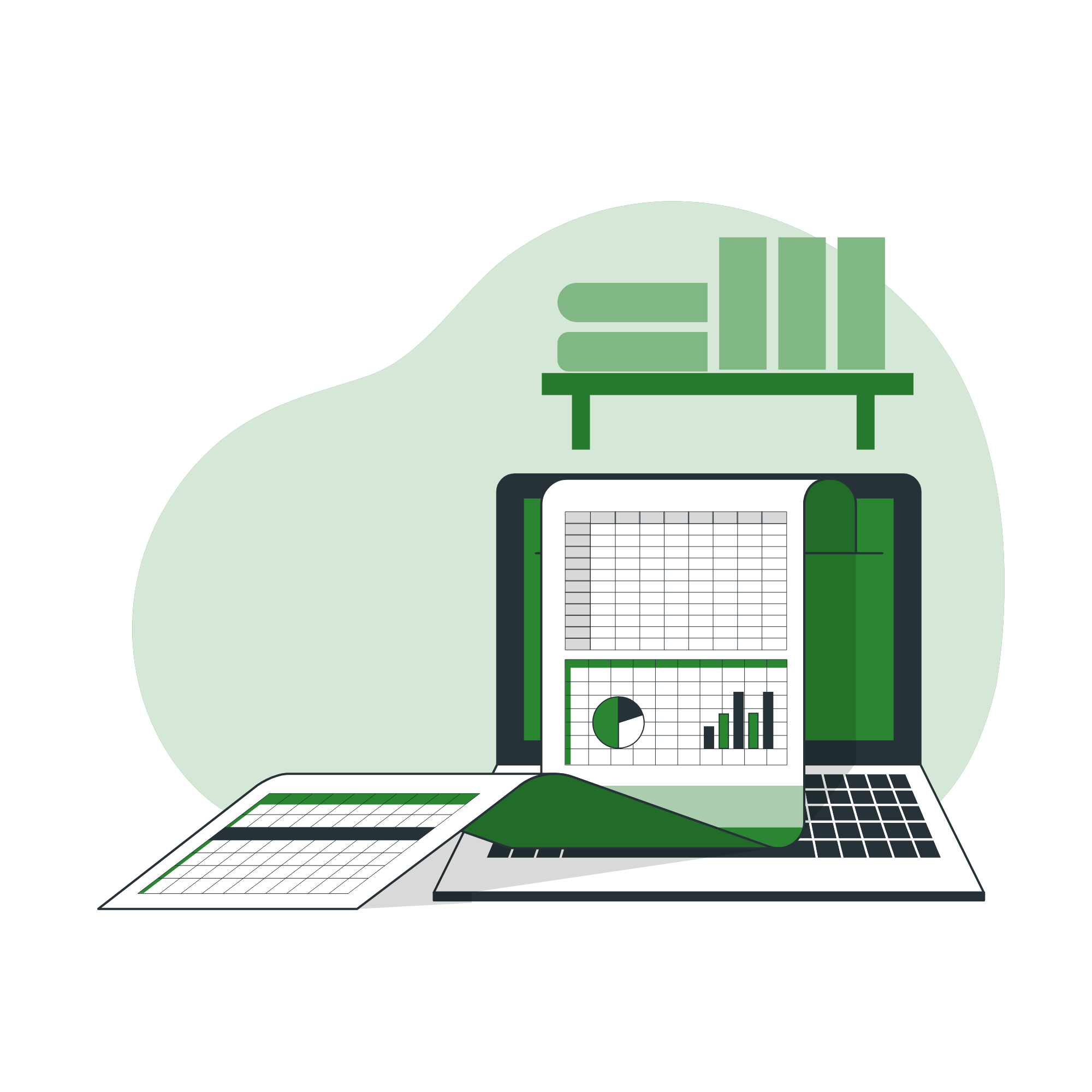 Import/Export to Excel
For future reference, you can export client data like purchase date and outstanding amount in Excel format from the offline billing software.
Lifetime free GST billing software built for your industry
Sonic has numerous features that can help businesses across industries. It can be customized as per your business needs.  

You can use our GST billing software as a free restaurant billing software to manage your daily restaurant operations. Our restaurant billing software free download gives you everything to manage your customers.
You can use Sonic inventory management feature to ensure the number of items in the inventory and their expiry date. This free pharmacy billing software is also helpful in other business operations of medical stores.

Hotels
Our billing software will help hotel owners to bill their customers efficiently for the services provided. It includes capturing invoices to present their customers with the total amount to be paid by them. In short, Sonic acts as a hotel billing software for free to hotel owners. 
Call and schedule your free demo today to learn more about our billing software.
FAQ
Free accounting software is a type of software that offers basic accounting features at no cost to the user.
There are several options for free accounting software, but the most popular and well-reviewed option is Sonic.
Yes, Sonic offers free accounting software options available specifically for small businesses. 
Yes, free accounting software can be downloaded from the Sonic official website.
Yes, Sonic offers free accounting software options in India, including a 15-day premium demo version.
Yes, you can try the sonic 15-day trial version software designed for an offline PC
.
 Sonic offer specially designed free retail accounting software for small businesses in India with a 15-day premium demo and technical support