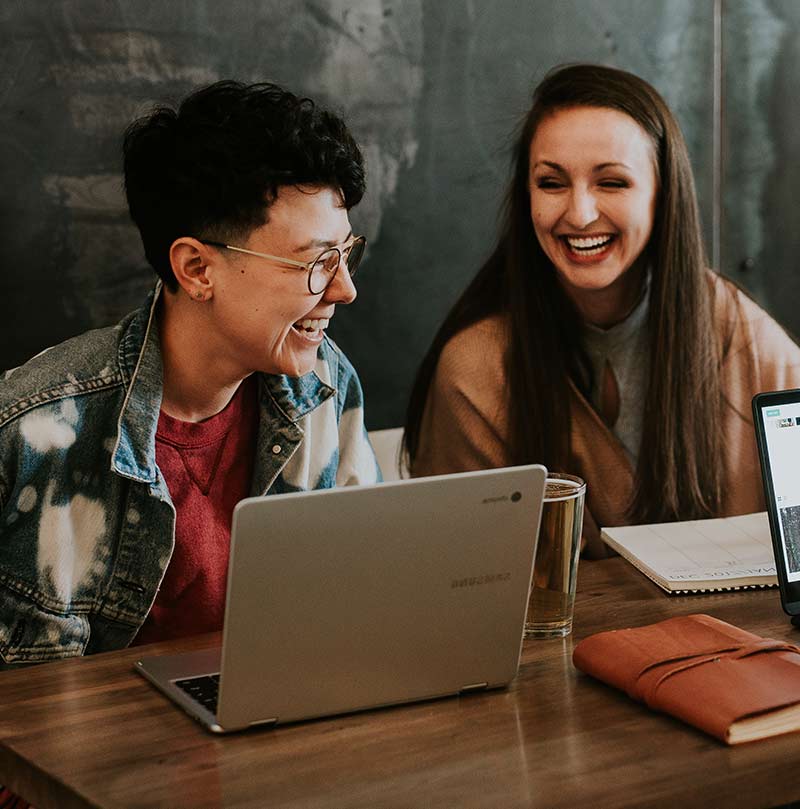 Are you Dedicated, Hardworking, and Fun? Join Us!
W
orking hard for something you don't love is STRESS. Working hard for something you love is PASSION
At Sonic  we subscribe to a set of beliefs that help guide how we work, play, and solve problem together. If these resonate for you, there just might be a role with your name on it.
We Believe Ranks are just Numbers, We acquire Talent , Skills suitable for us.At Sonic we need candidates for the roles of following.
What Does The Recruitment Process Look Like?