GST billing software for PC
Sonic billing software is important software that facilitates easy billing at an outlet. Creating invoices is a hectic task when you own a running business but with free billing software for pc, managing billing processes gets easy. The free invoicing tool is a helping hand for fast and accurate billing. The Sonic billing software free for pc comes as an application that is easy to download. Once installed, this powerful tool offers wide features for invoicing, accounting, and inventory management.
Sonic GST billing software for pc works as an extension to the desktop to facilitate automated processes at any outlet where the point of sale is involved. It is possible to download this advanced software on any desktop. Once installed, this software automatically connects to an existing network to facilitate the easy functioning of the day-to-day task. The bill maker software for pc is essential software for day-to- day business functions.
Features of free Sonic billing software
One of the obvious reasons for choosing Sonic billing software for pc free is its useful features. The software comes with unlimited features for better sales and finances at any business. The software not only facilitates easy billing but also comes with other features of inventory management and reminder alerts. Know about its useful features here:
Generate GST invoices
One of the major features of the Sonic GST billing software free for pc is that it helps generate GST-enabled bills. Calculating GST for each product helps in knowing the total amount of tax for each purchase. It further helps in tax payment as well.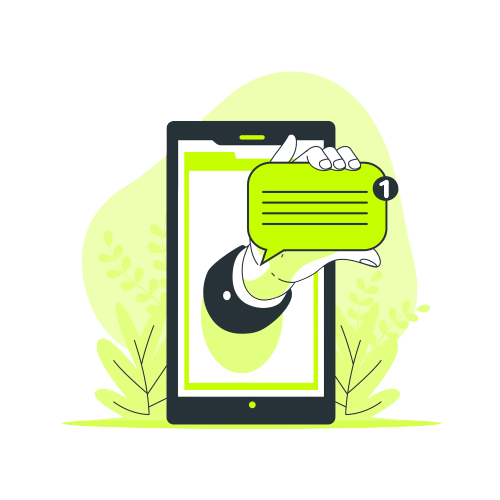 The software also provides a facility to send alert messages for due payment. The Sonic billing software manages left payments and sends direct messages to customers for payments via SMS and emails.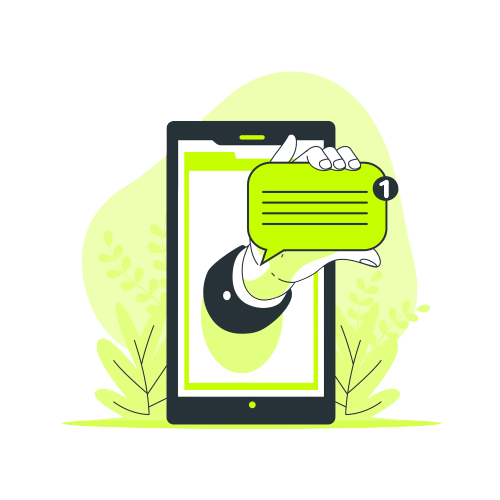 Easy to download
The software is easy to download software that works well on any PC. Prefer billing software for pc free download for its best-in-class features. Once downloaded, the software works as a simple application to perform day-to-day tasks.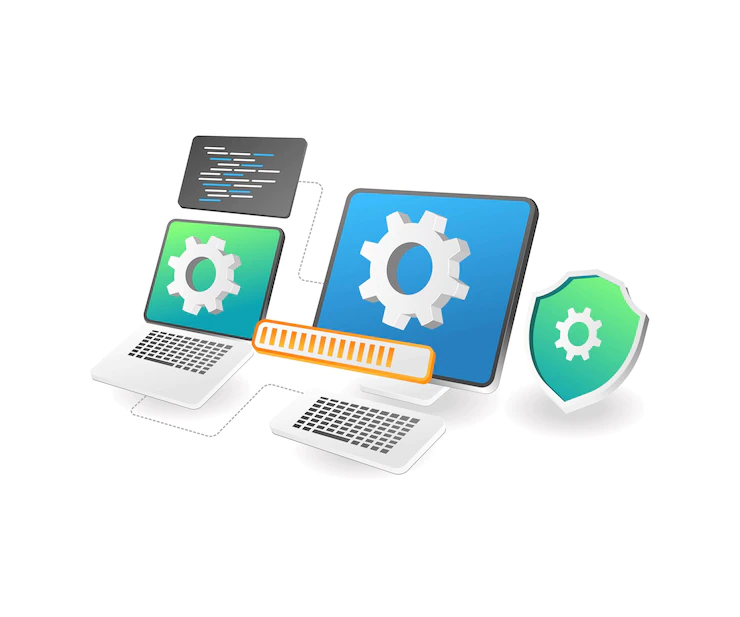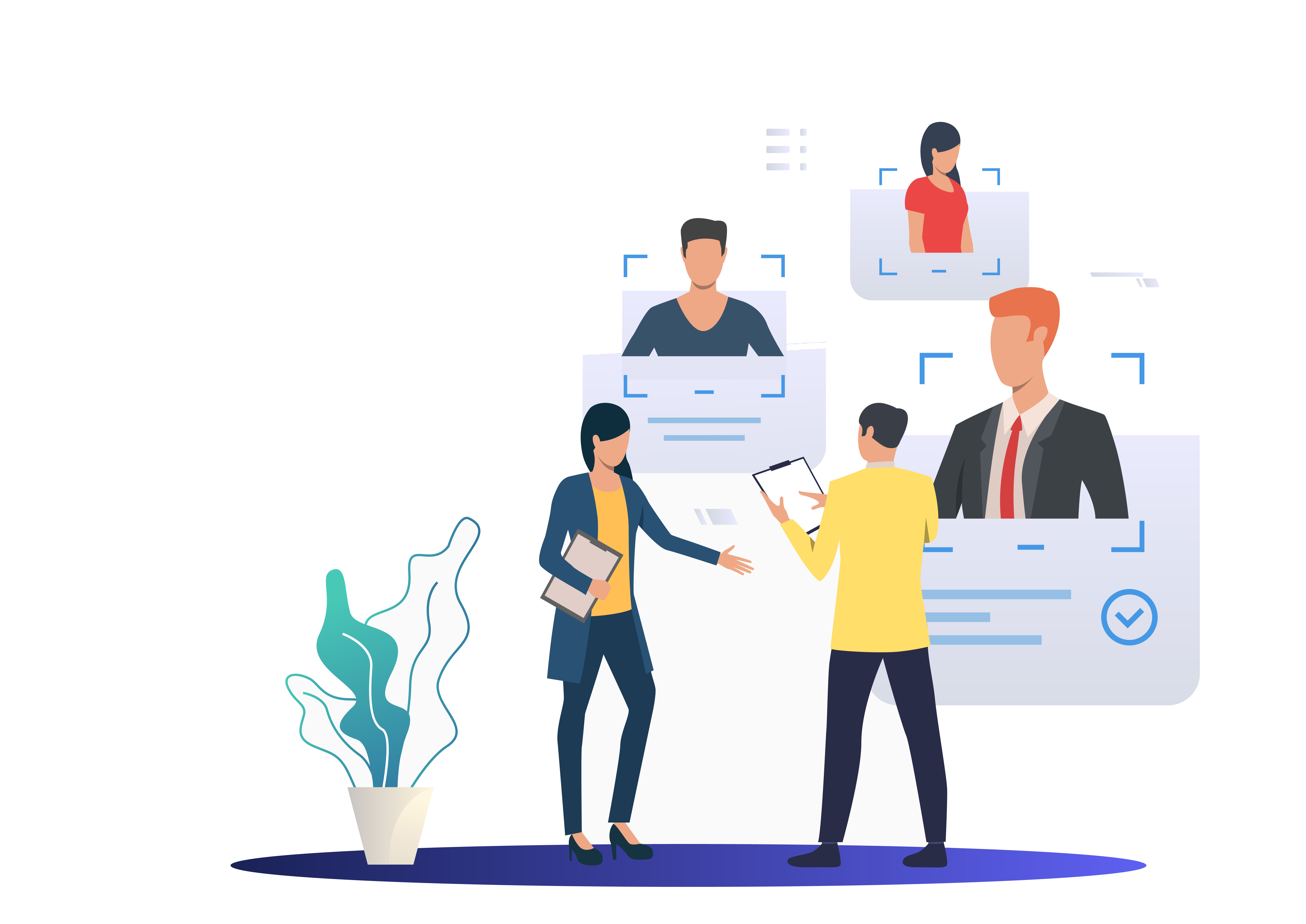 User-friendly
Sonic billing software is a user-friendly system that is easy to use. It is possible to use this software without any prior training. The functions of the software are quite easy to understand.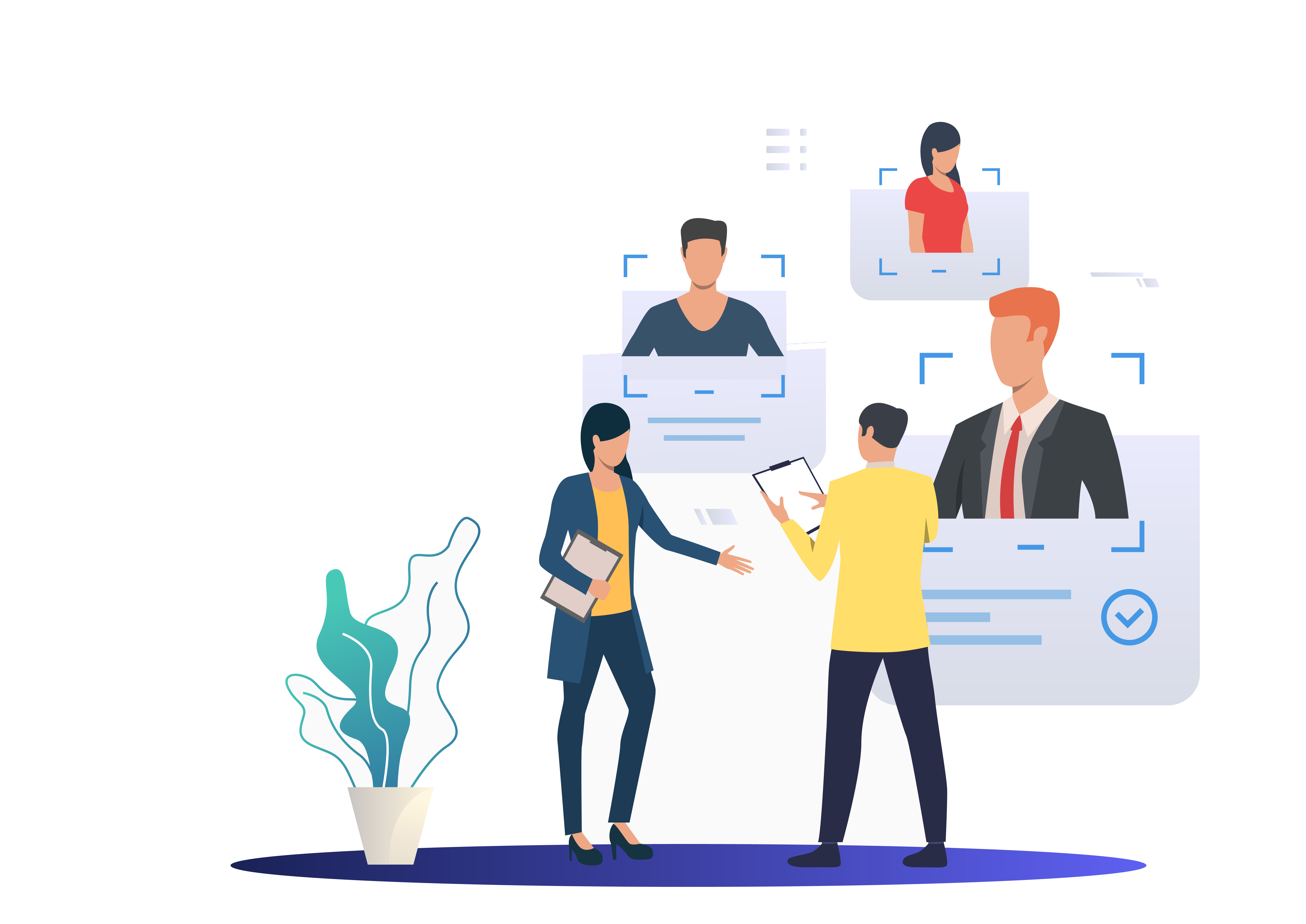 Offline services
The free billing software for pc offline works well even without internet connectivity. It manages to perform day to day functions of a business offline as well. It is possible to print multiple invoices in one click even when the internet is missing.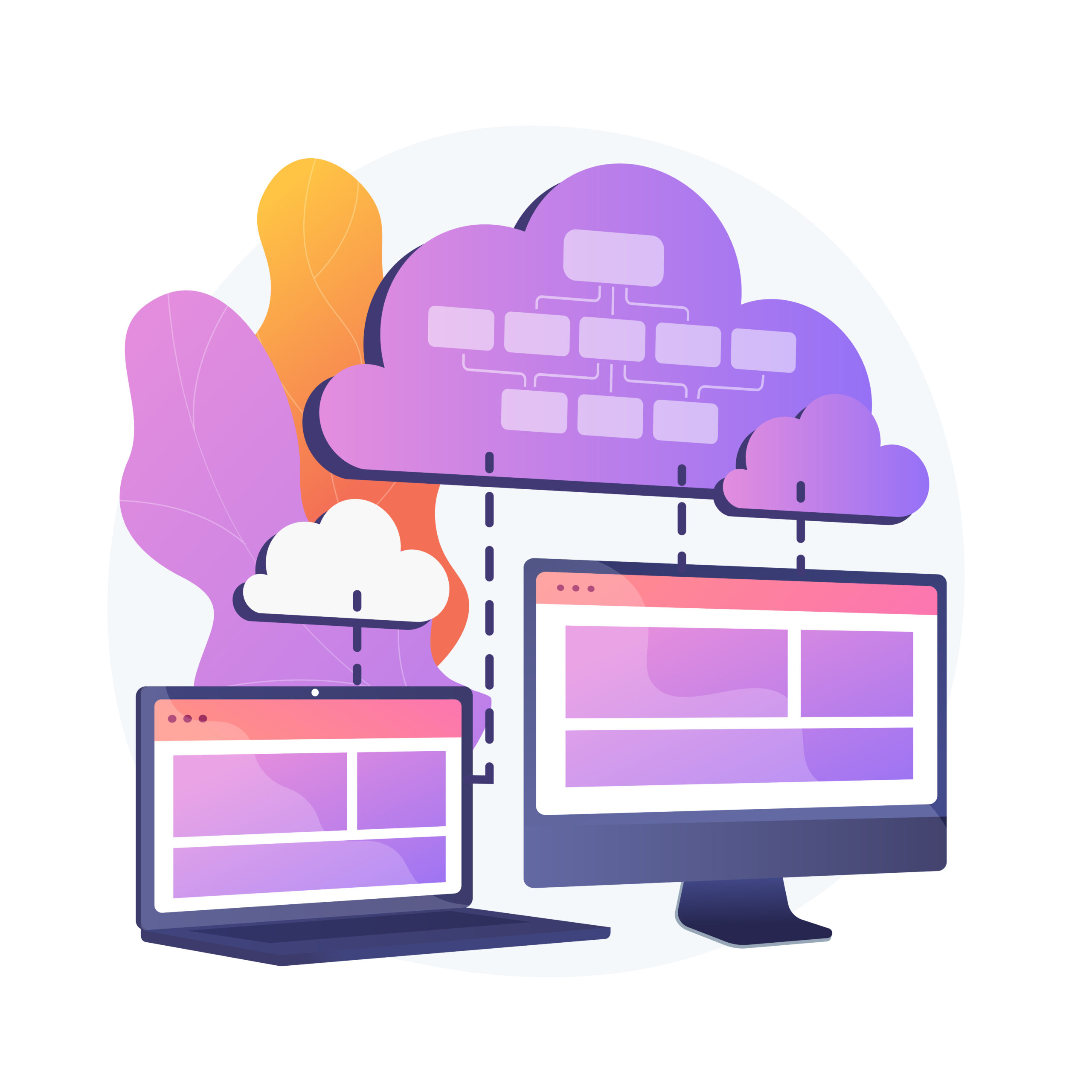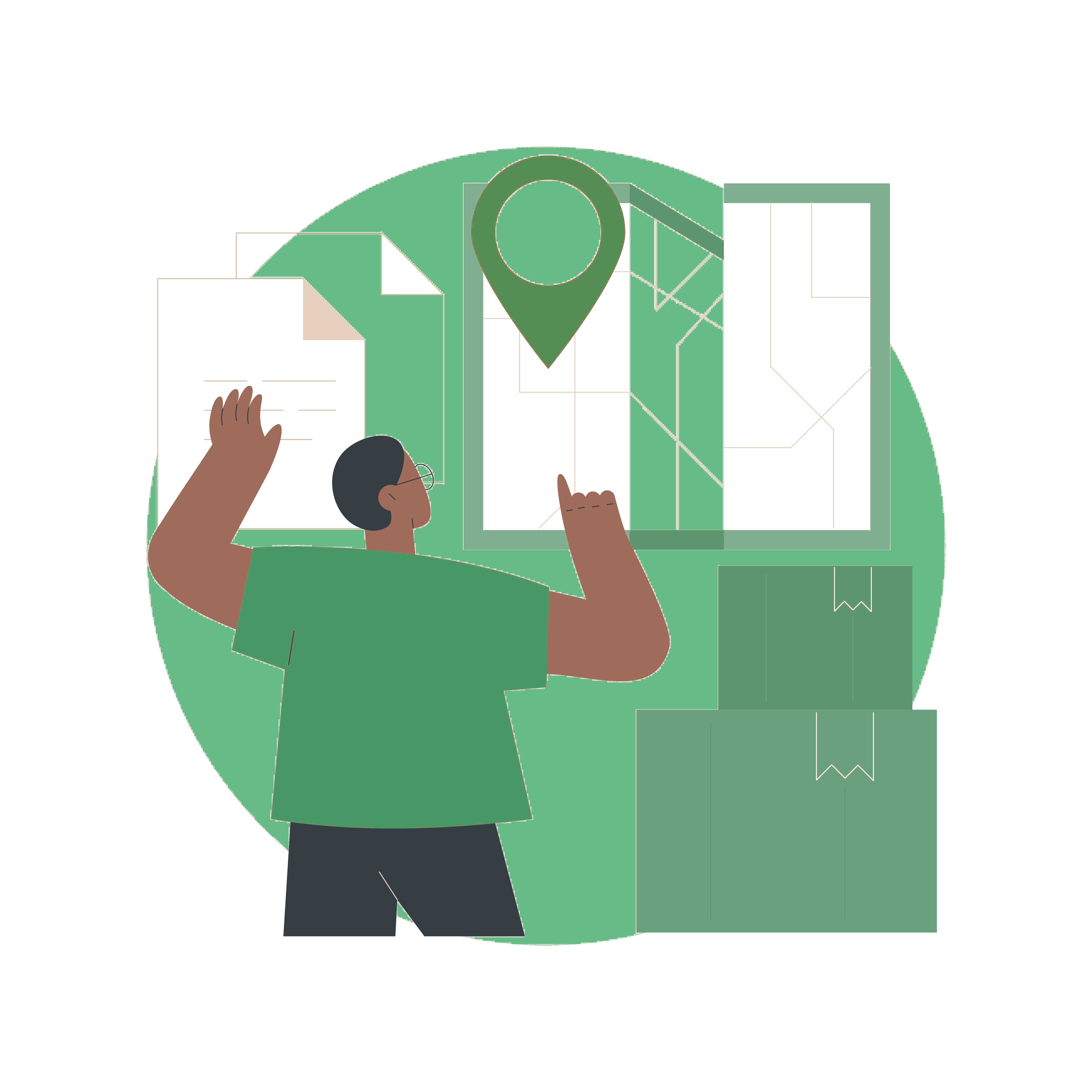 Track your inventory
The software easily integrates with the existing system to facilitate advanced inventory management. It tracks inventory and also sends alert messages in case there is low stock for any item.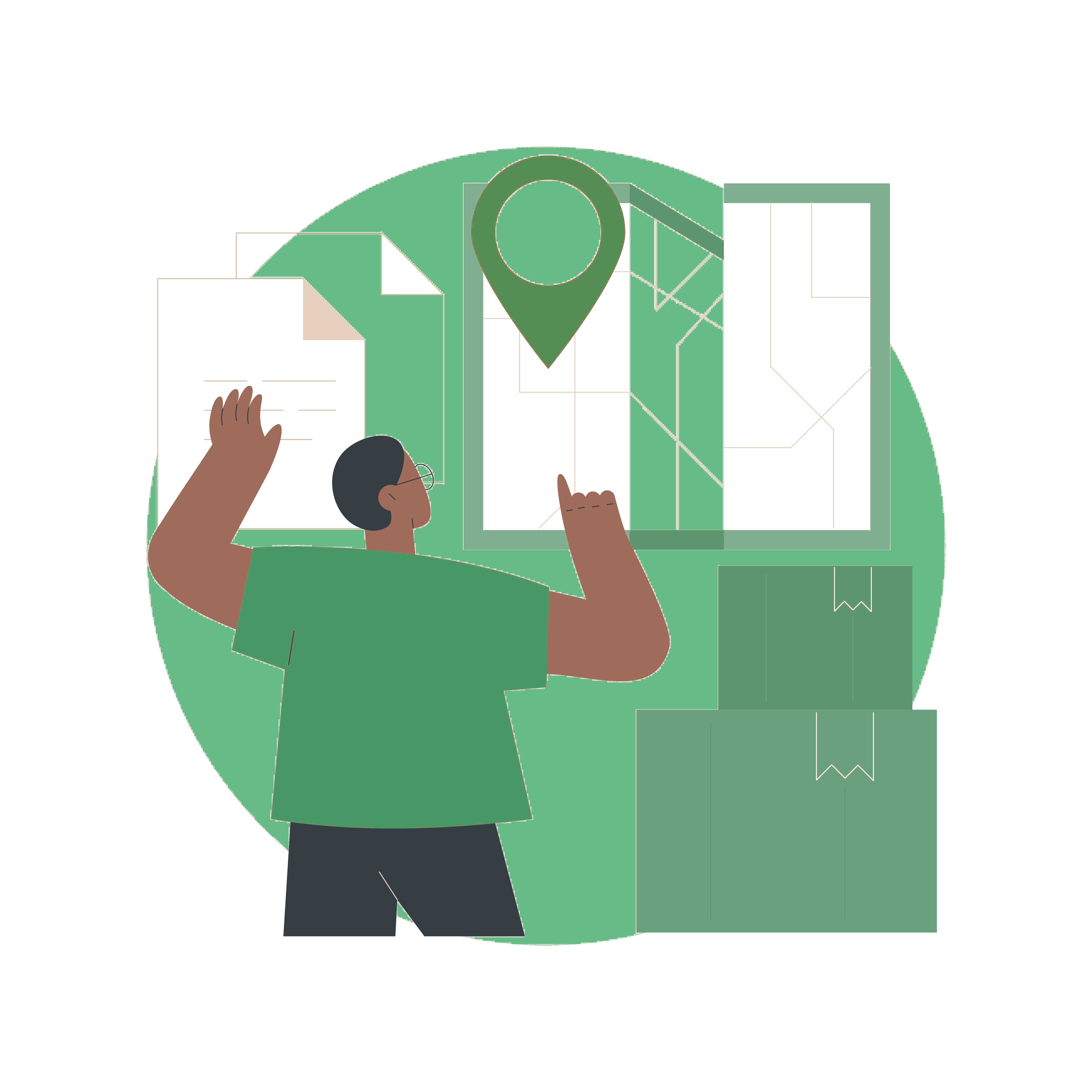 How to use free Sonic billing software on PC?
The Sonic bill software for pc comes with easy to download option. It is possible to install this software on any desktop to facilitate the easy functioning of day-to-day business. The free versions of this software offer a wide range of features, once downloaded. It is one's personal choice to continue with the free version or to upgrade the software later if required.
The Sonic billing software free download full version for pc is easy-to-use software that facilitates multiple capabilities. The system integrates with the business to ensure smooth billing processes. The free version also provides other facilities for accounting and inventory management. The Sonic software is offline billing software for pc that continues to work well even without the internet connection.
Why is Sonic billing software for PC is preferred?
Sonic billing software for pc is widely used software as it facilitates easy invoicing with maximum accuracy. The software provides enhanced functionalities to track and manage quick billing processes at the sales counter. With efficiency in billing, it ensures quick and smooth billing. The free GST billing software download for pc works well on any desktop. The system also ensures the generation of GST-enabled billing for easy tax payment.
The enhanced functionalities of the Sonic billing software make it widely used software across several outlets.The software is the best billing software option to ensure quick billing, fast accounting, and perfect inventory management. The simple billing software for pc has so much to offer for efficient functioning and thus it is a must-have for every shop