Best Medical Billing Software
Sonic software is the best medical billing software for providing efficient billing solutions to hospitals. The software provides automation to healthcare billing processes. It is capable of facilitating easy monitoring of invoices and reports to doctors and other staff at the hospital. Sonic software further helps right patient's diagnosis by providing past health history and records. It also ensures to provide right treatment and health coverage to the patient.
Choosing the Sonic hospital billing software is important because it ensures to provide better features for a smooth hospital management system. The software not only facilitates the easy creation and generation of invoices but it is equally sufficient in ensuring perfect medical solutions. The Sonic medical billing software free is essential for the proper functioning of a hospital system.
Features of Sonic Hospital Billing Software
The Sonic medical billing software is capable of providing wide functionalities. Thesoftware can ensure easy billing in the hospital system. It can perfectly monitor and track patient history and connect with patient codes to ensure steady and accurate billing. There are several other tasks that hospital billing software performs and they are: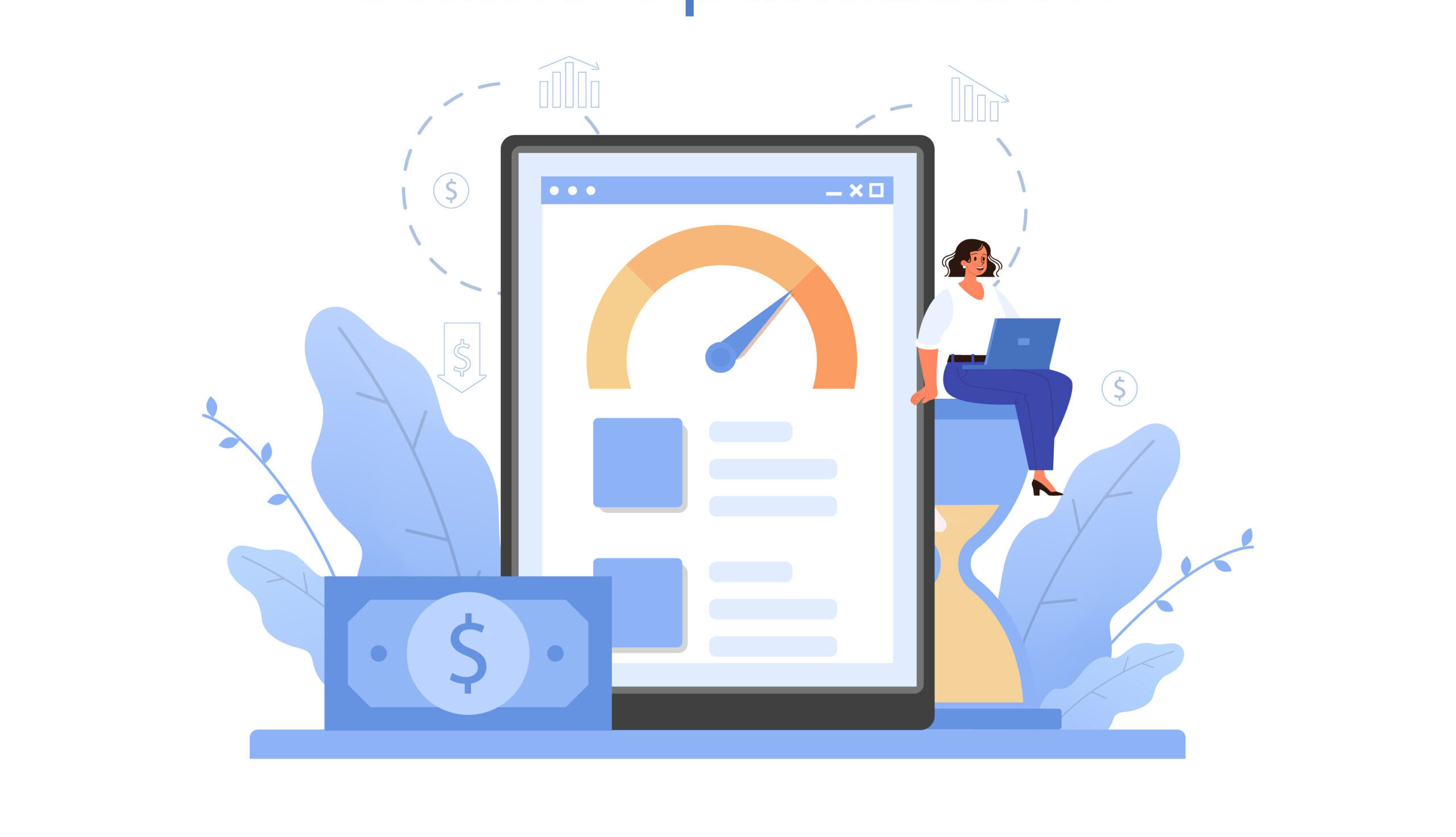 Faster billing process
Sonic medical billing software can effectively enhance the billing process at the hospital management system hence improving the overall speed of the billing processes.
Improve workflow efficiencies
The software is known to enhance the workflow for critical processes by connecting each department of a hospital in an automated system.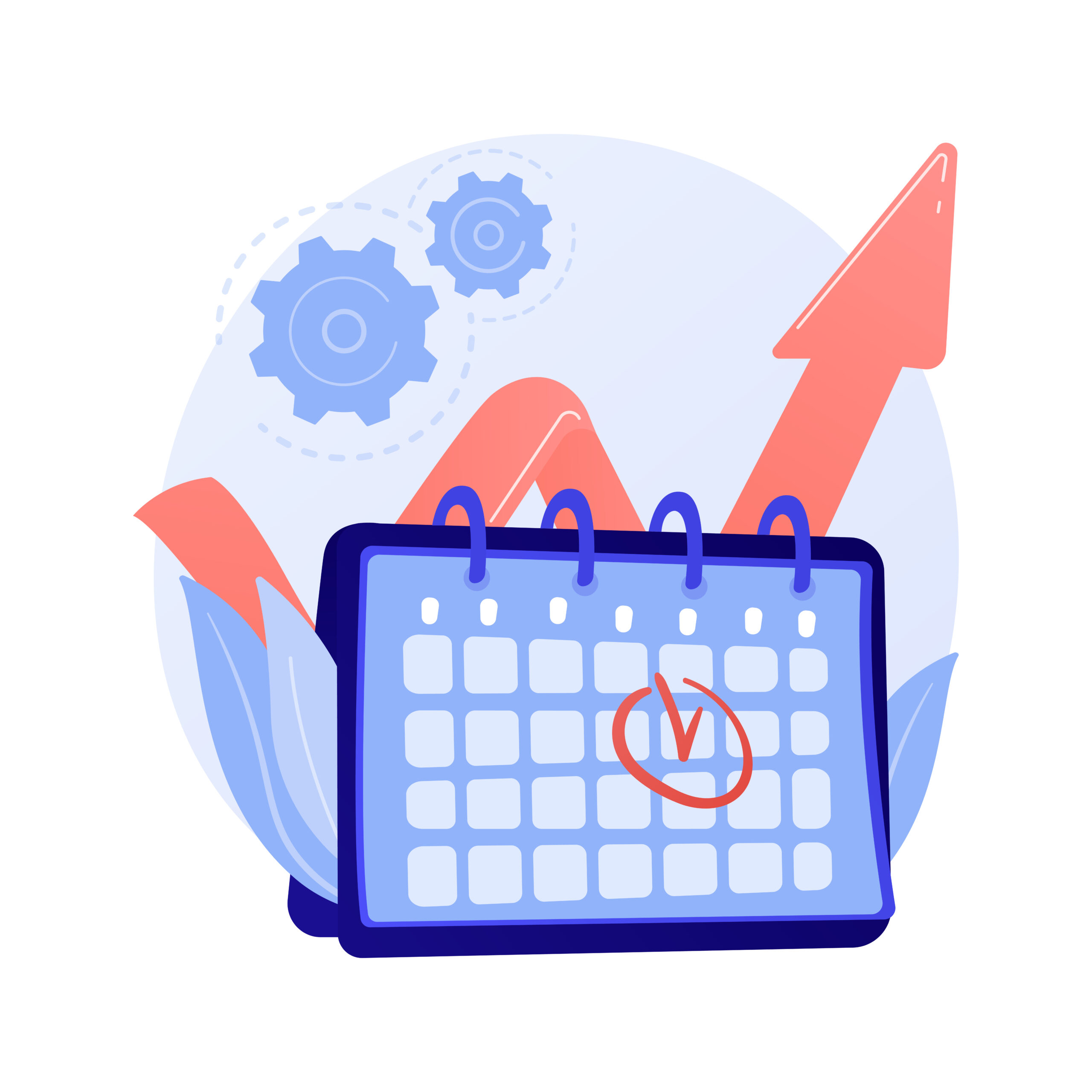 Up-to-date Patient information
Software can provide easymanagement by keeping a track of the patient history of treatment.
Automation in the process
Sonic hospital billing software brings automation to the processes by cutting down the need for paperwork. This can ensure both accuracy and efficiency.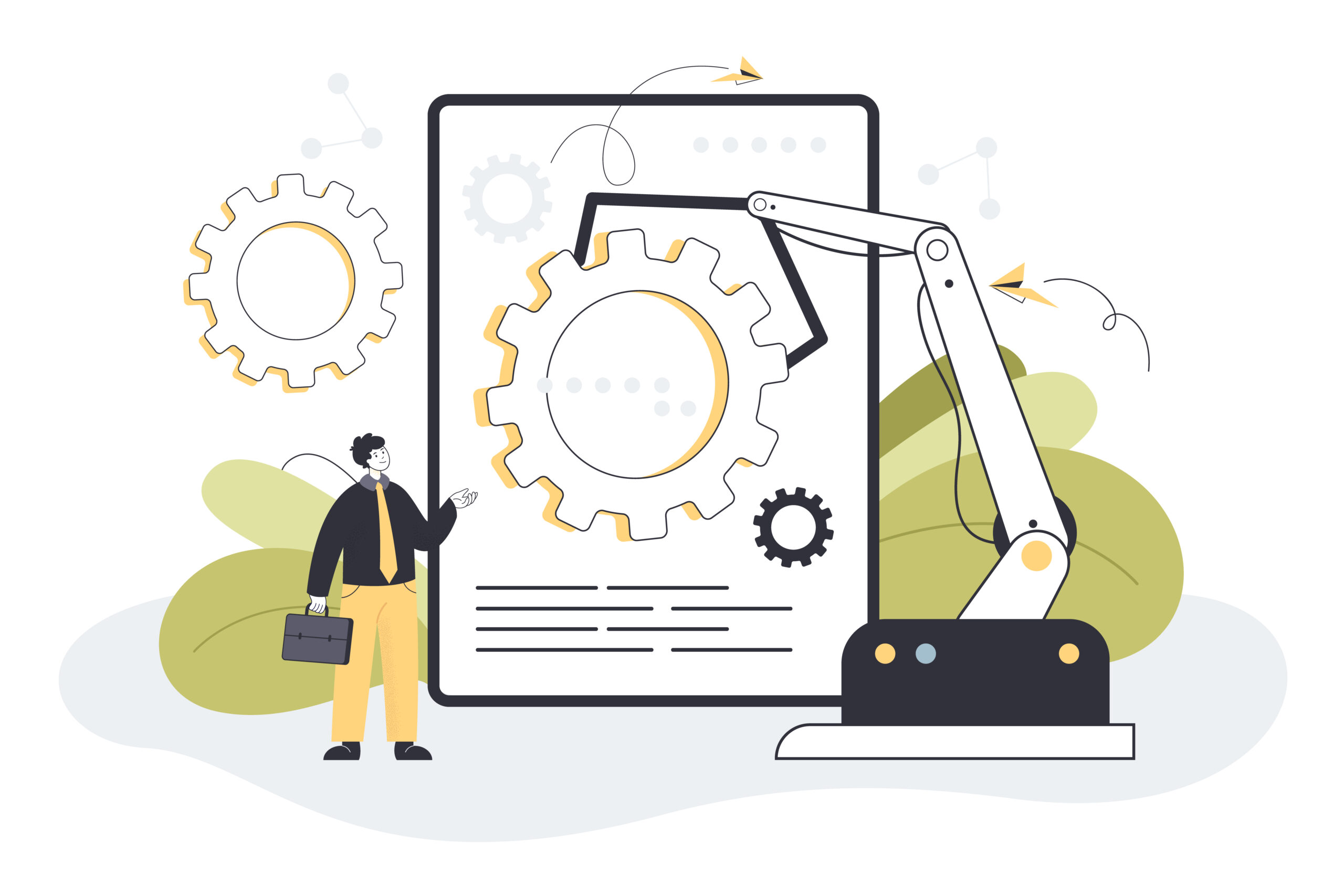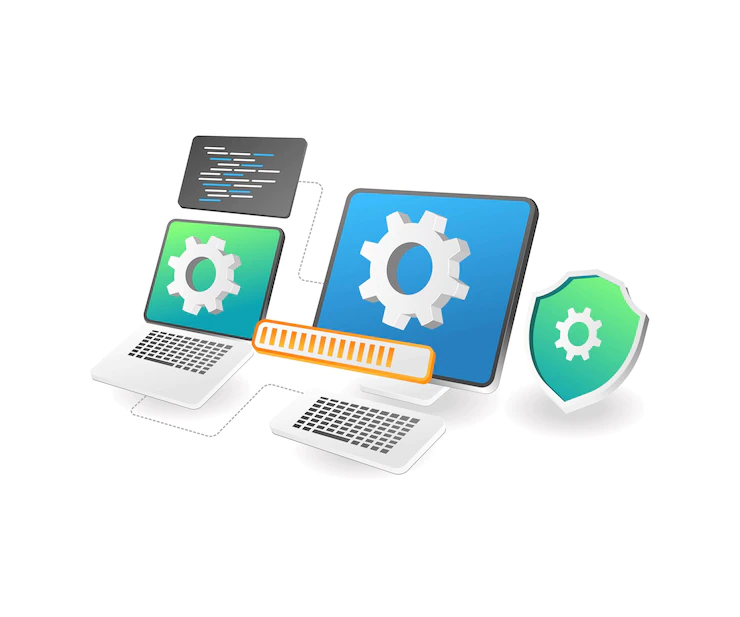 Smooth digital connectivity
The software comes with a facility of managing inventory so that it can keep a track at availability of stock in an hospital for right patients' treatment.
What does Sonic Medical Coding Software do?
The Sonic medical coding software is efficient software that can easily track codes from the patient report to make it easy to track the complete information about the total expenses of a particular patient in a hospital. Sonic hospital billing software is the essential software for every hospital as it comes with varied facilities for easy billing. The software generates medical codes from the clinical documentation and computer-assisted code
There are various functionalities a full fledge medical coding software offers. It can call up old reports and bills for suggestions for further treatment. It can also ensure maximum efficiency in billing with no possibility of error. The coding system with the medical billing software ensures no treatment is missed. The system can also help patients with claims.
What is medical shop billing software?
When the medical shop is an extension to your hospital, it is also important to get Sonic medical store billing software. The software helps manage the billing system at a pharmacy shop. The software easily connects with the hospital management system and provides the capability of tracking the patient's code for easy billing.
The sonic medical shop billing software offers an amazing facility for invoice creation and bill management. It is also suitable for inventory management and report generation for ease of the shopkeeper. For a successful medical business and growth, Sonic pharma software for billing is a must.
Why choose Sonic medical billing software?
The Sonic hospital billing software free is advanced software that can facilitate easy monetary transactions at the hospital. The software comes with a powerful capability of creating and managing invoices. It can also keep a record of the patient's treatment history. The billing features of the software ensure error-free billing with accuracy and speed. When looking for perfect medical billing software, it is always better to choose Sonic hospital billing software.
FAQ
 Medical shop billing software is a type of billing software that is specifically designed for pharmacies and medical shops to manage their billing and inventory operations.
Sonic medical billing software is designed to be user-friendly and easy to use, with intuitive interfaces and user guides to help healthcare providers manage their billing operations effectively.
Yes, medical billing software can be used by all healthcare providers, including hospitals, clinics, private practices, and pharmacies.