Hotel management and property management software
---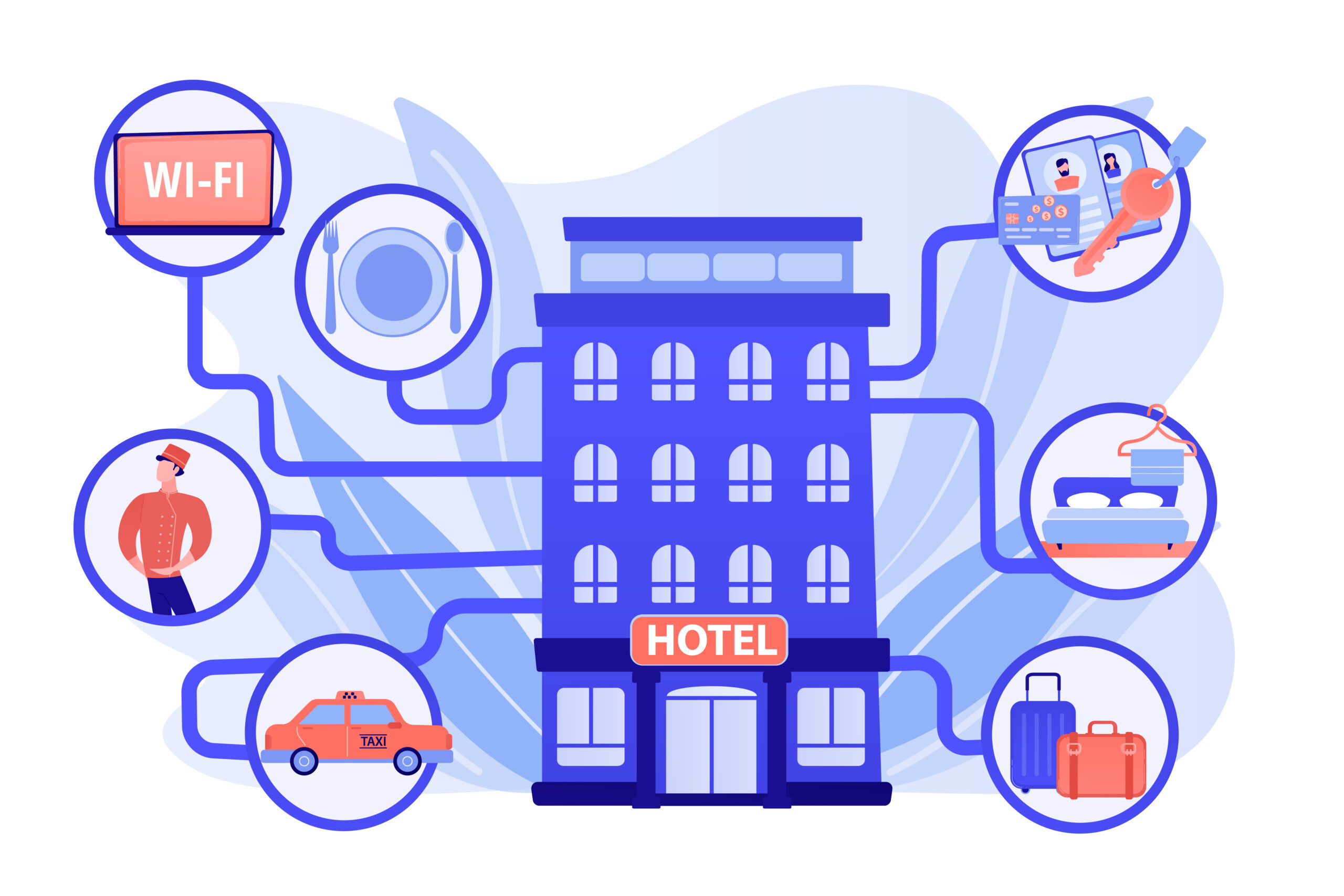 The Sonic hotel software management system is innovative software that is designed to bring automation to hotel operations. By ensuring the automation of each process, the hotel management software enables the hotel to provide enhanced services to its guest. The software facilitates easy booking, enhanced front-end services, fast reservations, efficient housekeeping services, etc.
Sonic hotel management software is widely n usedsoftware used in hotel management system because it facilitates best-in-class hotel management solutions. This fully automated system easily integrates with the existing interface and ensures enhanced features for appropriate hotel management functions.
Different types of Sonic hotel management software
There are several types of hotel management systems. Dedicated software offers different functions for managing the hotel. Sonic hotel management software is best hotel management system software that manages the day-to-day functions of a hotel. Following are some of the essential hotel management software:
1.        Hotel housekeeping software
2.       Hotel management software
3.       Hotel property management software
4.       Hotel reporting software
5.       Hotel front desk system
What is Sonic hotel management software?
Among so many hotel management software, Sonic hotel management software is the best software that offers wide services for managing the operations of a hotel. The software manages the front desk operation efficiently and also facilitates managing reservations and checking out the restaurant.
Hotel management software has so much to offer for the perfect functioning of a hotel or motel. Other than managing online booking and guest information, the software also offers the capability to check over finances and maintenance tasks. The Sonic software is the perfect accommodation management software designed for a hotel.
Features of hotel management software
Sonic hotel management software is advanced software that offers customized features for the perfect functioning of a hotel. It offers better capabilities and enhanced features for booking and reservation. The software design specification for hotel management system is formulated in such a manner that it offers enhanced features for proper functioning. There are several other features that this software offers, some of these features are:
Hotel booking solutions
One of the major requirements of a hotel management system is to check the availability of rooms for its guests. Managing information about vacant rooms is a bigger issue when things are managed manually. The automated hotel management system keeps a track of this.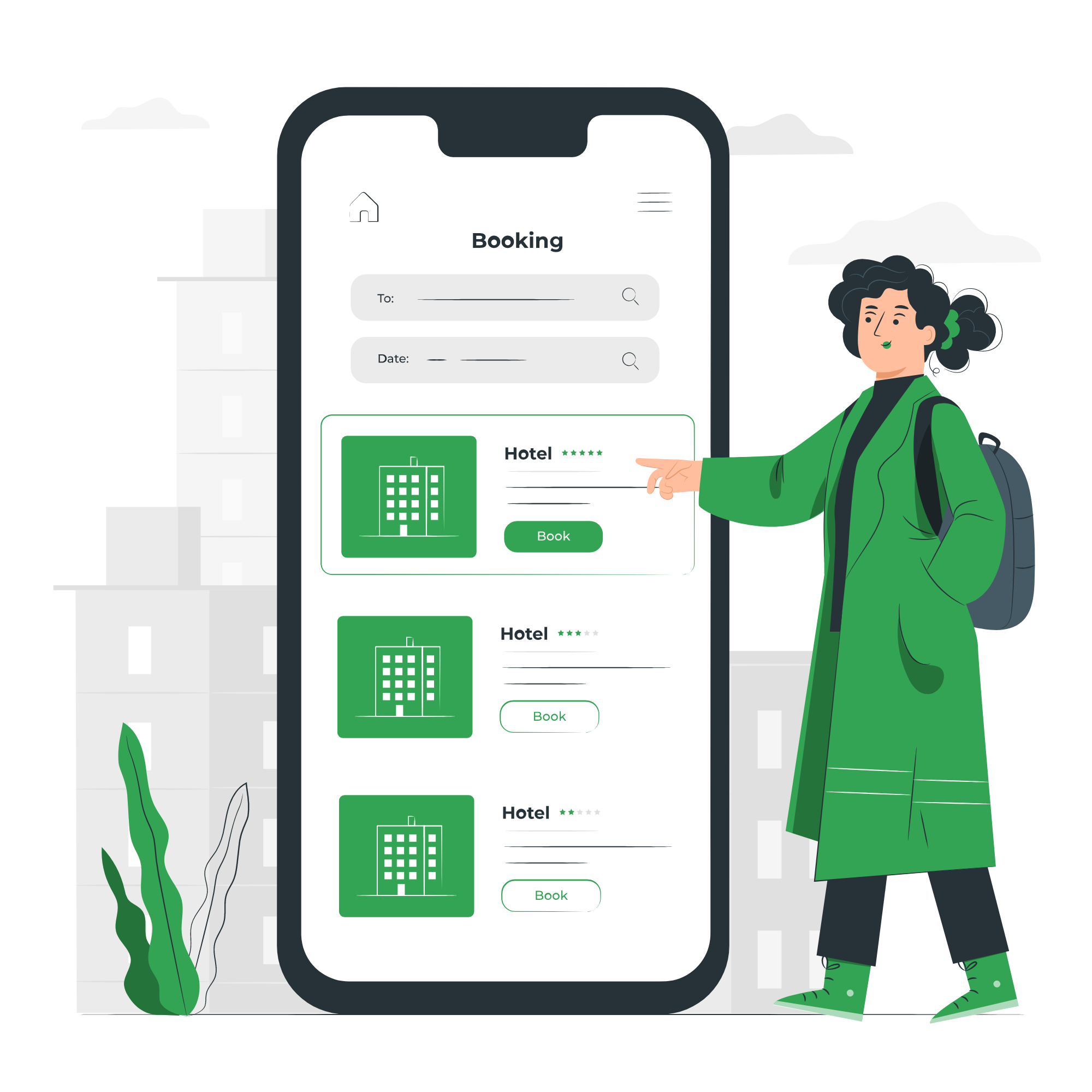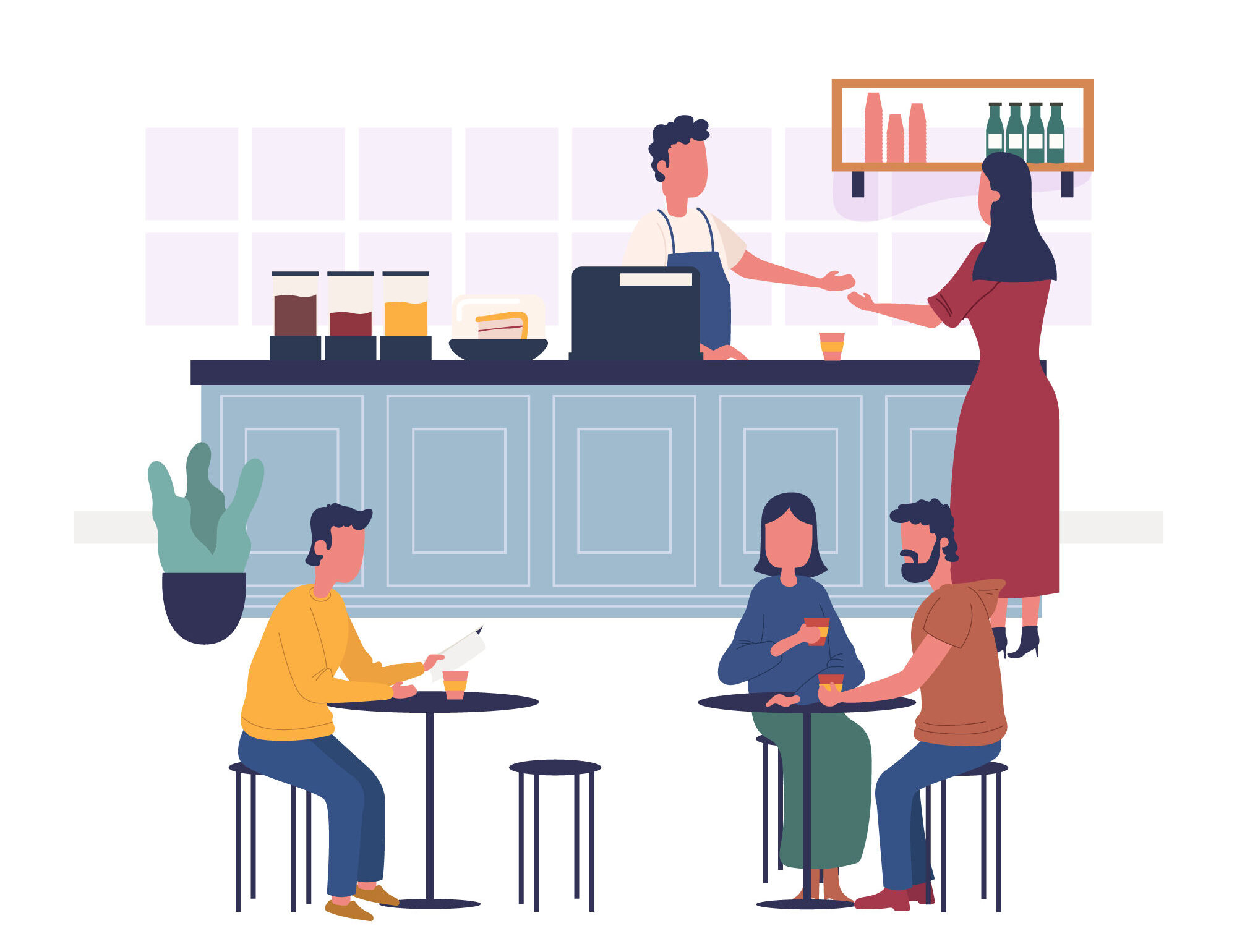 The free software for hotel management system is important for managing front desk activities. The software checks the availability of rooms and prices of different rooms in the most perfect manner. It is easy to provide relevant information regarding the hotel at the front desk with the help of this software.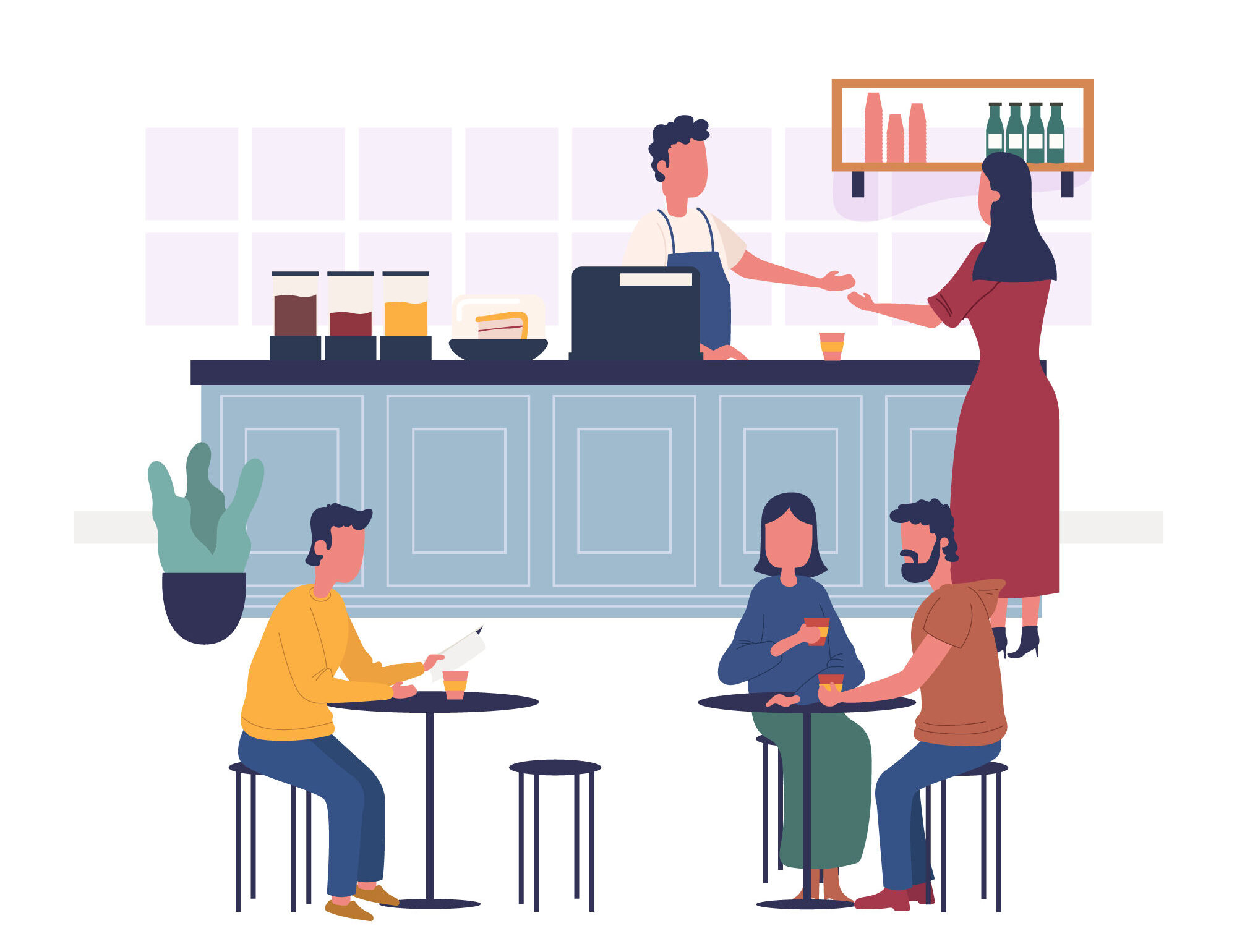 The software also ensures that rooms stay in good condition for their new guests. It is possible to keep a track of rooms that are vacant by previous guests. The housekeeping staffs use this information to quickly organize the room for the next guests. It is thus possible to ensure easy availability of rooms for new guests.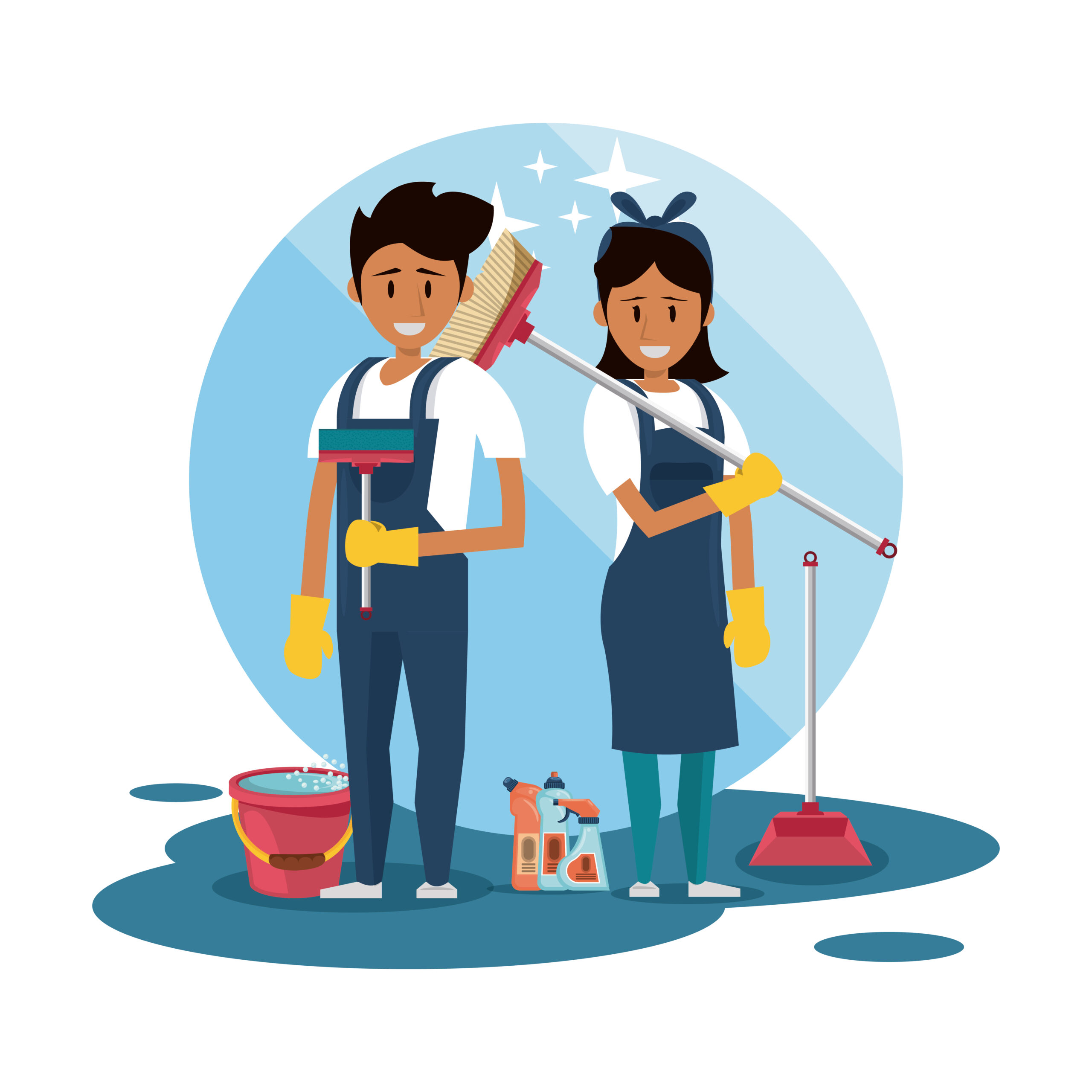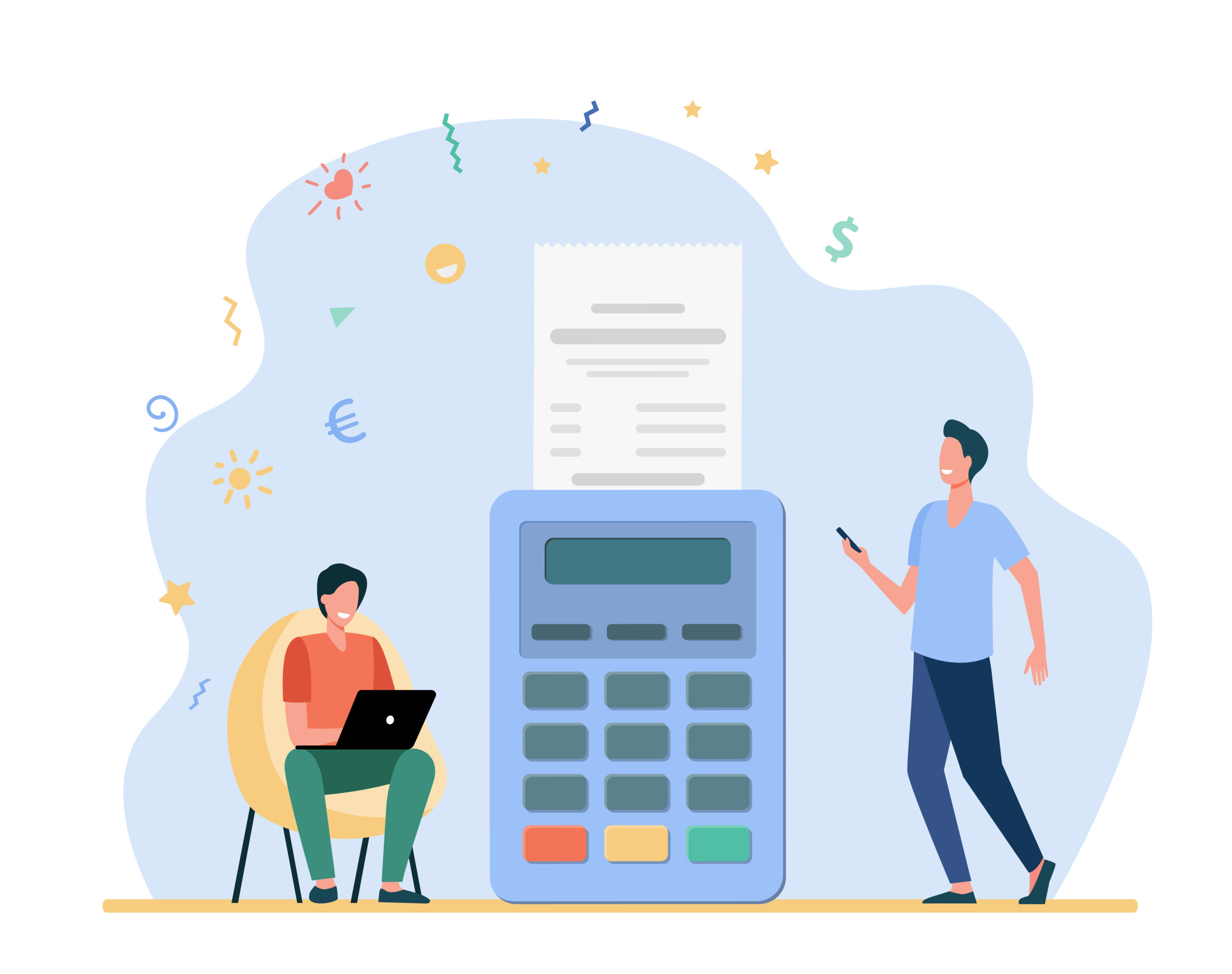 Billing solutions
The Sonic hotel management software offers facilities
for managing billing and invoicing at the reception. The system directly connects to restaurants and bars and automatically sums up the total amount of expenditure for an individual customer. The hotel management software offline with restaurant pos system also manages invoices at the point of sale.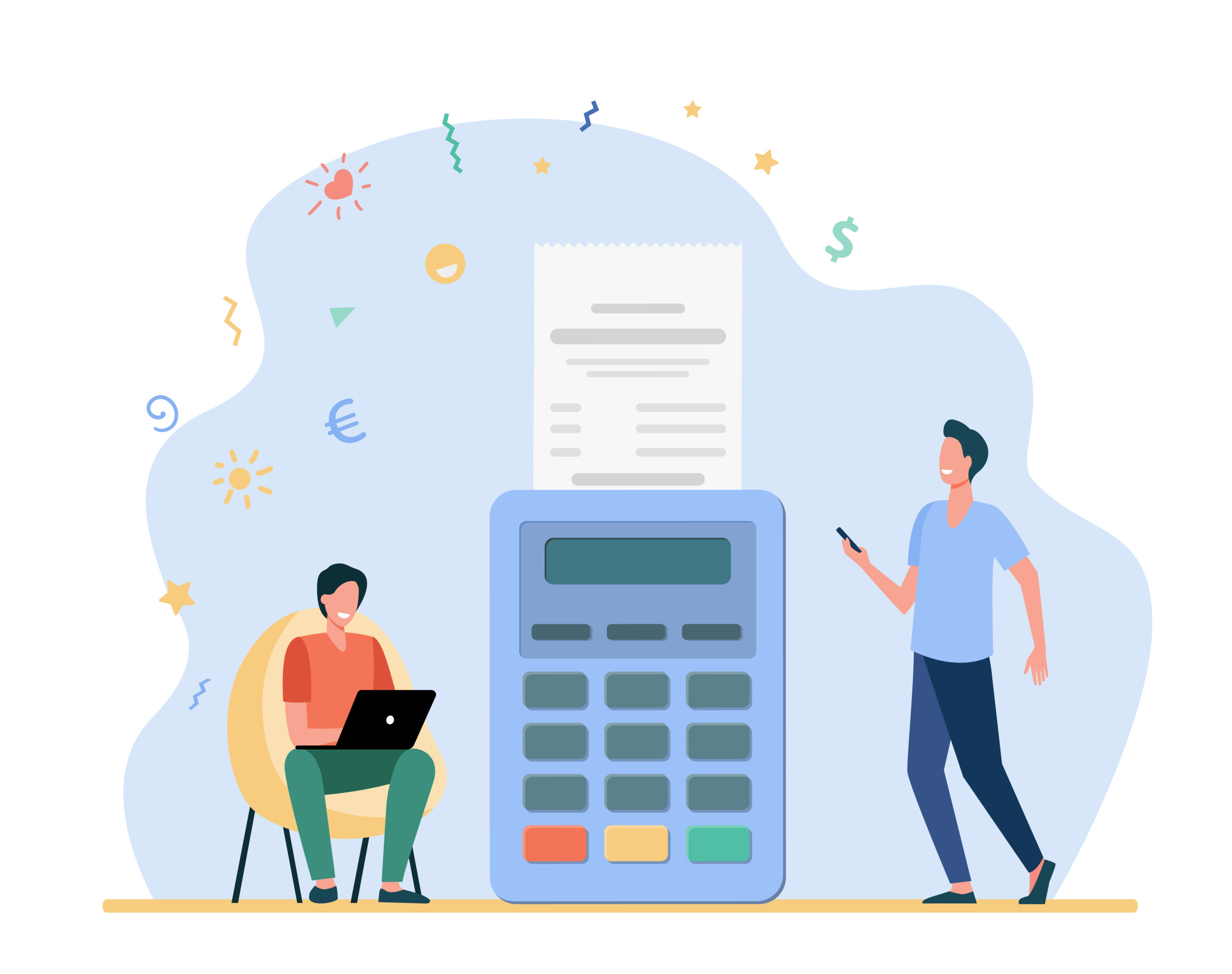 Reporting facilities
The software offers analytics to day-to-day operations. In this way, the software formulates reports for monitoring hotel success. The software also helps in the creation of data sheets for feedback and reviews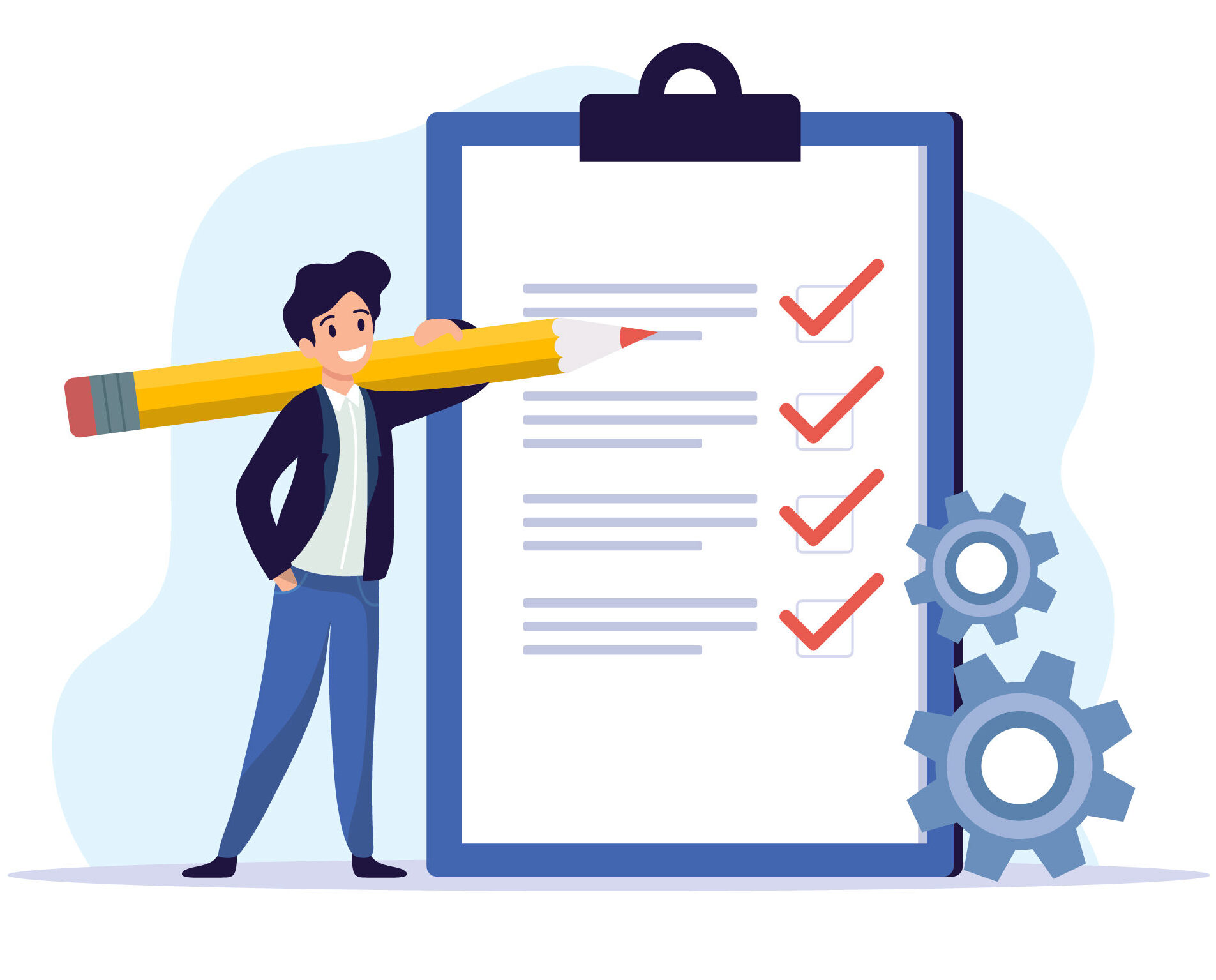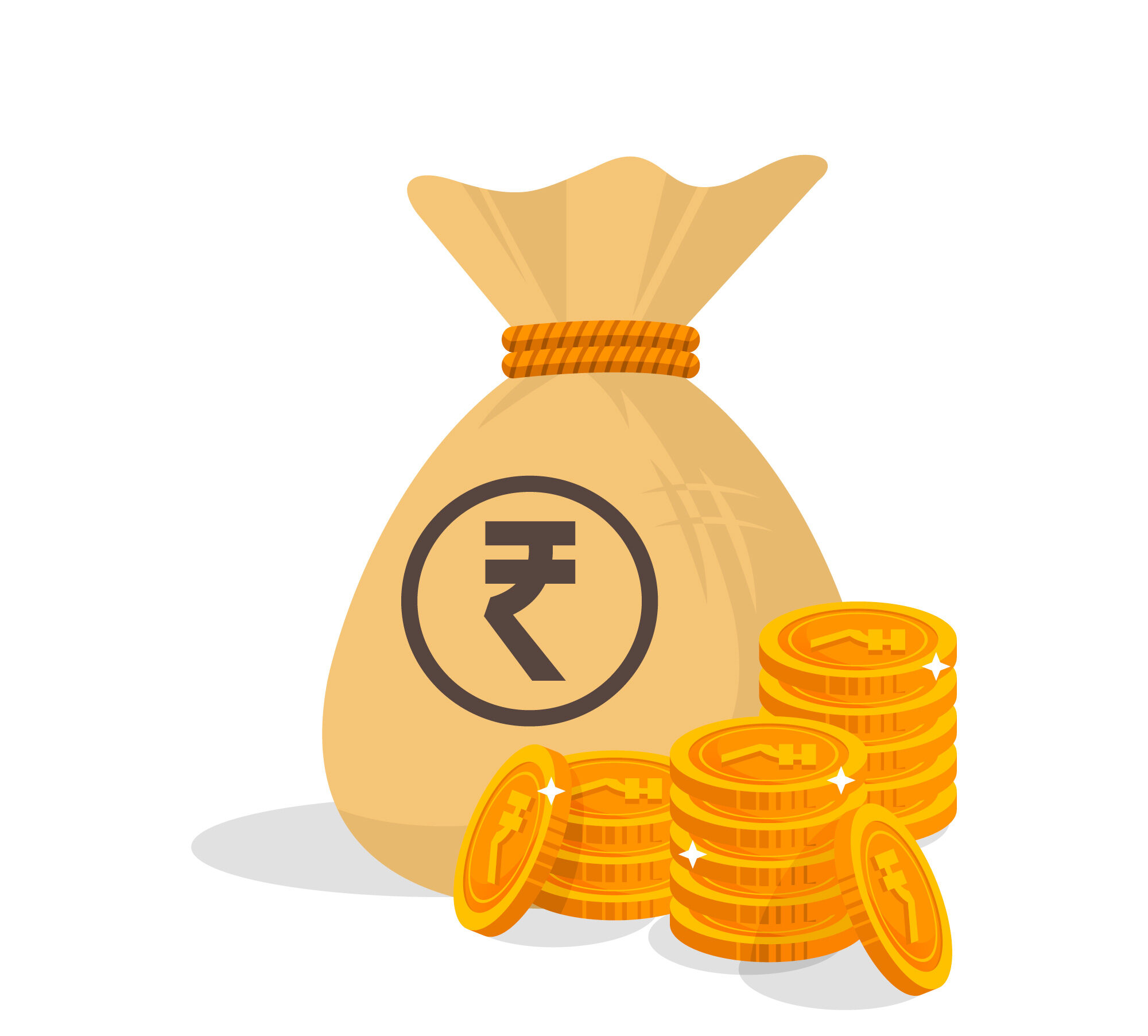 Affordable choice
Bringing automation to hotel functions is easy with enhanced hotel management software at affordable prices. The hotel management system software price is manageable for even small hotels.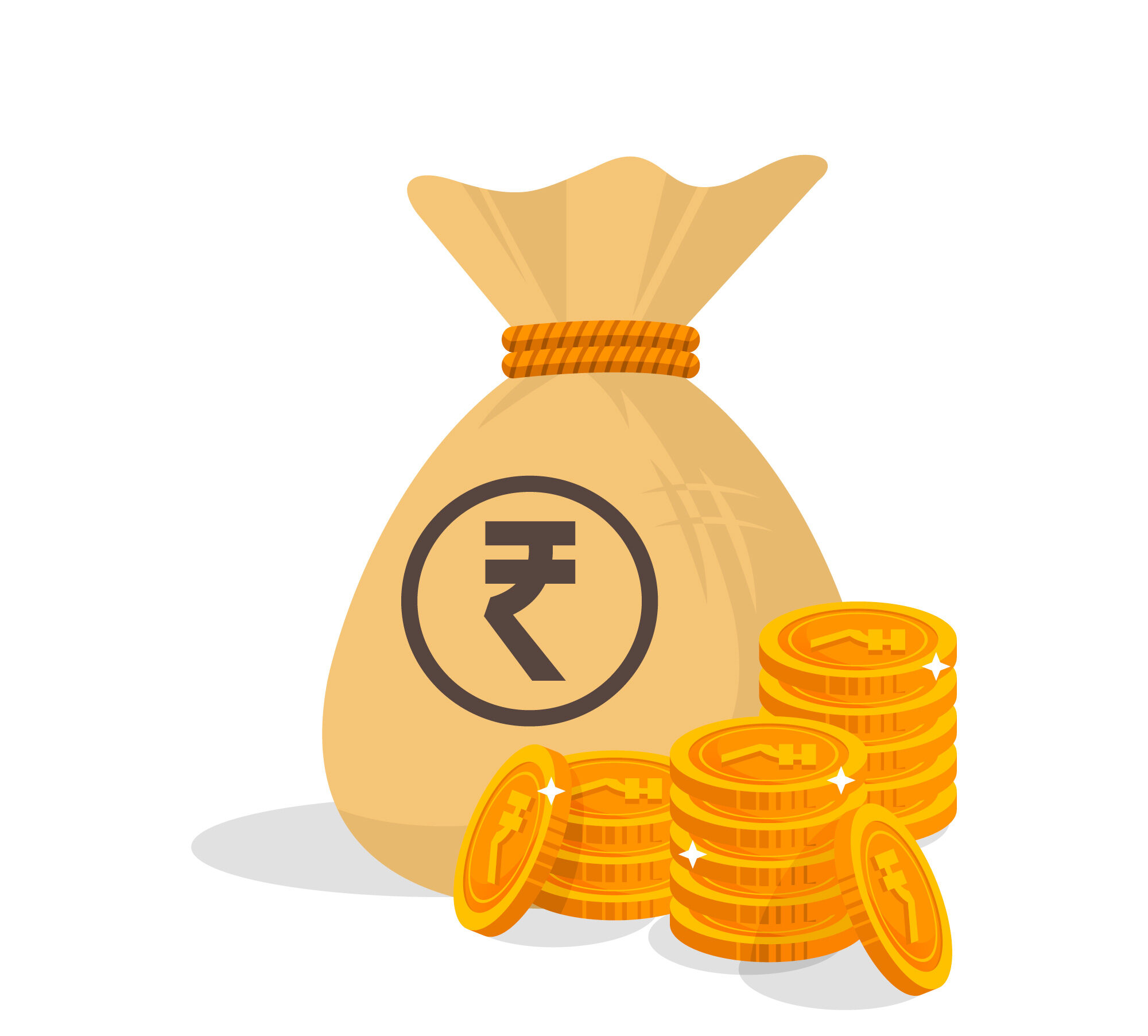 What is Sonic hotel property management software?
The Sonic hotel property management system software is not different from an automated hotel management system. This is enhanced software that is specifically designed to meet the needs of hotel property. It is often referred to as a hotel property management system because it enhances daily workflow at any hotel property.
The Sonic property management system software hotels manage administrative tasks at the hotel and also help in managing, organizing, and automating overall hotel performance for guests. By scheduling the right reservations and facilitating easy booking facilities, the software ensures enhanced guest experiences.