Barcode billing software in India
If the long queue is a major issue at your retail outlet then barcode billing software is the right solution for your shop. Sonic billing softwareis the best solution for steady billing at counters. The software comes with the additional facility of a barcode reader that makes it easy to create bills for multiple goods thus reducing the queues at shops. Choose Sonic barcode reader billing software for quick billing.
Sonic billing software with barcode scanner makes it easy to scan the price for each item selected by the customer thus facilitating easy billing. Such software is essential for shops so that the time between the purchase and billing can be reduced. Choose suitable Sonic billing and barcode software today.
Benefits of using Sonic Barcode Billing Software
The billing software with barcode scanner free offers a wide range of services for shop owners. This is the obvious reason why it is used widely across various outlets. The sonic billing software comes with an efficient facility of a barcode reader which can read the price of each product quickly and create a perfect invoice for a steady buying process. The benefit of such software is not restricted to barcode readers alone. There are several benefits of using barcode billing software free and some of these are:
Ensures steady billing processes
The Sonic barcode billing software comes with a powerful feature of fetching the barcode for every product.The software is useful because it ensures easy calculation of costs and thus facilitates the quick creation of invoices.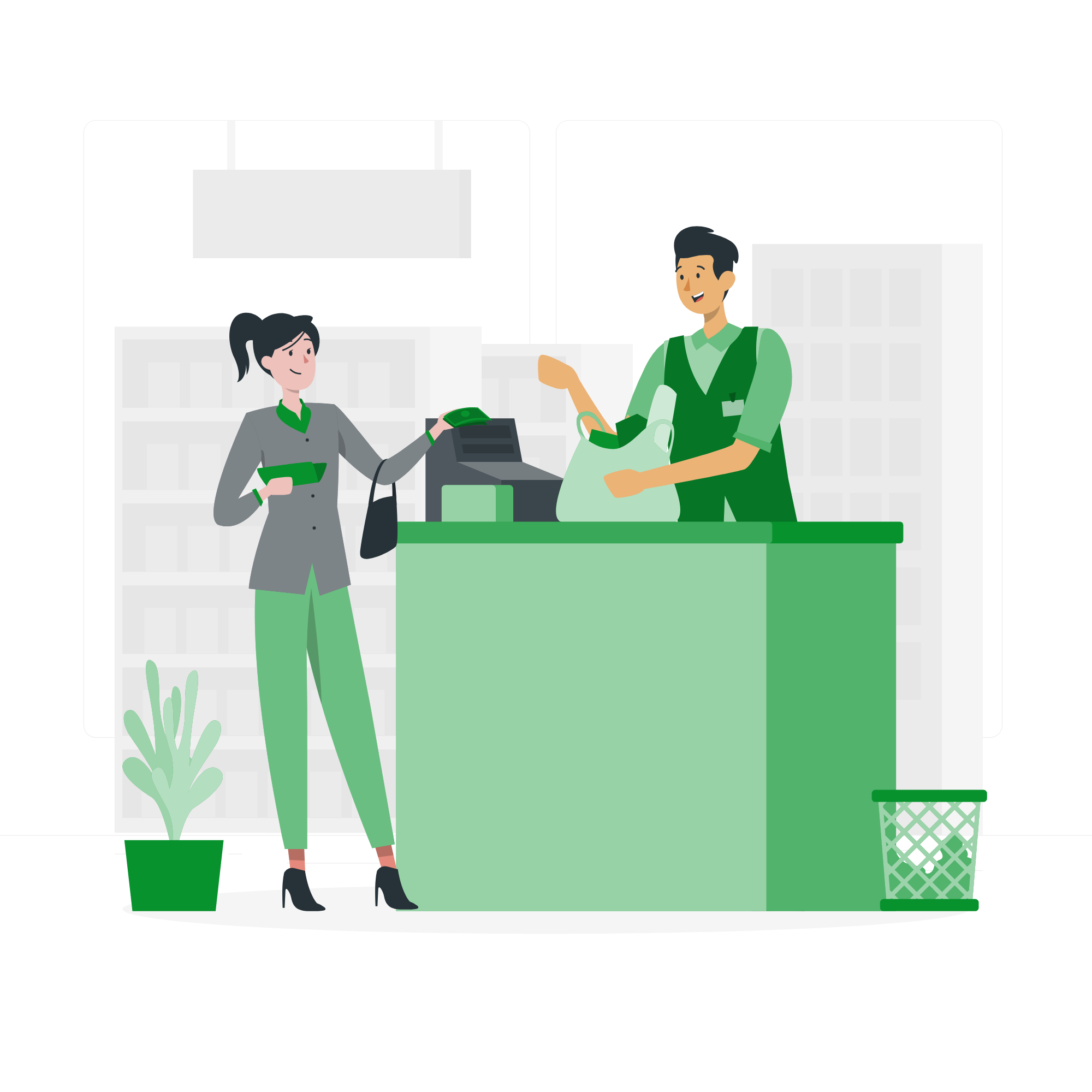 Eliminates manual errors
Machines are trustworthy friends of humans and this is because of the accuracy rate of these machines. The retail billing software retail billing software with barcode is a useful machine used by retail shop owners for invoice and bill generation.. It can help the retail owner tom create bills without any errors. The software is also efficient to track and suggest any sort of errors that exists in the billing process
Barcode billing software price
The Sonic billing software with barcode reader proves to be a helping hand to shop owners because it can offer multiple benefits at an affordable price. Sonic Barcode billing software price in India is quite affordable. The software's features are worth its costs such that it will never burn the pocket of the purchaser.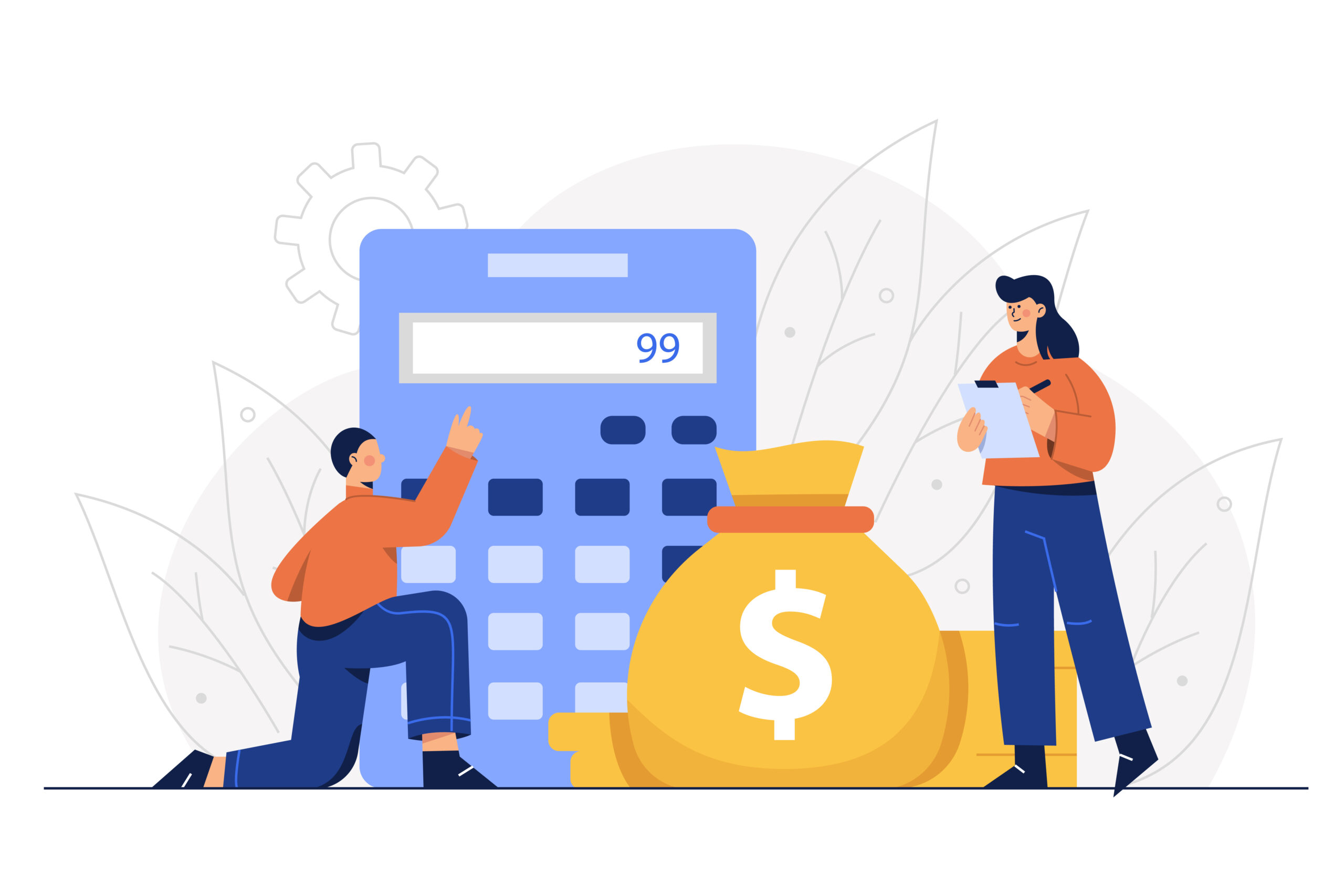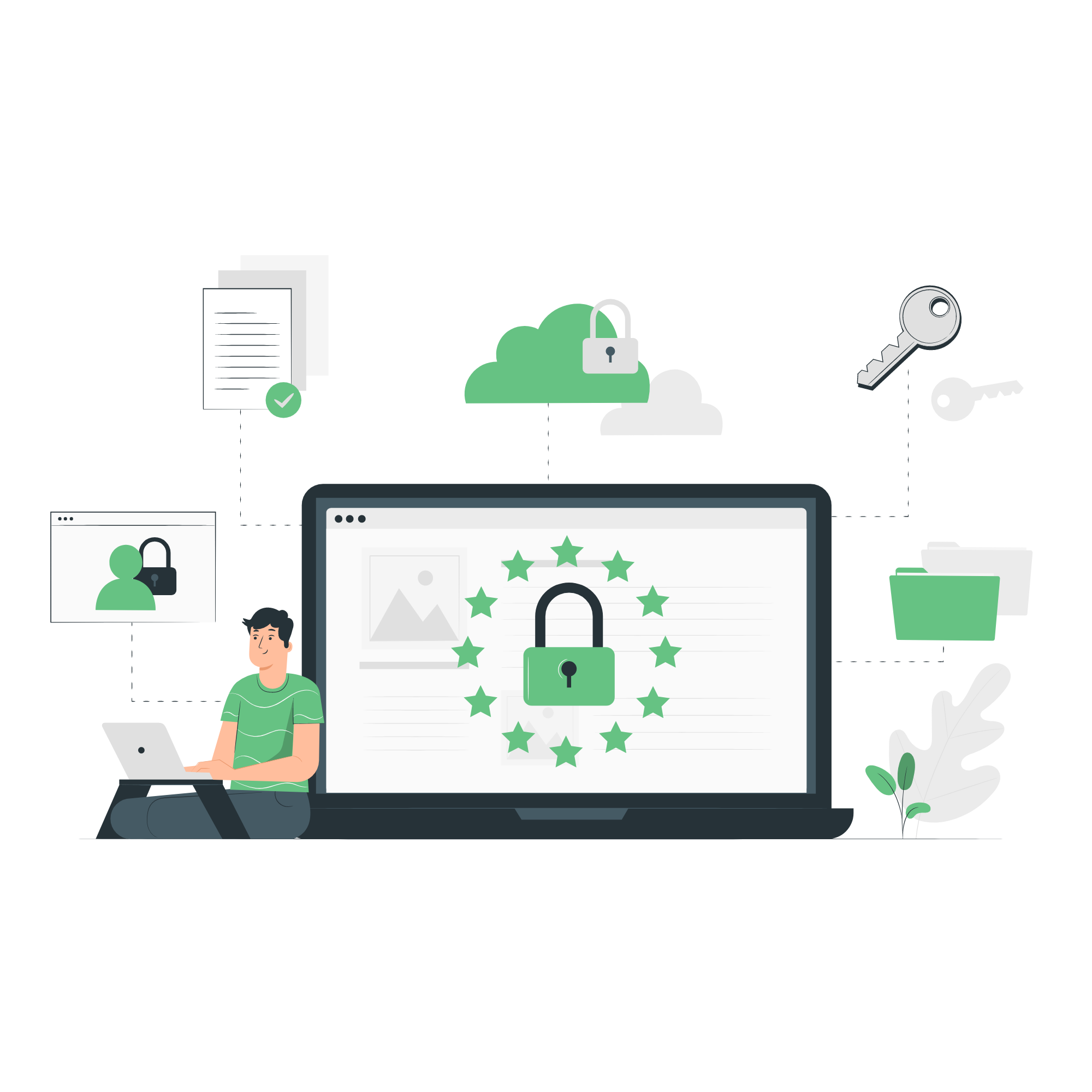 Supports additional features
The Sonic billing software that comes with the useful barcode reader also provides other effective features for easy bill generation. The shopkeeper must choose GST billing software with barcode to enjoy an additional feature of bill generation with compliance to GST norms. This makes it easy to read the barcode and formulate bills as per GST.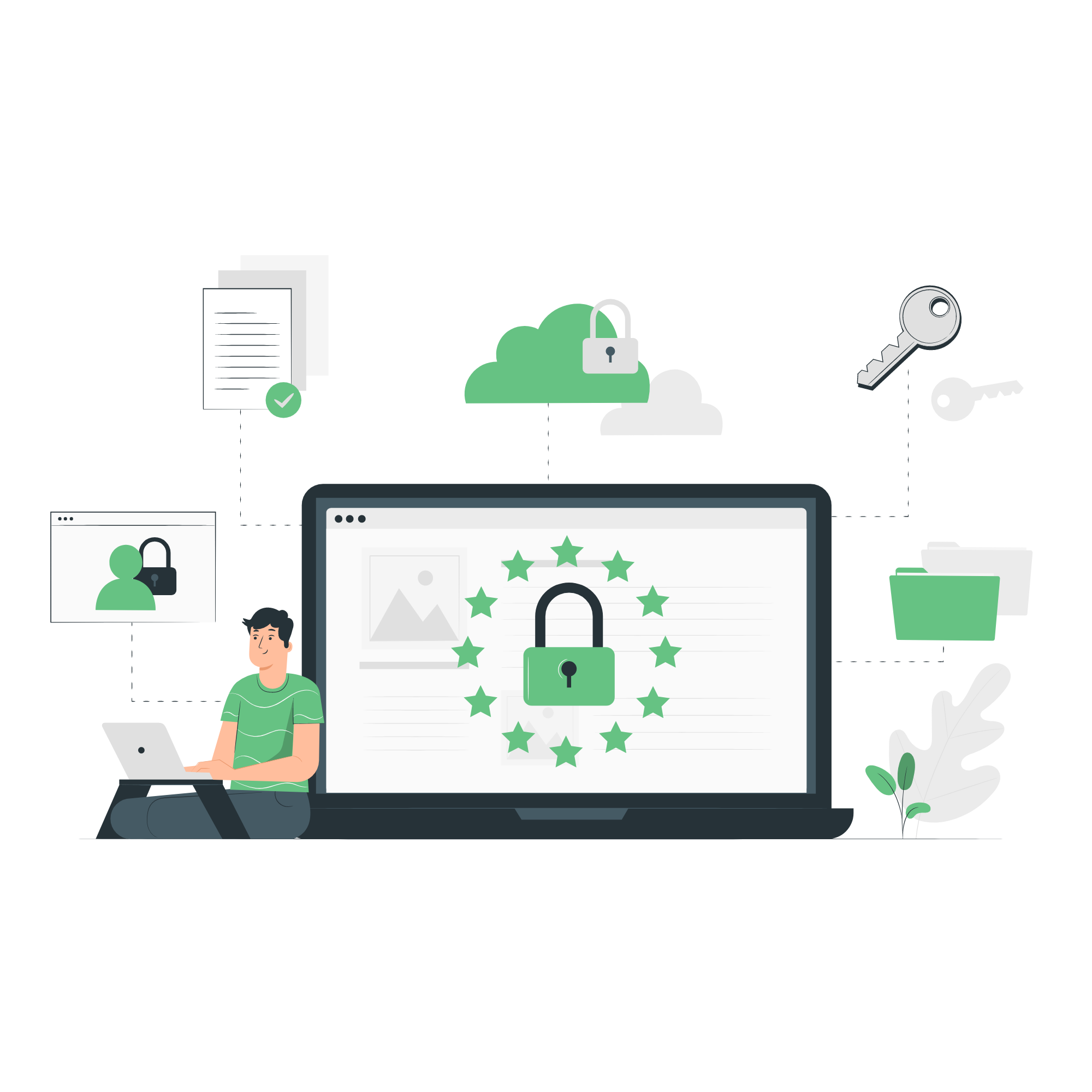 Get
barcode billing software free download
version
If you are new in the business and wish to get your full-fledged billing software, you can check the retail billing software with barcode free download version. The Sonic software is available free with good features for bill generation