Billing software for Retail Shop
Sonic software is the best free billing software for retail shop that brings automation and digitalization to the retail outlet. Ensuring easy billing processes and smooth accounting tasks at the shop, the software facilitates convenient day-to-day functions. The software ensures quick invoice generation thus reducing the long queues at the retail billing counters. The Sonic free billing software for retail shop is a must, to reduce the overall burden of manual tasks at the outlet.
Sonic free retail billing software is essential software for every retail outlet. The software also provides enhanced inventory management. By managing inventory, it keeps track of the availability of every product for quick purchase choices. The integrated software provides customized options for the shop and also ensures increased sales by providing customer-centric services.
Features of Sonic retail billing software
There are several features that a perfect Sonic shop billing software free provides. The simple yet powerful software ensures to provide useful features for a retail shop. The powerful features of the software make it used widely across various retail outlets. Some of the features of this software are: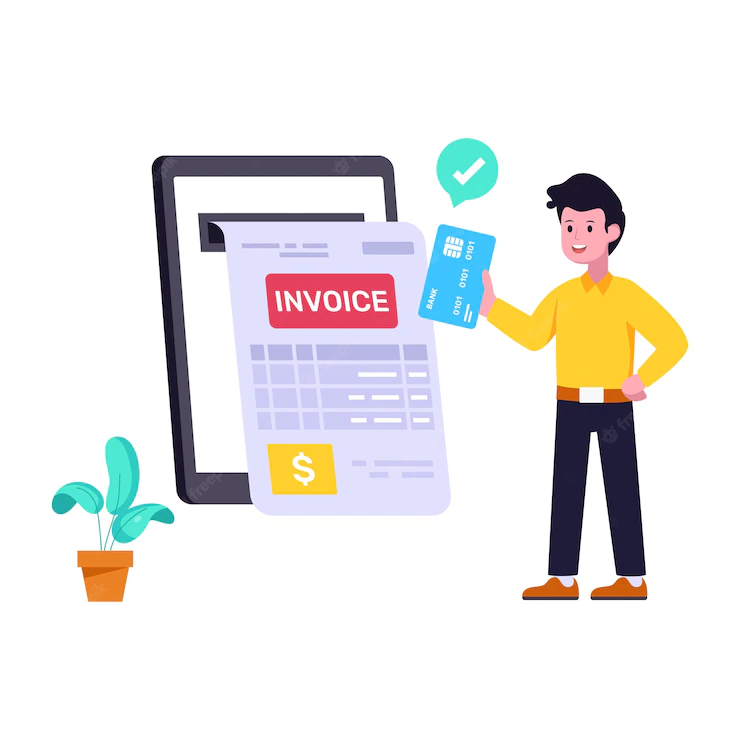 Manual billing are tiresome but sonic retail software helps generate GST-enabled bill automatically. The software helps generate bills in minutes thus reducing the errors that are possible in manual billing processes.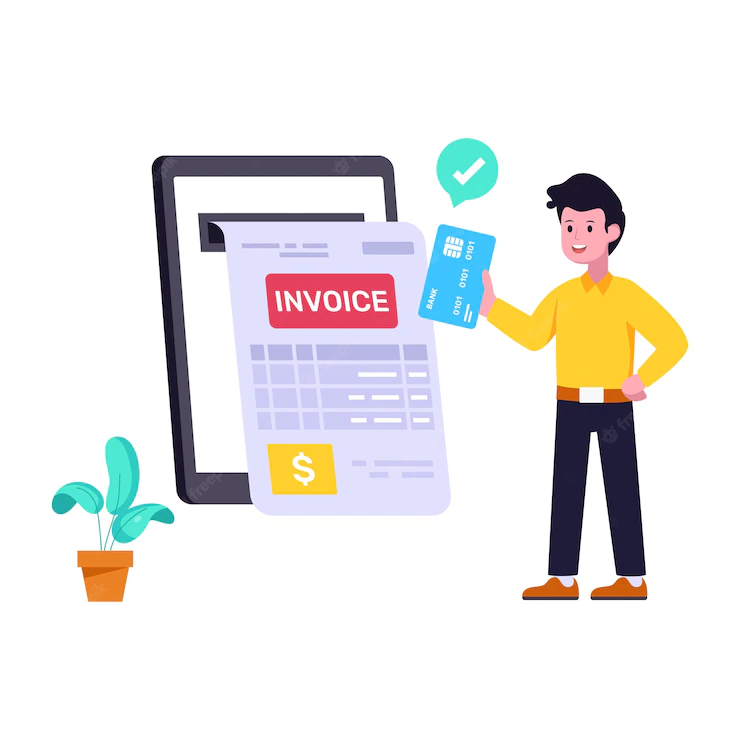 The retail software helps keep a track of stocks at the retail store. The software also has the capability to send reminders whenever any important stock reaches a lower limit.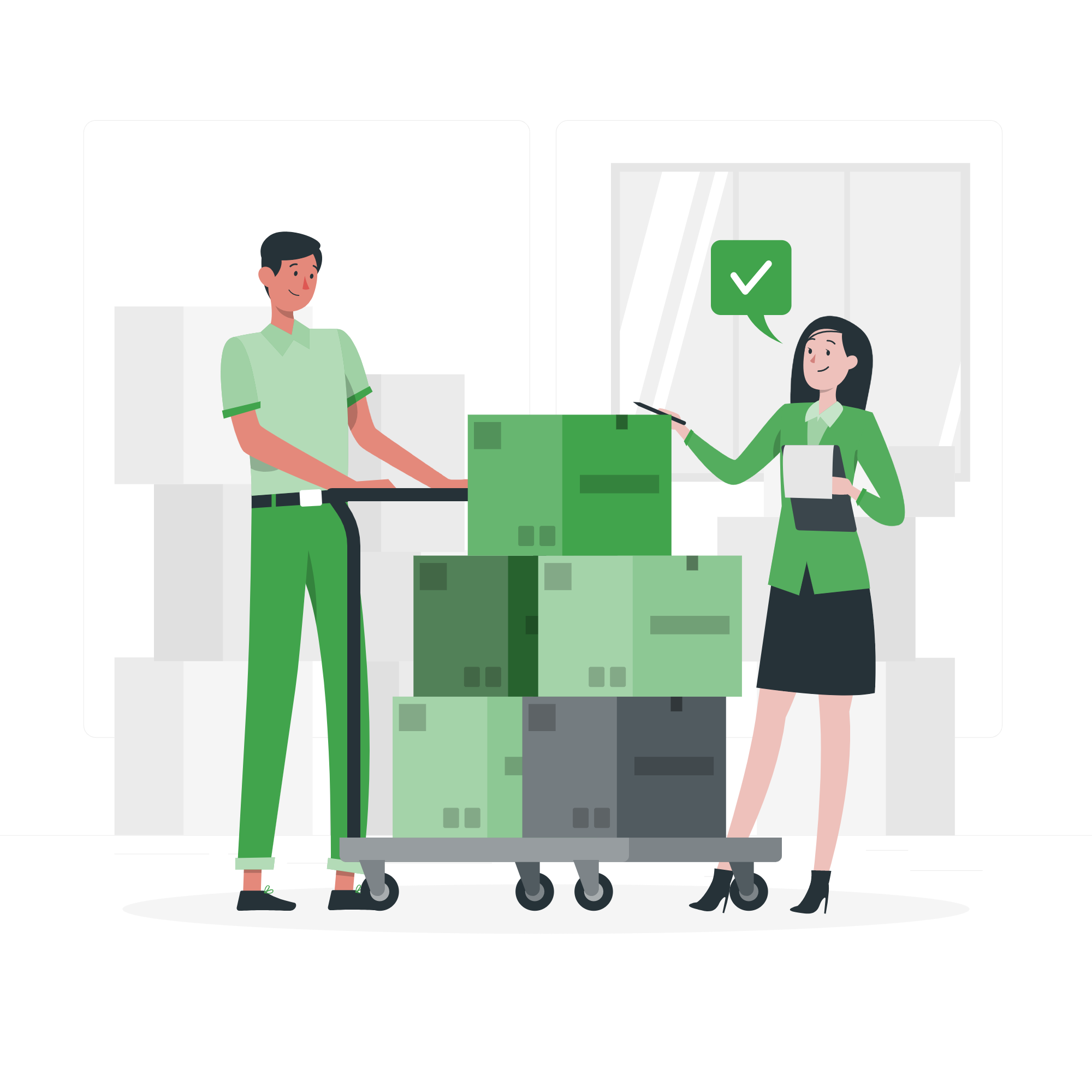 The software comes with a feature of easy download. The Sonic free offline billing software for retail shop installs easily on a desktop thus ensuring proper functioning of tasks in the retail outlet.
Keeping a record of transactions
The automated software also efficiently stores records of each transaction carried out at a retail shop. By keeping a record, it makes it easy to track and analyze previous transactions if required.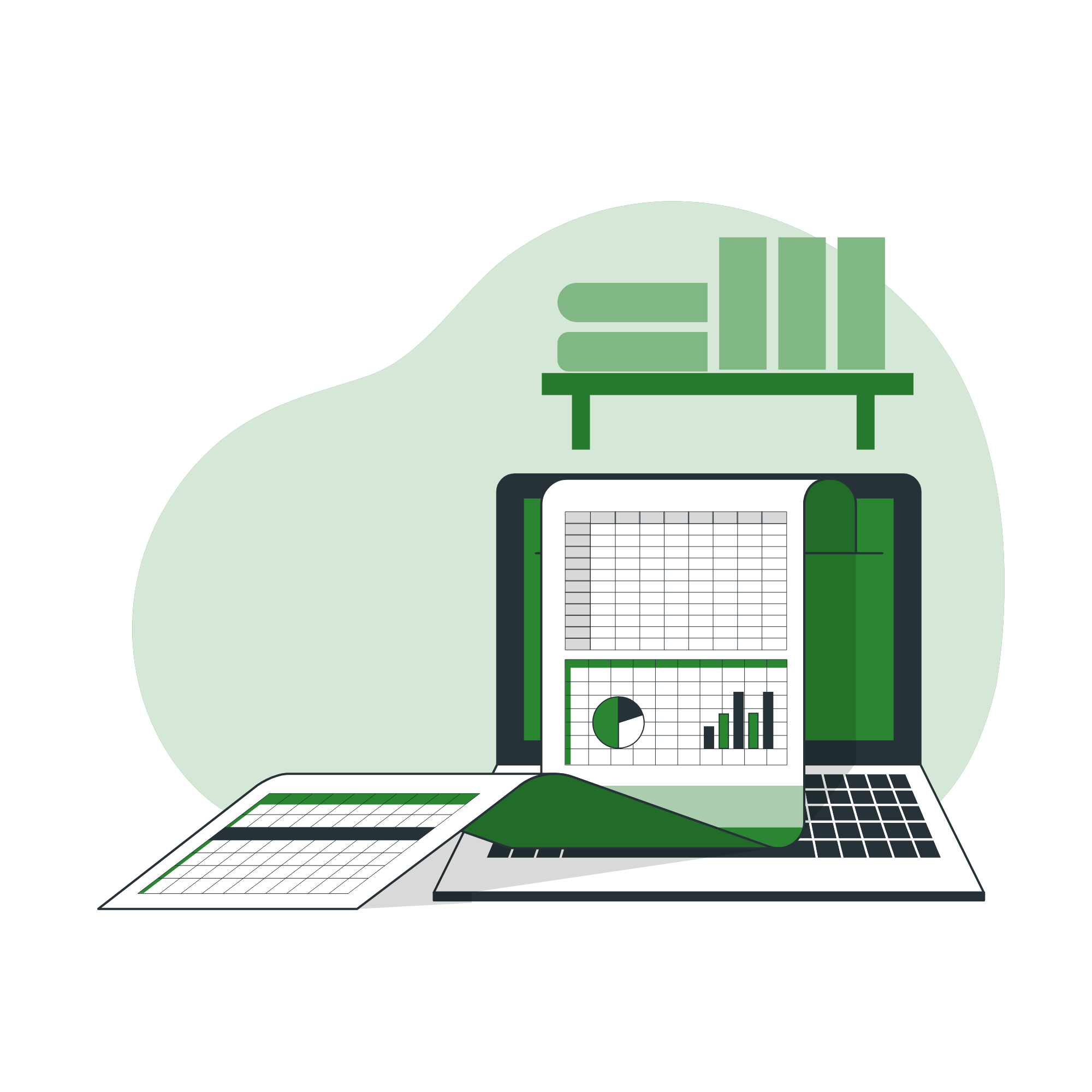 Control the entire business 
The enhanced Sonic retail billing software can manage the retail business professionally. The software offers to facilitate ease in all tasks conducted at a retail outlet thus ensuring seamless business functions.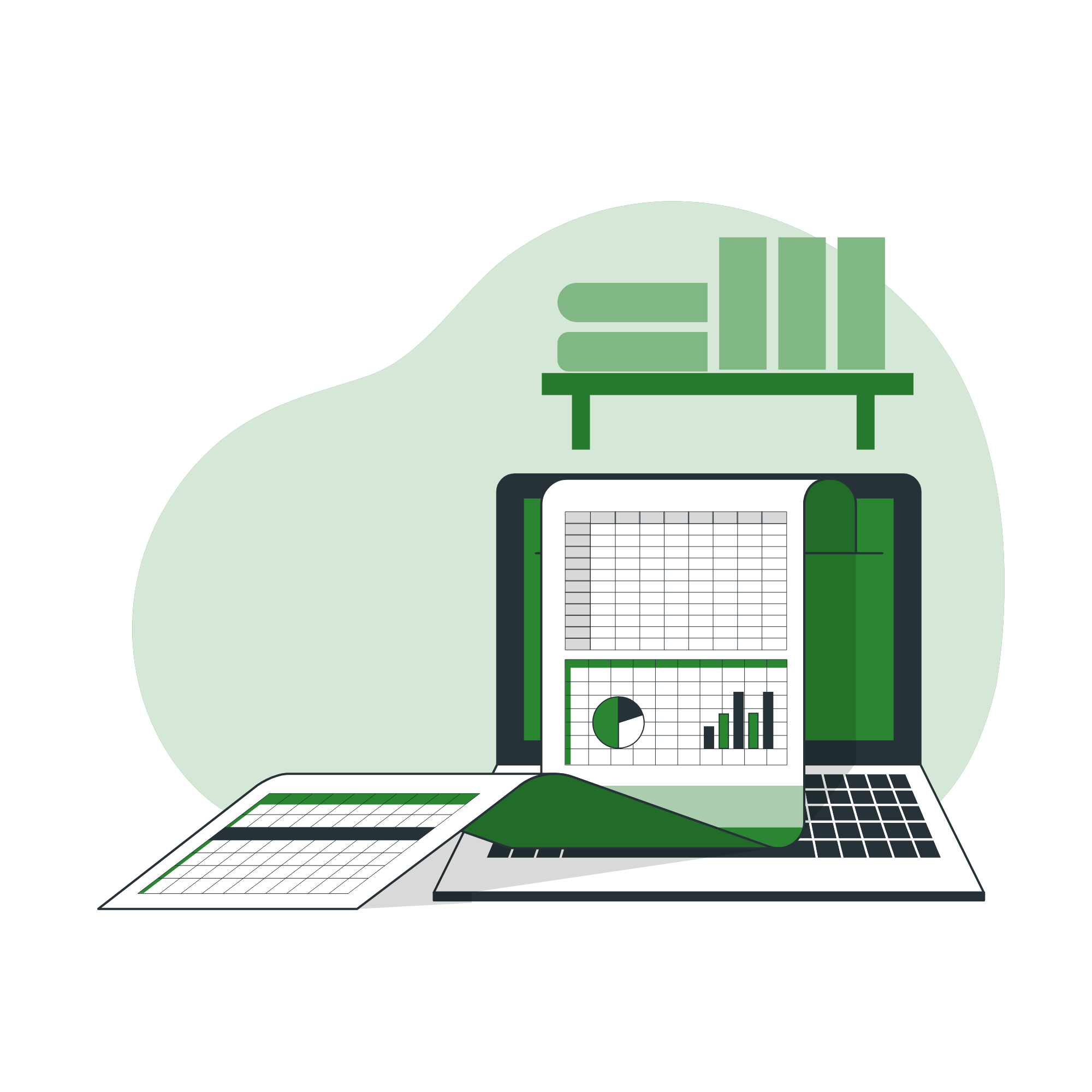 Backup
The software also offers the feature of data backup. By offering an online backup it makes sure to store each and every data of the retail shop. It is possible to access data from any platform whenever required with proper security.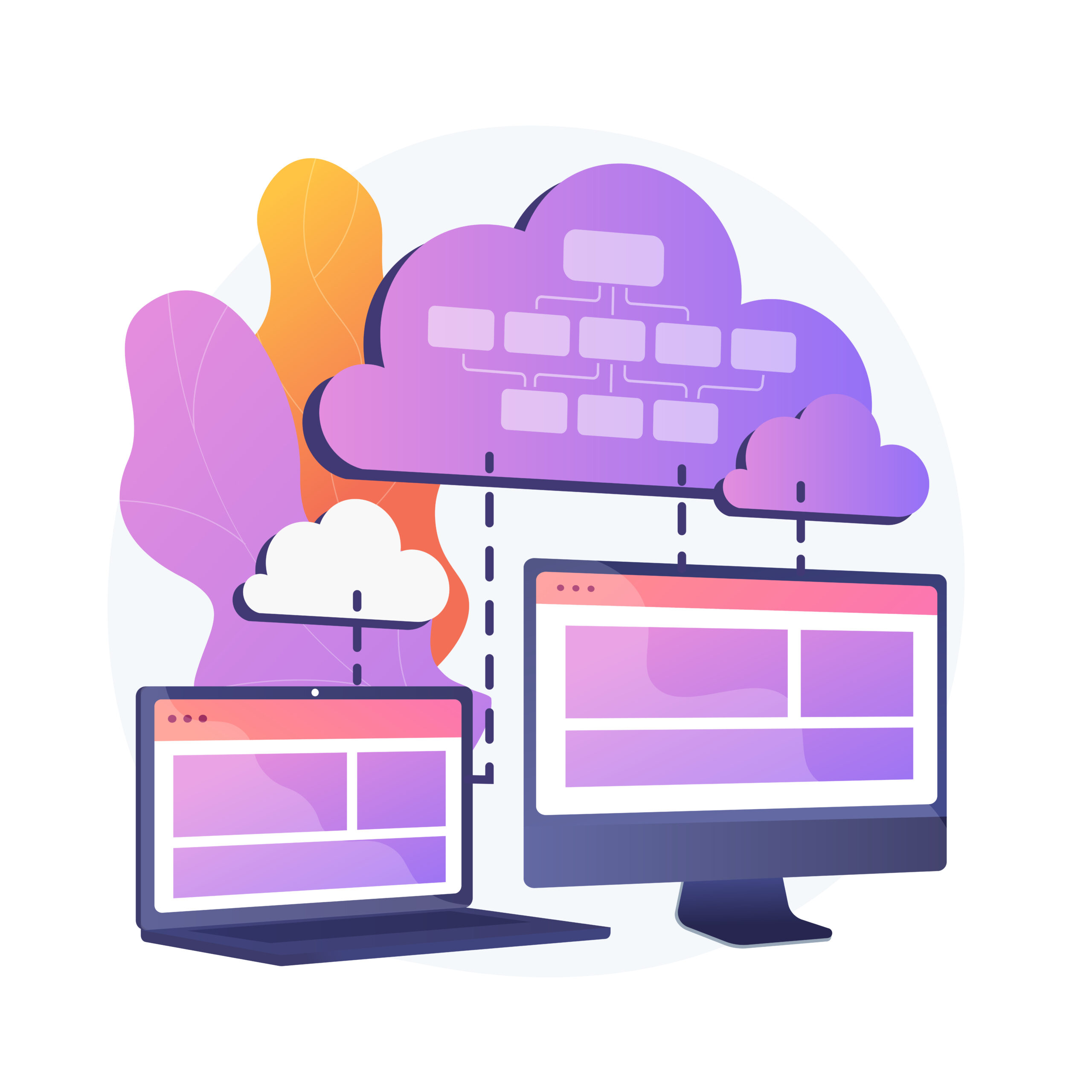 Benefits of using Sonic retail billing software
An advanced Sonic free billing software for retail shop is useful software to ensure easy POS billing. The software provides various benefits to a retail shop. The functions of the software include easy purchasing, quick invoicing, appropriate customer management, and perfect account management at the retail outlet. There are several other benefits of using the POS retail billing software and some of these are:
Quick billing and invoice creation with the extensive feature of a barcode
reader.

Ensuring easier purchases and easier sales for customers.

Sending SMS as reminders for collecting due payments.

Providing trusted accounting with perfect calculations of financial
transactions.

Ensuring availability of products for increasing sales at the outlet.

Providing personalized and customized features as per dedicated retail
shops' requirements.
How to download Sonic retail billing software on PCs?
The Sonic free billing software for retail shop for pc is easy-to-download software that ensures easy billing at retail shops with billing software. The software comes with the capability to easily install to the existing desktop thus facilitating quick processes at the outlet. Download Sonic billing software for retail shop for pc free to start your automated functions at retail outlets today.
The Sonic free billing software for retail shop with GST is must-have software for every retail business because it ensures GST-enabled billing systems for easy payment of taxes at the end of the year. It integrates with the existing retail outlet software to perform day-to-day processes perfectly.
FAQ
Billing software for retail shop is a software application that allows retail shops to manage and automate their billing process.
Sonic offers premium billing software, but you can try a 15-day free trial version with all paid features.
POS billing software for retail shops is a software application that combines billing and point-of-sale functions, allowing retail shops to manage sales, inventory, and customer data.
 Yes, Sonic offers POS billing software for retail shops.