Billing Software Company in Delhi
Sonic billing software is a basic necessity for every shop these days. Innovation is a key to success. To lead in this era, a full fledge billing system is essential. Quick and efficient billing is one of the major advantages of installing full-featured billing software. The software can also ensure easy inventory management and invoice creation features.
The major challenge of a retail outlet is quick billing. The automated Sonic software is efficient to face these challenges by providing quick billing at outlets. The software comes with customized billing options for each store. Clients can choose to download billing software for pc for easy billing or can choose to get personalized software designed for a shop from a billing software company in Delhi.
What does Sonic Billing Software do?
Billing software can manage billing effectively. Billing software is capable of performing multiple actions. Advanced Sonic billing software can meet the numerous need of a retail business including billing and inventory management. Billing software can perform other tasks as well and some of these actions are:
Easy bill generation
Advanced GST accounting software is perfect for quick and error-free invoice generation. The bills generated by the software are accurate.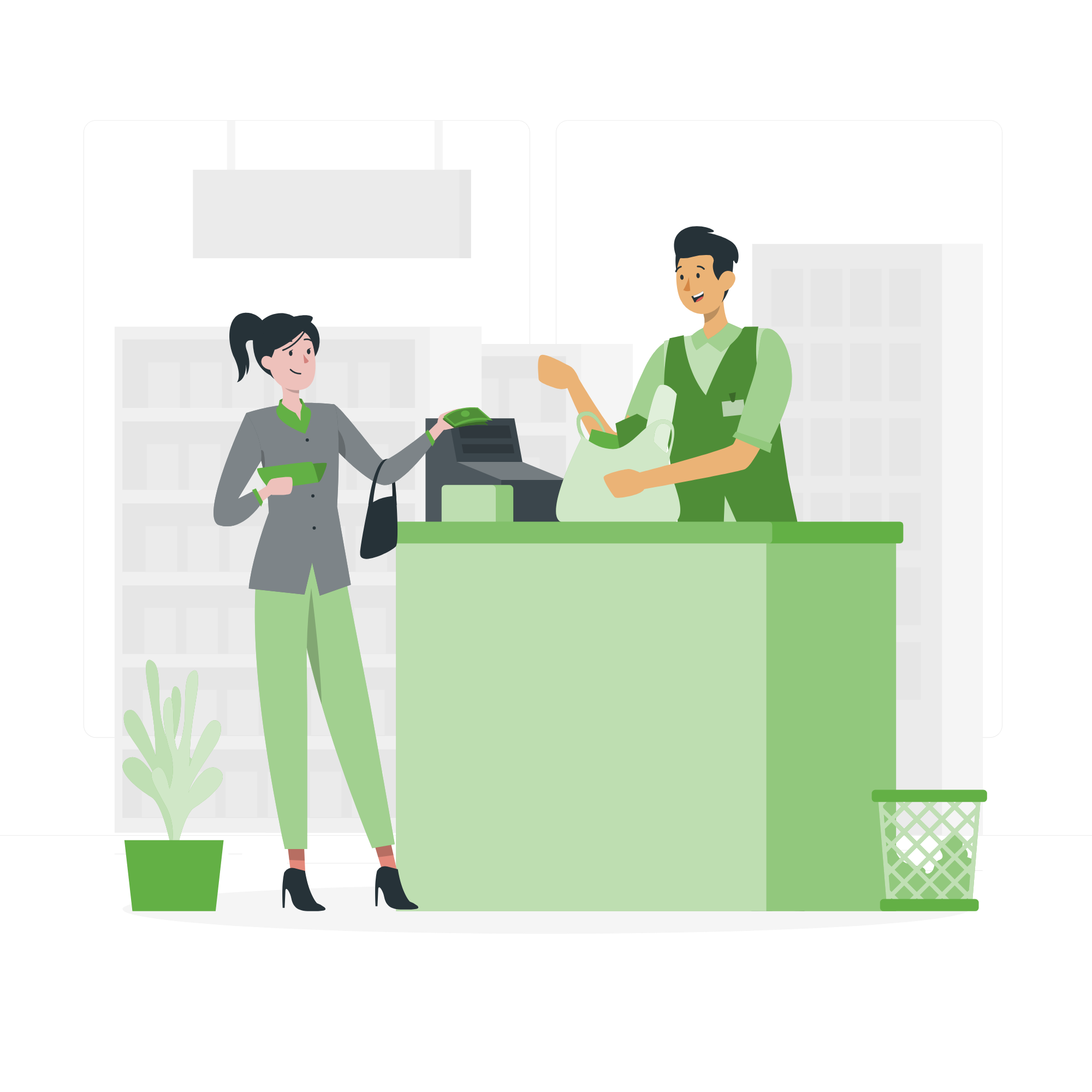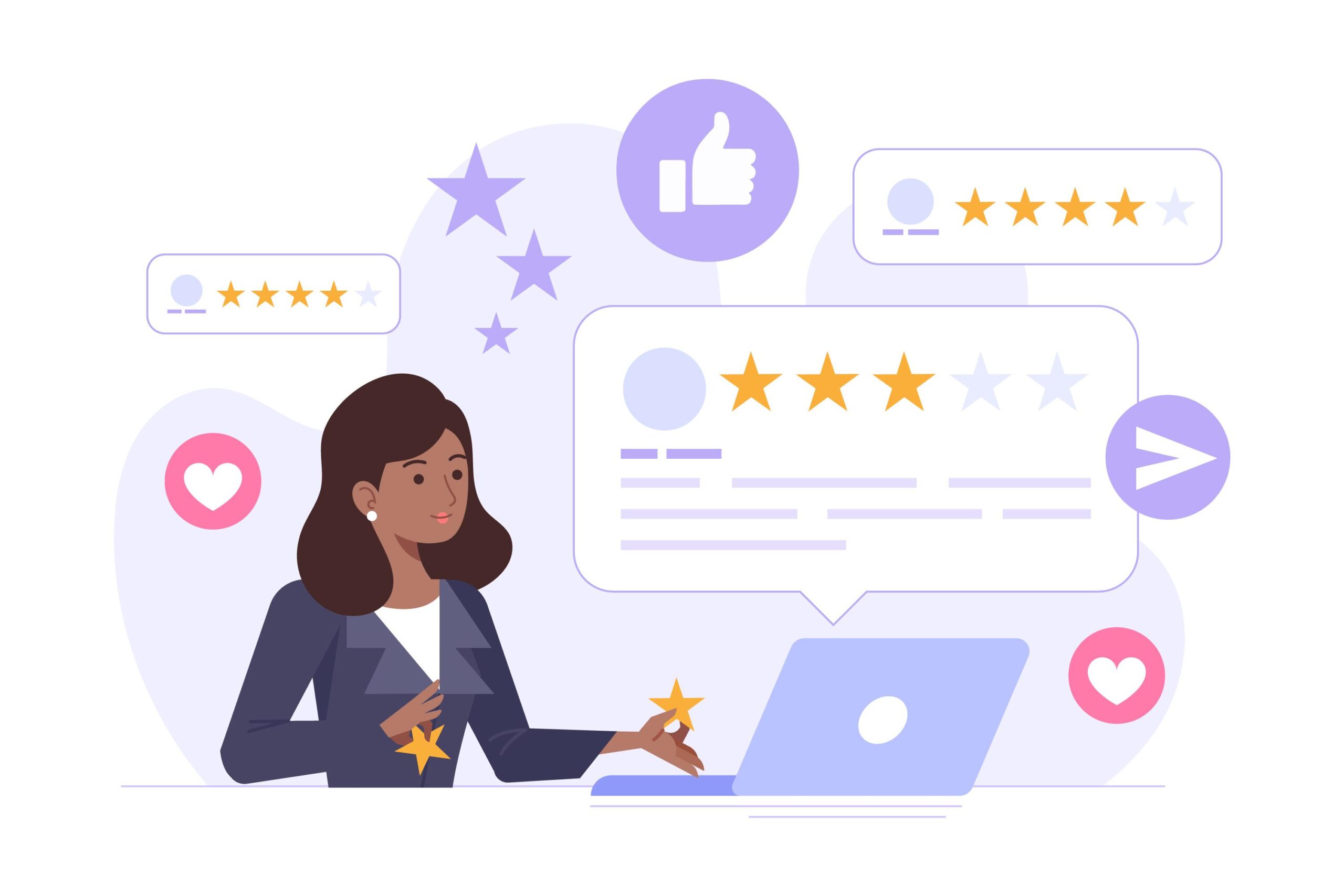 The software comes with online support and the bills generated by the software can then be shared online via SMS or email.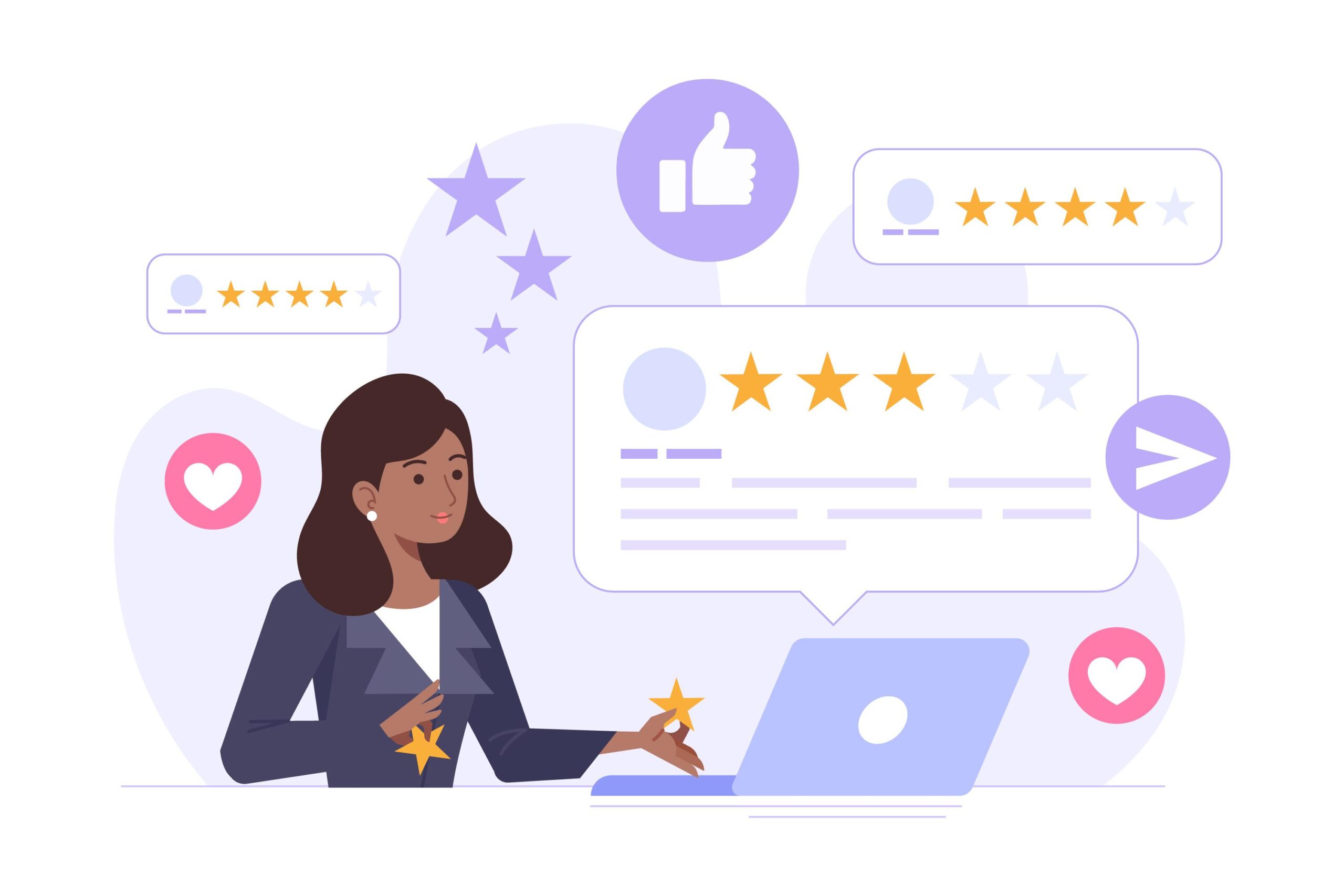 Managing your inventory
Sonic software is the best billing software best billing software that can also manage the inventory at the shops. It can notify the owners once the item is finished.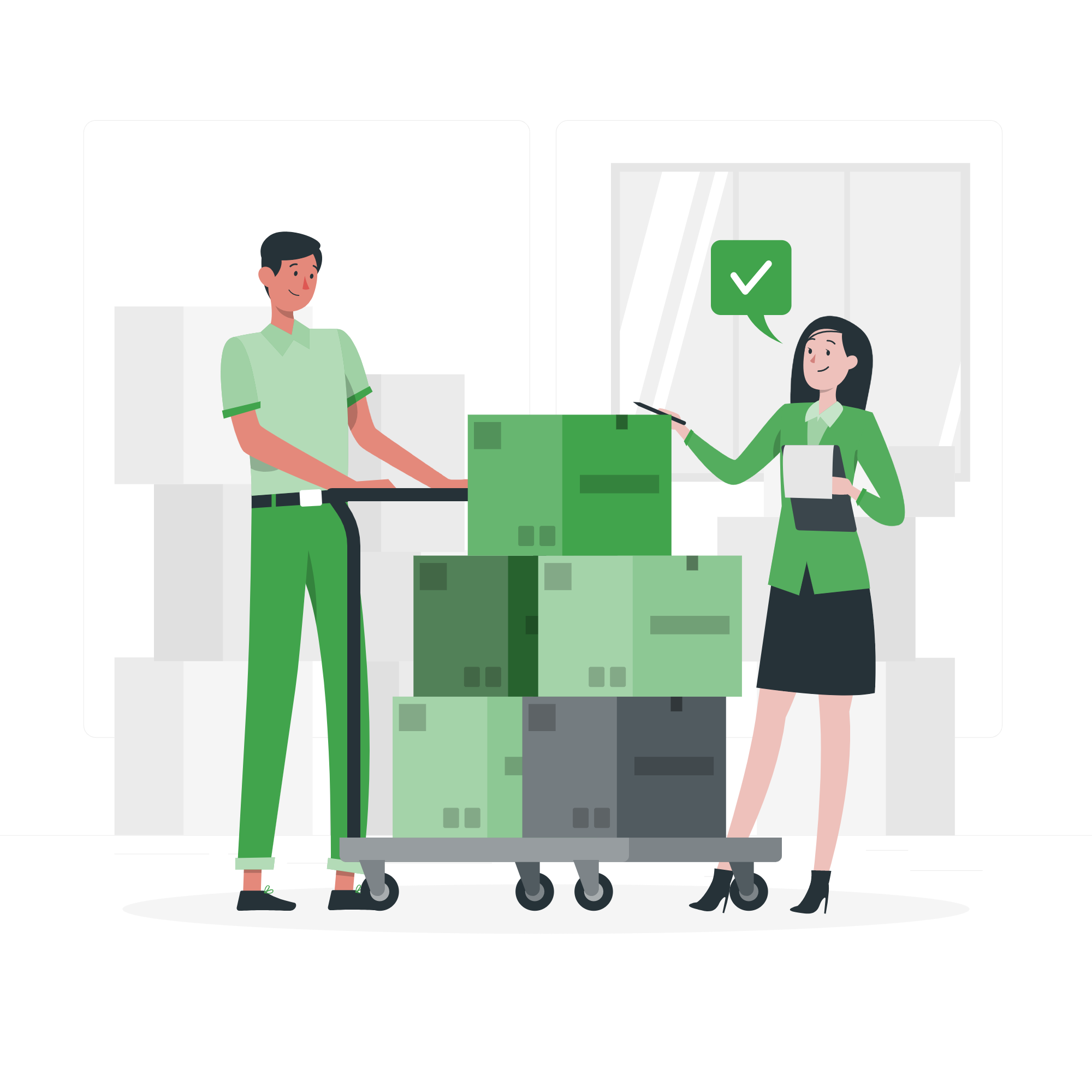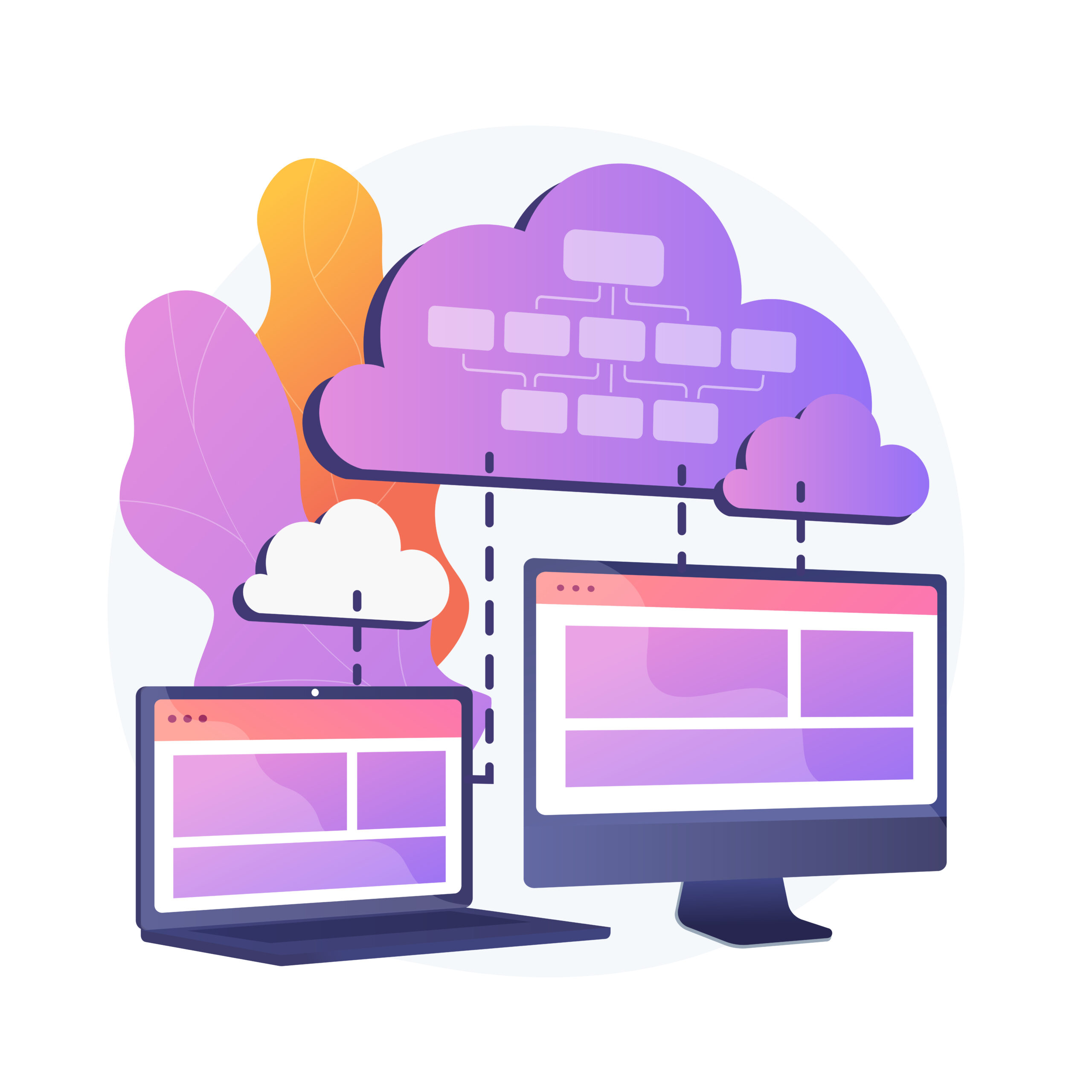 Data backup
The software allows an online data backup facility. Using this feature, it is possible to keep a track of all the invoices online.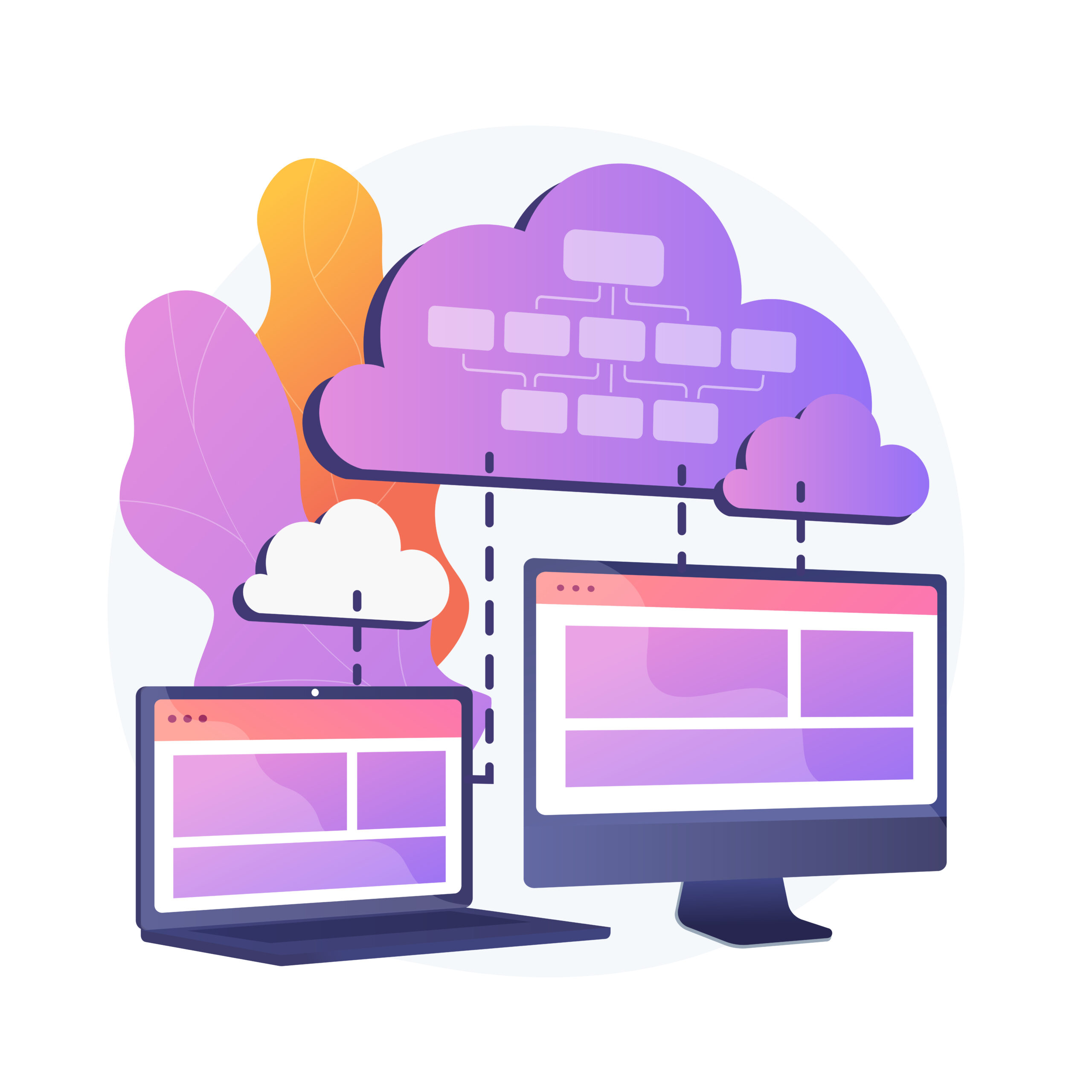 Meeting the dedicated needs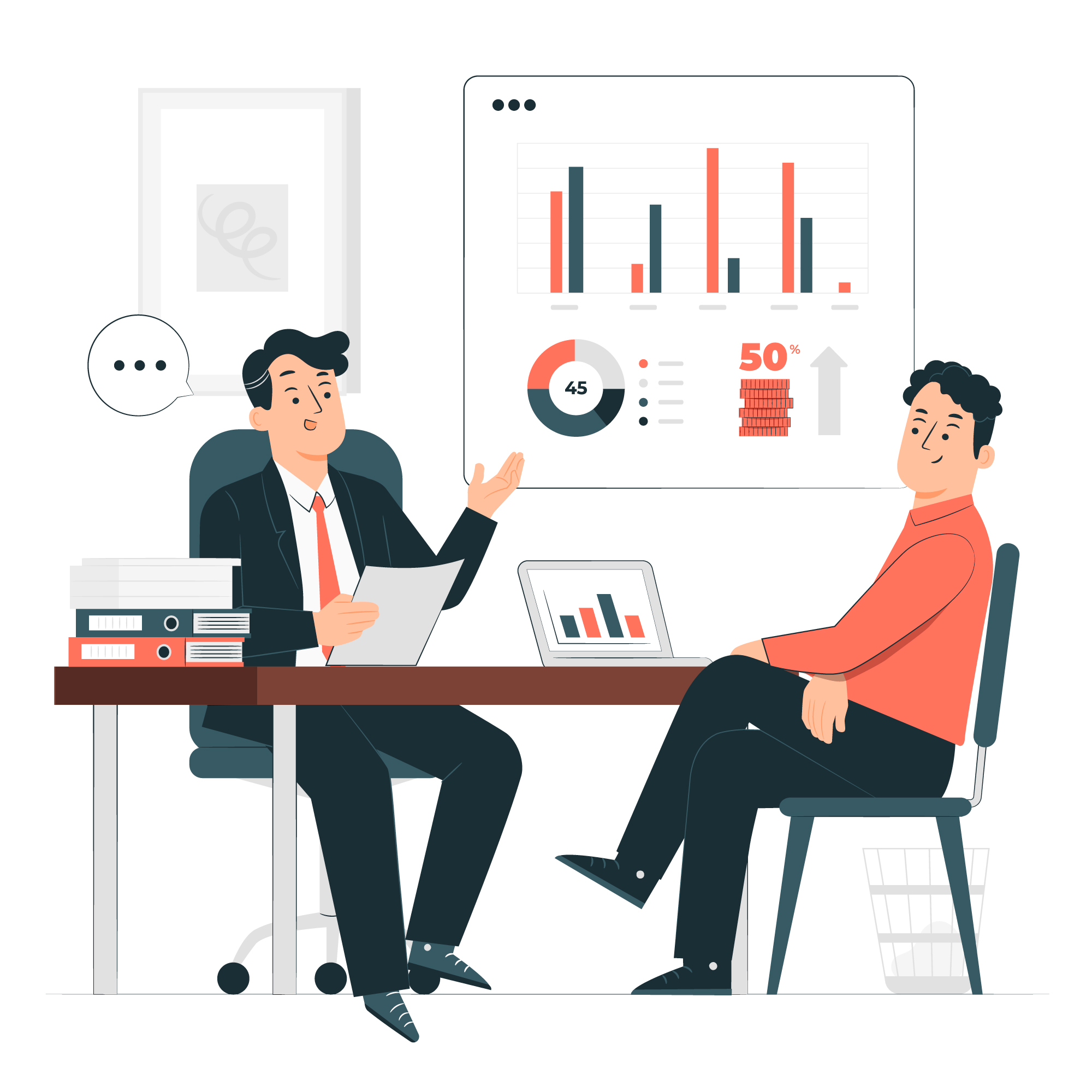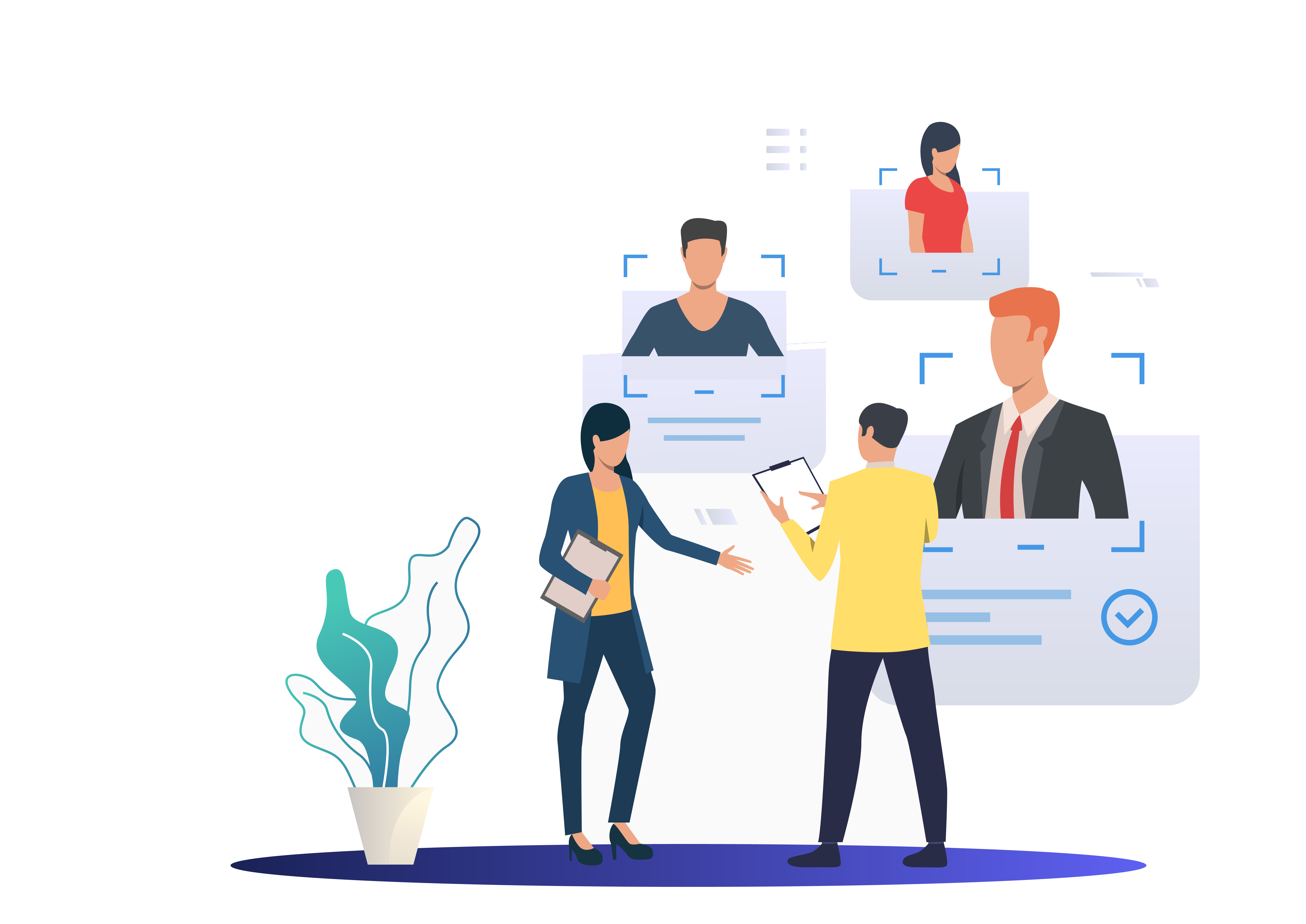 Analysis of records
The software is also capable of keeping a record of all the transactions. It has the capability to track and eliminate repeated records.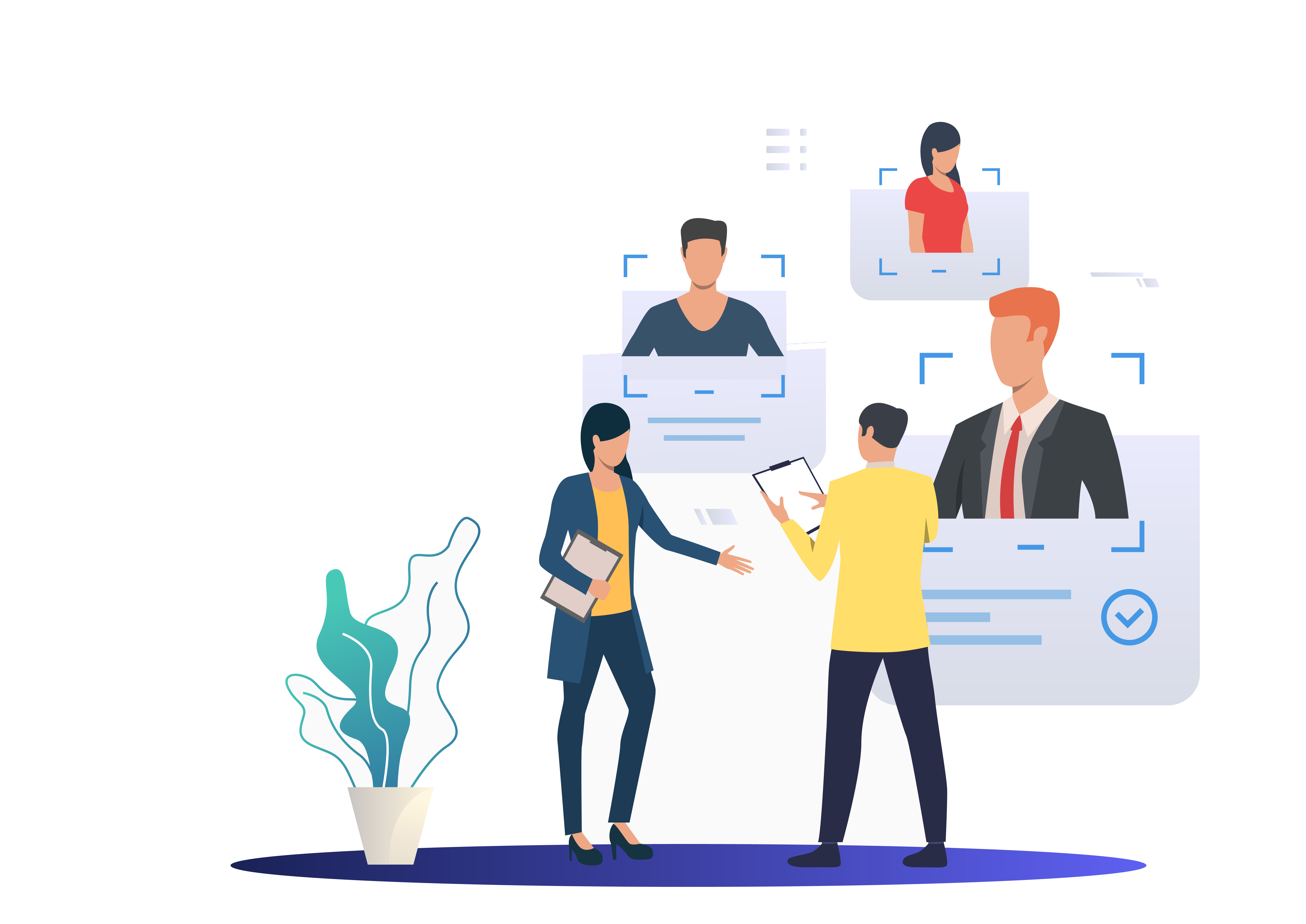 Ensuring GST-enabled billing
The GST billing software ensures the generation of GST-enabled invoices so that paying tax is not difficult for
shopkeepers.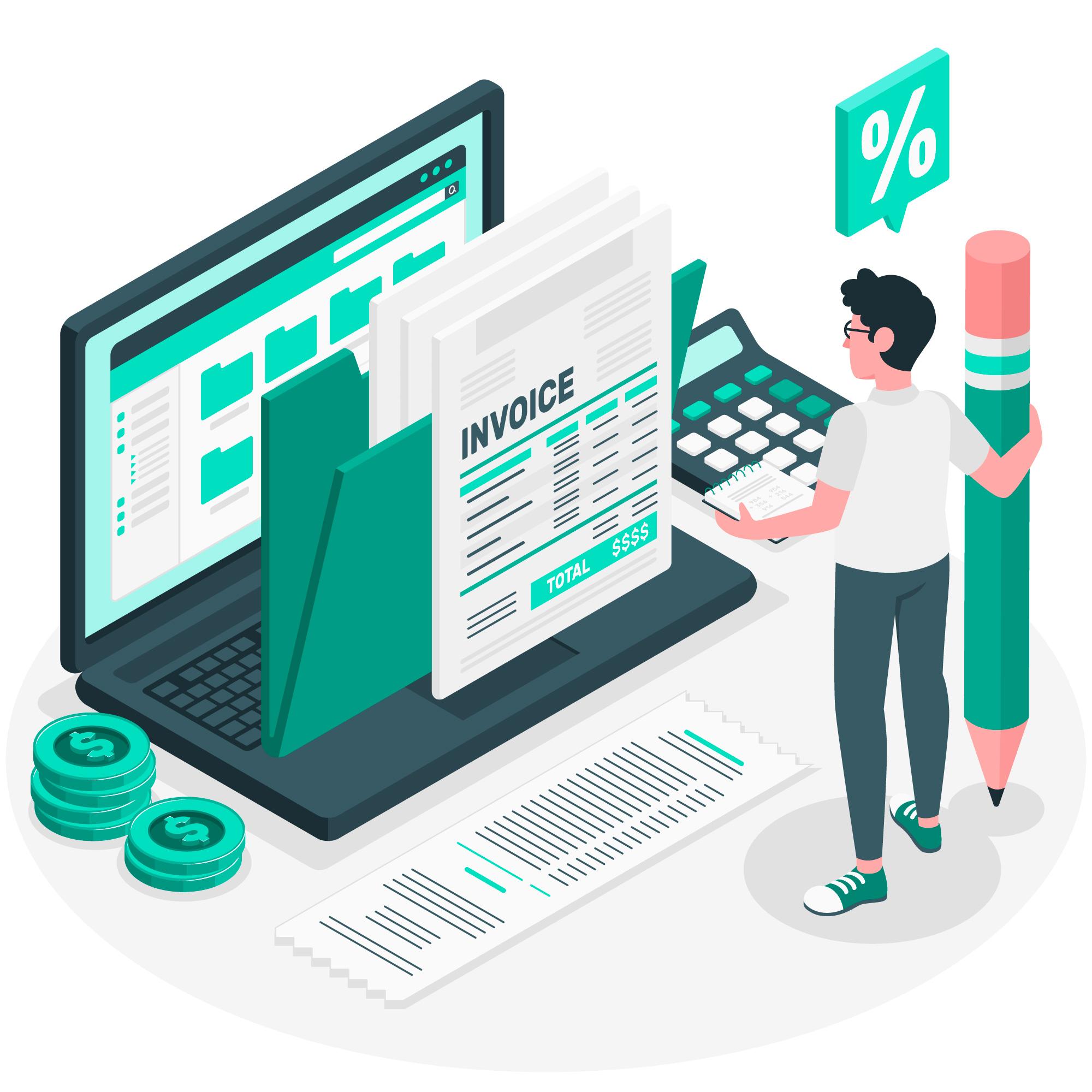 What is Sonic restaurant billing software in Delhi?
Assign your restaurant burden to an automated and advanced restaurant billing software and focus your attention on your customers. A restaurant billing software in Delhi can help manage the daily tasks of your restaurant with all efficiency. The restaurant billing software is designed specifically to manage billing at the restaurant, café, or bakery. A restaurant owner can proudly install a dedicated Sonic restaurant billing software to manage the billing stress effectively.
There available numerous free billing software for restaurant billing but it is important to select only the advanced solution that could manage billing easily. A perfect restaurant billing software Delhi provides useful features including billing management, order management, inventory management, etc. Get your billing system today.
Why choose Sonic billing software in Delhi?
Sonic Billing software is the best billing software Delhi that could meet the billing requirements across the city. The software application provided by the company is adaptable to suit every business billing needs. The free billing software for PC is user-friendly and easy to download. They are capable of providing simple solutions for accounting, bill systems and inventory management
The advanced sonic software is crafted effectively to perform various actions at a retail outlet other than bill management. This software is widely used in Delhi because, it can effectively generate bills, manage stocks; perform all accounting actions, etc. Choose only free GST billing software with Sonic to improve billing and increase business productivity