Lifetime Free Billing Software Offline.
Sonic is a powerful free GST billing software that helps you create professional invoices and get paid faster while taking care of accounting and bookkeeping in the background.
Features of best free billing software
Add Customer/ Vendor with just a click

You don't need to fill out the long forms to add customers or vendors; with our free billing software, you just have to enter the GST number of your vendor or customer once and it remains in the software forever.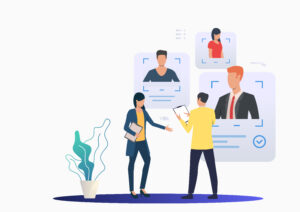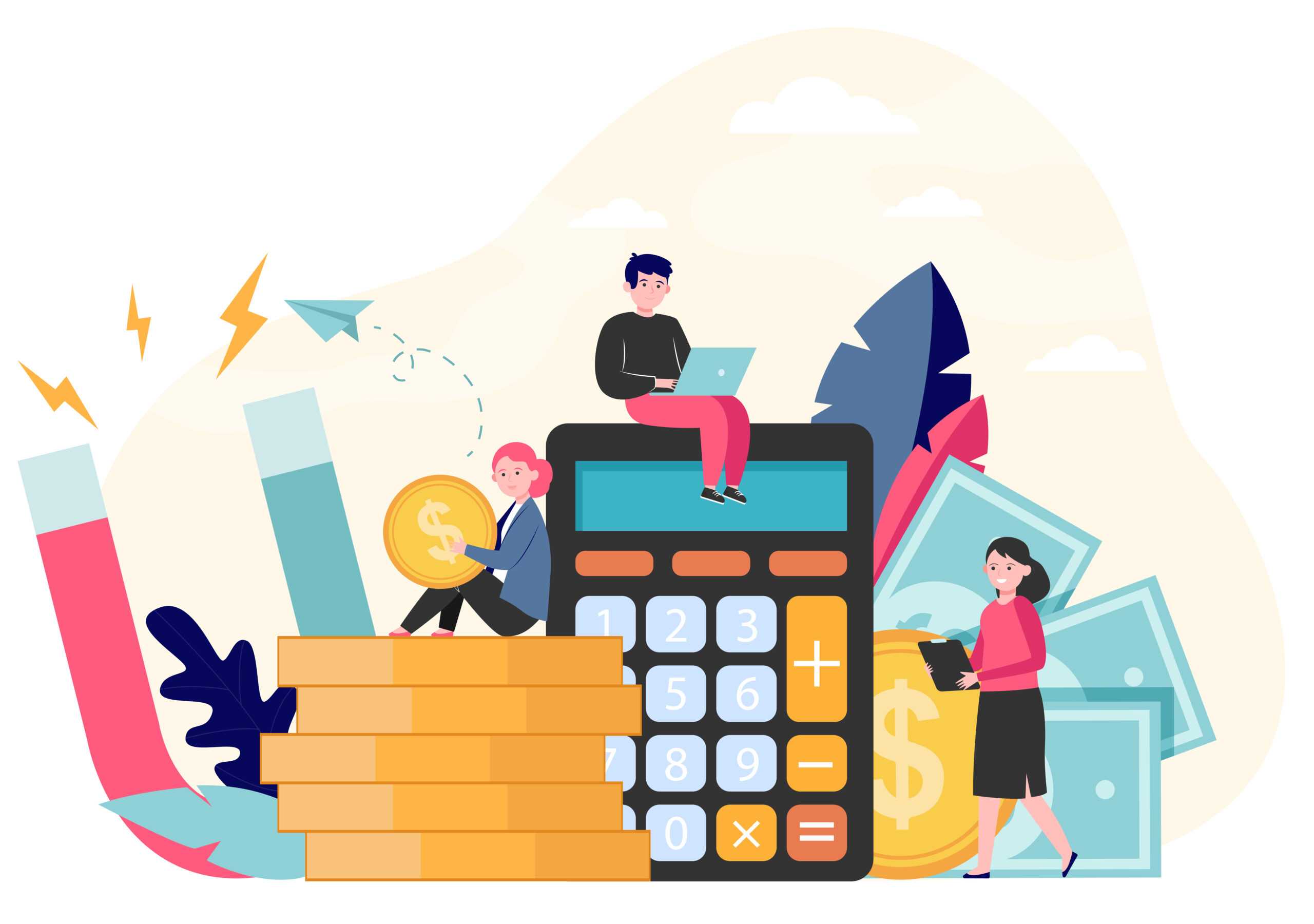 Does all the work
Sonic easily does all the hard work for you. It is built for calculating, printing, formatting, and even sharing your invoices with your client. This billing software is free to download.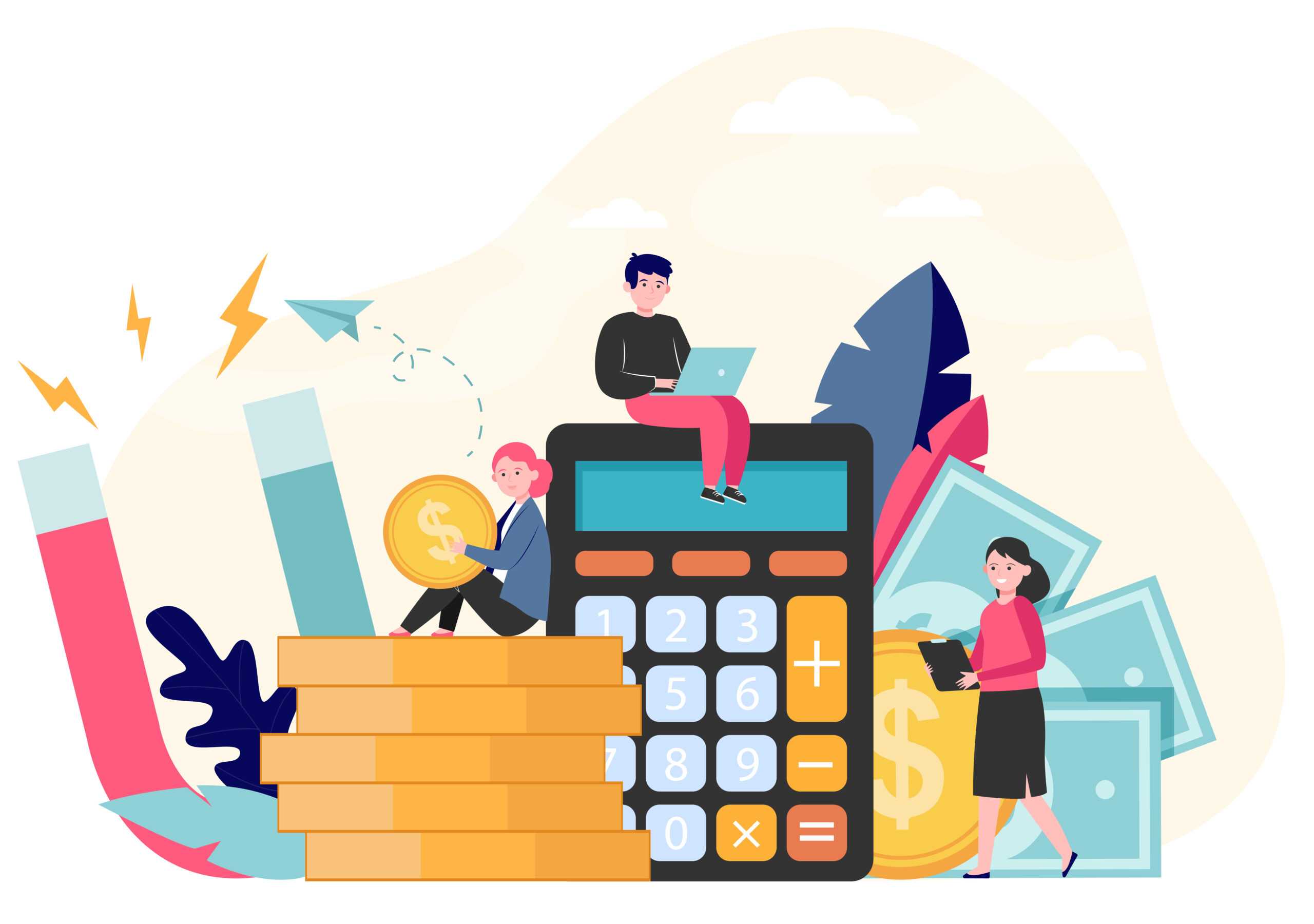 Every invoice paid means more revenue coming into your small business. Create and send professional invoices using our free offline billing software for small businesses to your customers in seconds.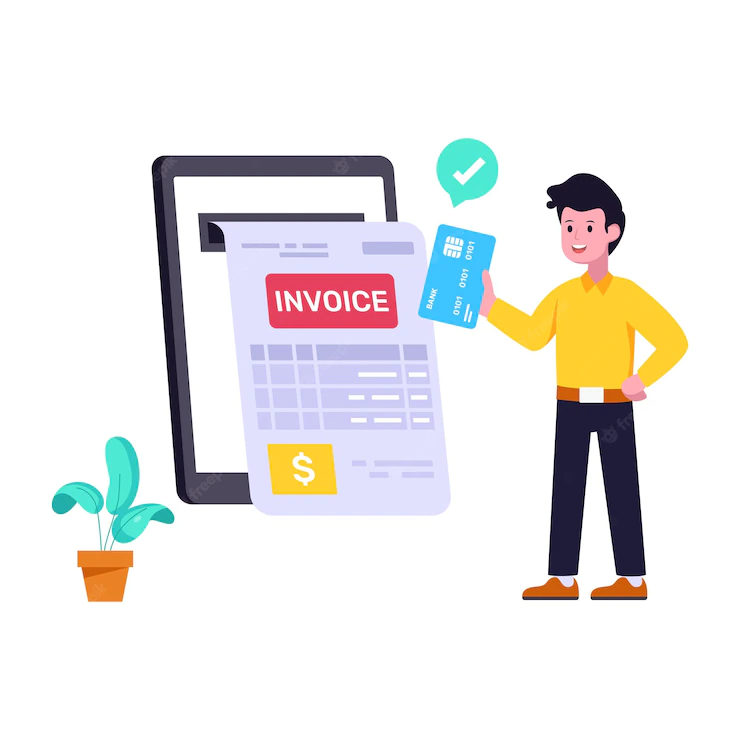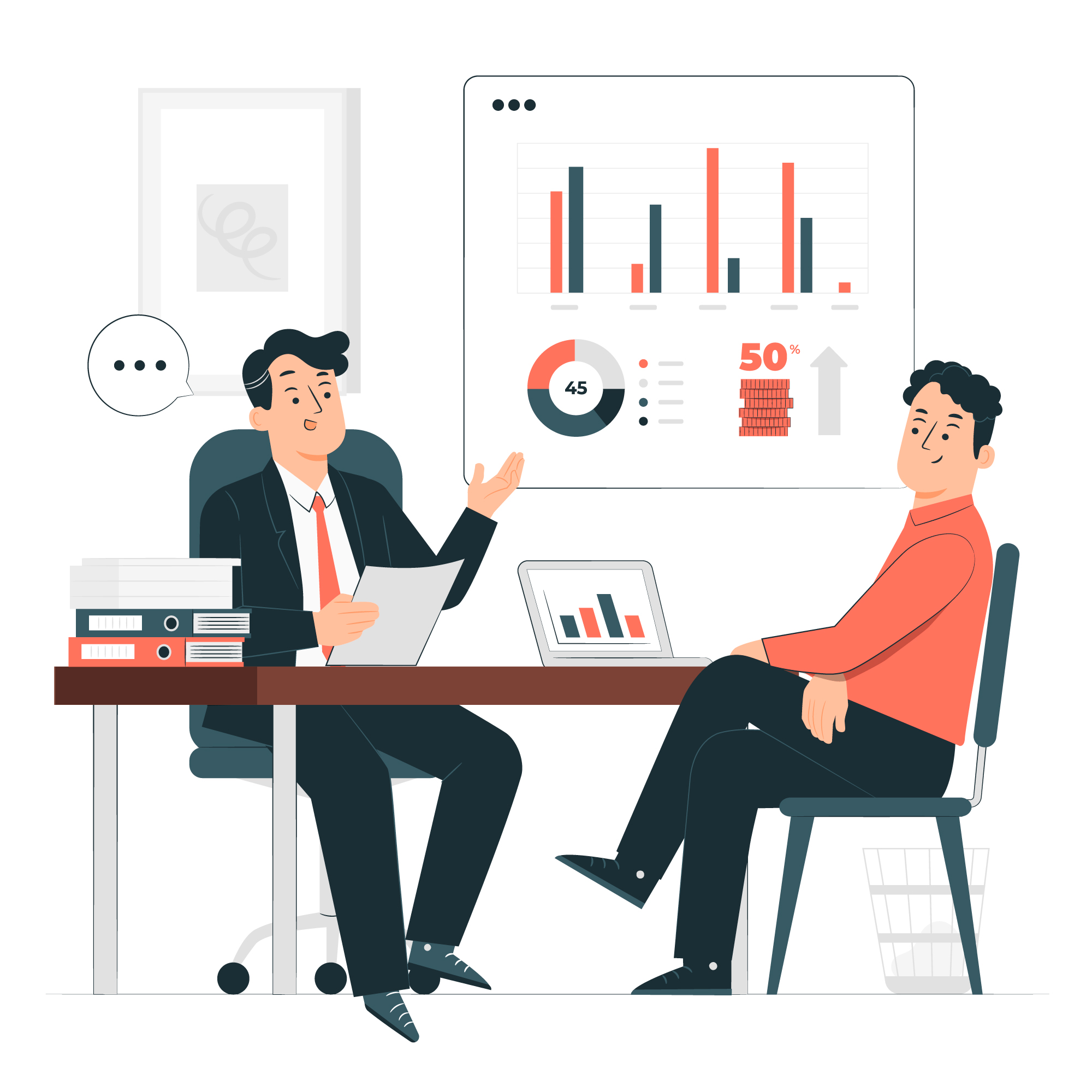 Our billing software not only provides easy design or formatting of invoice. It also allows every business owner to view payment history, customer reports and inventory reports.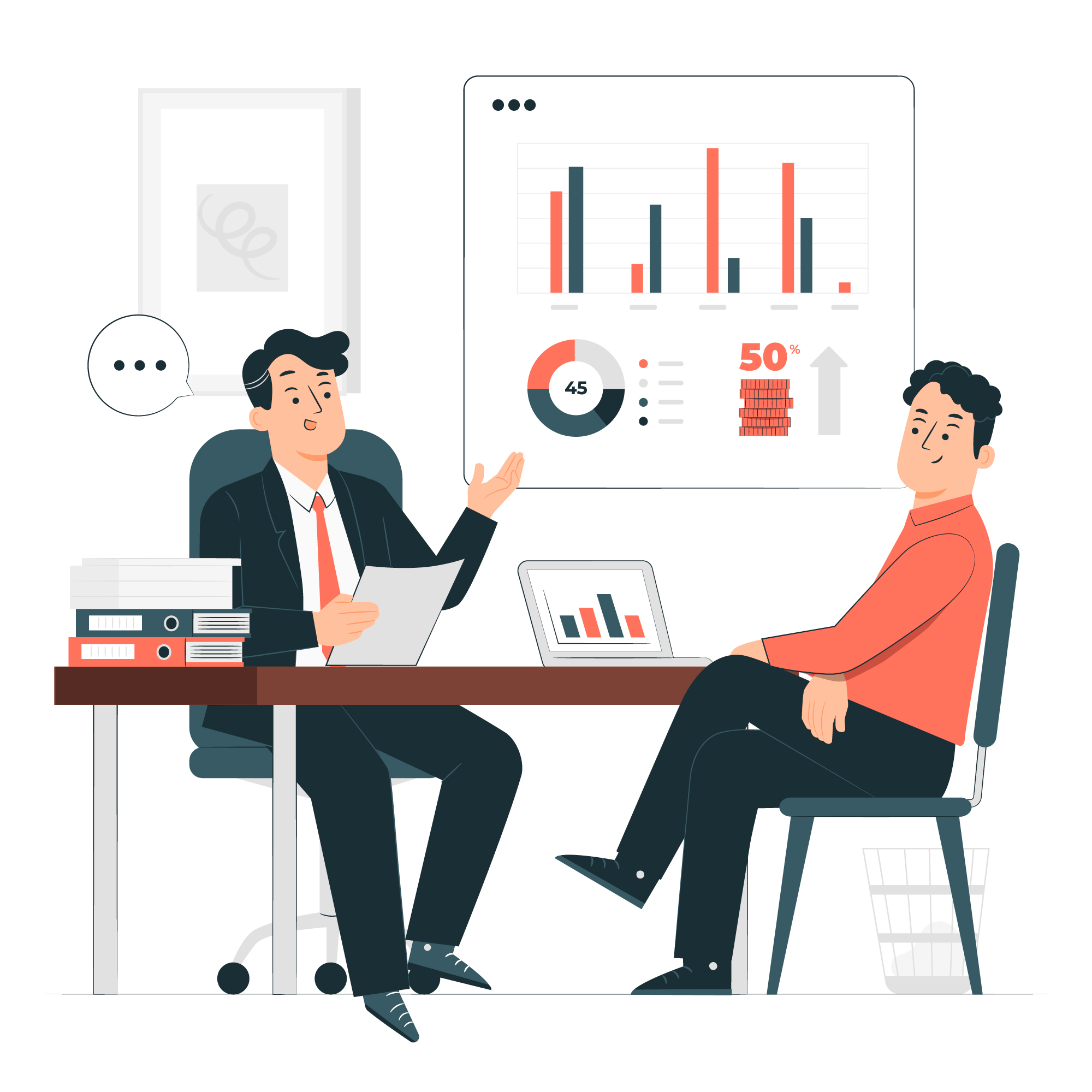 Recurring billing for returning customers

Using Sonic, the free billing software, set up recurring invoices and credit card payments for your recurring customers, and stop reminding them of payments.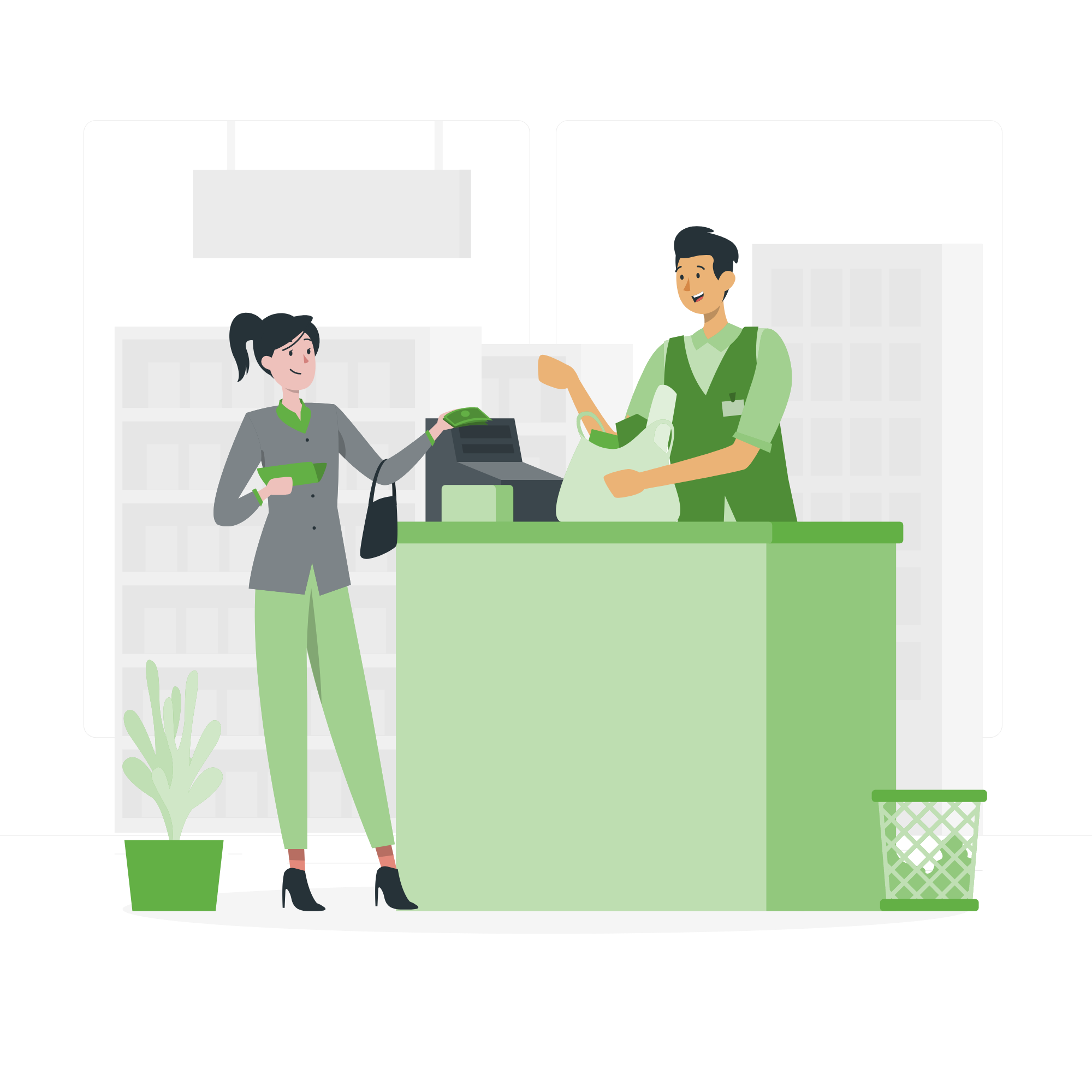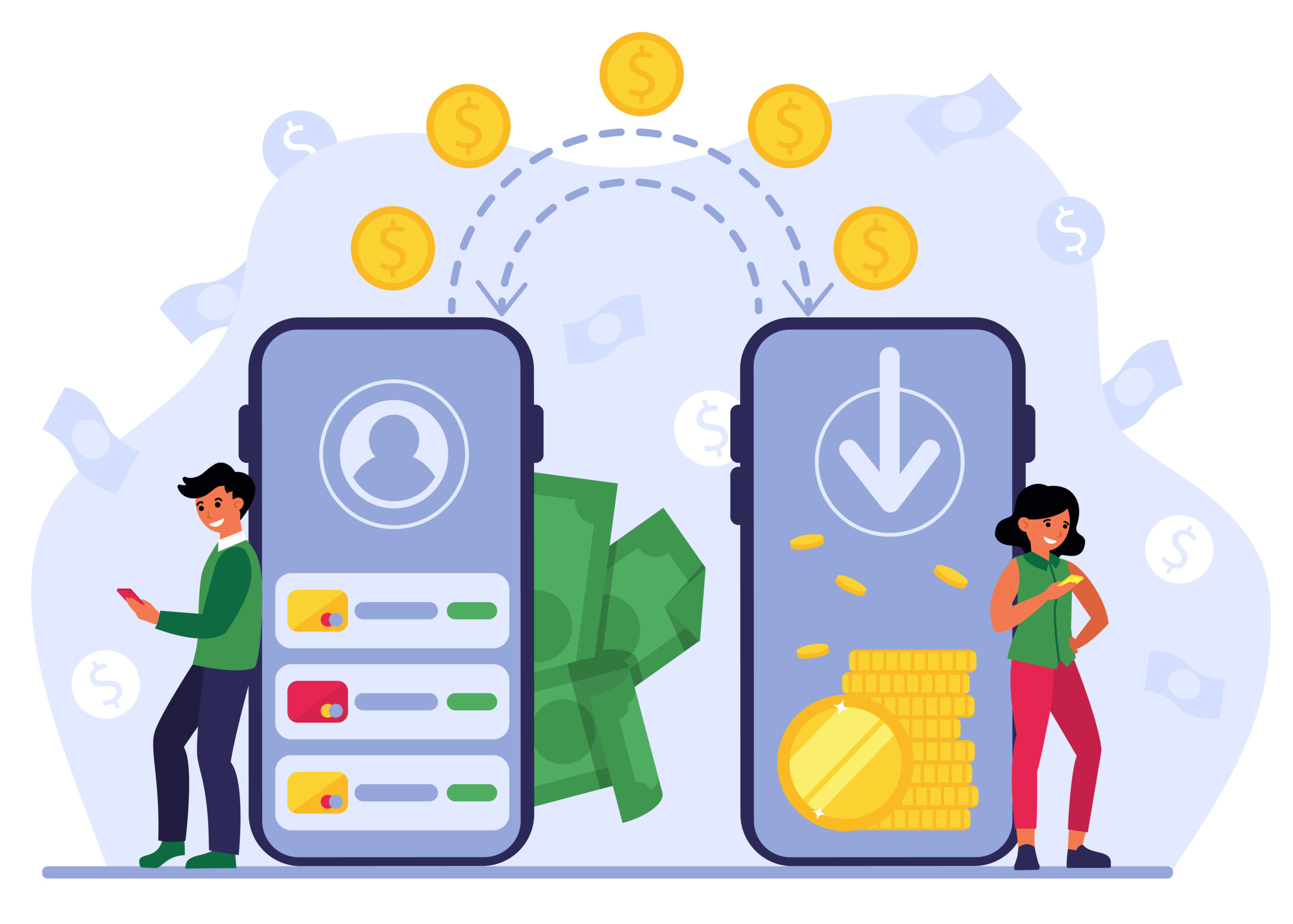 One click E-Way Bill and Invoices

With Sonic, you can generate and print invoices and E-way bills with just one click.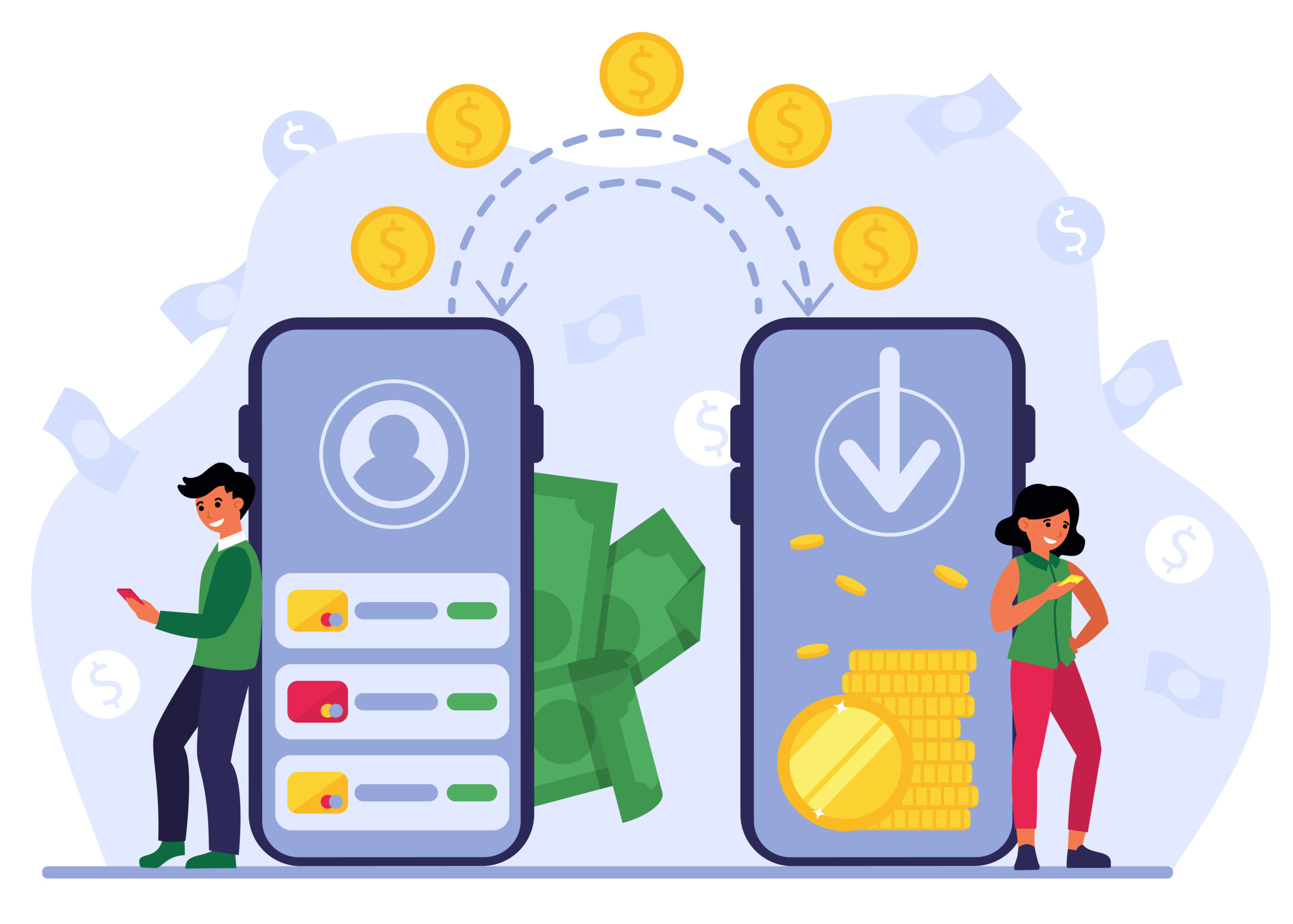 Share invoices on WhatsApp & Email

Avoid the hassle of printing the invoices every time. With Sonic, you can share an invoice with your customers on Whatsapp or Email without any hassle, saving you time and money.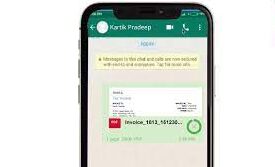 Your payments and client's data is safely stored on your PC. Sonic provides enhanced security and backup functionality to prevent unfortunate events and protect your data whenever required.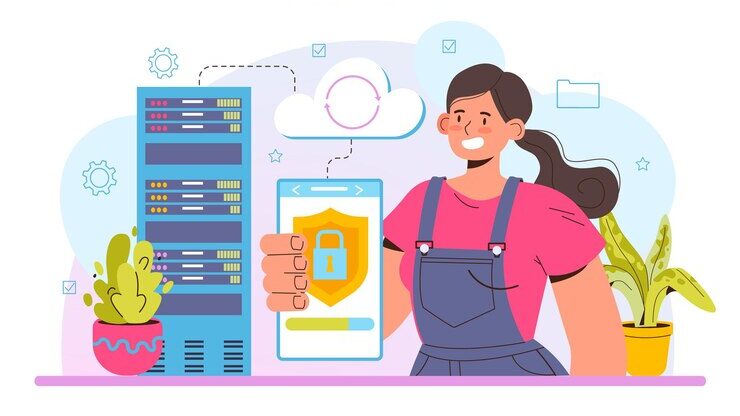 Why should you use Sonic, the free software for GST billing in India?
Sonic is India's widely used and most trusted free offline billing software for retail shops.. One of the best features of our free GST billing software is to create error-free invoices. Sonic is simple yet powerful and will help you to control all your business activities related to accounting in one place and take the bookkeeping load off your shoulders. It has all the features a business needs to be GST compliant.
GST is the new tax system in India. You can use Sonic, our GST billing software available for free download which is fully updated according to GST law in India for all your billing and accounting.

GST Invoices and Documents

Our free GST billing software is capable of creating documents such as tax invoices, bills of supply, export invoices, proforma, delivery notes, and E-way bills, all optimized and designed professionally with all GST complaint rules in India.
With full support for correct calculation and GST tax rates and breakdown of CGST and SGST, Sonic helps you to create error free invoices.
Sonic, our free GST billing software, comes with a variety of helpful billing solutions. You can create invoices for your customers in a few steps. After that you can share them with your customers using Email, WhatsApp, or print methods.

Using Sonic, you can easily generate monthly, or quarterly GST Returns. You can generate both GST Returns for inward and outward supplies. It is capable of generating various GST reports such as GSTR1, GSTR2, GSTR3B, and GSTR3B with Zoom, GSTR4, GSTR9, and HSN Summary reports.
A small business or retail shop constantly needs examination in order to ensure that its activities are on track to achieve its goals and objectives. Our GST accounting software is programmed to help the business owner make informed decisions via the financial records and reports provided by Sonic.
There are numerous features available in our free offline billing software for small business and retail shops. Since it is a lifetime free GST billing software every business can access them. This will help you understand how the software is beneficial for your business growth and will keep you focused on providing better services to your end customers.