Billing Software in Coimbatore
The Sonic billing software is the perfect billing software that helps generate GST- compatible invoices for customers. The advanced features and user-friendly interface makes it useful widely across several outlets in Coimbatore. Sonic proves to be the best billing software in Coimbatore which comes with features of invoice generation, report creation, stock management, and an online bill management system. This easy bill management system enables easy creation and editing of invoices.
Sonic is the best billing software that ensures an automated billing system thus eliminating the need for manual tasks. This can ensure steady and quick billing processes at shops. When you wish to get customized billing software for your business, get it from billing software companies in Coimbatore.
Sonic Billing Software for Retail Shop
Sonic billing software can work well for every type of business need. It has capabilities to meet the billing needs of a retail outlet as well. When looking for billing software for retail shop you must choose Sonic billing software. Retail billing software is capable of managing the invoices at the point of sale and can also keep track of inventory present at the store. The retail owner can go with free billing software to reduce the need for manual billing processes.
The point-of-sale billing software is also suitable for restaurants, cafes, and bakeries. A restaurant billing software is capable of performing varied functions at a restaurant. Such software does not only deal with invoice creation with maximum proficiency but can also help in performing other tasks of order management & inventory management. Get Sonic software for your retail outlet from billing software development companies in Coimbatore today
Why Sonic GST Billing Software Coimbatore ?
Hiring an accountant for your billing transaction can cost you. The manual processes may be time taking and also have flaws. In such cases, it is better to go with GST accounting software installed at your outlet for easy billing processes.
Invoicing and billing are vital parts of every business and thus it is important to have dedicated software for this. The Sonic GST billing software can facilitate error-free and quick billing processes at the outlets. There are several reasons why GST billing software is essential for an outlet:
Simplifies tasks
The Sonic software brings automation to billing processes and this helps in simplifying tasks at the shop. By installing such software, the shop owner can leave all the billing stress to this system.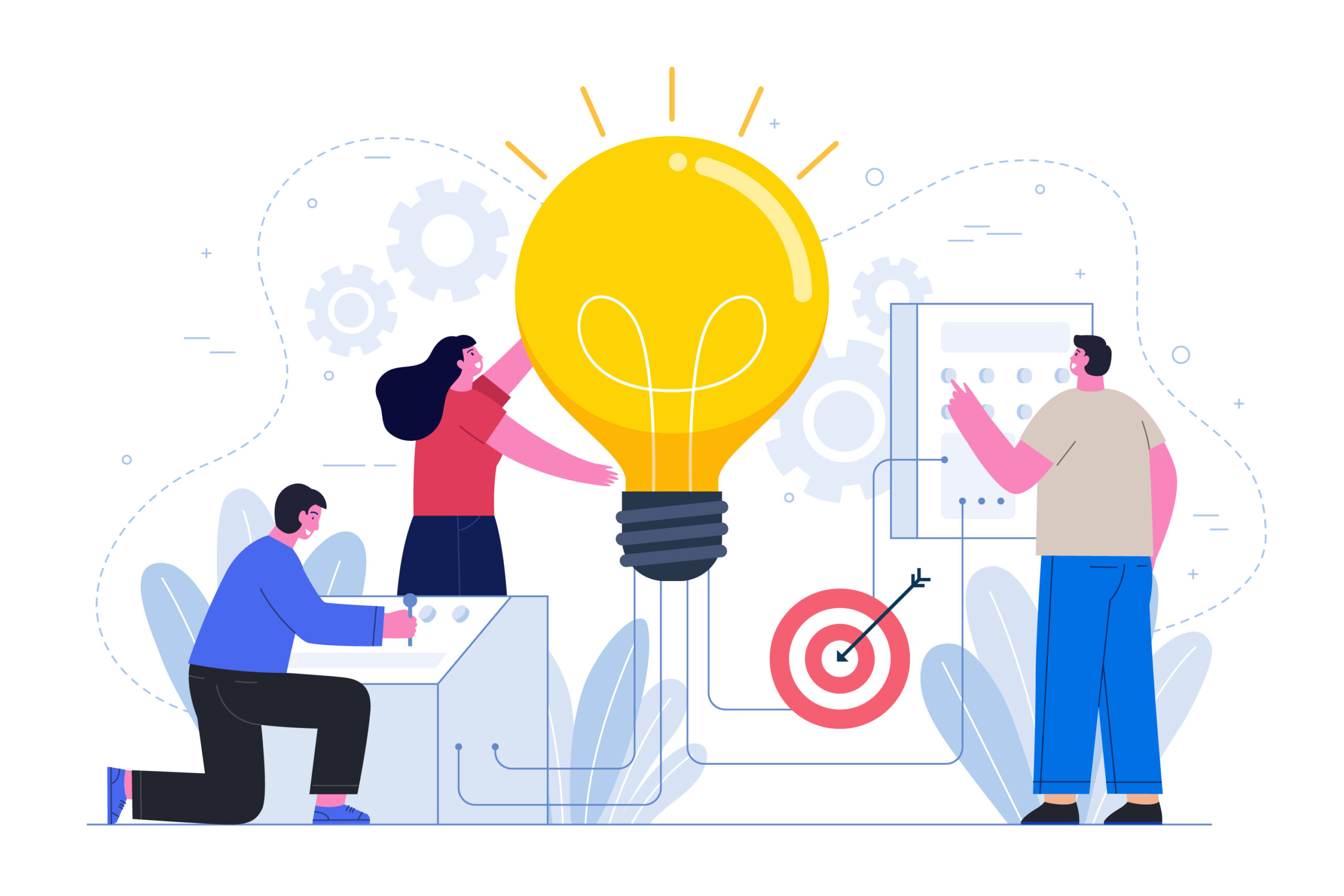 User-friendly
GST billing software in Coimbatore is a user-friendly option for billing processes. Anyone can use this software without any prior training. The easy-to-use software can enable quick billing processes at outlets.
Wide functionalities
Other than the quick billing system, the software is also compatible in performing various other functionalities. The software is capable of managing inventory. It can also help in reporting and tracking goods.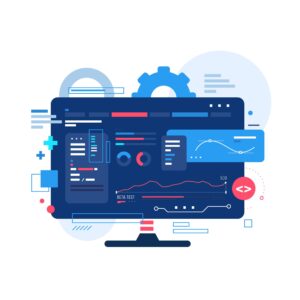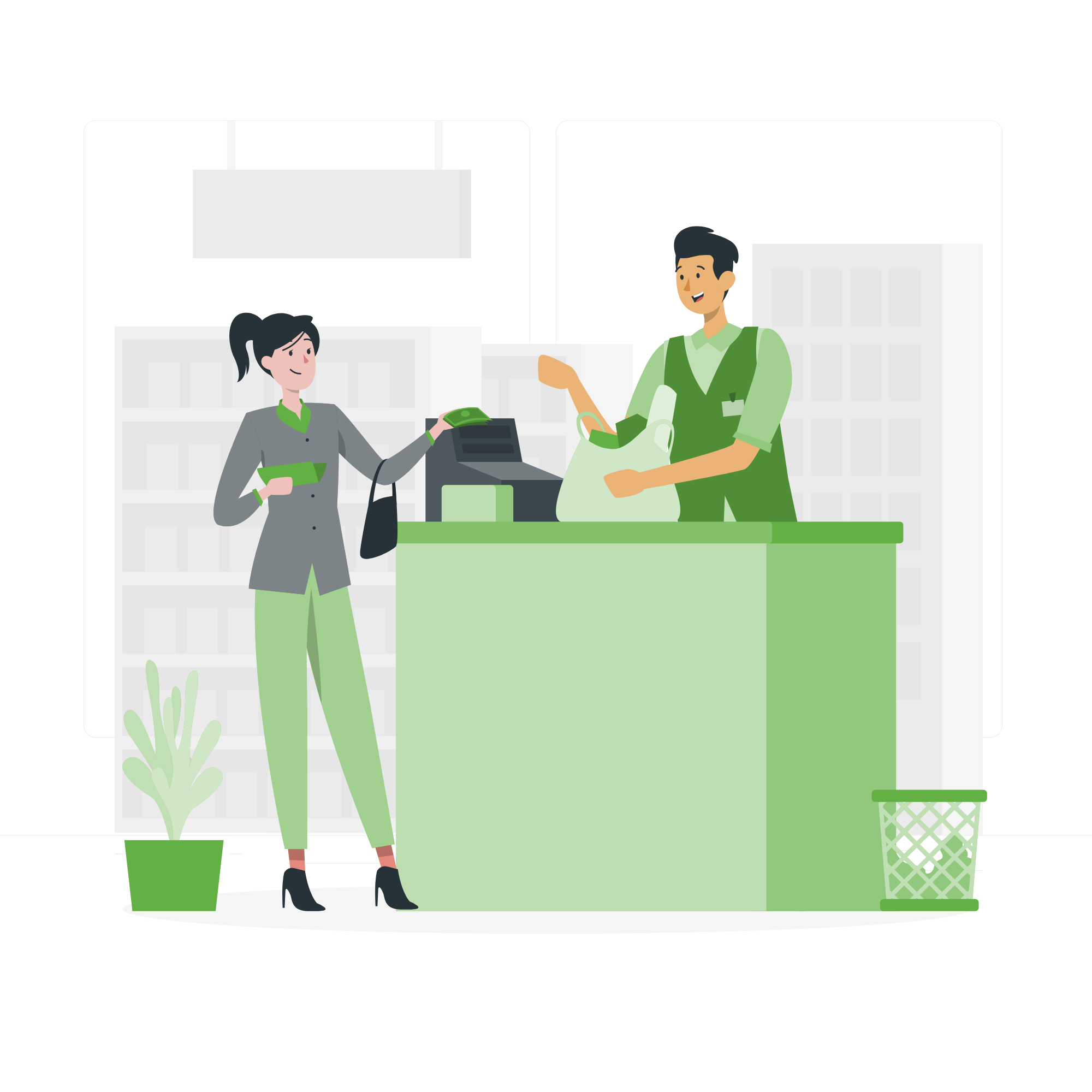 Automation is an inbuilt feature of the Sonic billing software and this ensures that error-free invoices are generated. Then software is also capable of tracking duplicate records and eliminating easy billing processes.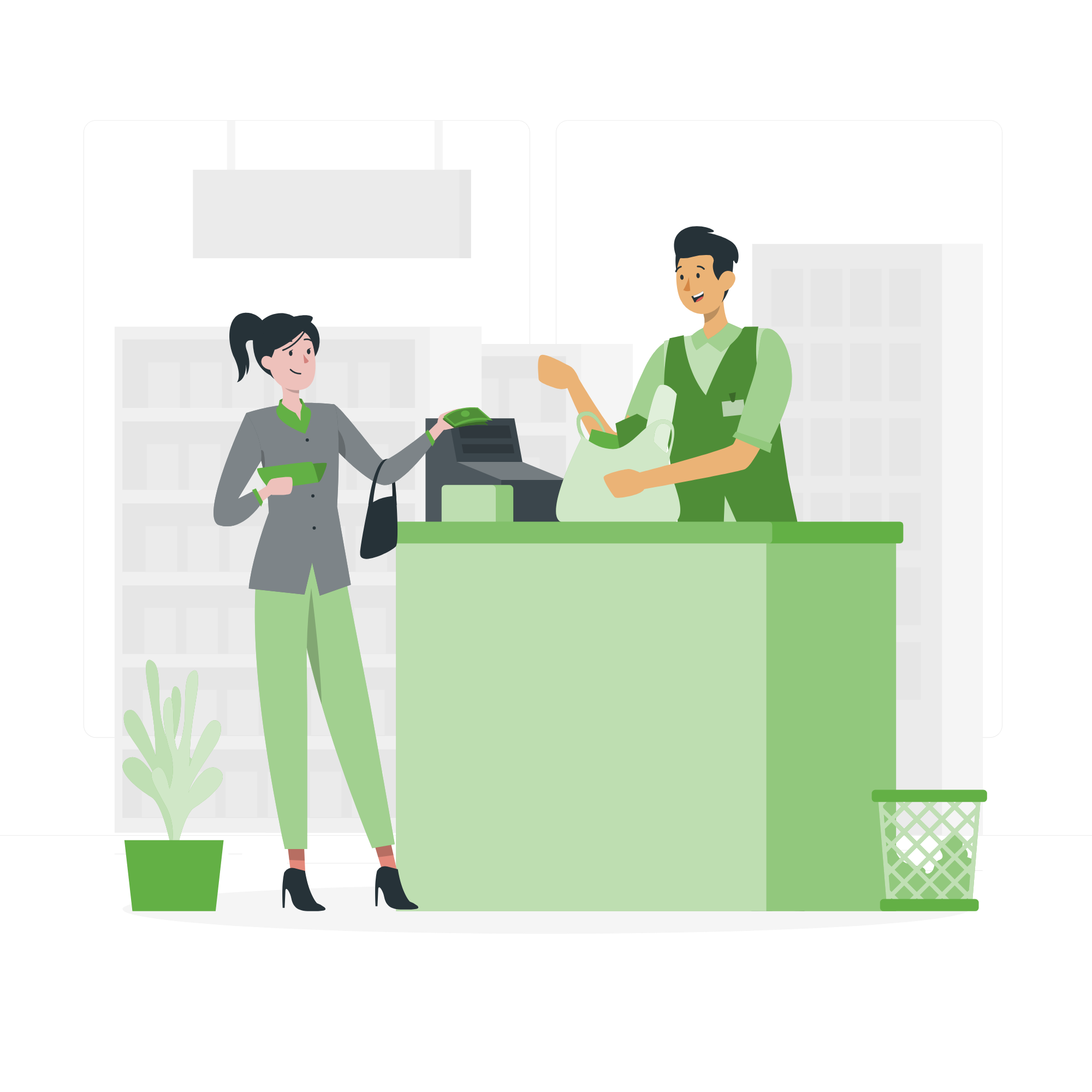 Compliance
If you wish the software to generate GST compliance invoices, you must opt for Sonic GST billing software Coimbatore. The software helps generate bills with GST rules thus facilitating easy tax payment for the shop owner.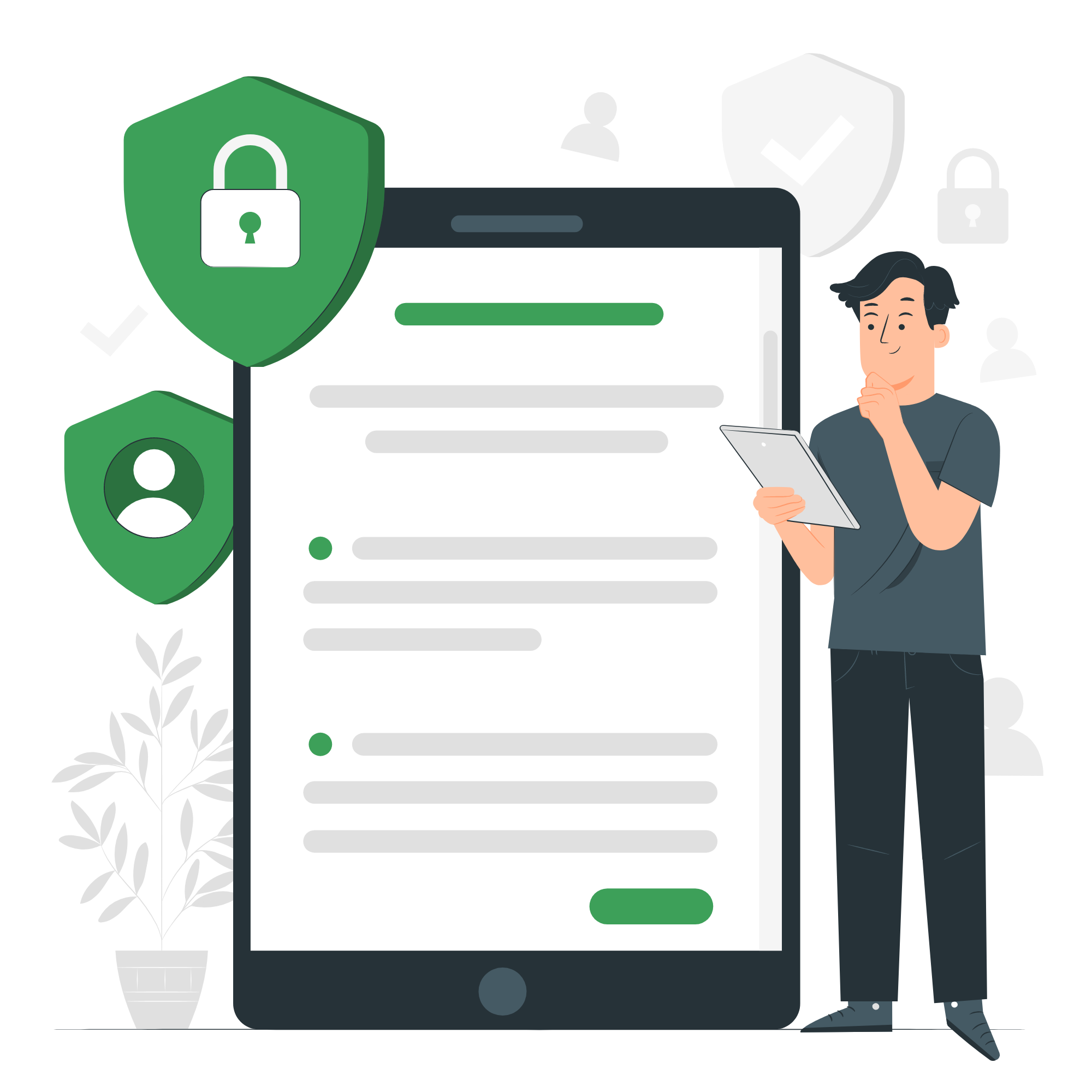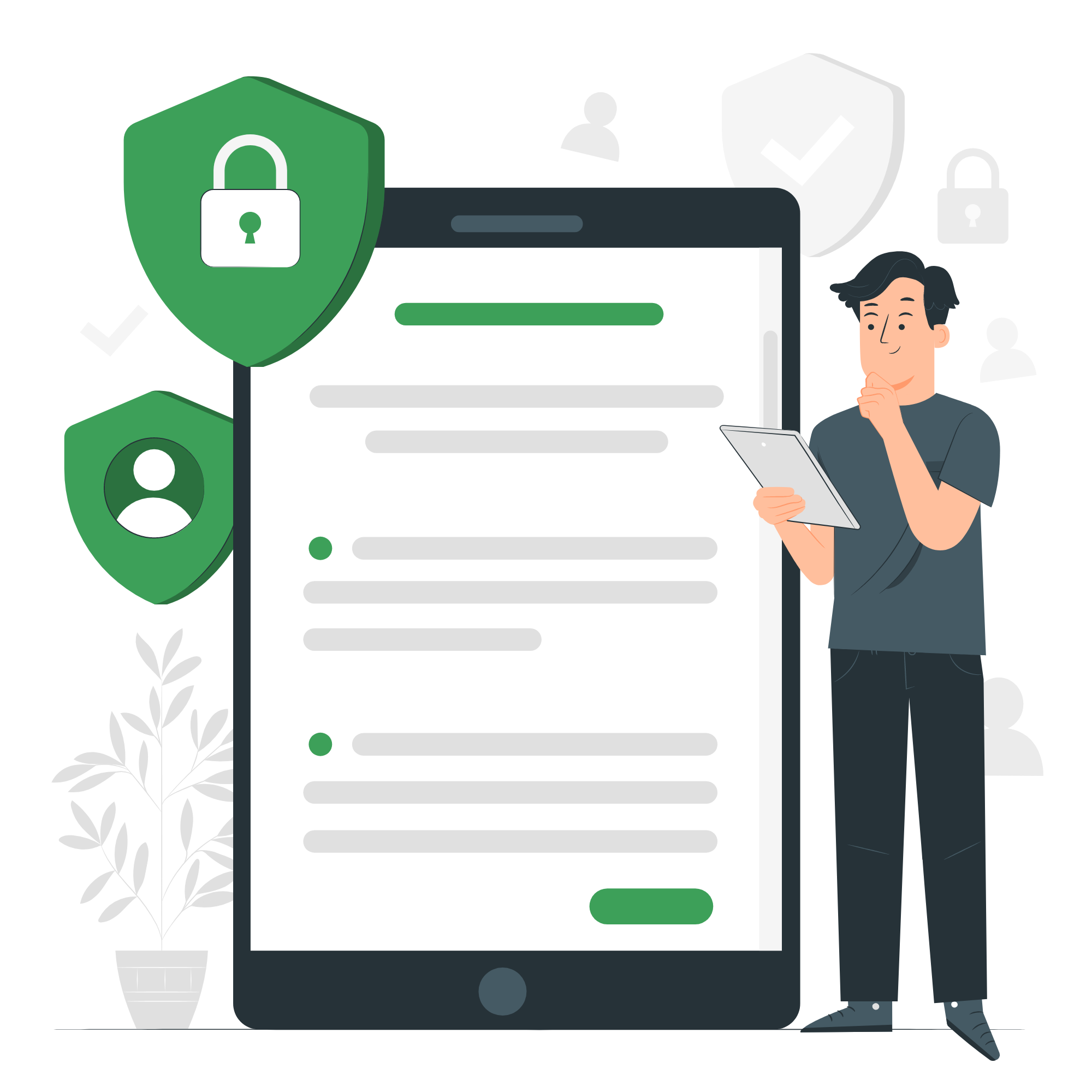 How to generate an invoice on a PC?
Download the best Sonic billing software for your PC to generate billing with your desktop. The software comes with easy to download option for all desktop users. This is the best billing software for pc that not only helps in invoice management but also helps monitor your shop inventory at your fingertips right on your desktop. Get free billing software for pc to monitor your business transactions with ease