Retail Billing Software in Madurai
Sonic billing software in Madurai is an billing software for businesses of all sizes with focus on small and medium sized enterprises(SMEs). We provide an easy and efficient way to generate bills, invoices, track payments, and expenses. Sonic is the best billing software company in Madurai.
பில்லிங் மென்பொருள்
When there is an increase in the number of transactions, the need for billing software arises. This software helps you to keep track of all the business transactions, maintain records and generate customized bills for your customers. It automates all the billing-related tasks, helps in reducing human errors, and saves a lot of time.
Why use Sonic: the Retail billing software in Madurai

Retail businesses in Madurai are looking for a billing software that can help them create professional bills and invoices quickly then Sonic is the best solution for any business as it focuses on simplifying the billing experience. It allows you to focus on running your business operations and helps you save time by automating all your daily tasks, like creating manual bills for customers. 
Sonic offers a comprehensive range of features to small and medium sized business owners to run their business management process smoothly. Our billing software removes the manual process from a business.
Create appealing and professional invoices using our billing software. Sonic allows you to create custom invoices and send them directly to your customers. Regularly drafting or sending reminder emails to clients about their unpaid invoices is time consuming and stressful. You can automate recurring billing, payments, and reminders using our billing software in Madurai.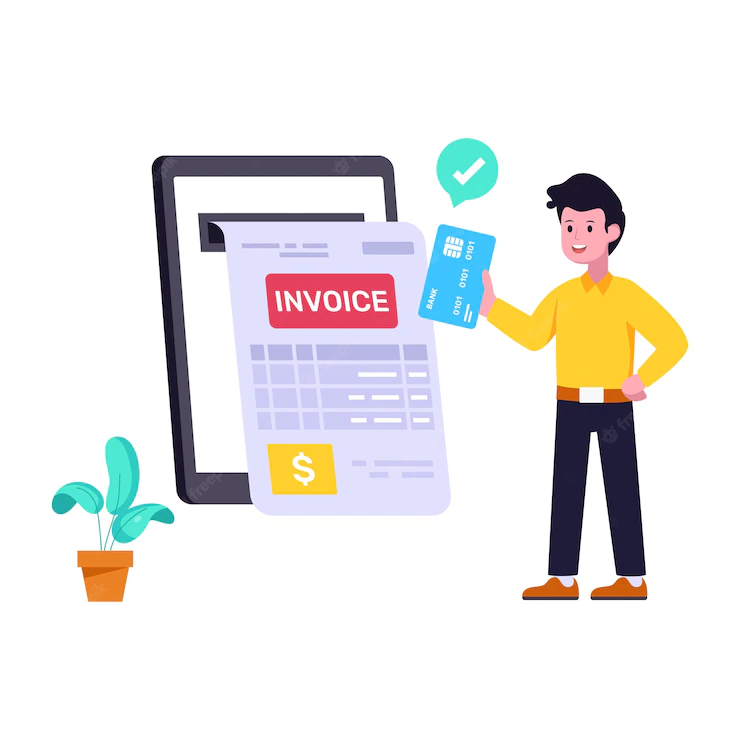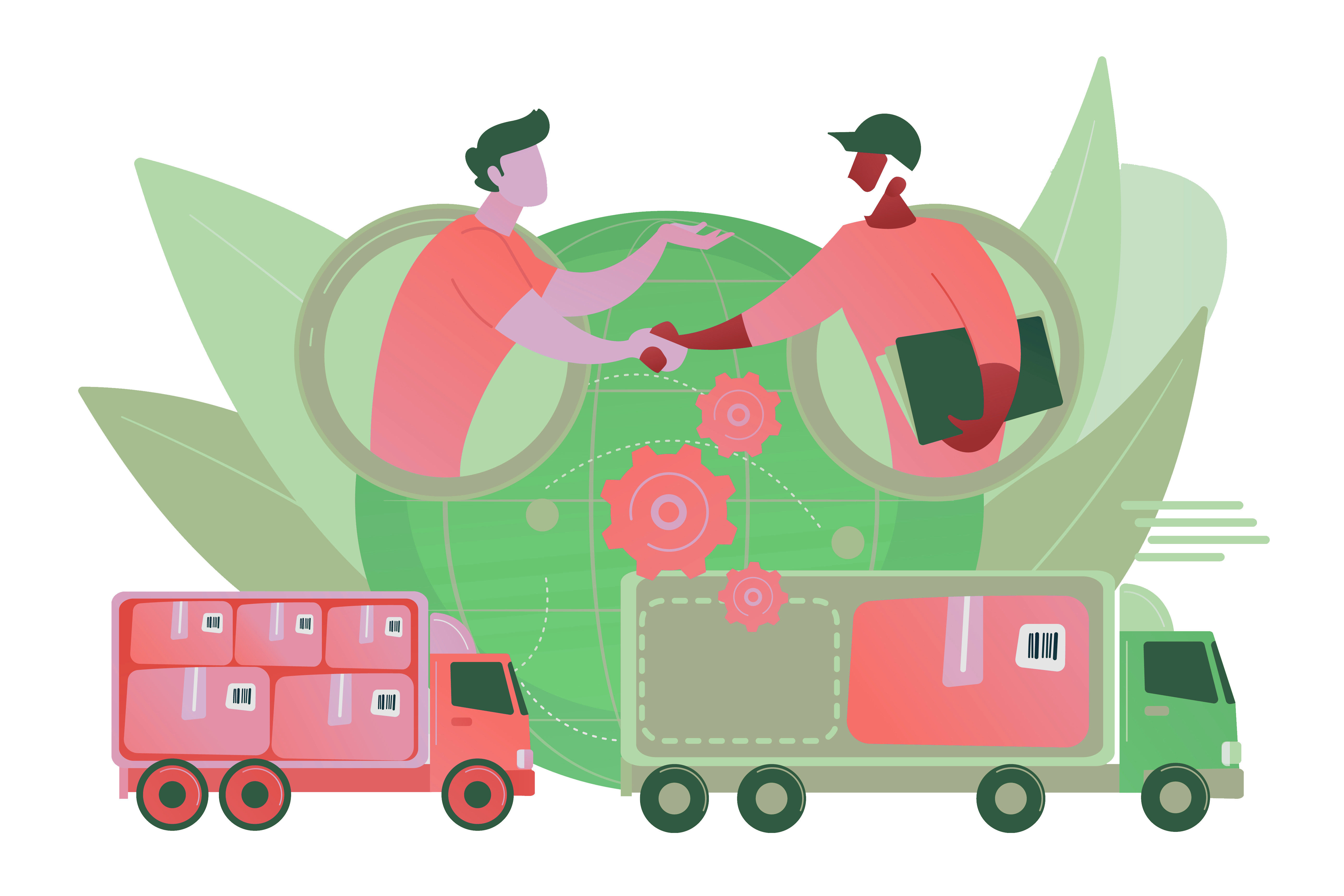 Vendors and Suppliers
Now you don't have to manage all your vendor and supplier details manually. Sonic lets you keep track of all their details like past and present rates, discounts, offers, receivables, and payables. You just have to enter the details once and everything else is taken care of by Sonic.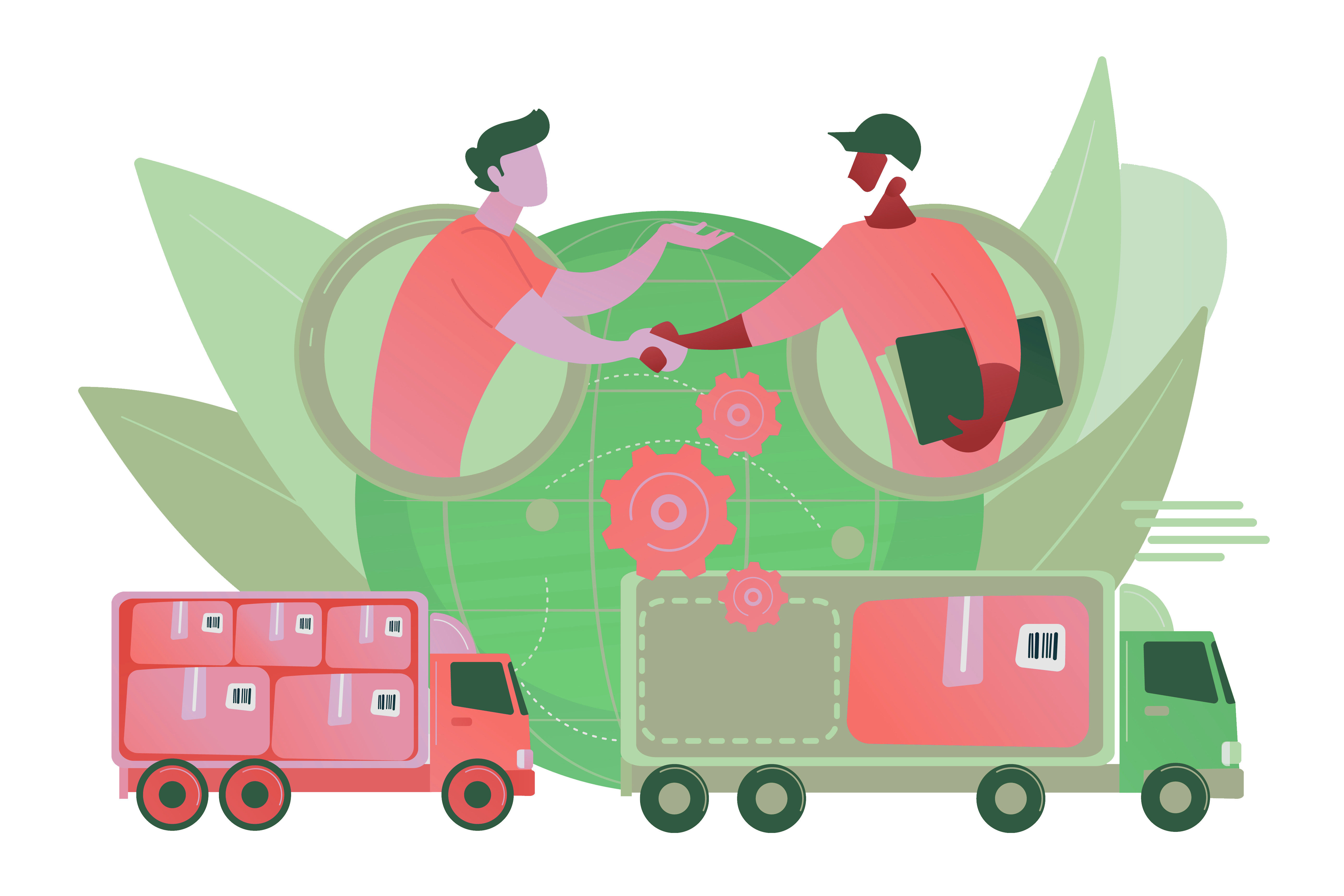 You can use any barcode scanner with Sonic, to scan barcodes on products to fetch the product description easily. This removes the manual task of entering item details every time while making invoices in your store for your customers. Using Sonic, the retail billing software in Madurai, you can reduce the error from manual entries and get rid of repetitive tasks.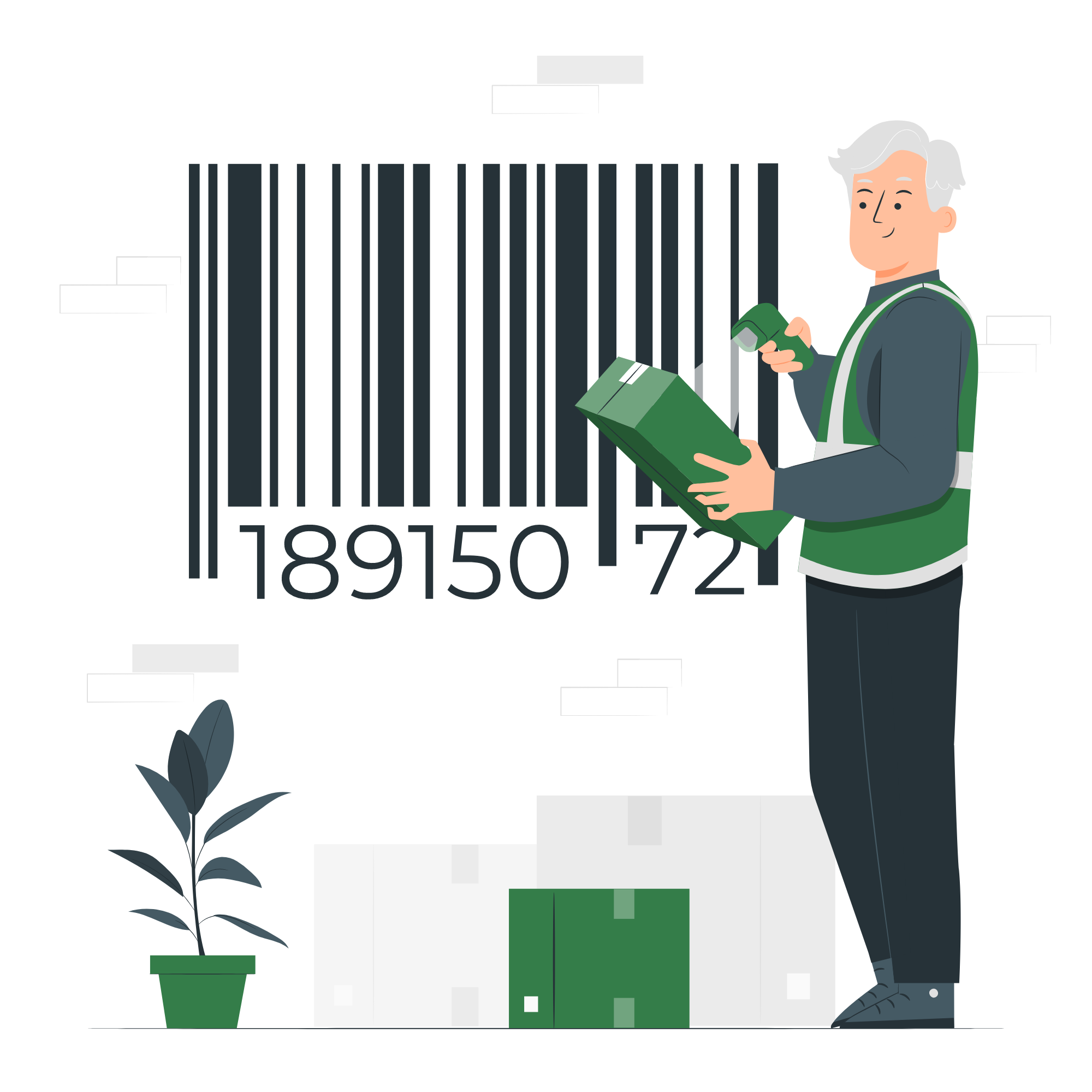 Expense
Business doesn't run for free; expenses grow as your company does. Keep track of all your expenses using Sonic , the retail billing software in Madurai. Automate expense generation by creating recurring profiles for expenses that take place on a regular basis. Track your expenses, categorize them, and bill them to your customers when necessary. Sonic will help ensure that you never run out of money by sending payment reminders to your clients.

Taxation
Sonic is updated for all your GST billing needs. You don't need to worry about the laws changing in India. Manage your finances, for your business all from one platform, Sonic – the GST billing software in Madurai. Sonic uses invoices generated throughout the financial year and creates GST-compliant reports. Hence it streamlines the tax filing process. At the end of the year you know how much tax you have paid and how much tax you have collected through your business.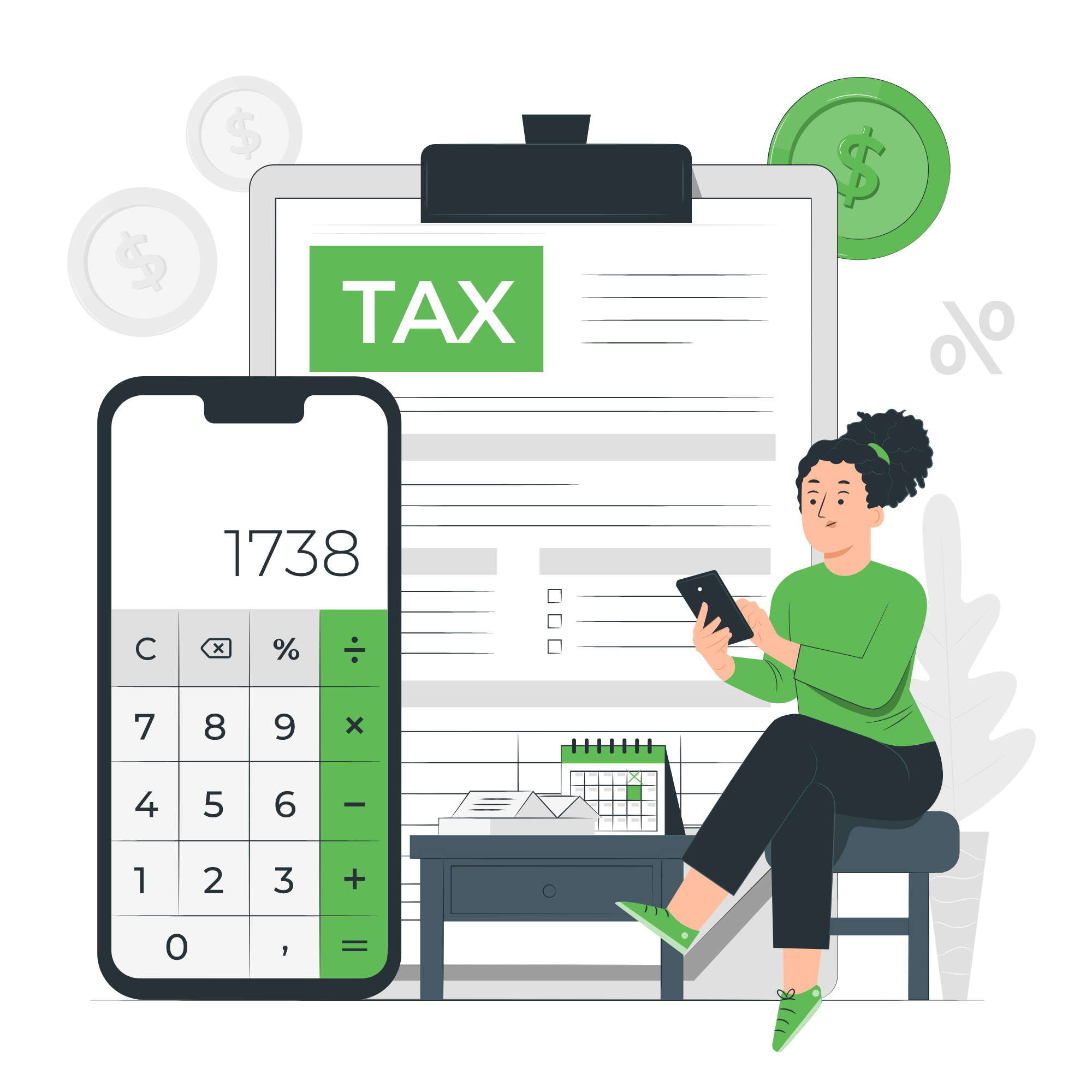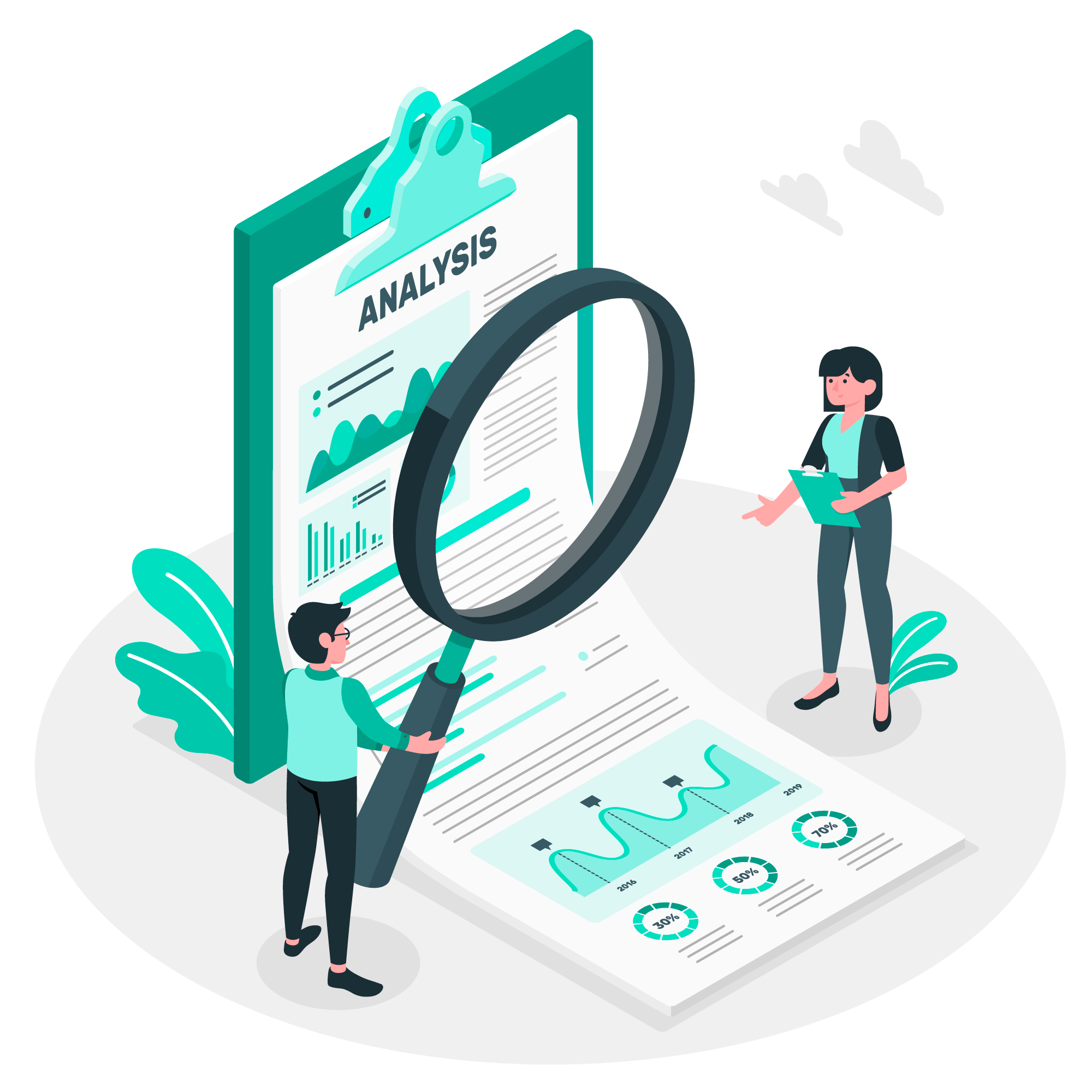 With smart filters, you can get comprehensive and analytical reports for your business. Turn all your data into information with Sonic. View reports and charts that cover all your receivables, payables, inventory, and more. You can get quick insights into the growth of your business. Our retail billing software in Madurai lets you customize and tailor your reports to suit your business needs.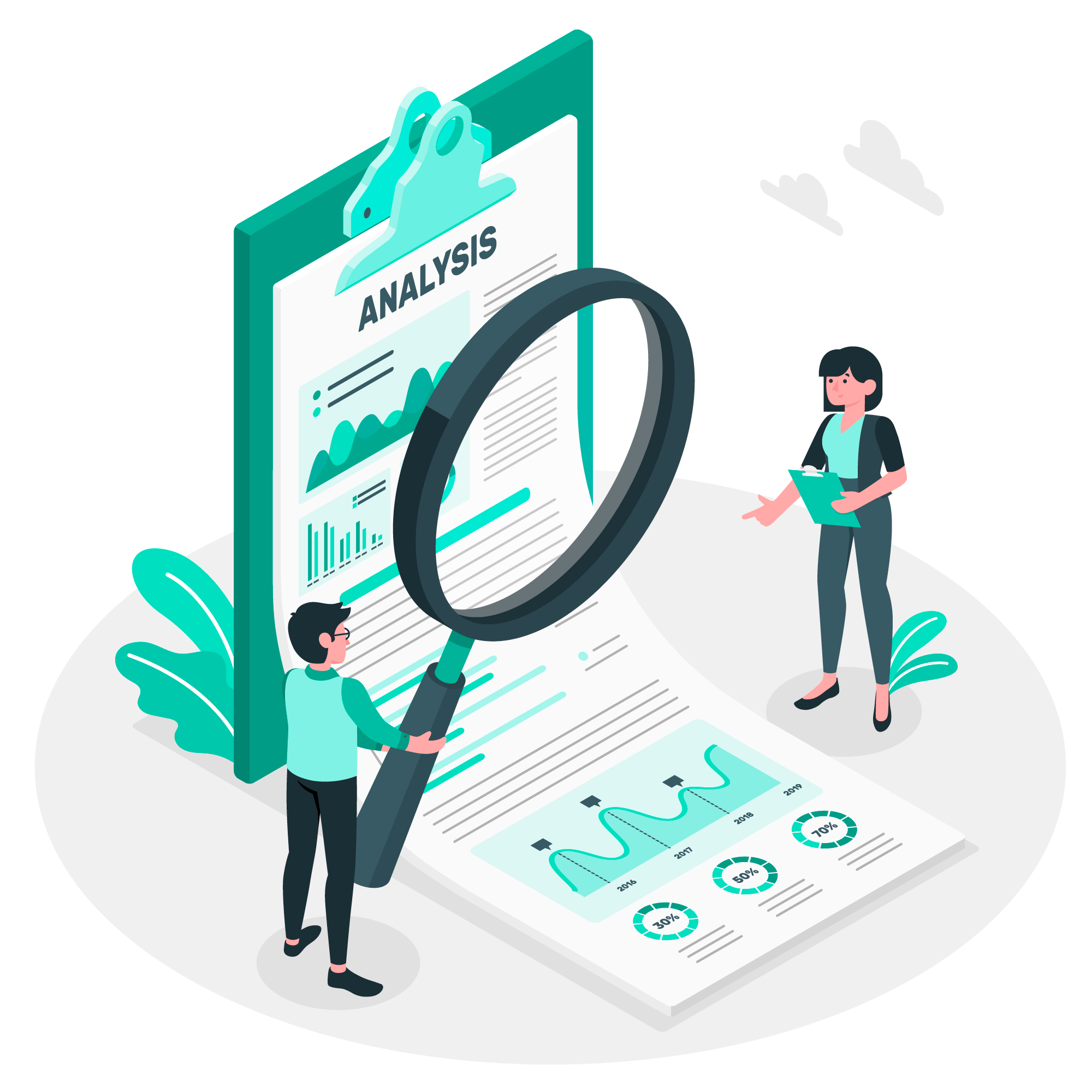 Customer Support
Get unlimited as and when needed customer support by both our sales and after sales teams. Apart from developing these billing applications, we believe in supporting our customers by being available for any questions at all times
Look no further than Sonic! Our software is a feature rich billing and invoicing software designed for small and medium sized business owners to make their life easier. With all the above features and our world-class support team, get the most out of Sonic.
So what are you waiting for? Advance your business to grow to the next level with Sonic. Try free for 15 days today!

FAQ
Yes, Sonic's billing software is a popular choice for businesses in Madurai, as it offers features to manage bills and invoicing, including GST compliance and inventory management.
Yes, Sonic's retail billing software is designed for small businesses and can be customized to meet the unique needs of businesses in Madurai. The software includes features such as inventory management, barcode scanning, and multiple payment options.
Yes, Sonic's billing software company in Madurai can provide customized solutions for businesses with specific requirements.
Yes, Sonic's supermarket billing software is designed to be user-friendly and easy to learn, even for those who are not experienced with accounting. The software also comes with tutorials and customer support to help users get started.
Sonic's GST billing software is suitable for small and medium-sized businesses in Madurai that need to manage billing and invoicing, including GST compliance.