Optical billing software
Sonic optical billing software is the perfect billing software for an optical shop. It helps brings automation to the process of invoices. It facilitates creating and managing bills quickly and accurately. By bringing in automation, it ensures error- free billing processes at the outlet. The billing software also reduces the need for tedious paperwork for keeping a track of past transactions. This is the most suitable software for easy billing at optical shops.
Sonic billing software for optical shop is equally sufficient in providing various other services. The software brings in stable inventory management by managing and keeping track of inventory at the outlet. It is a user-friendly system that helps in day to day functioning of an optical business.
Functions of the Sonic Optical Billing Software
The software is efficient to perform varied functions for a full-fledged optical shop.The functions of the free billing software are not restricted to billing and invoicing alone but advanced Sonic optical billing software can also help in other tasks at the shop. It helps monitor inventory and is equally efficient in accounting. There are several functions of optical billing software and some of these are: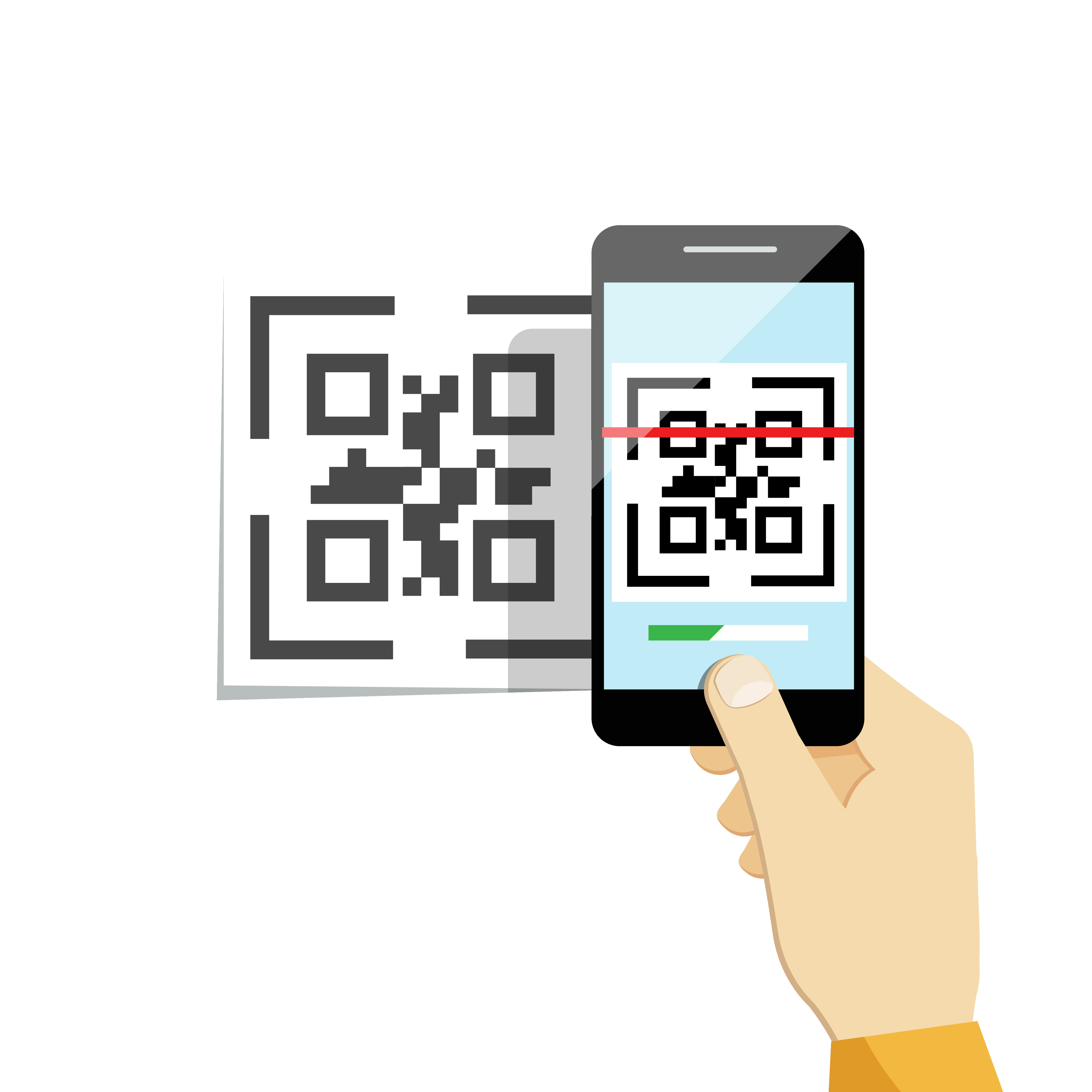 The sonic optical billing software provides a facility of barcode reader. This reads the price quickly to facilitate easy and fast billing. Using this, it is easy to perform billing actions without error at a really fast speed.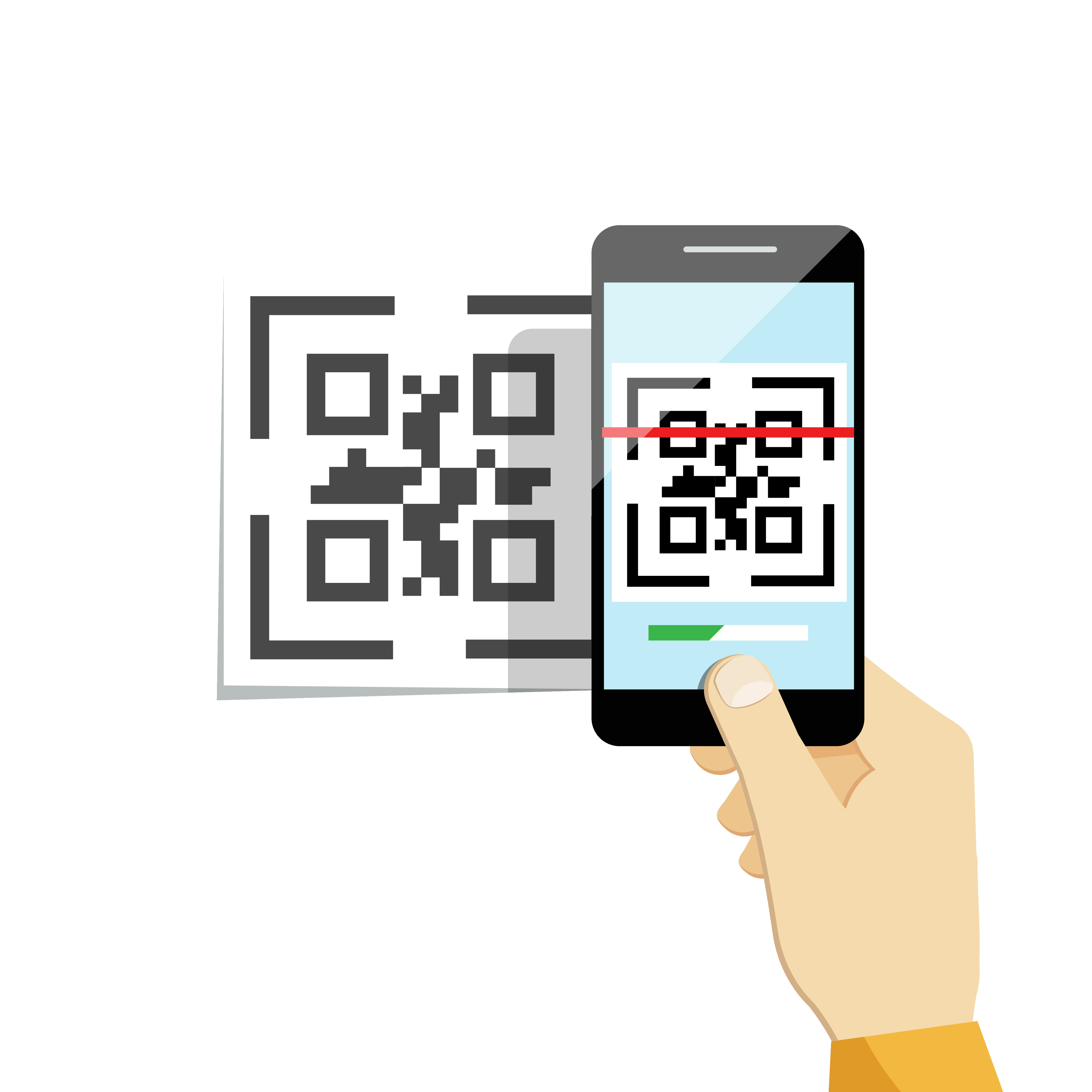 Track over inventory
The software is equally efficient in keeping track of inventory at the store including frames, sunglasses, contact lenses, etc. It also helps in sending reminders for items that are already purchased in the shop.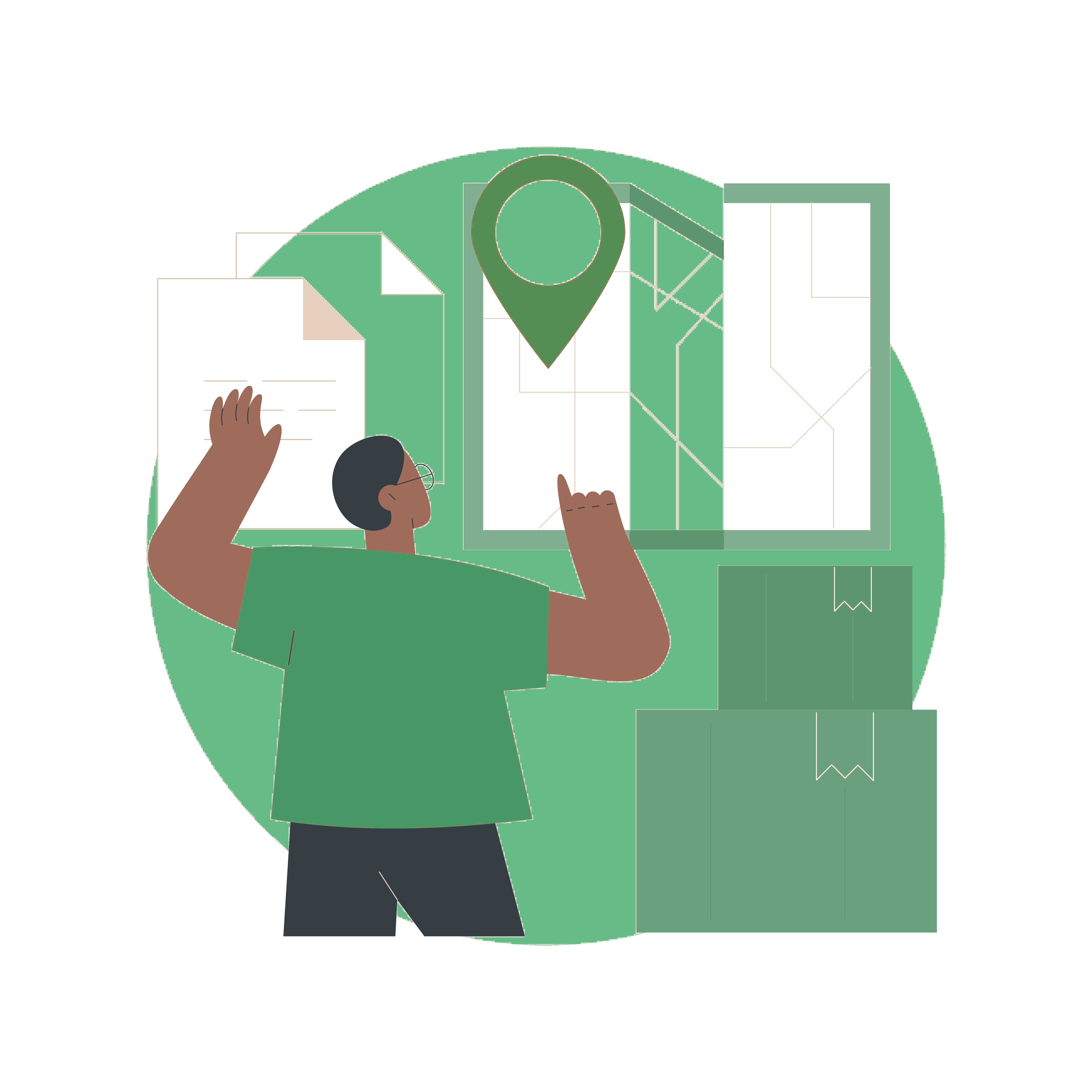 Accounting functions
The software also functions as complete accounting software. It can manage the current financial transactions and previous transactions for the appropriate functioning of an optical shop.
Automatic backup facility
The software also keeps a backup of all the data as cloud-based storage. In case your desktop is not working properly, you can access your optical shop data anywhere.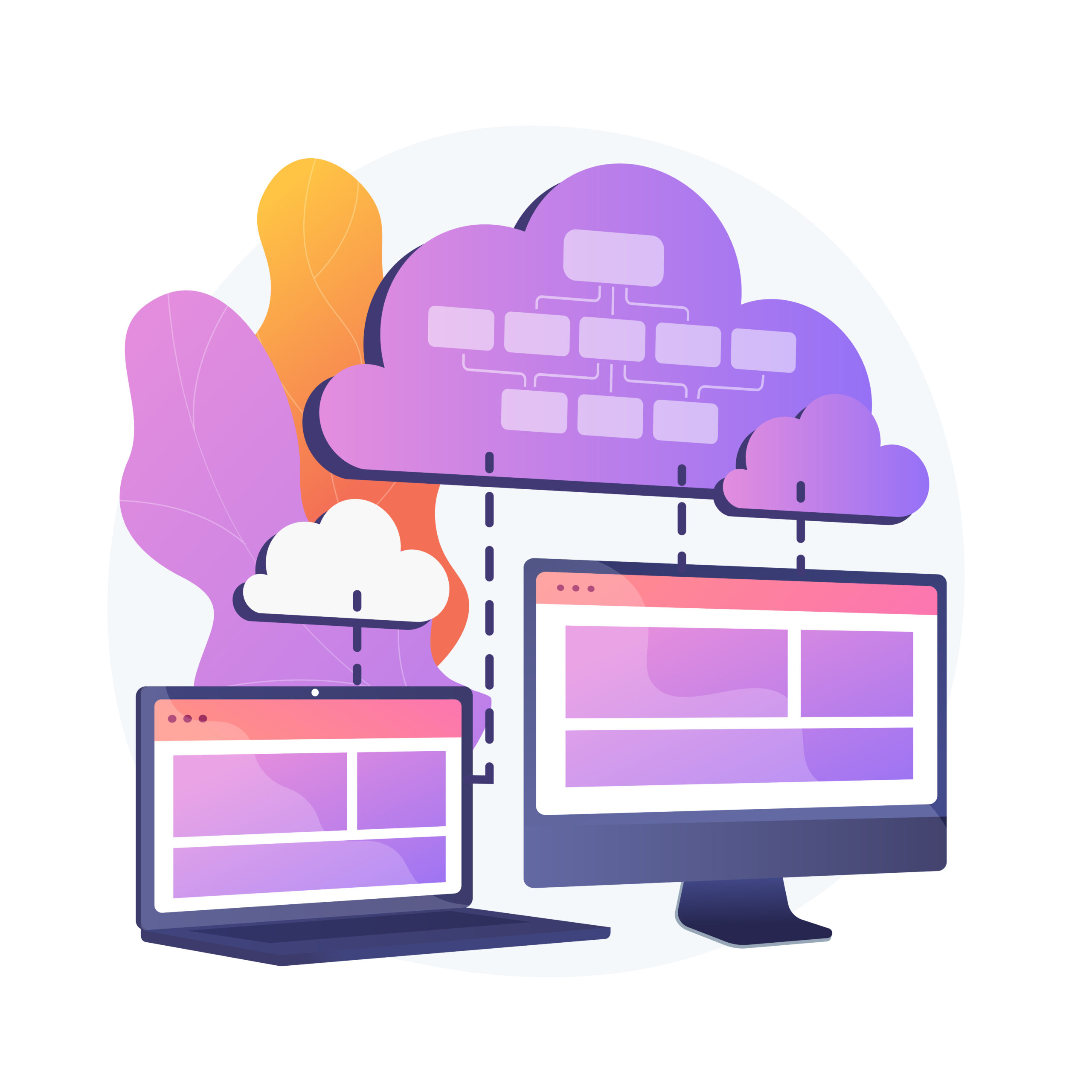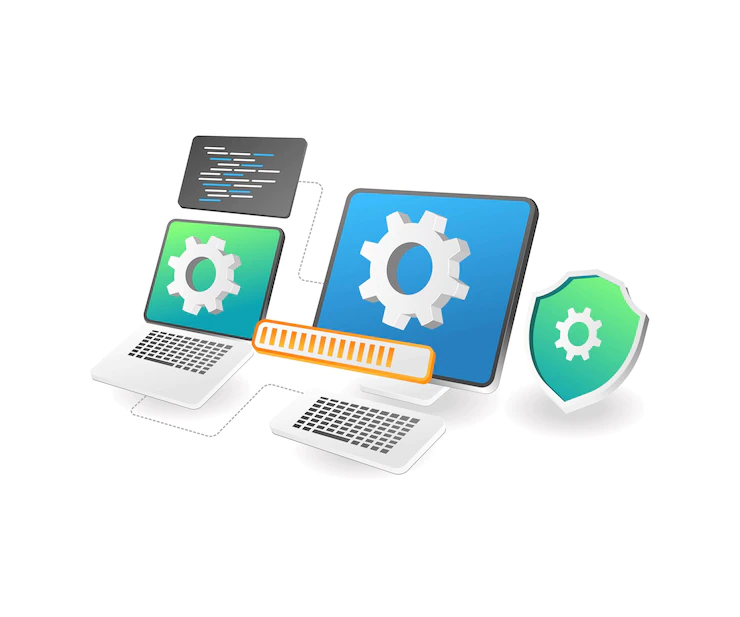 Easy to download
The Sonic optical shop billing software free download is easy-to-download software that can work well on any desktop. It comes as a user-friendly app for managing day-to-day functions at an optical shop.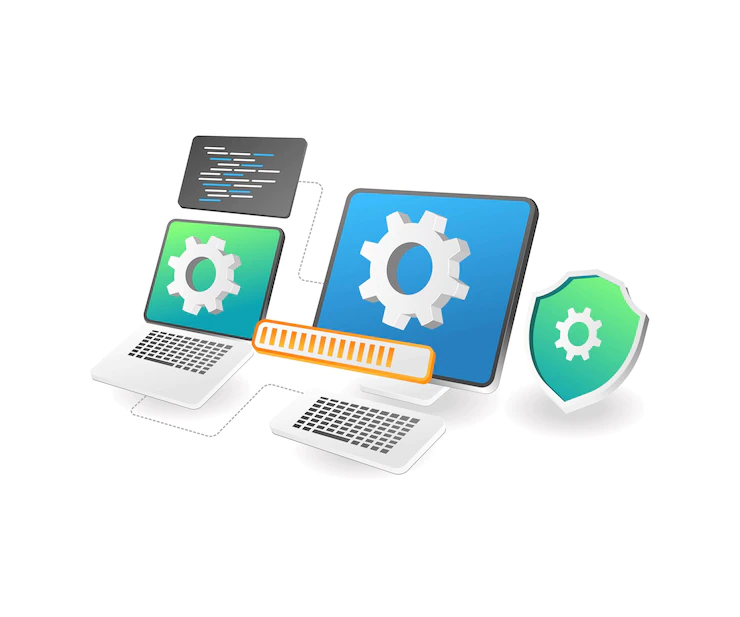 Benefits of Sonic Optical Billing Software
The Sonic optical billing software is useful software that comes with a set of benefits. It ensures to provide various benefits for an optical shop. It is thus important to install such billing system at the store for steady billing and inventory management. Following are some of the benefits of this billing software:
Automation
Sonic optical software brings automation to processes thus ensuring error-free and efficient working of the shop.
The software offers customized services for optical shops thus ensuring customer-centric services at the outlet.
Reminders
It also helps send reminders for due payments and
upcoming orders for proper functioning
Report and analysis
The Sonic optical software is free billing software for pc that can easily be downloaded. It helps monitor previous transactions and customer details thus facilitating analysis easily.
The main purpose of the software is to ensure steady billing processes. It ensures quick billing reducing
the queues at the billing counters.
The main purpose of the software is to ensure steady billing processes. It ensures quick billing reducing
the queues at the billing counters.
Why Sonic Optical Billing Software?
Sonic optical billing software is essential for every optical outlet because it provides enhanced capabilities for ensuring perfect shopping experiences for your customer. The GST billing software enables easy billing and invoicing and makes sure to facilitate a smooth billing process reducing the queues during rush hours. The software is also capable of managing inventory at the store.
Other than providing efficient billing processes, the Sonic optical billing software is also capable of conducting all accounting processes at the optical shop. The software is designed to meet the specific needs of the optical showroom and ensure to provide customized services, if required.
FAQ
Optical billing software is designed to help optical shops and stores manage their billing and inventory processes more efficiently.
Billing software for optical shops may include features such as inventory management, appointment scheduling, patient records management, online payment processing, and reporting.
 Sonic software for optical stores includes increased efficiency, better inventory management, improved patient record keeping, streamlined billing processes, and the ability to generate reports and analytics for business insights.
 Sonic's optical shop billing software is a comprehensive solution for optical shops and stores. It includes inventory management, patient record keeping, and payment processing.
Yes, Sonic's optical software solutions can be customized based on specific needs and requirements. Their team works closely with customers to understand their unique needs and develop customized solutions accordingly.