Free Billing Software for Retail Cloth Shop
Best Cloth Billing Software
Sonic, the cloth billing software, helps you grow your business and meet the specific needs of cloth stores. Our GST billing software is user friendly and ideal for retail/wholesale cloth businesses, including small, medium, or chain stores. The point of using a billing software for your cloth shop is to improve revenue and product quality, reduce costs, and stabilize business growth.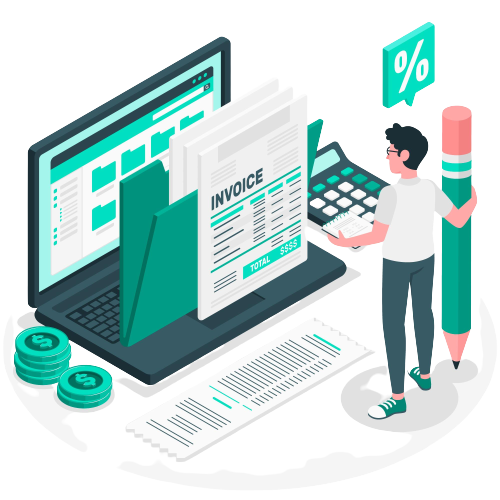 Why do retail cloth shops need Cloth billing software?
A billing software for retail cloth shops automates all the business operations to provide a seamless customer experience, from understanding their demands to faster checkouts. This software helps to maintain different tax percentages levels based on the price of the item.
With the best billing software for cloth shops, you can monitor stock levels and handle all retail operations accurately and efficiently. The billing software for pc allows you to streamline and simplify all your day to day activity and focus on the most critical business goals.


How to choose the right free billing software for cloth shops?
Look for these features before selecting the free billing software for your cloth shop or business
Helps you maintain different items according to the categories

Helps you engage with your customers with Email or SMS

Easily capture customer data at checkout and grow your business database

Create recurring customer profiles

Using barcode scanners processes faster checkouts and helps maintain multiple barcodes

Maintaining stock levels from purchasing to selling

Get business insights into all business operations to understand your performance

Paperless billing, send bills as emails and/ SMS

Accept payments in multiple payment modes
With a simple to use user interface, Sonic offers a variety of features for all types of cloth shops.Key features of Sonic, the billing software for retail cloth shop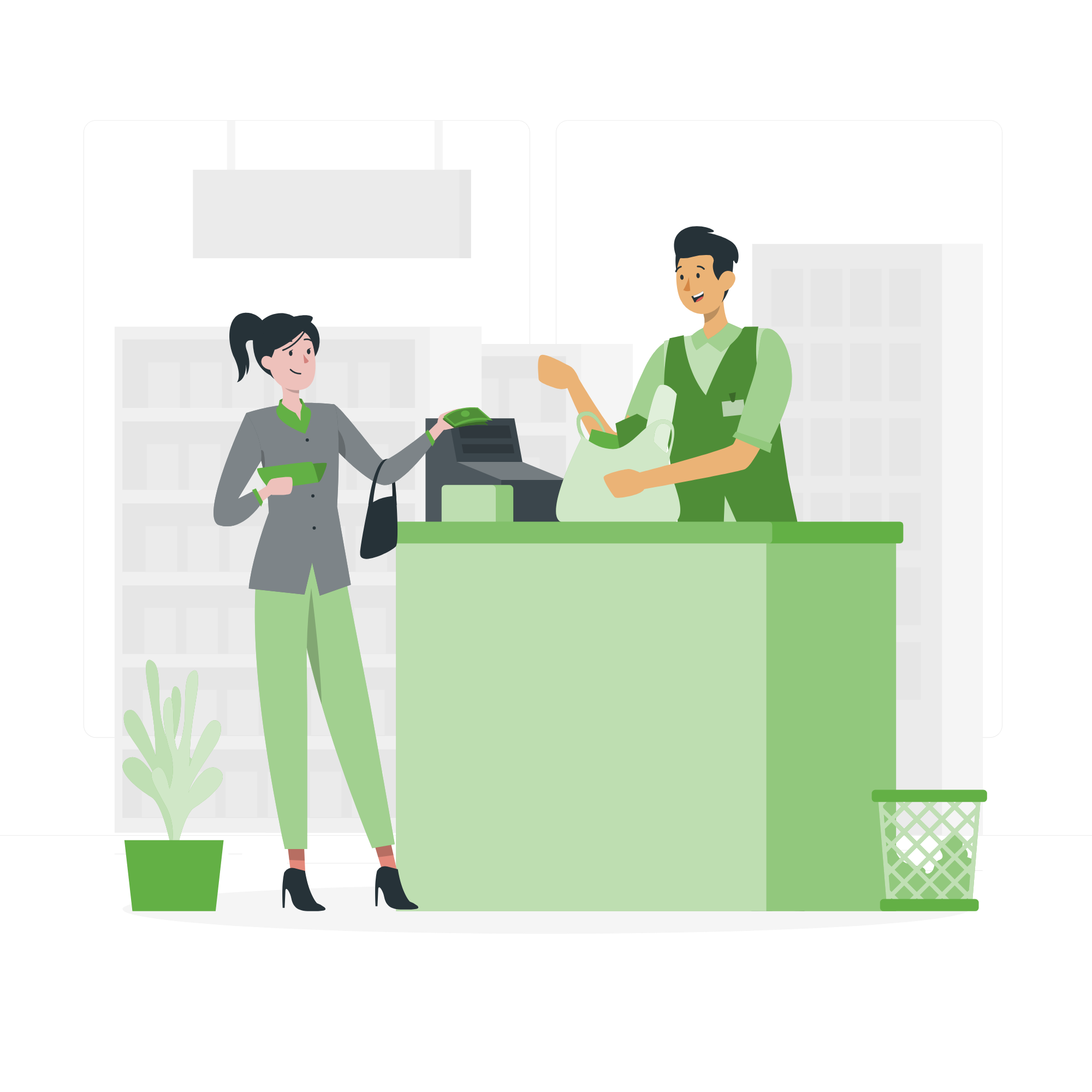 Point of sale
Sonicsoftware helps you to manage your daily retail cloth shop operations. With Sonic, users can perform faster check out for customers with a single click, accepting different payments like UPI, Google Pay, or a direct deposit to the bank. All the taxes can be configured and can be applied to the specific items.
Sonic has been developed to meet all the inventory management requirements of small, medium, and big retail cloth shops. You can update the inventory instantly. It also comes with a tracking inventory feature to improve efficiency and accuracy in the process.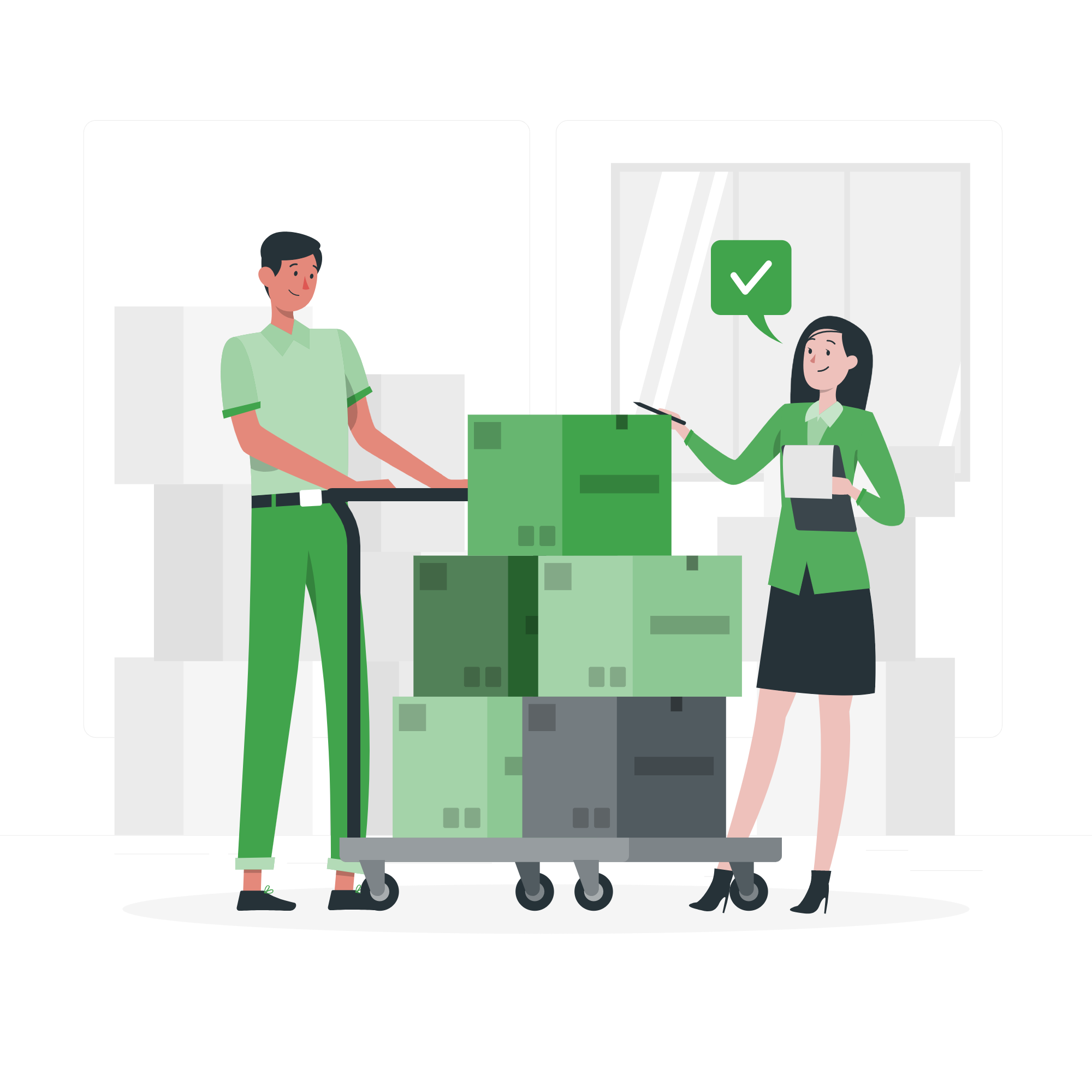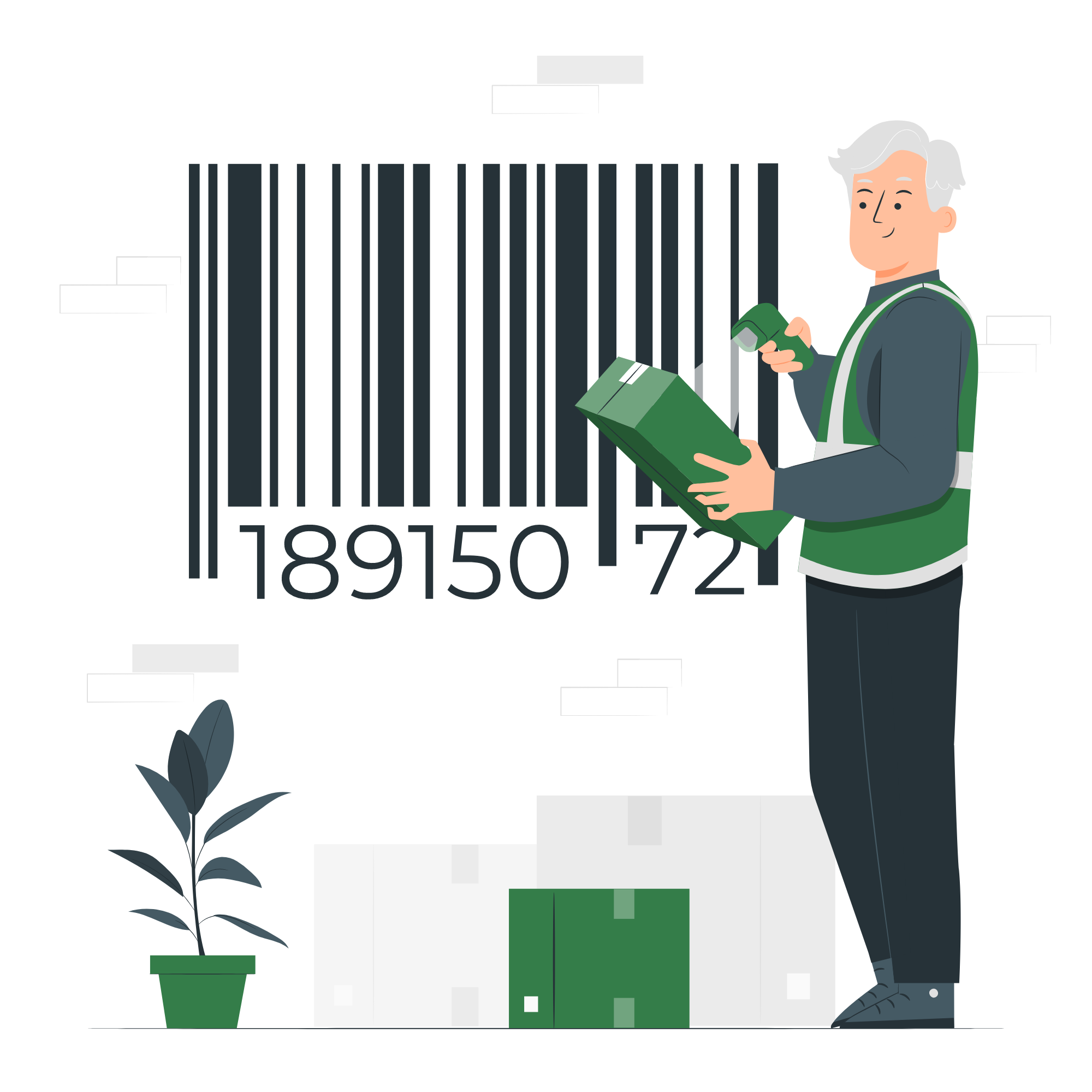 Cloth retailers need barcodes to give unique identification to the products. Using the barcodes will help you manage inventory hassle free. 
Using our GST billing software, retail cloth shops can create GST reports from purchase and sale invoices. It helps you file all your GST returns in time.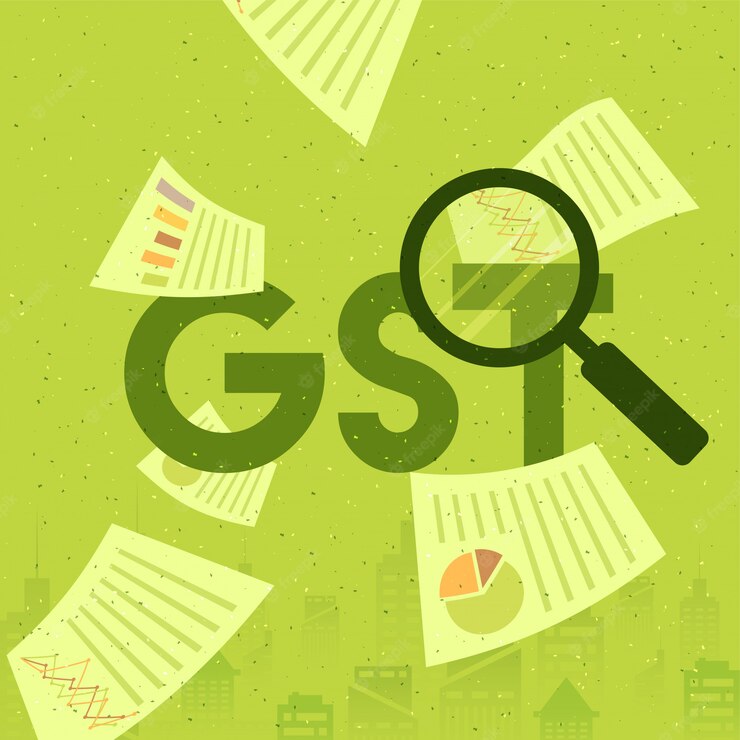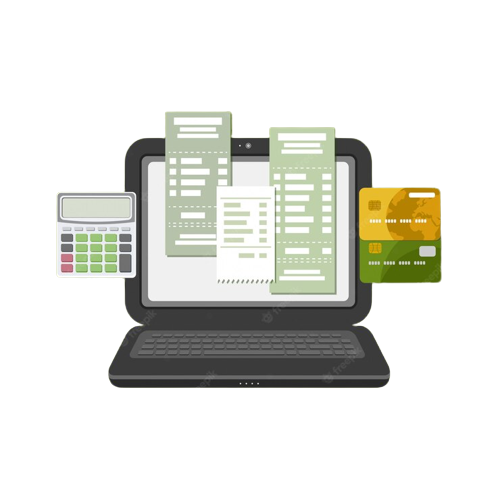 You can easily create E-Way bills and share them with your clients using Email, WhatsApp, or SMS.
The most critical things for cloth shops are understanding customer satisfaction. You need reports and insights to measure your business performance. Sonic, the free gst billing software helps you manage reports and analytics of your cloth shop.You can quickly go through these reports and improve the service for better customer loyalty.

Download Sonic Billing Software for Cloth Shop
Our dedicated team is committed to providing the best experience to Sonic users. Users can contact us anytime to resolve all the technical and non-technical issues. We offer technical support over chat, email, or telephonic calls.
Sonic aims to get you started with your operations using our billing software, promising simple implementation. Sonic, the free billing software for pc, helps you run your business with minimal effort and the least skills. It enables you to maintain the right inventory by analyzing the audit reports with ease. It also comes with an accounting feature to manage all your expenses and receivables under a single roof.
Are you ready to unlock your full potential by transforming your retail cloth shop for the digital era?
Learn how Sonic, the best billing software in India, can simplify your accounting needs.
FAQ
Sonic garment billing software is a computer program specifically designed for the billing and invoicing needs of garment shops. It can handle inventory management, sales tracking, and billing automation.
Sonic garment shop billing software has features like inventory management, barcode scanning, sales tracking, customer management, and billing automation.
Yes, Sonic's supermarket billing software is user-friendly and easy to learn, even for those who are not experienced with accounting. It comes with tutorials and customer support to help users get started.
Yes, Sonic billing software for cloth shops is suitable for small businesses as it is affordable and easy to use.
Sonic billing software for retail cloth shops is not available for free download. However, you can request a demo or purchase the software from Sonic's website.