Best billing software in Chennai
Sonic billing software in Chennai is the perfect billing software for automated billing processes at a retail outlet. The Sonic billing software is carefully crafted to meet all the needs of billing and invoice generation. It can reduce the extra time spend on manual billing processes. By adding excellent speed to the billing process, the software reduces the long queues at retail outlets. It is among the best billing software in Chennai
The Sonic GST billing software in Chennai meets all the requirements of businesses because it is created as per the requirement of the current business scenario. The software provides multiple benefits for easy bill generation and inventory management. The customized solutions of the software can meet the billing needs of all outlets including the supermarket, retailers, and textile businesses. When you wish to own personalized billing software, get it designed by billing software dealers in Chennai.
Features of Sonic Billing Software
Sonic Billing software is essential for business because it can bring in a level of customization and automation in billing processes. Being the best billing software in Chennai, it is capable of offering a wide range of functionalities
Sonic software is the perfect POS billing software in Chennai that could ensure error-free billing processes at the point of sale. These features of Sonic software make it widely used in Chennai. The software also has other useful features. Some of the features of Sonic billing software are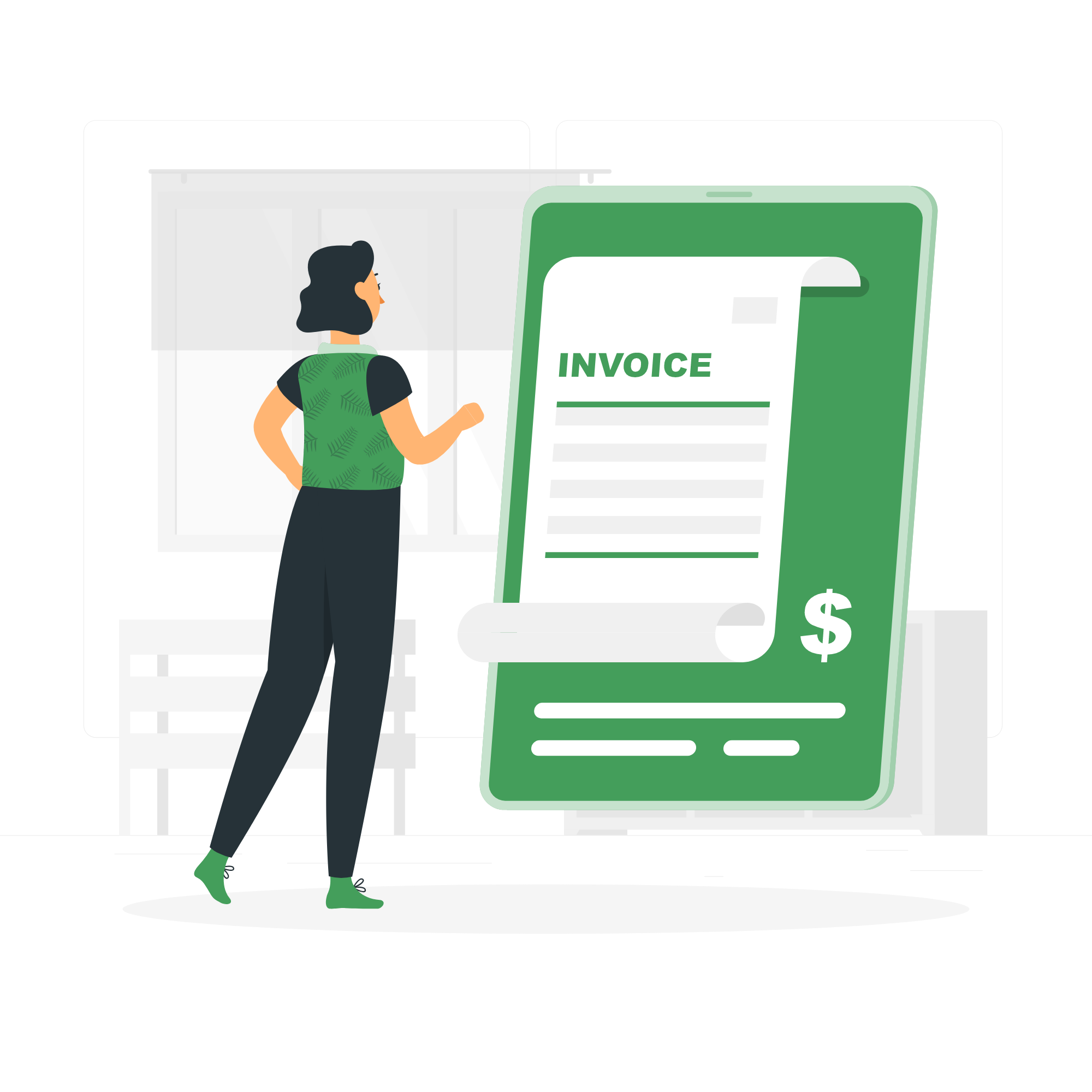 The software is capable of creating quick bills for transactions with maximum products. This facilitates fast billing processes at the outlet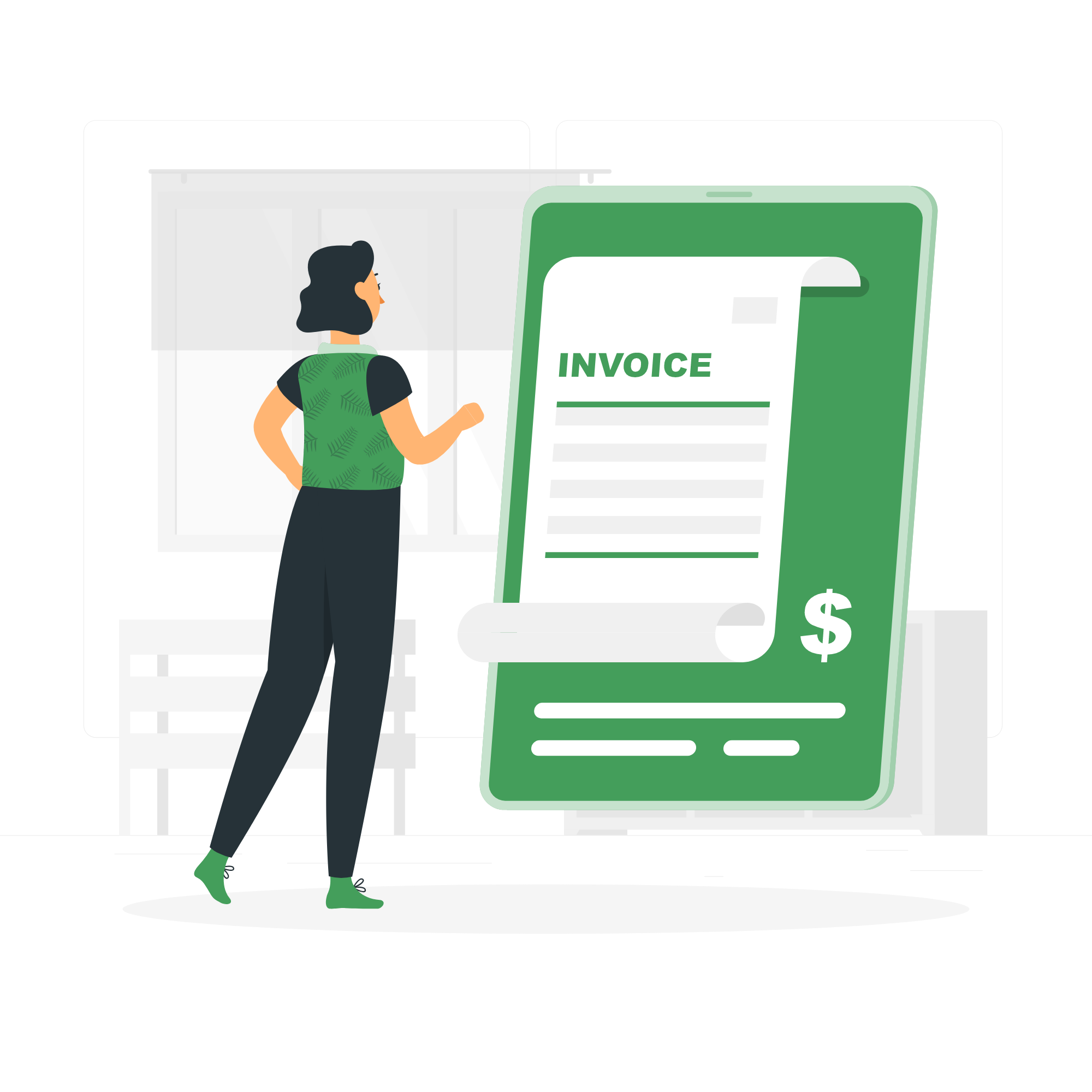 Calculating and paying GST is no more stressful with Sonic software because it generates GST-enabled invoices for easy tax calculations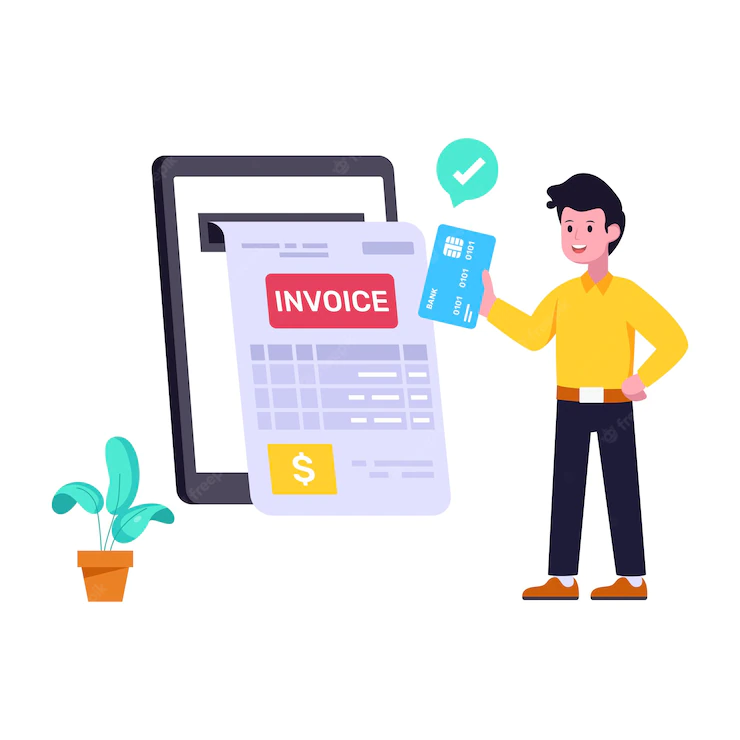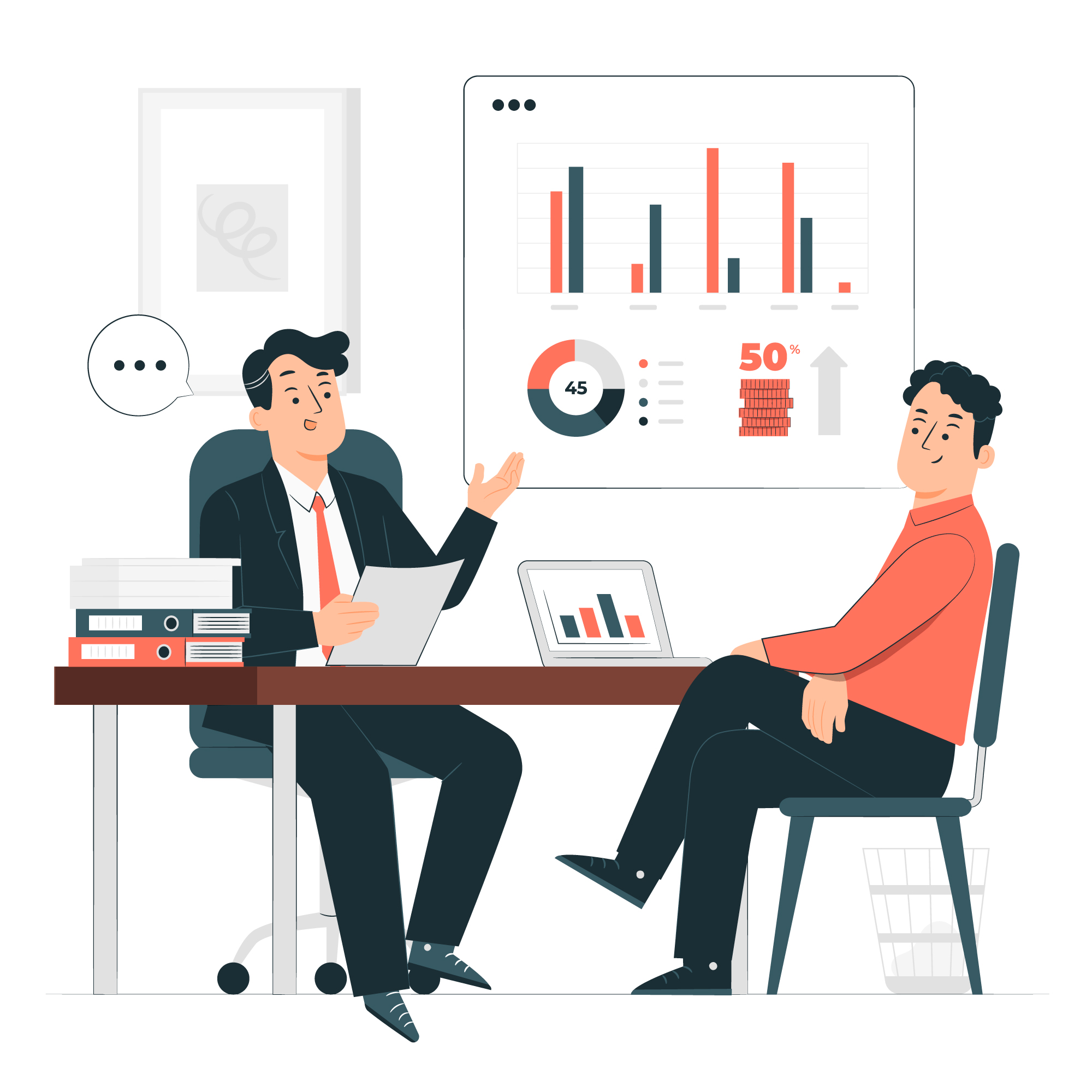 Generate easy reports
The software is capable of generating reports for final tax payments. It can combine all the data and create an excel sheet for the total amount to be paid as tax.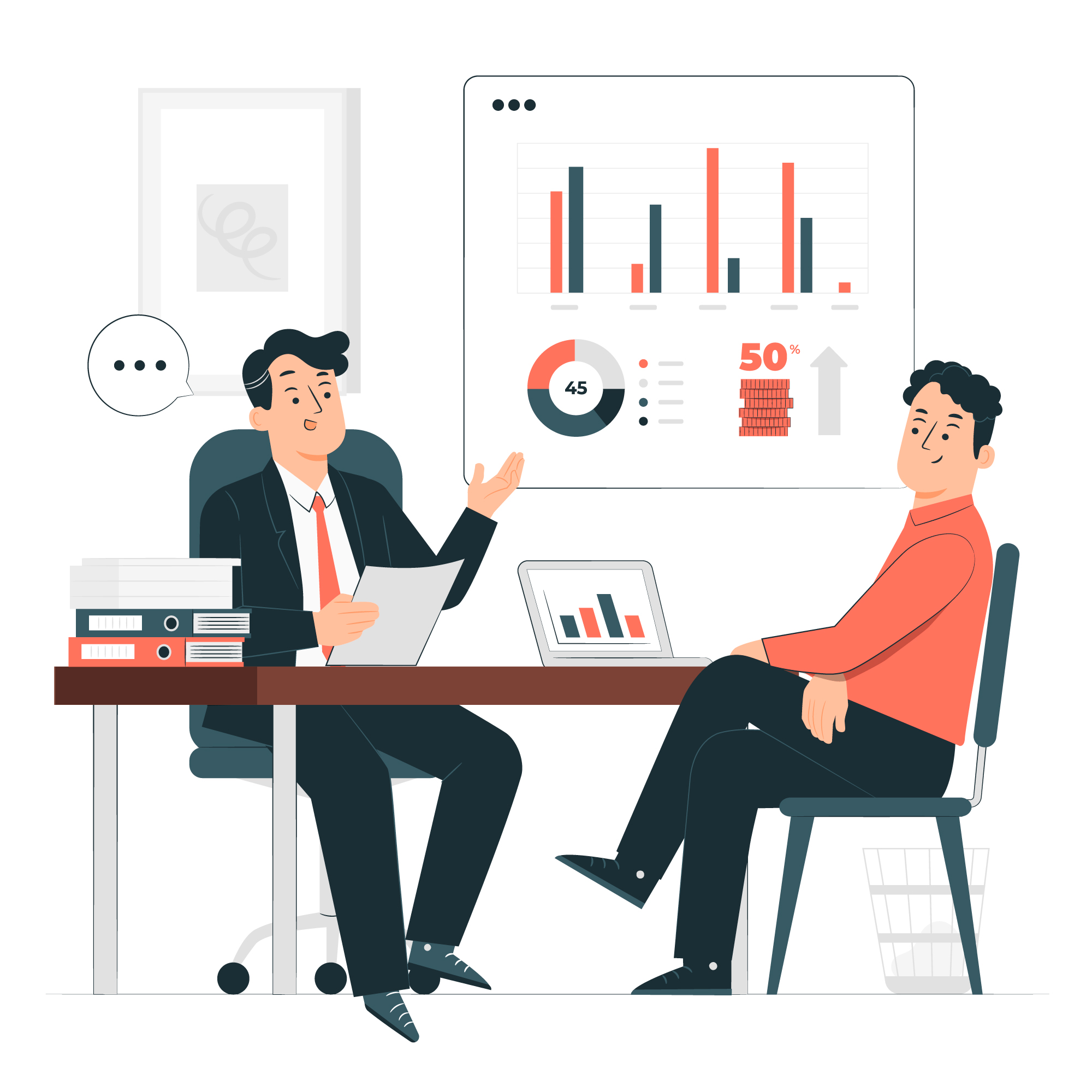 Customized solutions
The software is capable of providing customized billing solutions as per the need of the shop. The owner can get their personalized billing software designed by a billing Software Company in Chennai.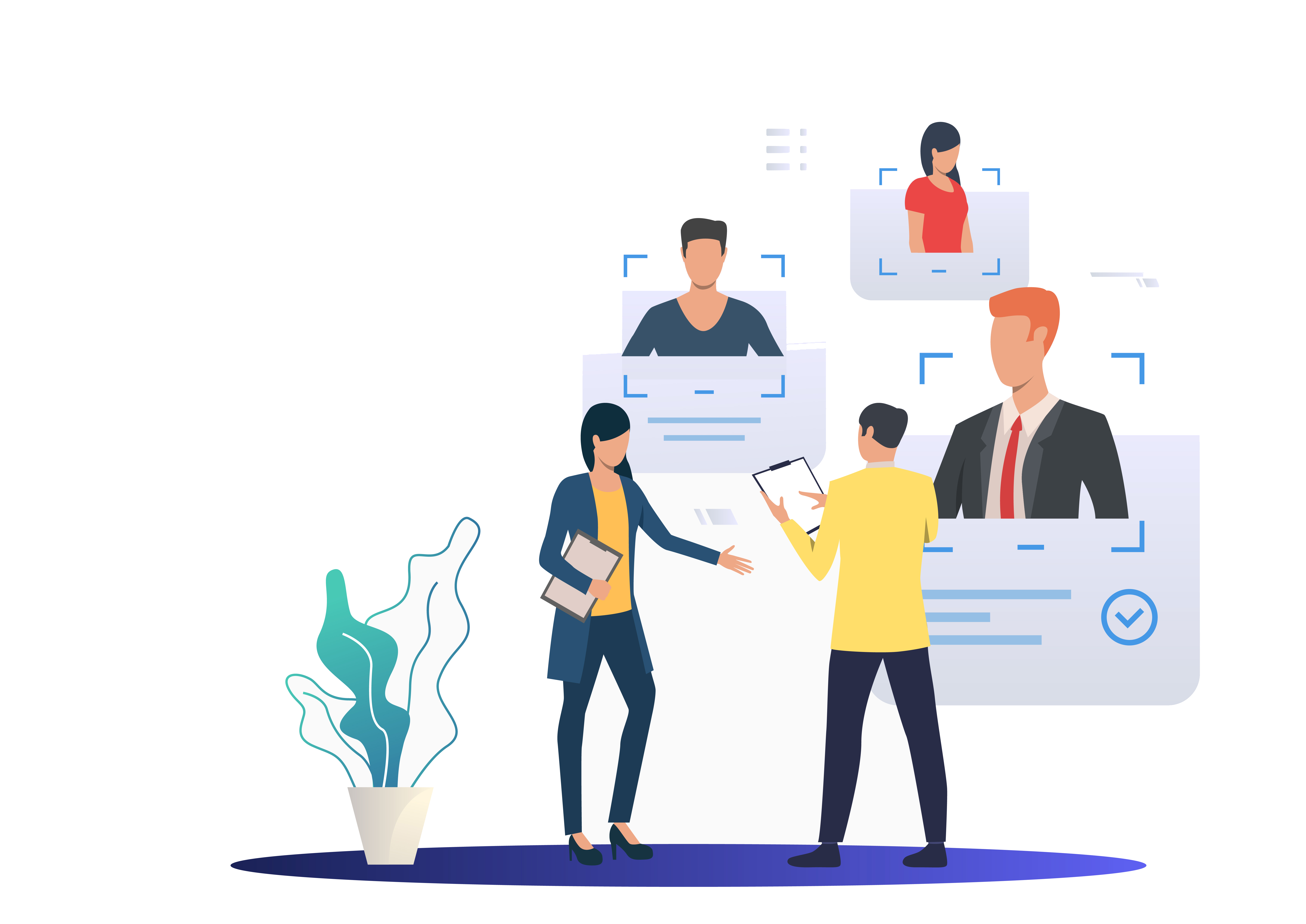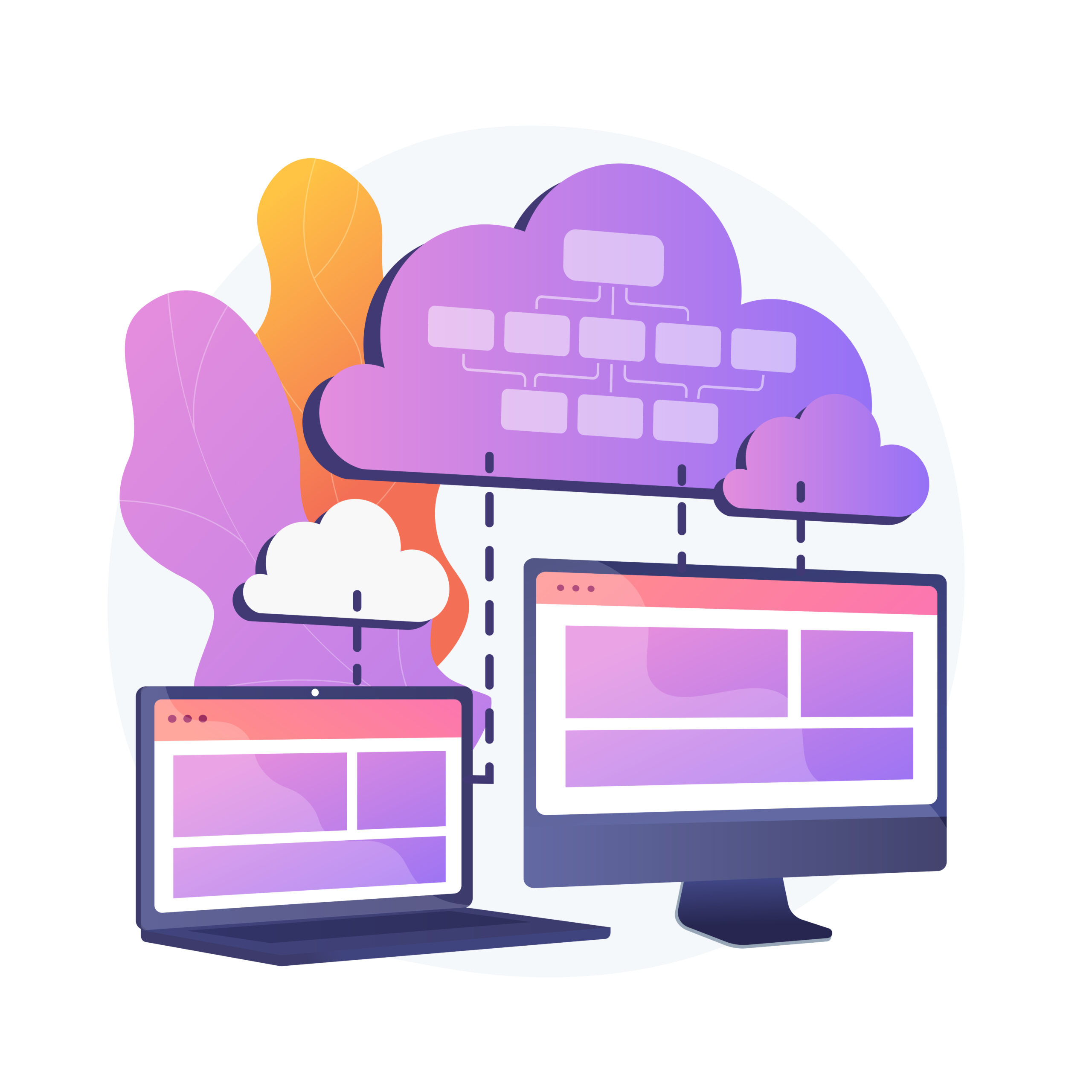 Cloud-based support
The software supports cloud-based technology thus ensuring every detail is stored on an online medium.This helps access the data anywhere and everywhere.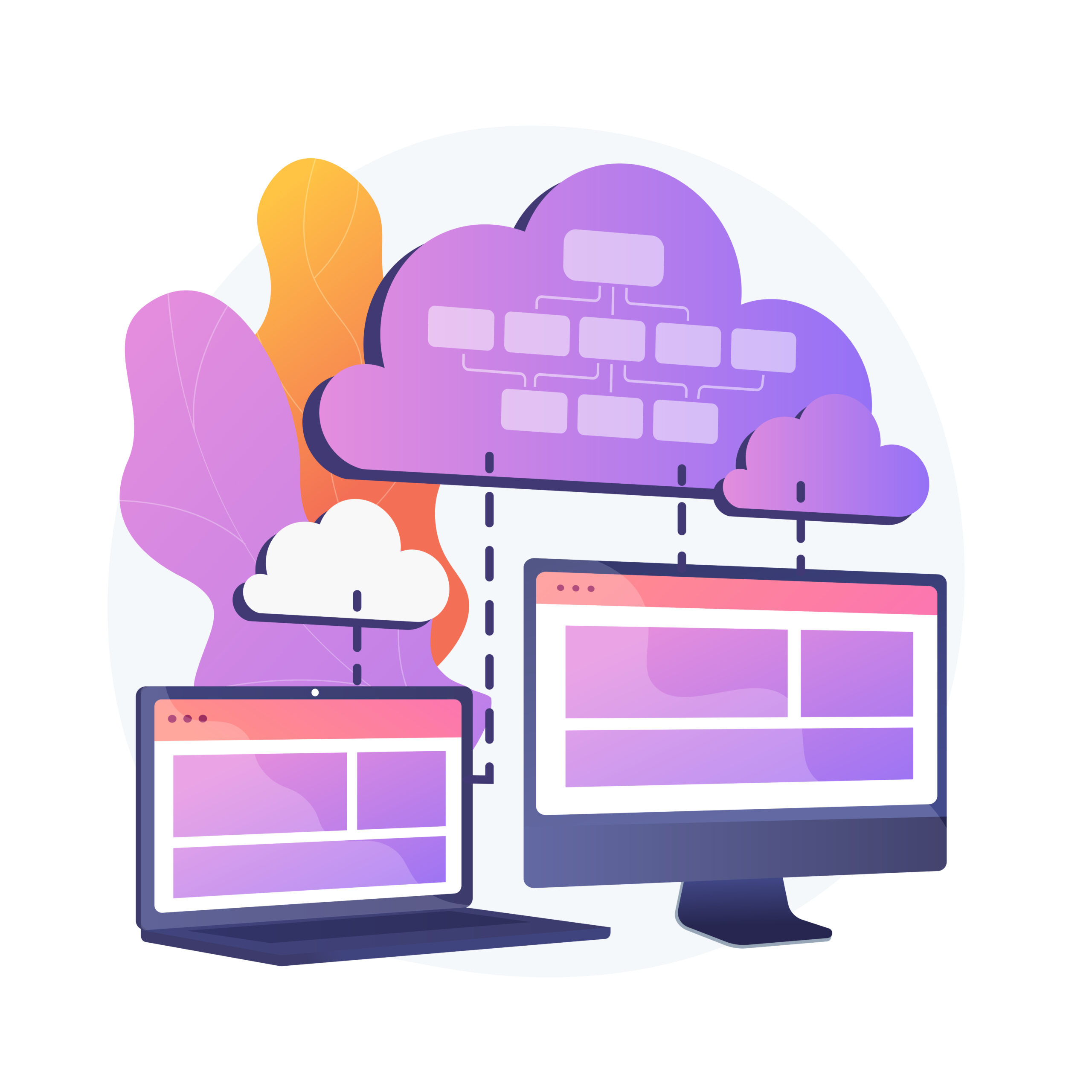 Advanced security
The information of customers is valuable and the software keeps the information of each customer secured.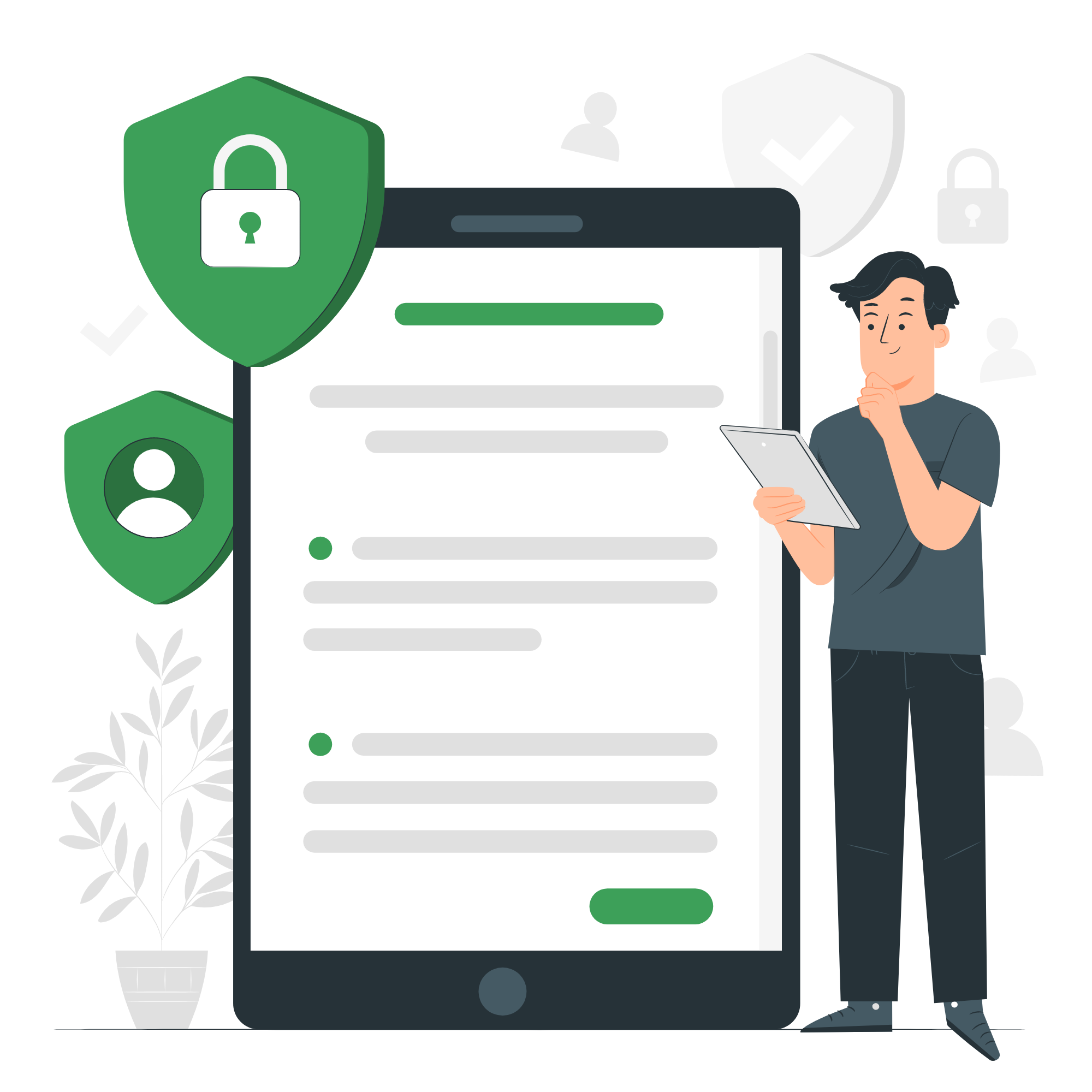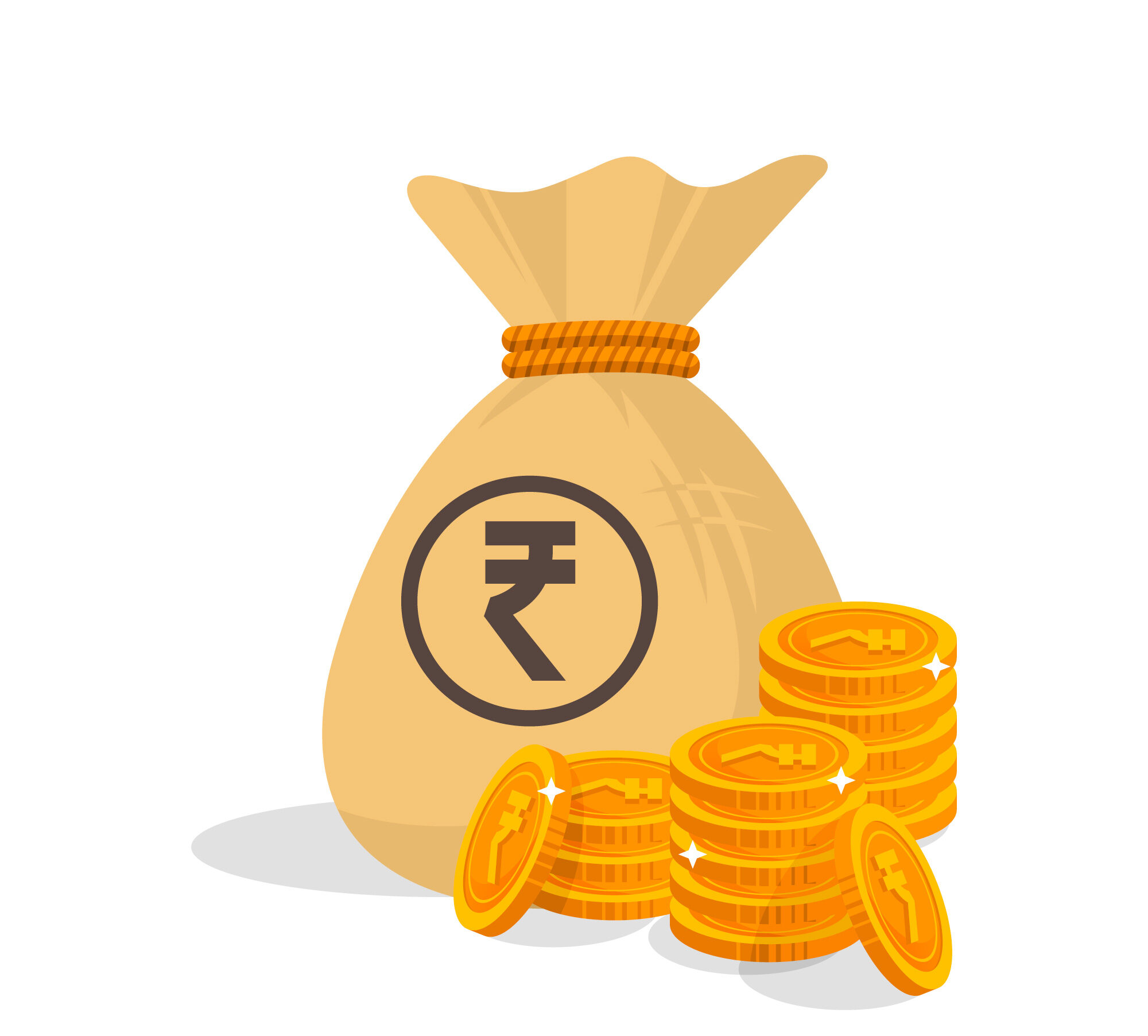 Affordable prices
The Sonic billing software price in Chennai is quite affordable and shopkeepers can get it installed easily without burning their pockets.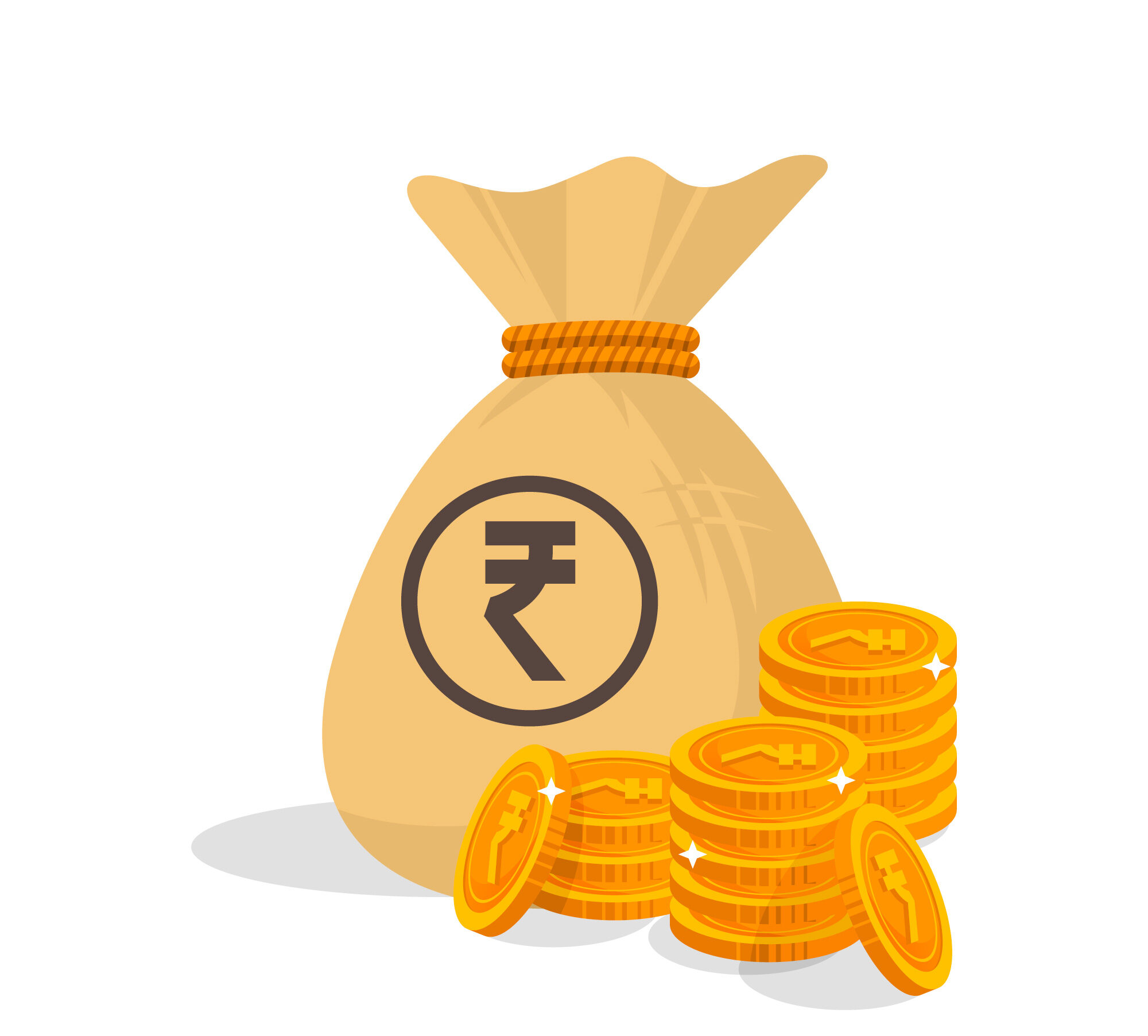 What is Sonic retail billing software?
When looking for the perfect retail billing software in Chennai, Sonic retail billing software is the right solution. Retail billing software is carefully designed to handle day-to-day billing processes. The software can also perform other tasks of invoicing, accounting, and inventory management in an appropriate manner. When owning a retail outlet, it is essential to install retail account software. The shop owners can get their Sonic billing software for retail shop in Chennai today.
Retail business software is also essential software for a supermarket. The sonic supermarket software in Chennai provides a wide variety of features. Other than facilitating a quick billing system in a supermarket, the software can also ensure digital billing processes for the ease of both customers and owners. It is quite essential to get Sonic supermarket billing software in Chennai for ensuring automation and accuracy in billing processes at the supermarket. The costs of such software may vary depending upon the functionalities they provide and hence it is important to enquire about the supermarket billing software price in Chennai before getting one.
What is textile billing software?
Sonic textile billing software is a one-stop solution for managing payments and purchases at a textile outlet. The billing software can effectively generate invoices and keep a record of sales. It is also equipped with advanced capabilities to analyze and monitor inventory movement. The owner of a textile business must opt for Sonic textile billing software in Chennai to ensure proper management of billing processes.
FAQ
Sonic billing software is a point of sale (POS) system that can be used in Chennai and Tamil Nadu. The software is designed to help businesses of all sizes manage their sales, inventory, and customers more efficiently.
 Yes, Sonic billing software offers a free version that small businesses can use in Chennai. The free version includes various features such as inventory management, sales tracking, and reporting.
Yes, Sonic billing software can be used by supermarkets in Chennai. It offers a range of features specifically designed for supermarkets, such as price management, barcode scanning, and label printing.
 Yes, Sonic billing software is available in Chennai, Tamil Nadu. Businesses in Chennai can purchase and use Sonic billing software for their day-to-day operations.
Yes, Sonic billing software comes with GST billing features for businesses in Chennai. The software is designed to help businesses comply with GST regulations and manage their GST-related documents and reports.
Sonic billing software is one of Chennai's best billing software options. It offers a range of features that can help businesses manage their sales, inventory, and customers more efficiently. It is designed to be user-friendly and customizable to each business's unique needs.