Best Retail Accounting Software
Sonic is a user-friendly best accounting software for small retail business. This software maintains invoices, bills, business reports, and manual journals. It is automated retail billing software that helps in generating GST e-invoices and making accounting easier. It is a one-stop solution and the best retail accounting software for whatever is the scale of your business.
A perfect retail accounting software for your business
Sonic is the right  retail shop accounting software for you if you are a retail business owner. It helps you arrange all financial transactions, assets, and liabilities of your retail business. Our best retail accounting software ensures you have a smooth data entry and reduces the chance of human error by keeping your manual journals updated. You can also manage inventory and calculate your inward and outward payments.
With Sonic, you can keep track of every transaction, which helps in making the annual report generation easier. Where competition in the retail sector is very high, our retail accounting software in India keeps you on top of the charts.
With Sonic , you can easily create bills and GST-compliant invoices for your customers. You can keep track of all your inventory by automatically calculating all incoming and outgoing item supplies. You can manage all your cash & credit sales and show profit based on the stock purchase cost.
Our free retail accounting software comes with an inbuilt functionality to scan and print barcode labels of your inventory for stock management. Simply scan the barcode and do the billing efficiently and quickly.
Sonic, the retail billing software, helps you quickly generate all the monthly GST Return reports. You don't need to calculate the GST payable to the government manually. It automatically helps you do all the calculations related to GST input credit and outward payable. It reduces the chances of manual errors in filing GST returns and saves a lot of time
Features of our retail accounting software for small business
Quick GST Compliant Invoice creation
Entering important and minimal data generates GST bills quickly and provides a better shopping experience for your customers. Generate sale invoices in a click for your orders.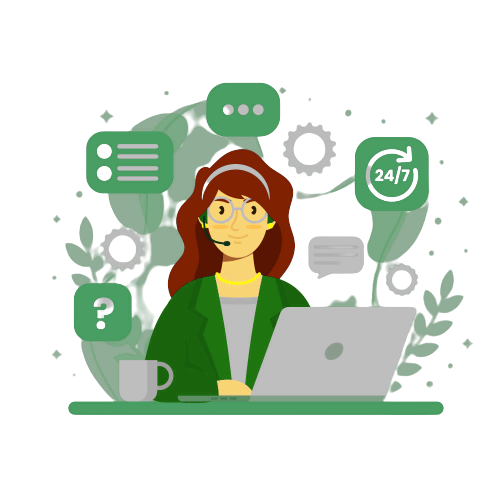 Recurring and Customized Billing

Our retail billing software helps you to create recurring profiles for regular order purchases and create recurring bills for the same on the go.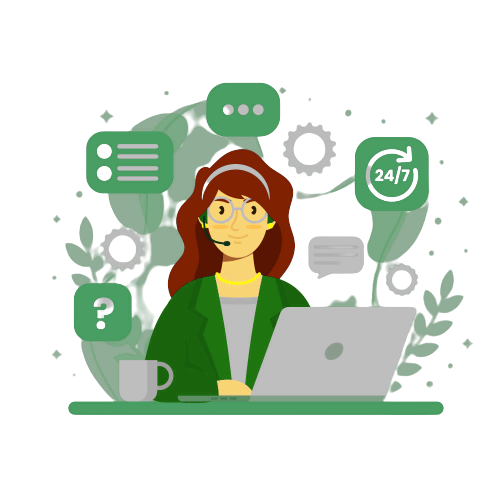 Quickly scan the barcode of the items in your inventory using the barcode scanner to check their availability and their prices. This will allow you to add the product details directly to your invoice, saving your efforts in the billing process.
Import data from Excel
As the business grows and evolves, a large amount of data is generated at a fast rate related to your customers, suppliers, services, and products. You store all your data in excel, and Sonic acts as a bridge to efficiently handle your data to and fro excel.
You can create different types of reports using the best retail accounting software. It helps you get a detailed analysis of your business and removes the complex tasks of manually doing the accounting for your business.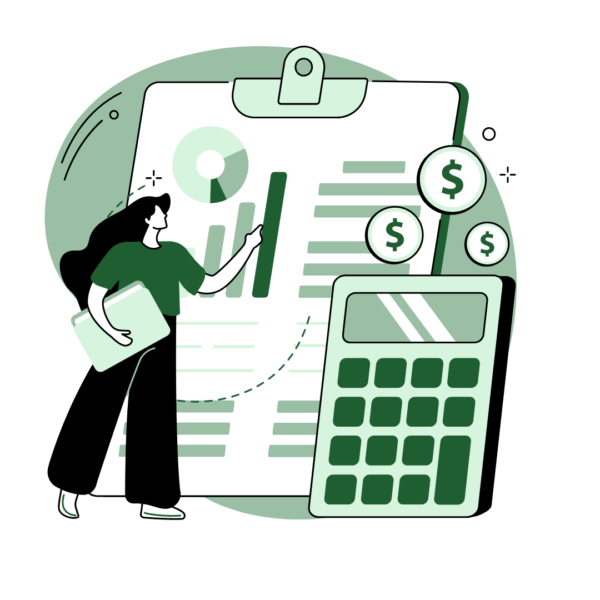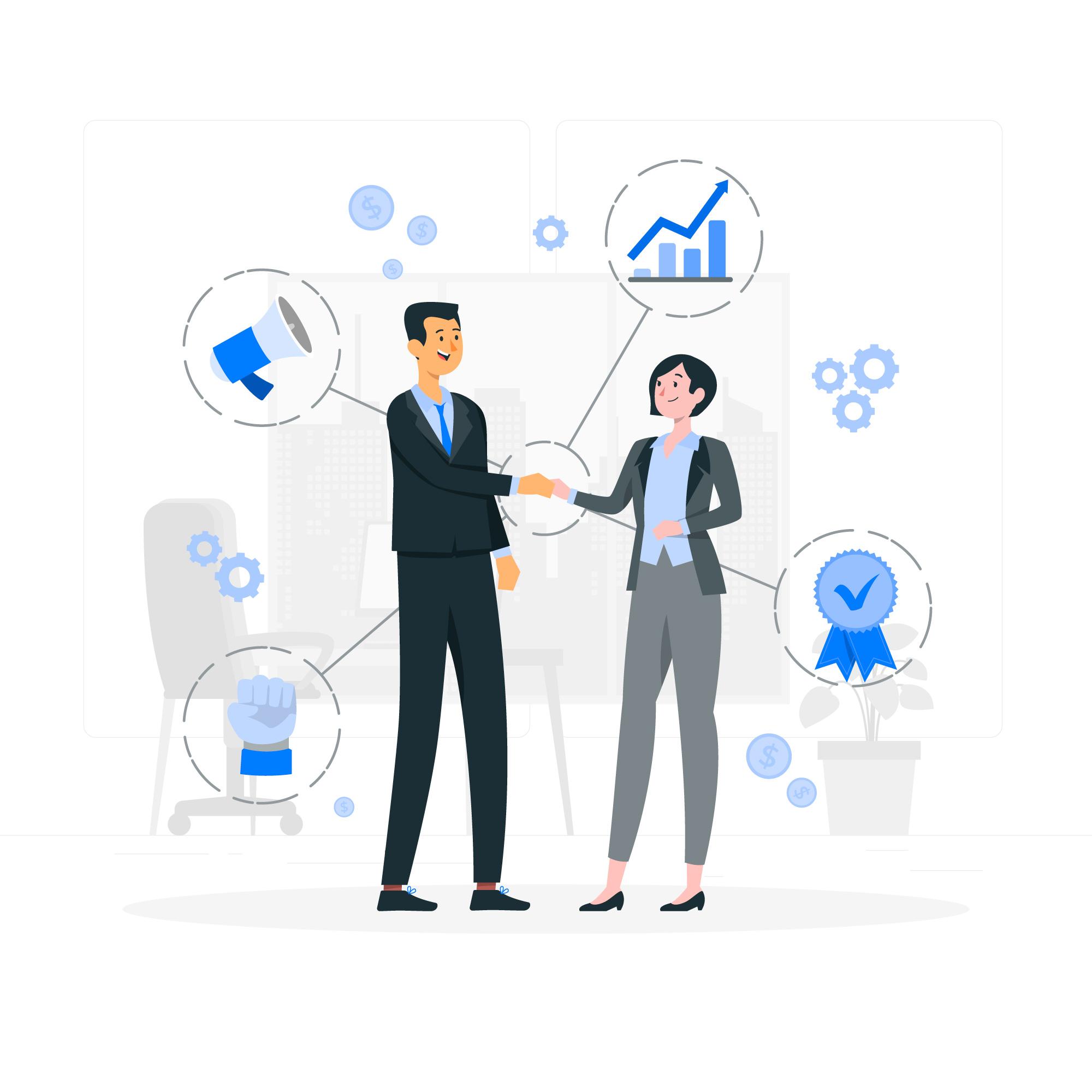 Trusted Support
Our technical team provides trusted support and services to help owners know how the retail billing software works.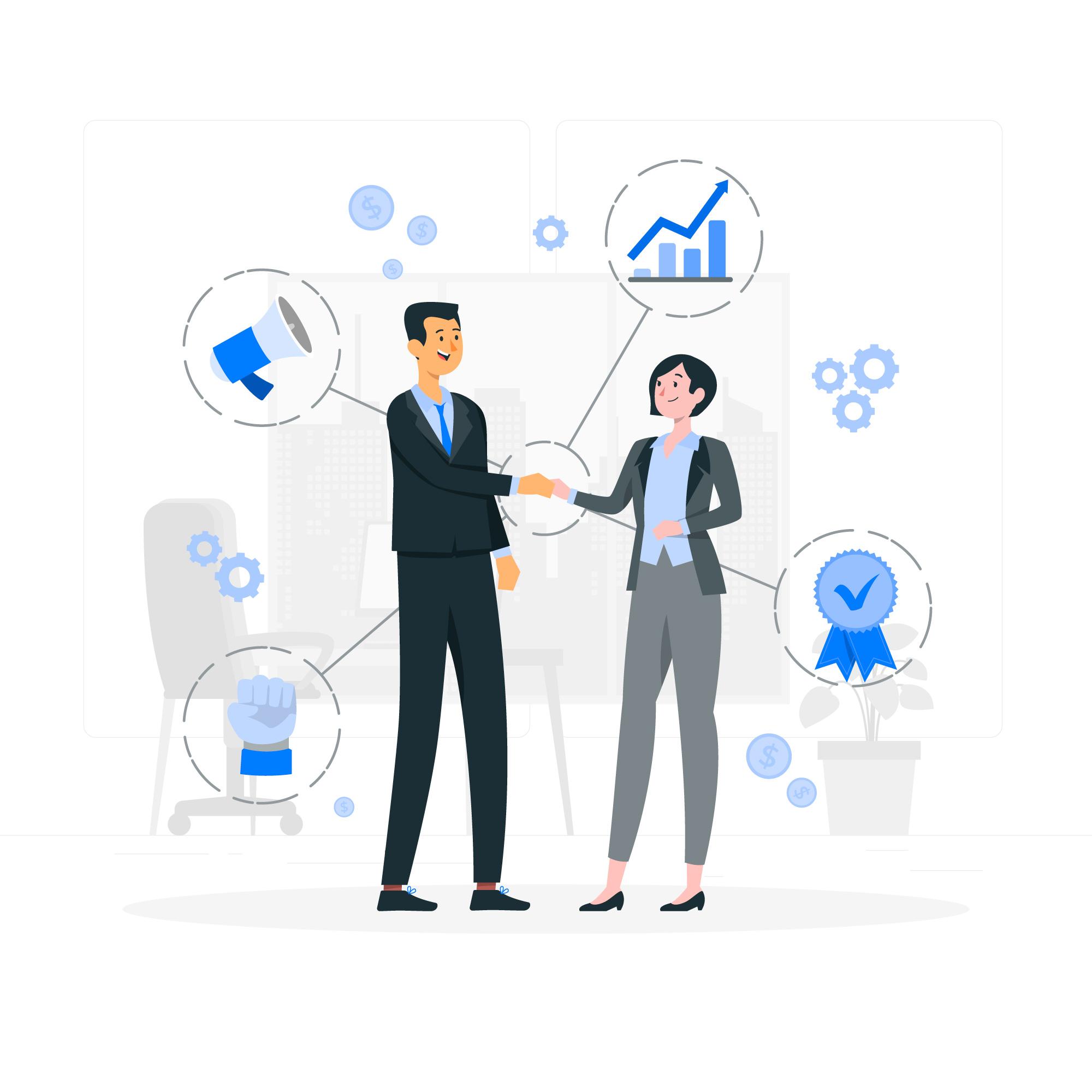 Need of the hour, Sonic- Our best accounting software for small retail businesses!
Sonic helps you by providing seamless and hassle-free solutions to grow your business.
With Sonic, you can handle the tasks with high accuracy and cope up with the continuously growing demands of your customer with technology with ease. It offers a delightful experience by providing customer-centric service.
Overall, if you are looking for good quality and useful billing and accounting software that is simple and easy to operate, then Sonic is the way to go. So download this free retail accounting software for your retail business for 15 days by automating your manual billing tasks and saving money.