Best Grocery Billing Software India 
Sonic, the grocery shop billing software, is designed to manage all the grocery shop activities like billing, accounting, barcoding, stock management & inventory, all from a single grocery billing software.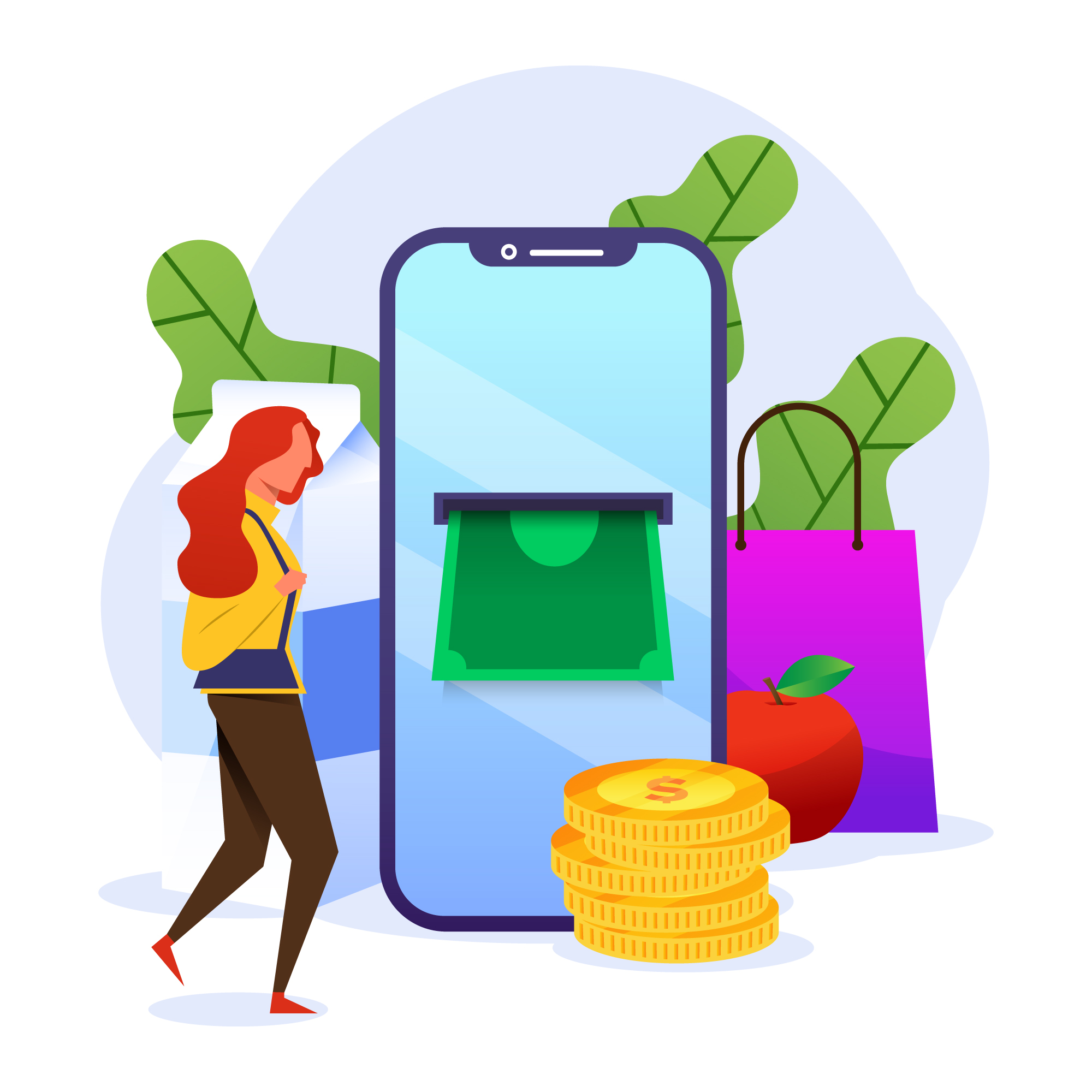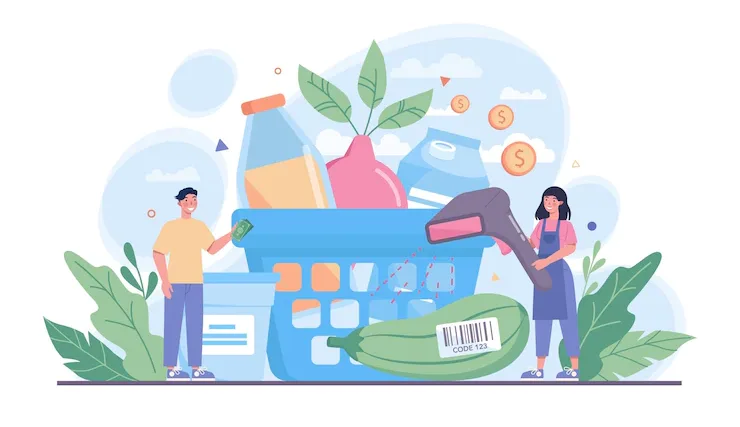 Grocery Shop Billing Software
Sonic, is one of the best grocery billing software for all the POS activities. Using this, businesses can automate their repetitive tasks to provide an exceptional shopping experience to customers.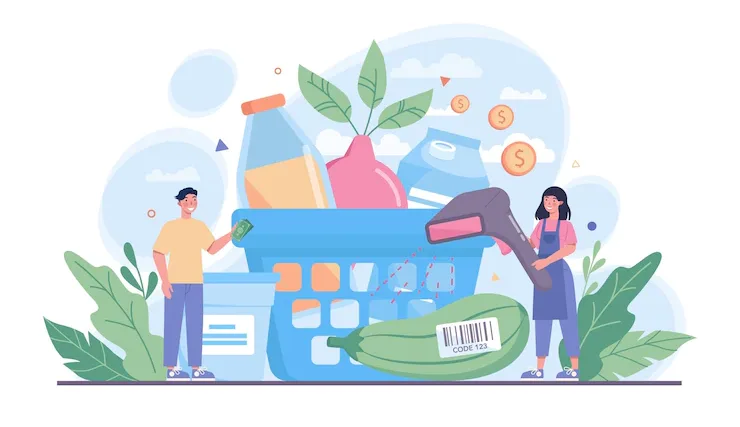 Give your customers a smooth shopping experience with Sonic billing software for the grocery store:
With our grocery billing software, you can manage effortlessly and quickly all your business processes, from pricing to sales analysis to inventory management. It is a powerful software system to simplify all your grocery store processes. It has various features that allow you to perform all your daily billing and accounting activities seamlessly. With Sonic software, your day-to-day operations will run smoothly with smooth automation. Ensure fast and easy billing, control stocks, and get the best deals from suppliers with smart purchase of only required stocks to keep your business in full control.
Why use billing software for grocery stores?
If you want to calculate the bills and serve the customers in a faster and efficient manner you should use a grocery shop billing software. This software consists of an effective and easy user interface to help the owner in easy bill calculations and providing an efficient customer service.
Key features of Grocery Store Billing Software
Empower your grocery store business by using a wide array of specialized software features built into our grocery billing system.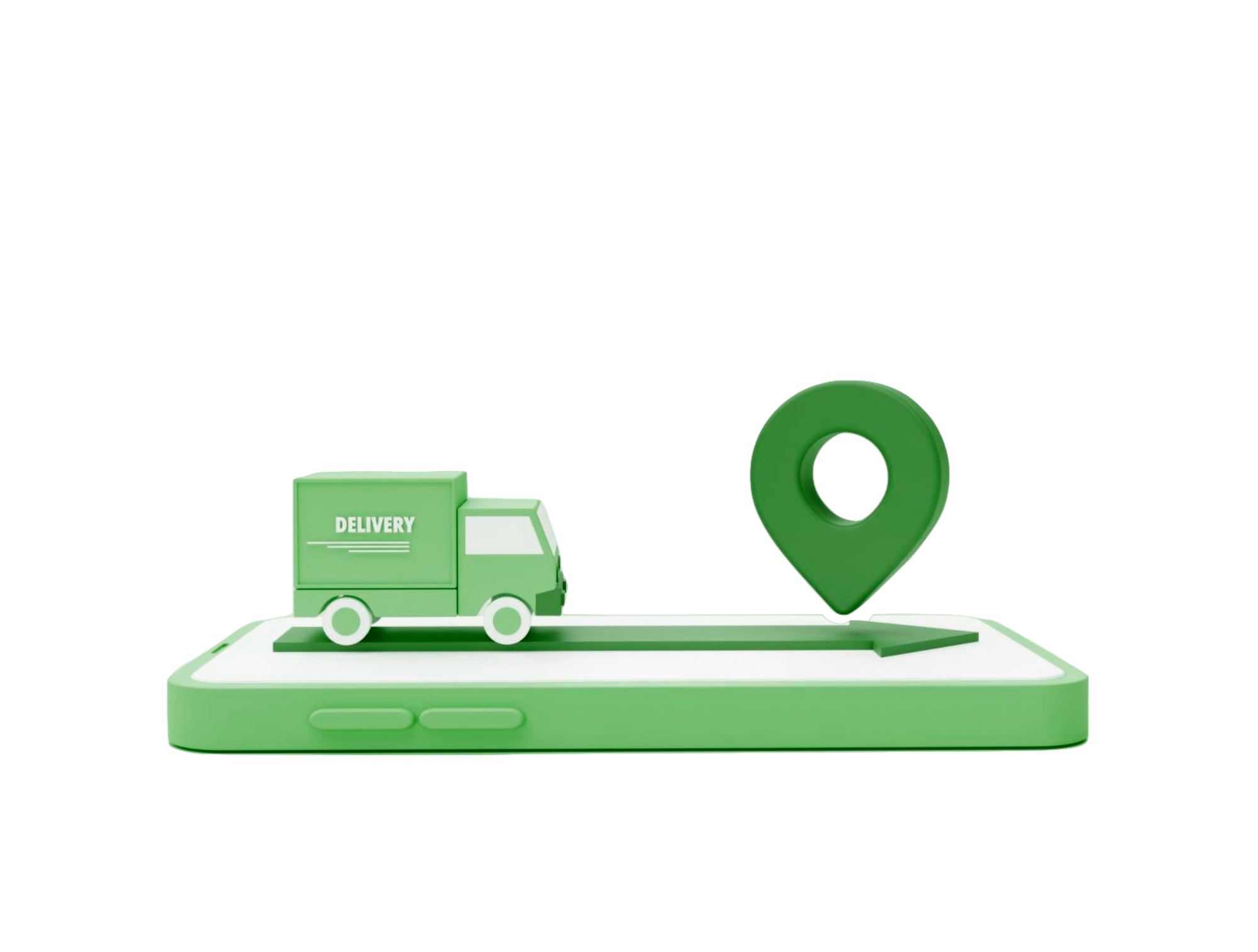 Track your grocery store inventory
One of the most important features of a grocery billing system is to allow the store owner to keep track of inventory flowing in the store. Sonic lets you track what is coming in and going out of your store.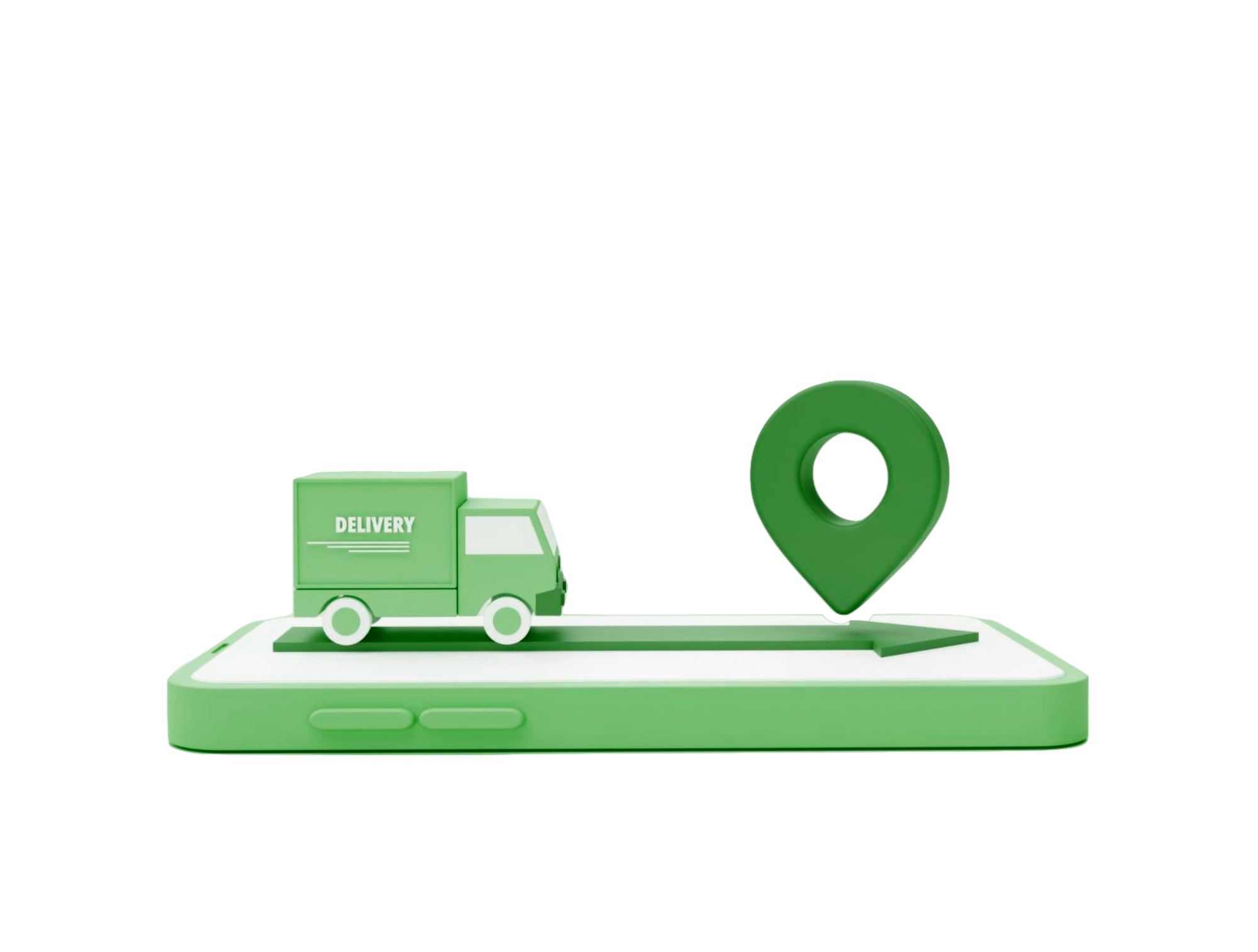 Effortless Accounting
Streamline your accounting and finances with an integrated accounting solution that covers your entire finances to boost your business growth.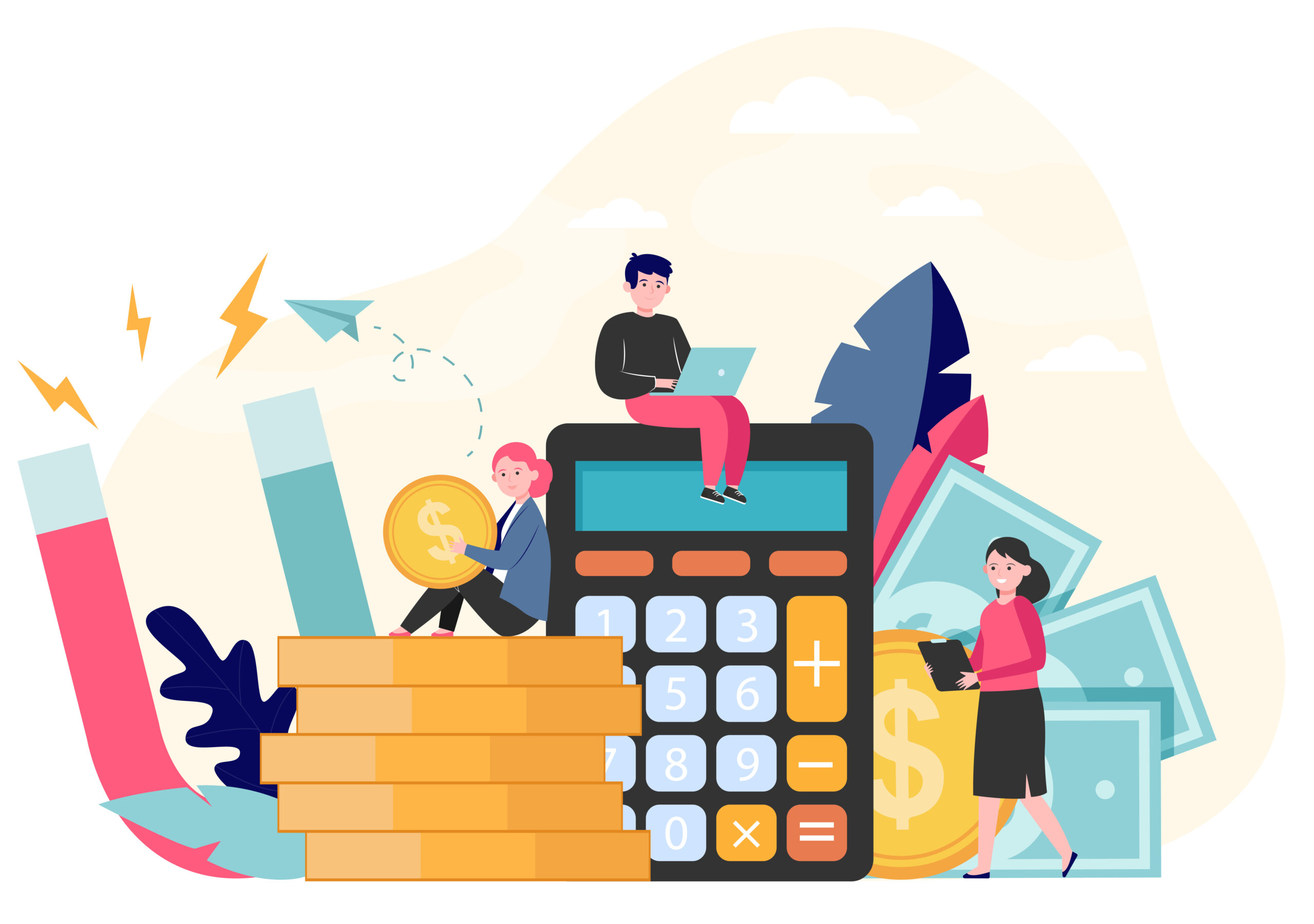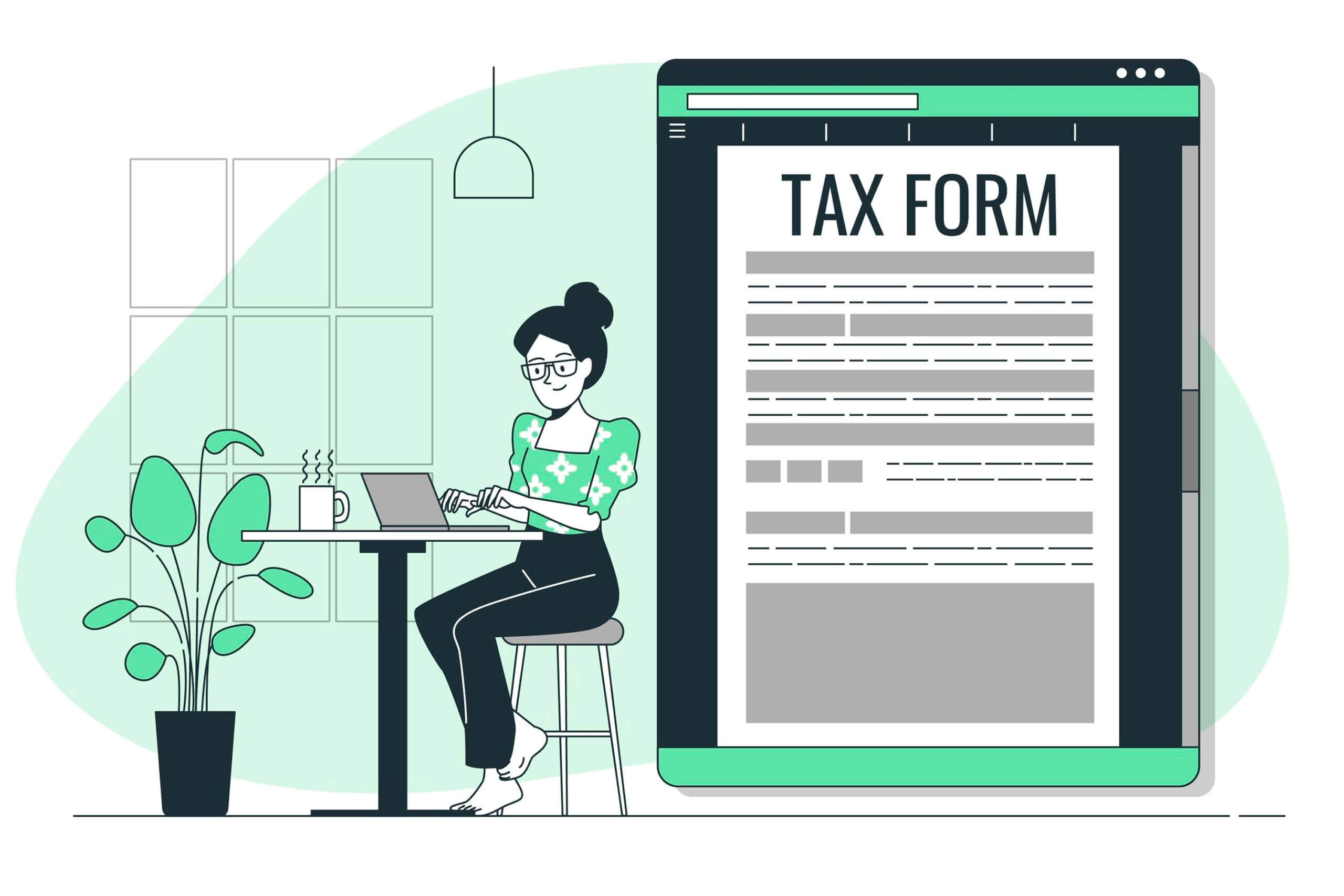 Create GST invoices
Using our grocery store billing software, you can quickly generate GST bills and share them with your customers.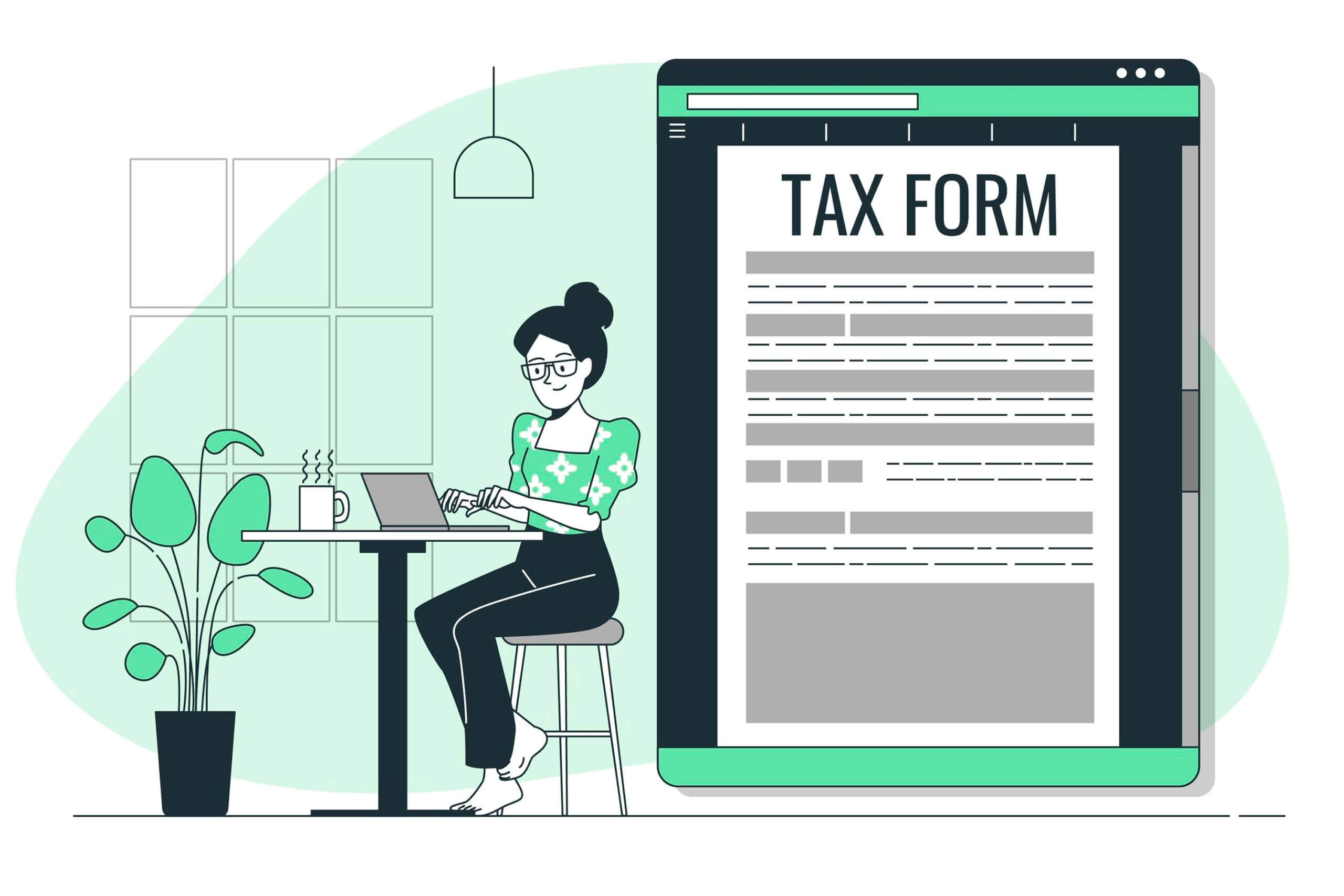 Faster Billing
Using Sonic barcode scanning ability, you can speed up your invoicing. It reduces the wait time of customers waiting for checkout services on the billing counters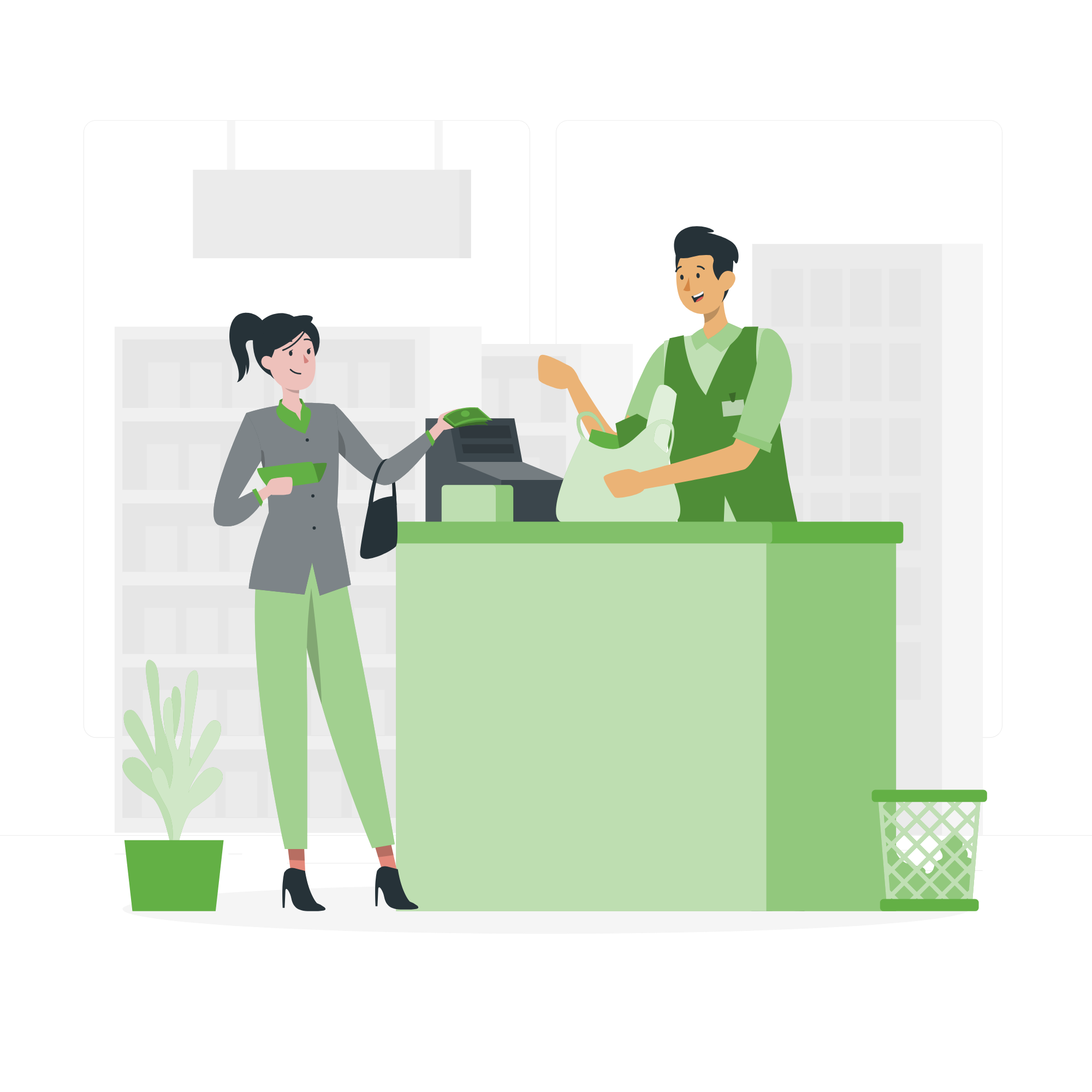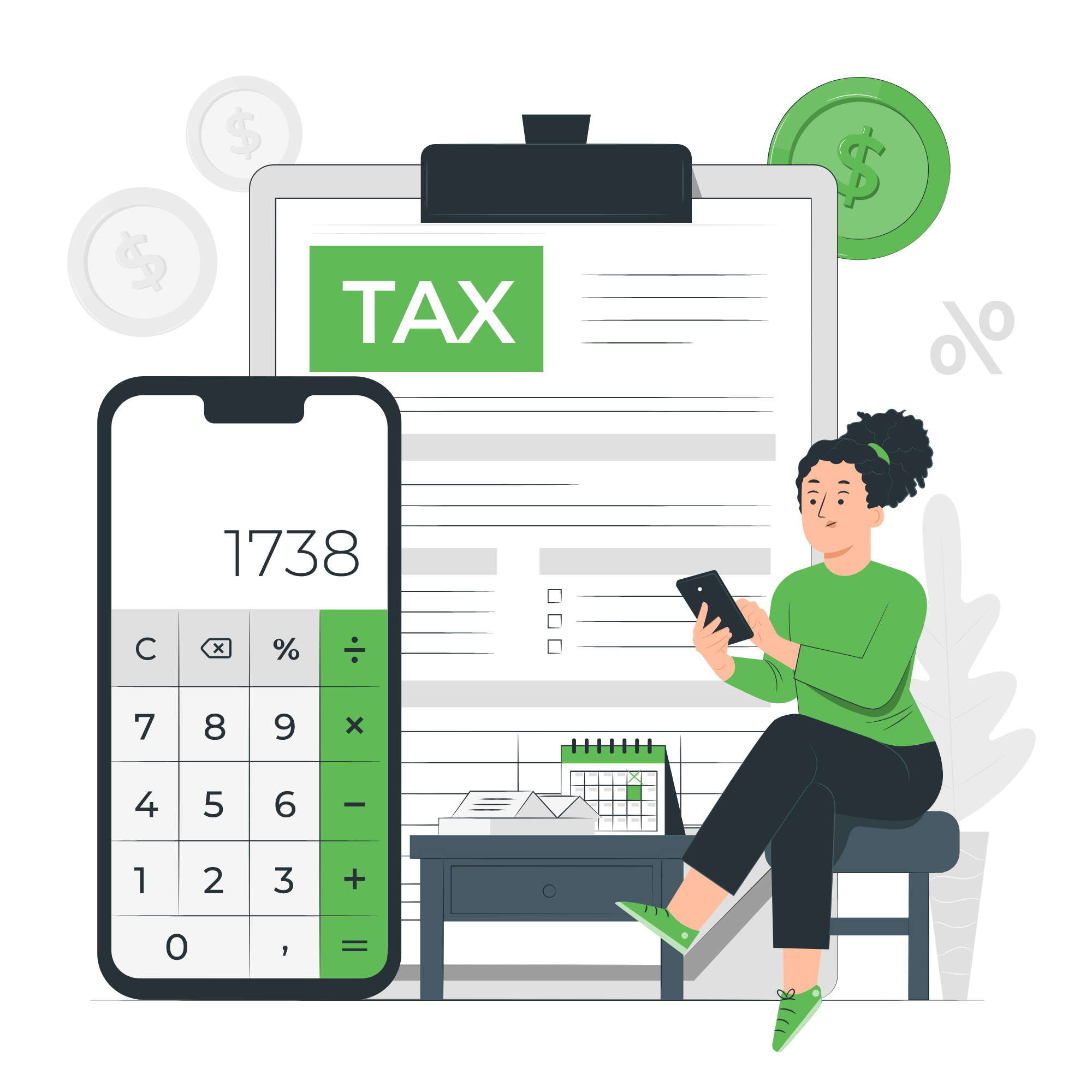 GST Return filing
Our best billing software for grocery stores can most reliably help you file your GST reports like GSTR1, GSTR2 , GSTR3B, GSTR3B with Zoom, GSTR4, GSTR9, and HSN Summary reports per your business requirements.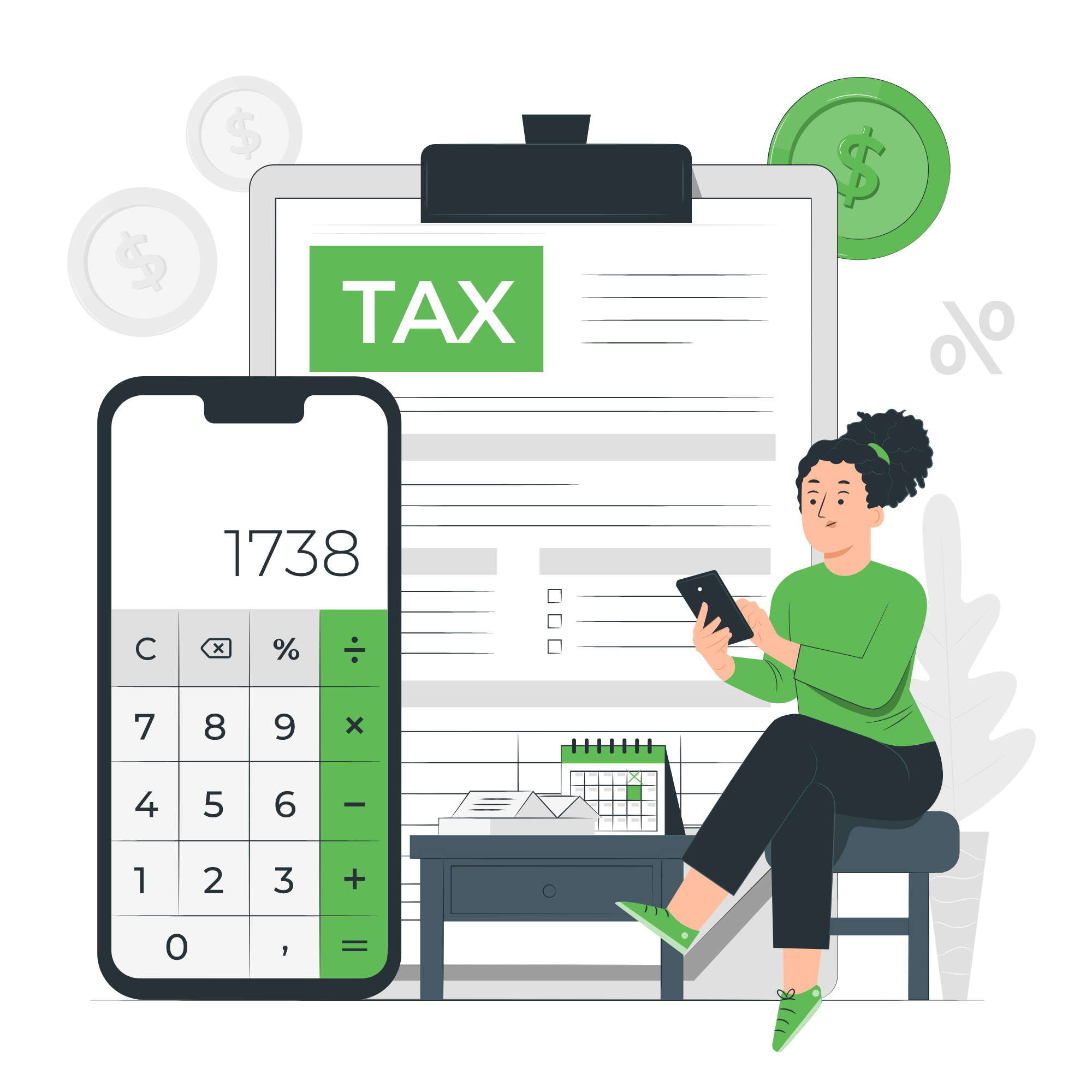 Quickly send invoices, outstanding amounts, sale analysis, and various other reports to customers directly on WhatsApp through our Sonic free billing software for grocery stores to ensure zero resources and time wastage on printing and giving.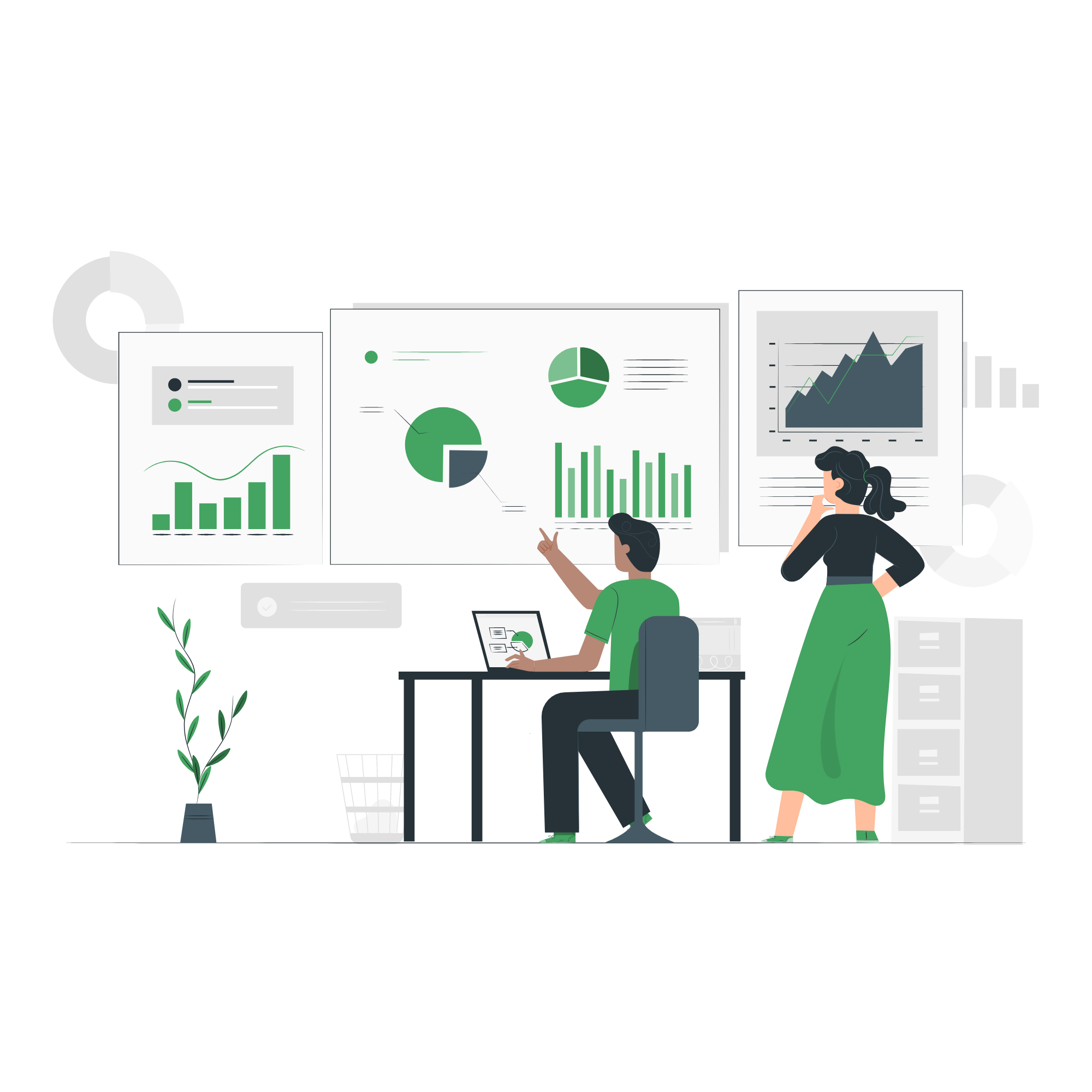 Statistics and Reports
Get a complete analysis of your grocery store sales with our grocery store software. We help you manage your grocery store better by checking the detailed reports using different available custom filters that help generate unlimited reports.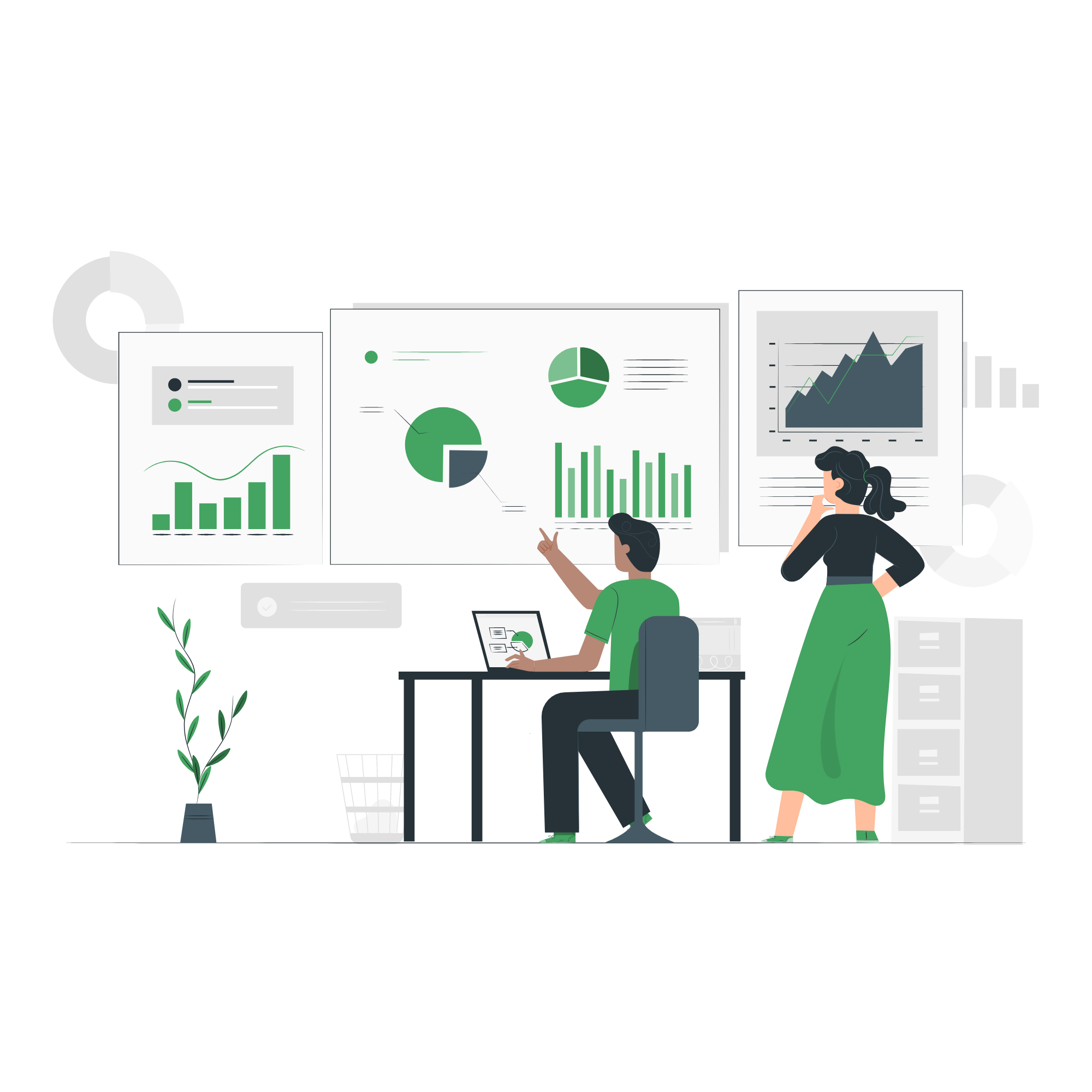 Delivery challan
You can use the delivery challan feature to generate invoices if you're taking orders online and delivering products directly to customers. You can then convert this delivery challan into sales invoices to collect payments at delivery time.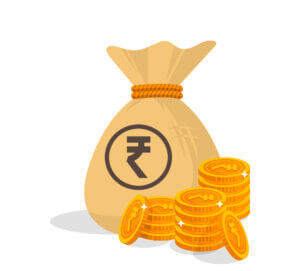 Affordable Grocery Billing Software
Despite providing so many features like billing, invoicing, and inventory management, Sonic is available at an affordable price to serve small and medium businesses.
We know you are busy at the billing counter, so you need a faster and efficient grocery billing system that doesn't make your customer tired. Get our free grocery store billing software for 15 days to automate purchases and sales, and streamline your invoice and billing operations with ease. Our billing system for grocery stores is suitable for all sizes of the grocery store, be it small, medium, or big.
So why wait? Get the simple to install and smart to use, with a support team ready when you need it to accelerate sales and revenue of your grocery store.
FAQ
Every business needs different requirements; that's why sonic offers customized Grocery Billing Software with inventory management, sales tracking, customer management, and payment processing. These features help grocery store owners to manage their store's finances and provide a better shopping experience for their customers.
 Inventory management is a feature that allows grocery store owners to track their stock levels and monitor which items are selling quickly and which ones are not. This helps them to ensure that they always have the products their customers want and avoid overstocking items that are not selling well.
Sonic offers customized grocery billing software with specific needs and budgets. Features include inventory management, sales tracking, and payment processing with Support and training.
Sonic grocery shop billing software is designed to be user-friendly and easy to navigate interface. It also offers training and customer support to help users get started and resolve any issues that may arise.
Sonic billing software is a point of sale (POS) system designed specifically for grocery stores in India. It offers a range of features to help grocery store owners manage their sales, inventory, and customers more efficiently.
.
 Sonic can benefit your grocery shop by simplifying inventory management processes and improving efficiency. It can help you manage your stock by barcode, track sales, and purchases, generate invoices, and more.
Yes, Sonic allows you to manage multiple barcodes for a single item, which can be helpful if you purchase items from various suppliers or if an item has different barcodes for different packaging.
 Yes, Sonic includes features that allow you to generate barcode labels for your products, which can help you easily track and manage your inventory.
Yes, Sonic includes invoicing and payment management features that can help you generate invoices, track payments and manage accounts receivable and payable.