Cable TV billing software
The Sonic cable TV billing software facilitates the easy collection of payments from cable users. The software comes with an option of ale carte that helps decide the total amount of cable services depending upon the channels chosen by the customers. The cable TV billing software free helps with monthly cable TV charges collection and also facilitates efficient services for cable TV users.
The cable billing software is efficient software essential for every cable TV operator. The software provides automation to manage cable TV payment collection each month. It also helps provides the best services to its users by making processes easy. The Sonic cable operator billing software free download is user-friendly and easy-to-use software for every cable TV provider.
Benefits of Sonic Cable TV billing software
A cable TV provider can leave all his payment collection worries to a smart Sonic cable TV accounting software. It is efficient software that provides automation at the collection level thus streamlining the processes at the provider level. The software serves various benefits for a provider and also ensures better cable services for its users. Some of the benefits of the software are:
Management of payment
The software helps collect payment from customers without any stress. It provides automation to the processes and facilitates easy financial transactions for the cable provider.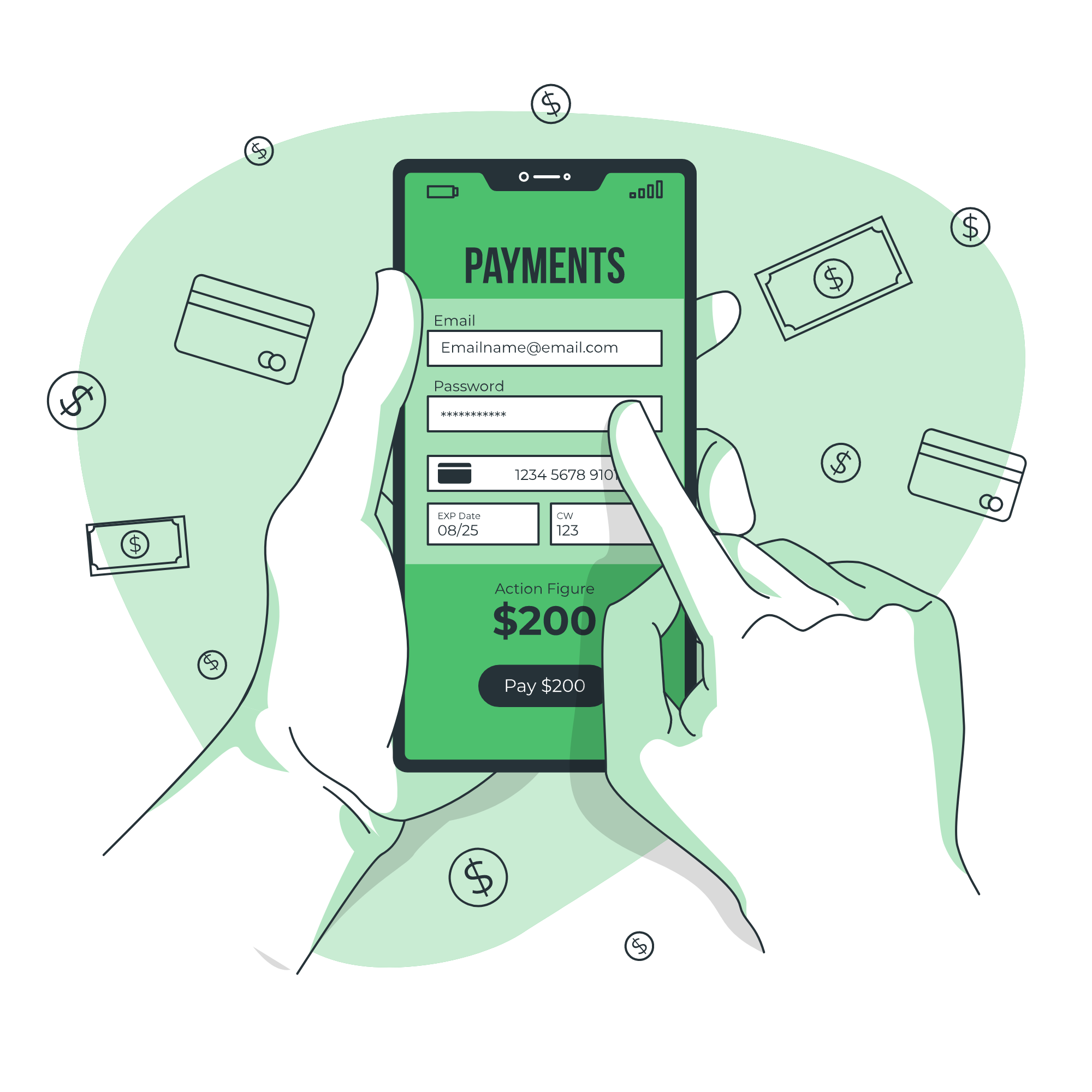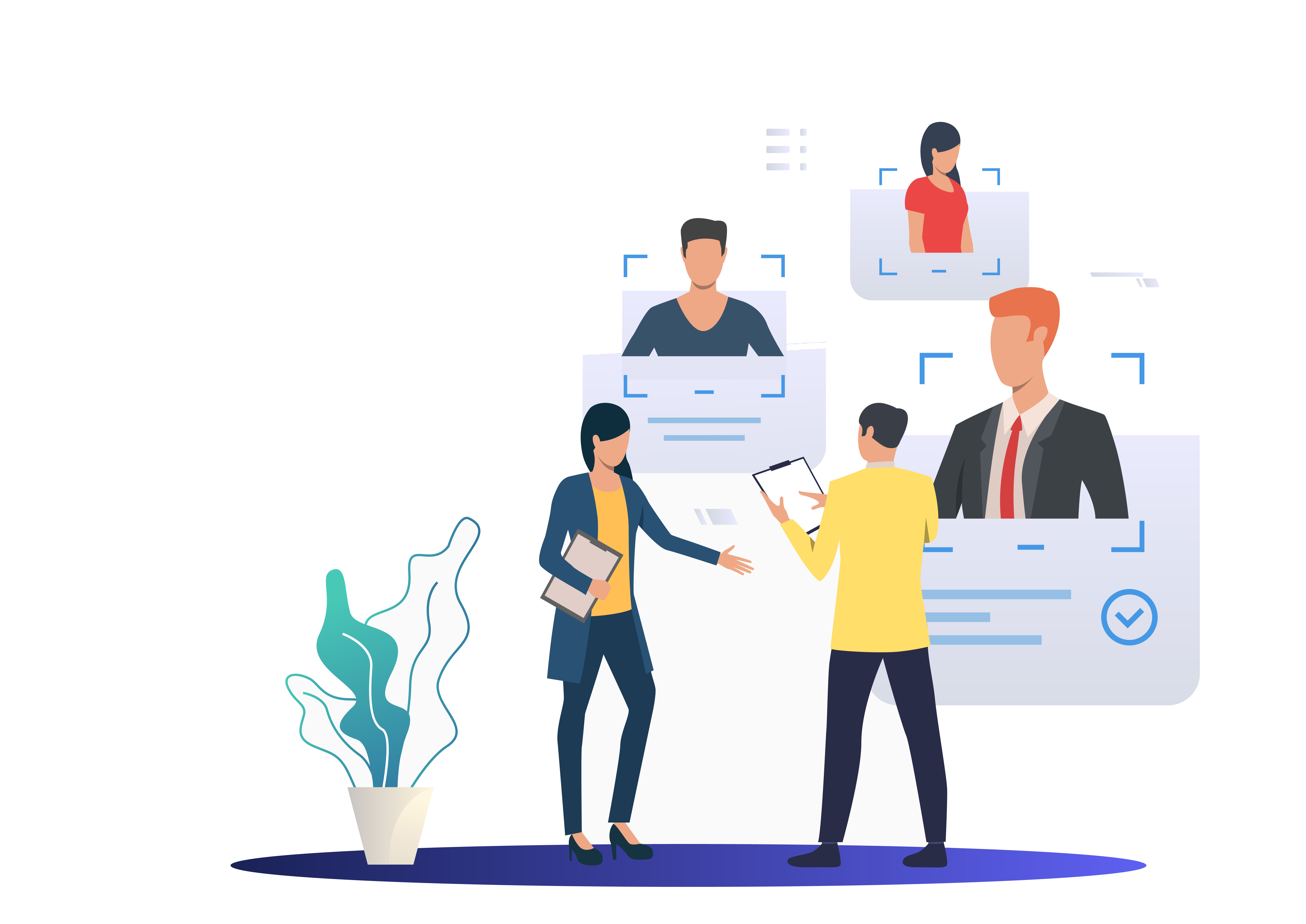 Managing customers
Customers are the biggest asset for a cable TV provider and this software can help keep track of customers and their chosen packages and the cost of each package.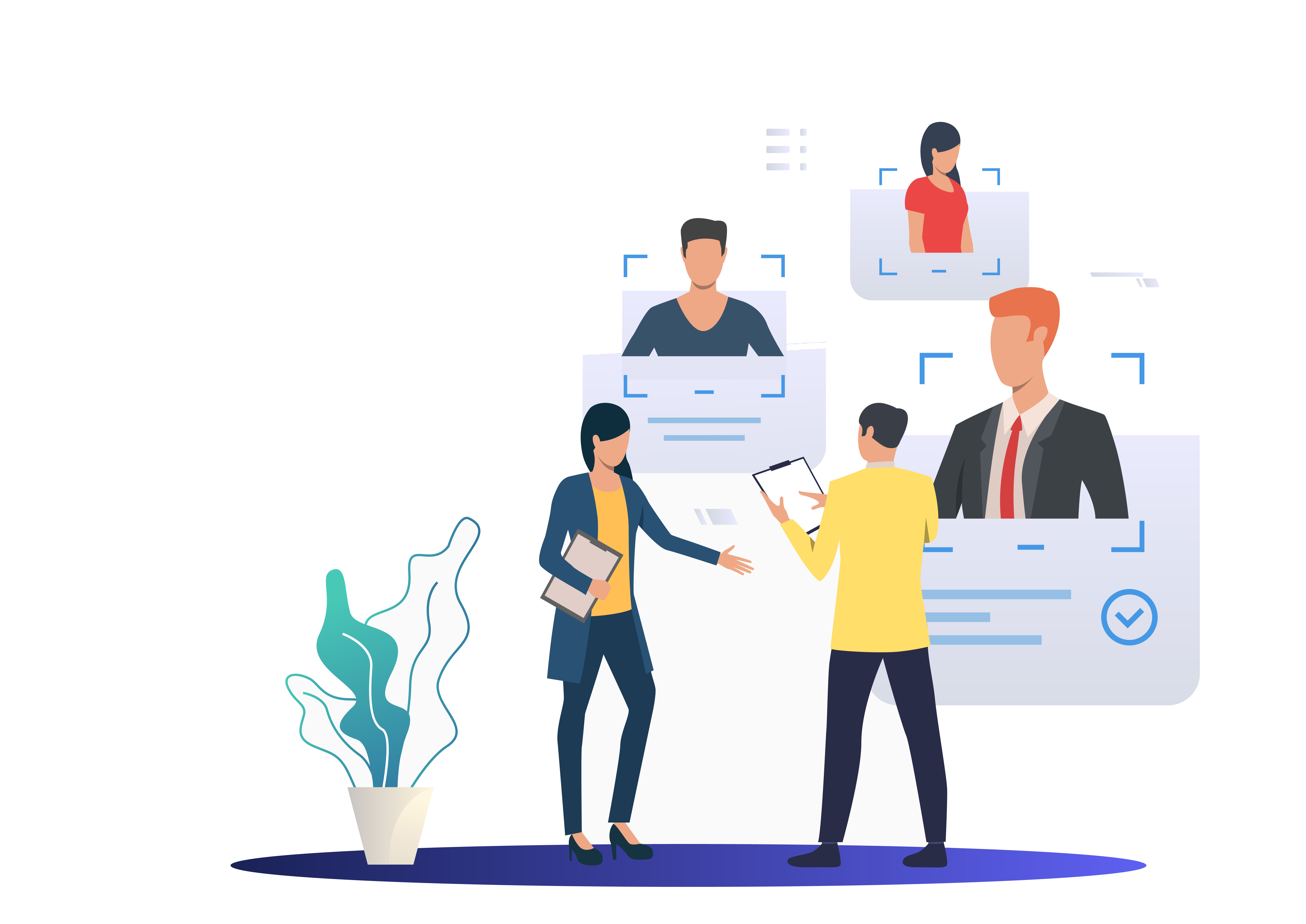 Easy record
The system gets installed to serve as a complete backup for financial transactions. This helps track yearly financial records and financial data for each customer.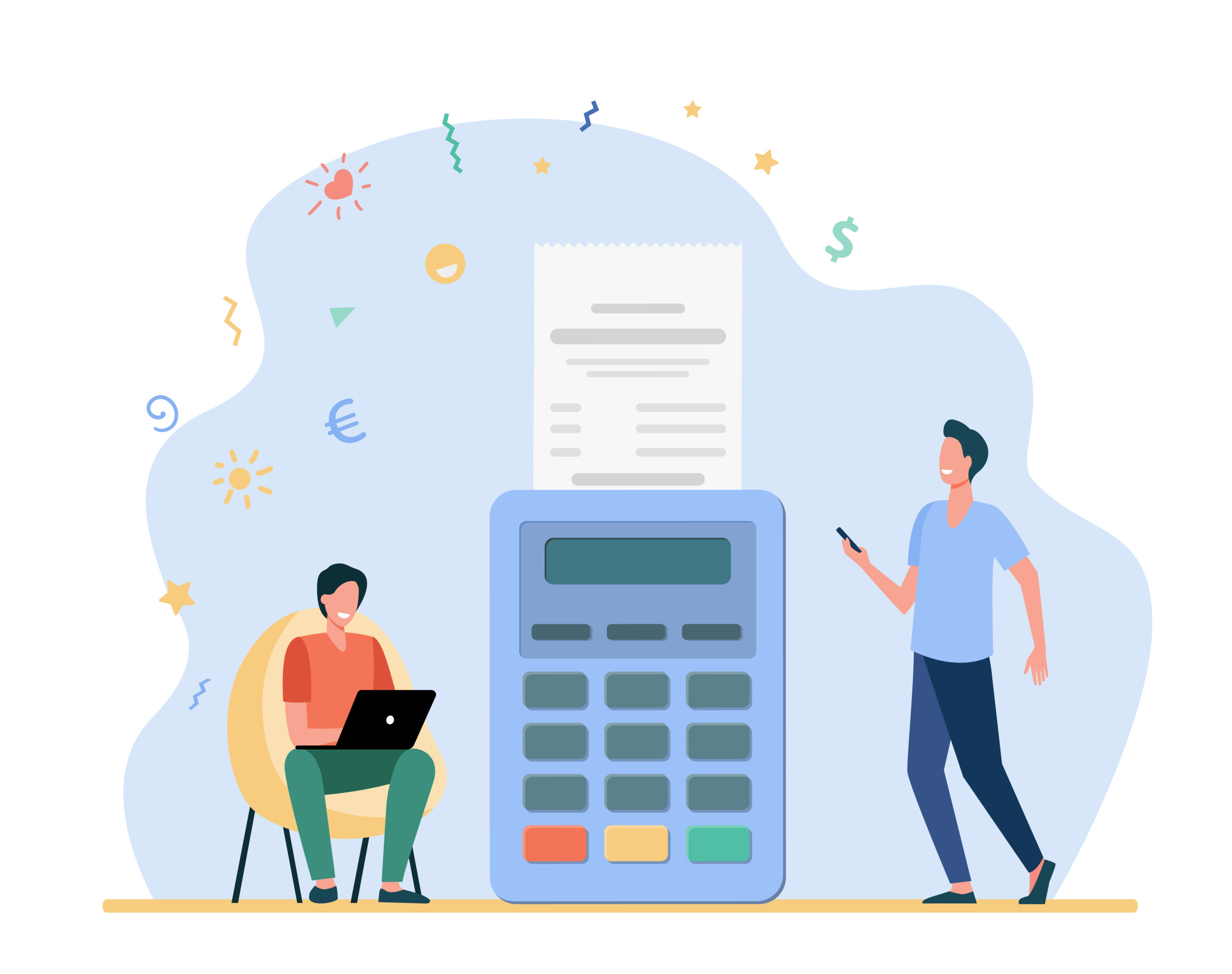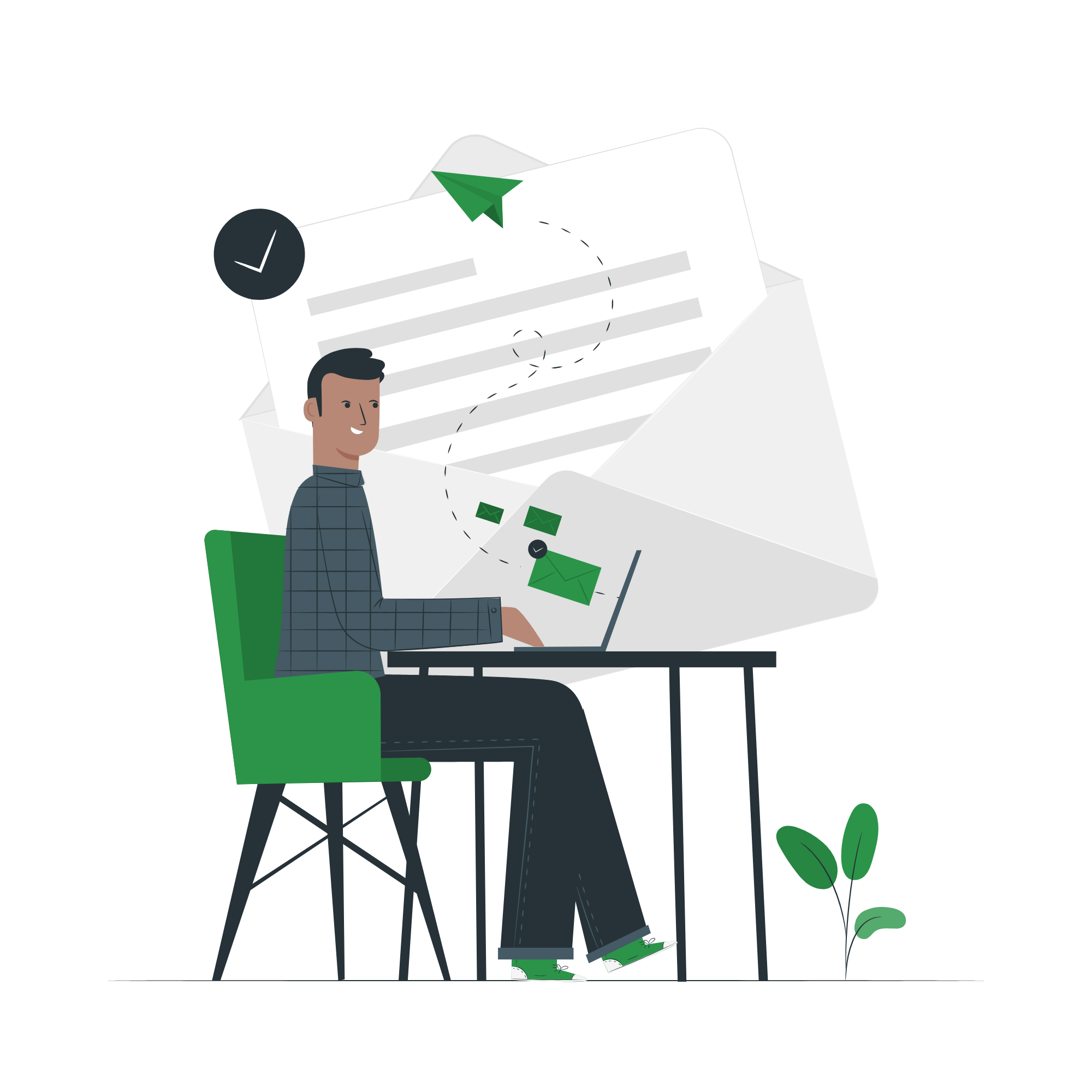 Sending payment reminders
Collecting cable TV payments is no more your burden, once the cable TV billing software is installed. The software sends reminders for unpaid bills to the respective customers for easy collection.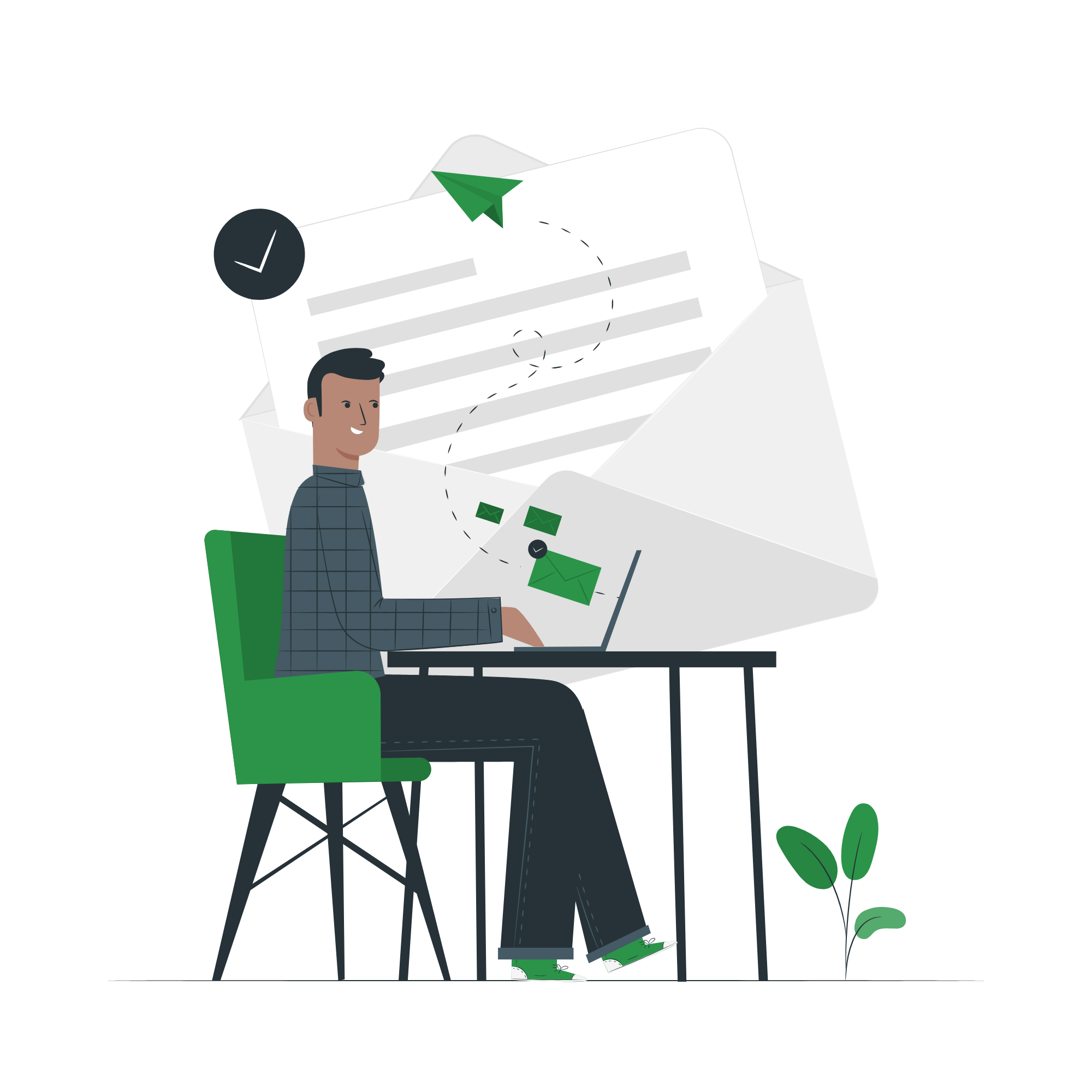 User-friendly
 The system can work well with any type of cable TV shop. Whether local or big, any cable TV operator can use this system to ensure better and more efficient financial services.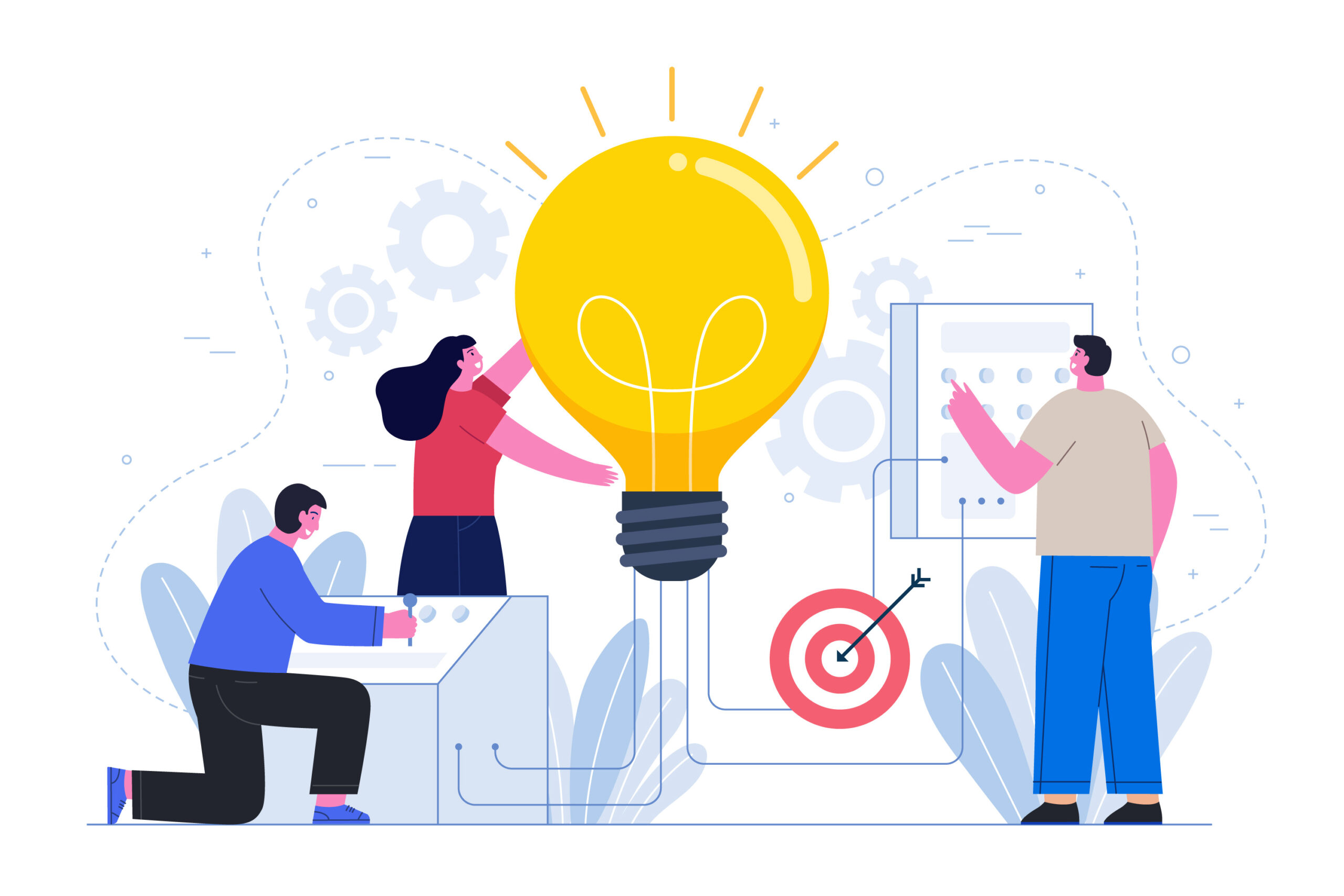 What is local cable TV billing software?
The services of a local cable TV provider are limited to only some users and a smart Sonic local cable TV billing software can manage the billing processes at such shops. The system is perfect for a small business outlet that ensures automation in all day-to-day tasks performed at a local shop.
The software is efficient in the easy collection of payments from its customers and also ensures providing of the best cable services to all its users. The Sonic cable billing software free download versions get easily installed on any type of computer and ensure to provide services of bill collection and accounting etc.
How to download Sonic Cable TV billing software?
The Sonic cable TV billing software free download pc is easy to download on any desktop. After installation, it can perform varied tasks for a cable TV shop. The desktop versions of the software are easy to download and easy-to-use versions that facilitate varied functions.
Sonic cable TV operator billing software free use download is used widely for its features. It can ensure providing the best payment collection services at the shops. Further, it also helps provide the best cable services to the users.
Why do you need Cable TV billing software?
Sonic cable TV billing system is efficient software installed to ensure a smooth collection of payments from customers. A cable TV provider can use this software to maintain steady financial processes at the shop. This helps them manage the cable TV users and subscribers and their due payments. This is must-have billing software for cable operators that help them improve their monthly TV payment collections.
The Sonic cable operator billing software also provides other efficient services at the cable provider desk. That includes managing accounting processes as well as monitoring the customer preference for the selected channel. It can automate the billing process by providing speed and accuracy.