Best billing software in Kerala
Sonic billing software is the best invoicing software that comes with amazing capabilities of bill generation and inventory management. The automated Billing software in Kerala is a great option for shopkeepers looking for a budget-friendly invoicing system. The Sonic billing software Trivandrum supports custom payment options and also facilitates the recording and tracking of invoices for ensuring quick billing processes at the outlet.
Sonic is among the best billing software in Kerala that comes with numerous capabilities and functionalities. Other than providing automated payment systems, it also helps in tracking and monitoring invoices and stocks at the store. The Sonic billing software in Kollam is must-have software for every store.
What does Sonic GST Billing Software in Kerala do?
Sonic is the best billing software in Kerala that is capable of performing various activities for running a successful business outlet. The work of this software is not limited to the billing process alone. The GST billing software Kerala helps generate GST-oriented bills so that tax payment becomes easy for the shop owner. Other than this basic function, the software is also capable of managing inventory at the outlet level. The software also performs several other tasks.
Sonic GST billing software in Kerala is widely used software because it reduces the requirement of manual tasks by bringing in automation in processes. It can successfully reduce the flaws in bill generation. The billing software offers a wide range of functionalities, some of which are:
Easy invoicing
The Sonic billing software in Kochi provides a facility for easy billing. This can facilitate sending e-bills to your customers via emails and SMS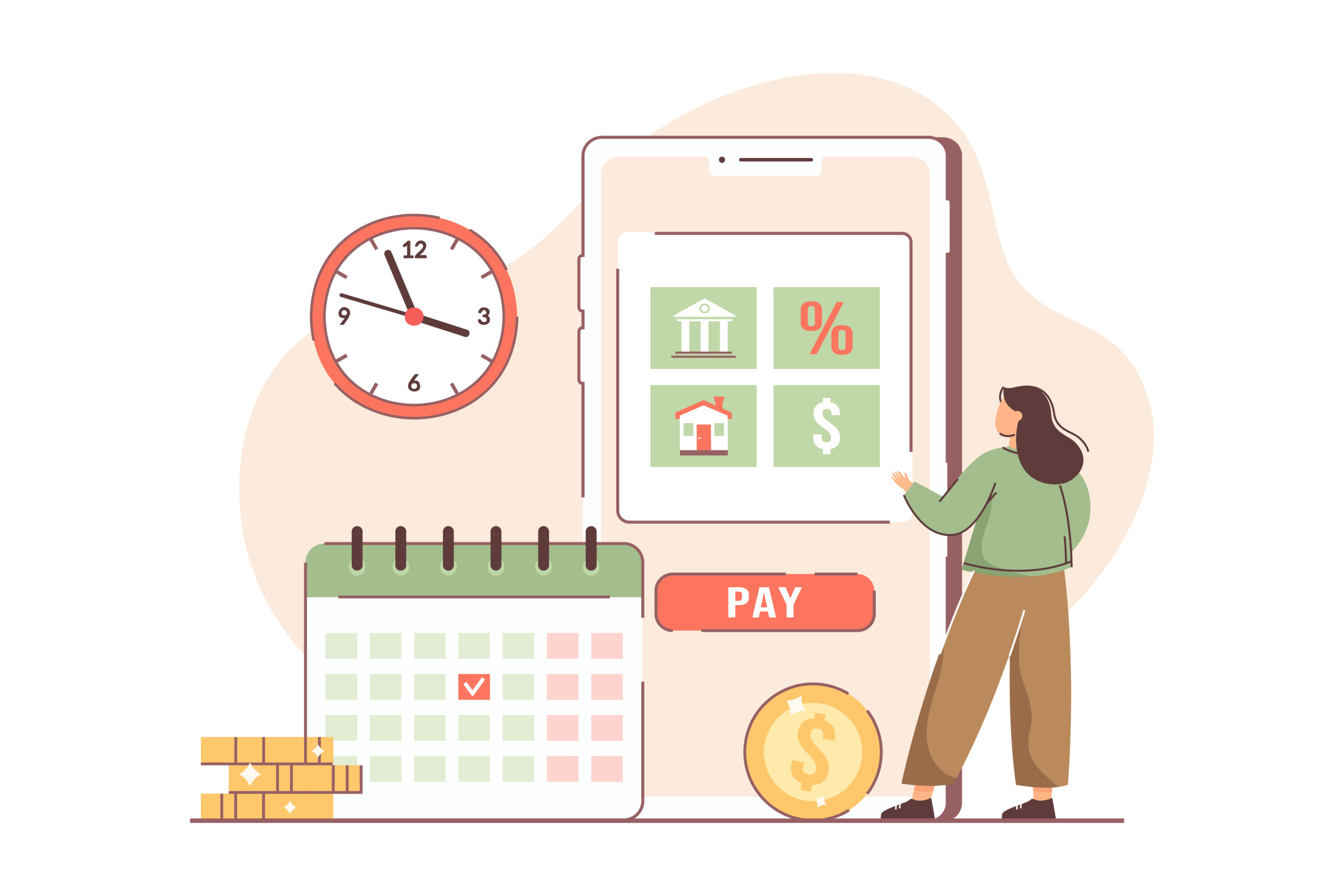 The billing software keeps a track of payments. It makes sure to create a proper schedule for payments that have not been cleared yet. By monitoring such payments it also has the capability to send reminders to customers for regular payments.
The software can also manage the cash flow from the bills paid and keep a track of late payments. It can monitor expenses and profits at the store level effectively.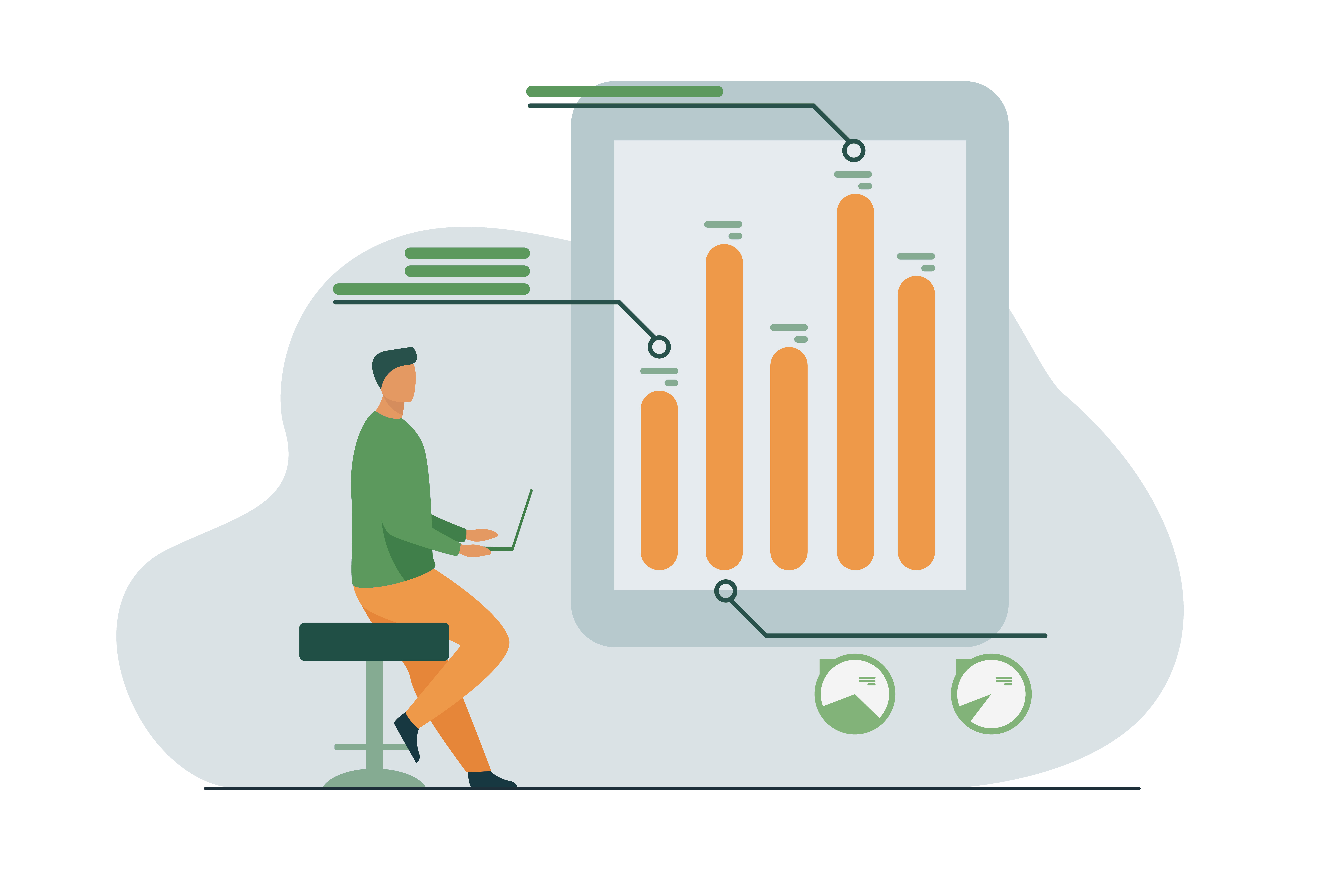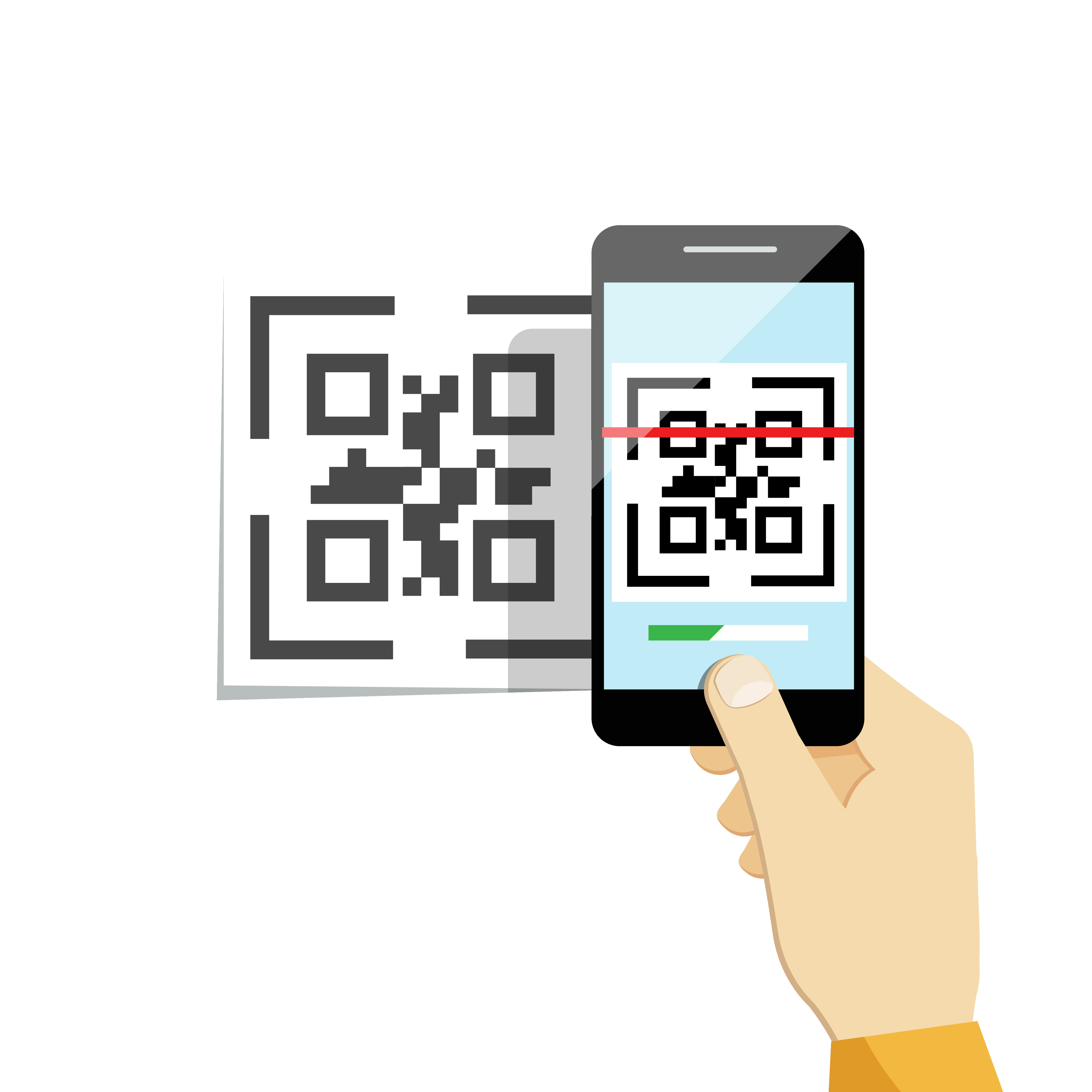 The software is also perfect for supermarkets because it comes with a facility of barcode reader. The supermarket billing software in Kerala can quickly read the barcode to facilitate easy and quick billing processes
Benefits of Sonic GST software
Choosing the right software is essential for an easy billing process at an outlet. The Sonic billing software in Ernakulum is a perfect example of efficient software that can facilitate fast and precise billing. The benefits of this software are quite enough to prove why it is widely used GST billing software. Some of the benefits of Sonic GST billing software are:
The automated billing software is capable of performing each transaction in seconds. By installing the Sonic software, you can enjoy fast billing processes.
Reduce the overall costs
The costs involved with such software are limited to first installation charges only. This will reduce the amount spent on salaries of employees hired for billing and accounting processes.
Manual work is reduced
With the automated billing software Kollam, the overall manual work of creating bills and managing records will be reduced. This will help bring automation to the processes.
GST-enabled invoices
The GST-enabled billing software helps generate invoices with GST compliance that can help you with your taxes.
Hassle-free process
The software can ensure synchronization in day-to-day processes at your outlet. It can ensure proper bill and inventory management hence ensuring hassle-free management of work.
Helps in report generation
The Sonic free billing software Kerala is also capable of report generation so that records can be tracked and monitored from time to time. Easy reconciliation of records is another useful feature of this software.
FAQ
The best billing software in Kerala would depend on the specific needs and requirements of the business.
 Yes, Sonic offers GST billing software solutions in Kerala that comply with the Goods and Services Tax (GST) regulations.
Yes, Sonic's cable TV billing software can be customized to meet the specific needs of your business. You should contact our technical team for more information on this.
 Yes, Sonic offers supermarket billing software solutions in Kerala.
Sonic's billing software solutions in Kerala offer features such as inventory management, sales reports, payment tracking, and customer management.
Sonic billing software supports all major industries in Kerala, including tea bag manufacturers, Chips and Halwa, boutique businesses, repair and maintenance stores, and clothing stores. The software is designed to be easy to use for all these industries.
 Sonic Software supports Kerala's all major industries like tea bag manufacturers, Chips And Halwa, Boutique Business, Repair And Maintenance Store , clothes stores etc.sonic Software supports all major industries in Kerala with very easy to use software.