Bakery Billing Software
Sonic bakery billing software is advanced software that provides automation in billing processes at the bakery shops. The software also comes with the additional capability of managing inventory. This is efficient software utilized for managing functions of the bakery outlet. Sonic software ensures providing great help for quick and steady billing and invoicing so that long queues are avoided in rush hours.
When you wish to ensure ease of purchase for your customer at a billing shop, install the Sonic billing system. The system reduces the probability of manual errors thus ensuring productivity at every function. The software offers a wide range of services for a bakery shop and thus ensures efficient working.
Functions of Sonic Bakery Billing Software
The sonic billing software for bakery is an automated billing system for simpler accounting processes. There is a wide range of features that this software offers. Other than being user-friendly, the software also ensures an easy interface for its users. This is the most suitable system for small or medium size bakery and cake shops. There are various functions that this software performs and some of them are:
Quick billing
The software is efficient in providing speed to the billing processes at the billing counter of a bakery shop. By providing speed, the system helps manage long queues during festive seasons or peak sales. It is a GST billing software that ensures the generation of GST-enabled invoices.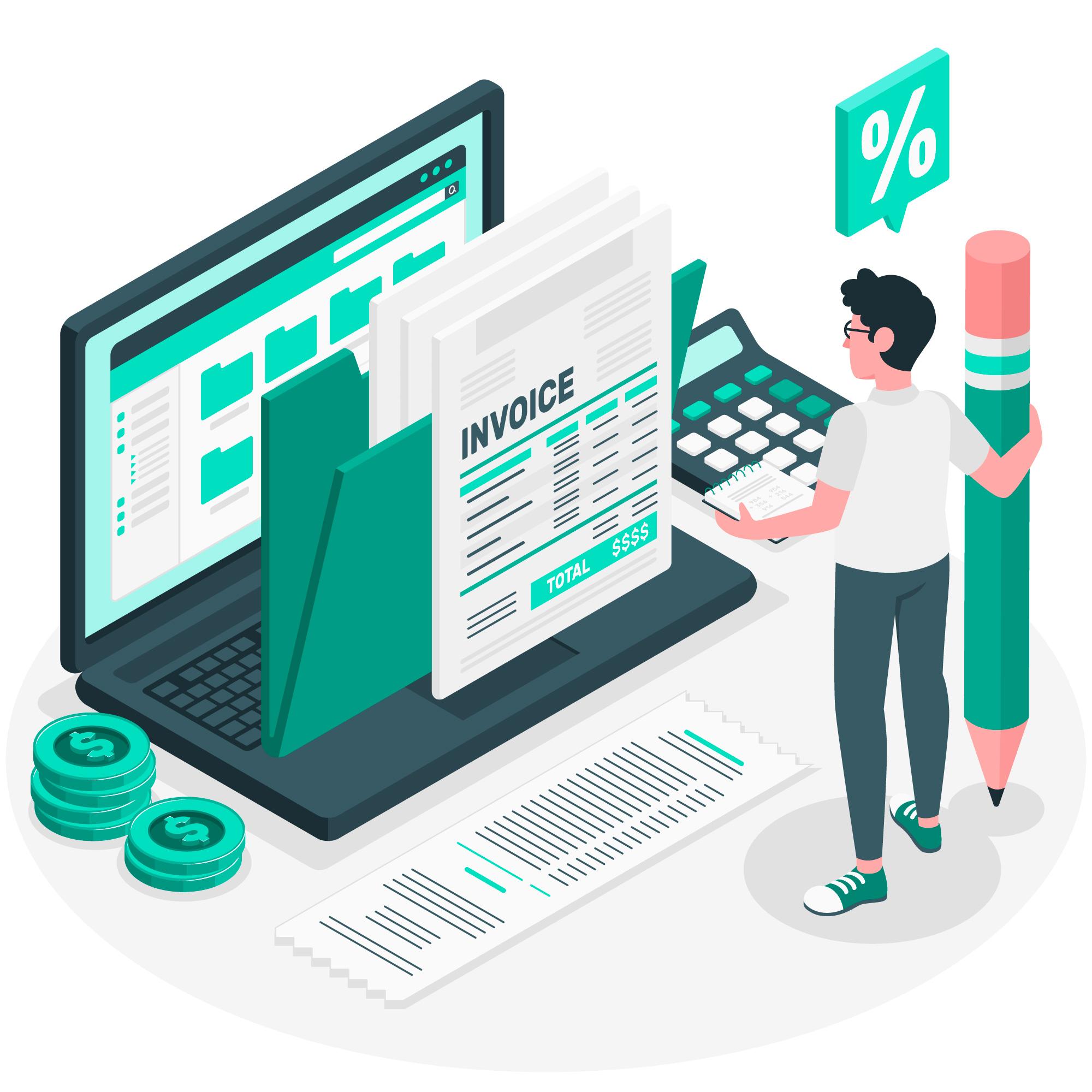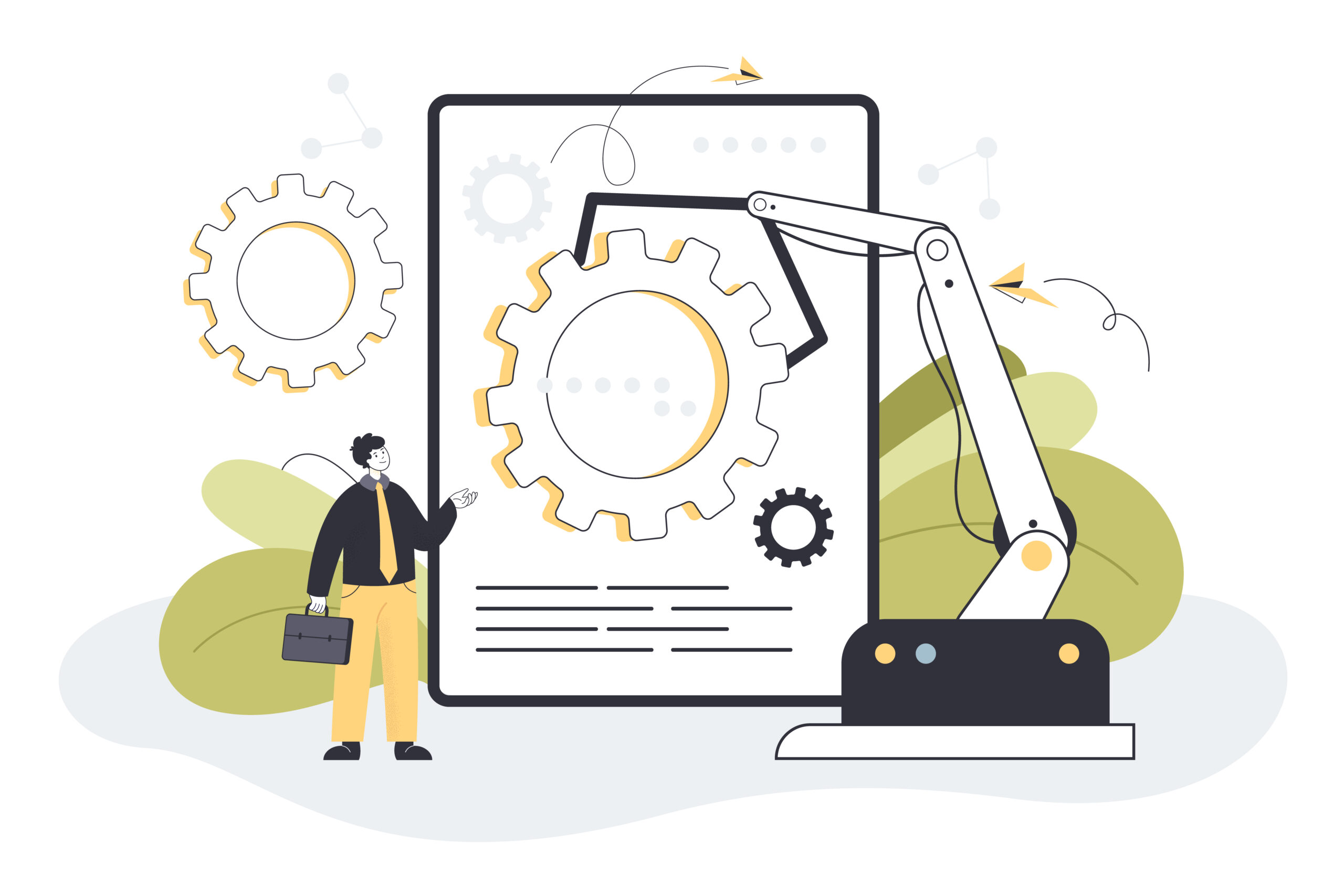 Automation for processes
The system brings automation to day-to-day processes at the bakery store. This helps manage bulk orders ofcakes and snacks at the outlet without delay.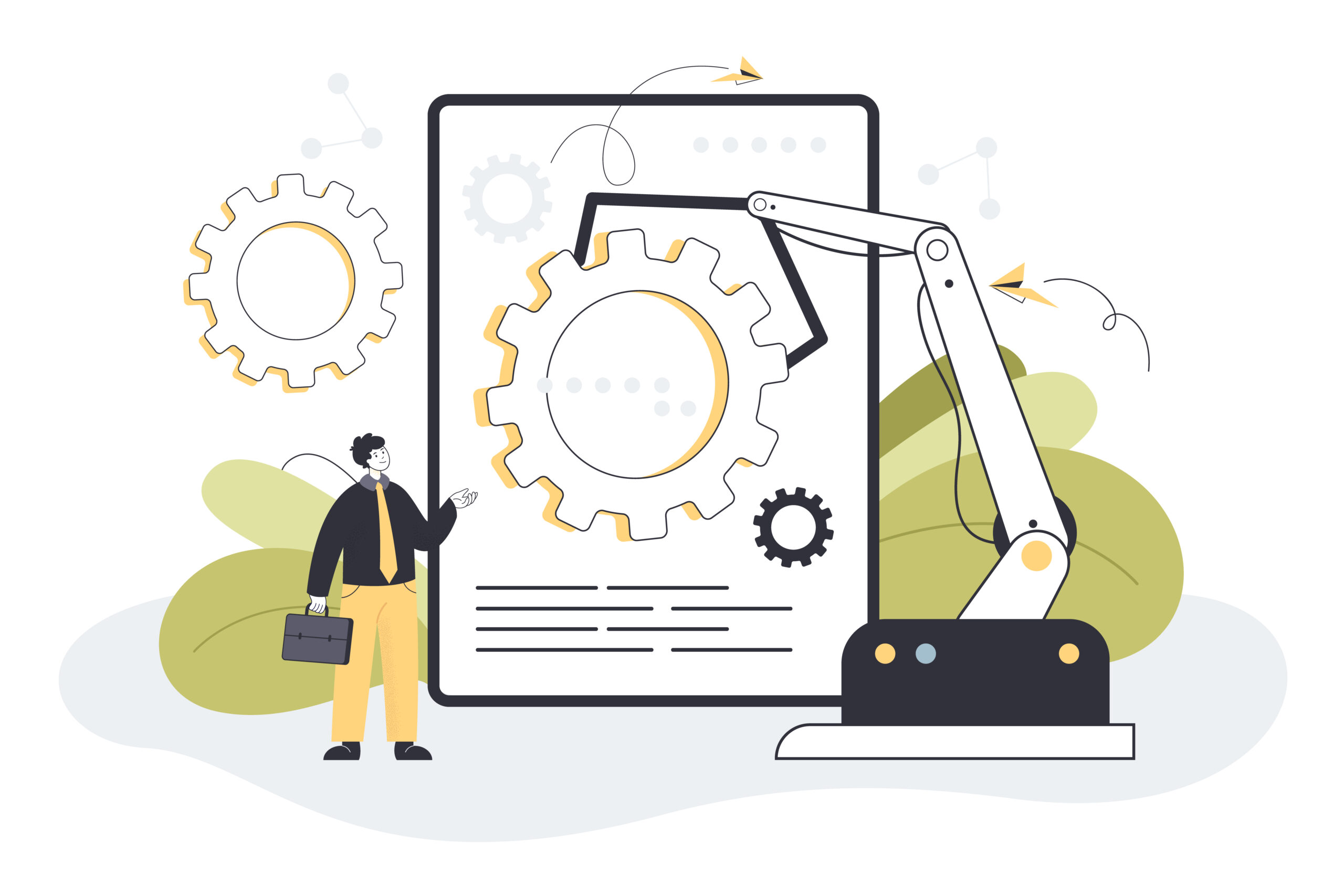 Easy accounting
Sonic software is also effective in accounting processes. It manages the invoices at the counter and also helps manage the financial transactions. It is equally efficient in keeping a record of past transactions.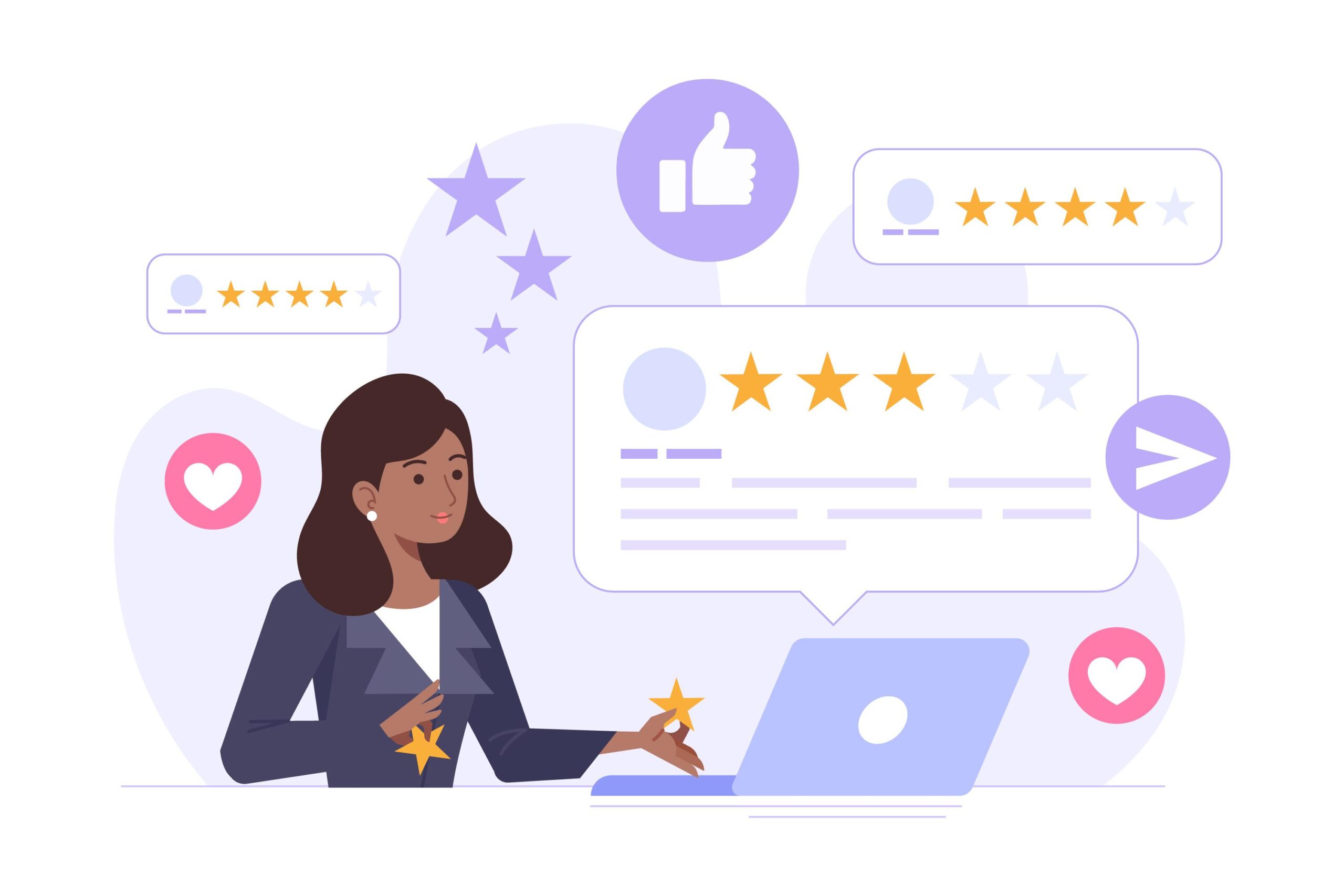 Accuracy
Manual billing is tedious. It is obvious that humans' makes mistakes but fully-fledged software reduces the probability of errors ensuring accuracy in each billing at the bakery store.
Online orders
It is possible to accept online orders for cakes and other
bakery items using Sonic software. It ensures to facilitate purchase with a single click. The software thus facilitates sales and purchases without much of a hassle.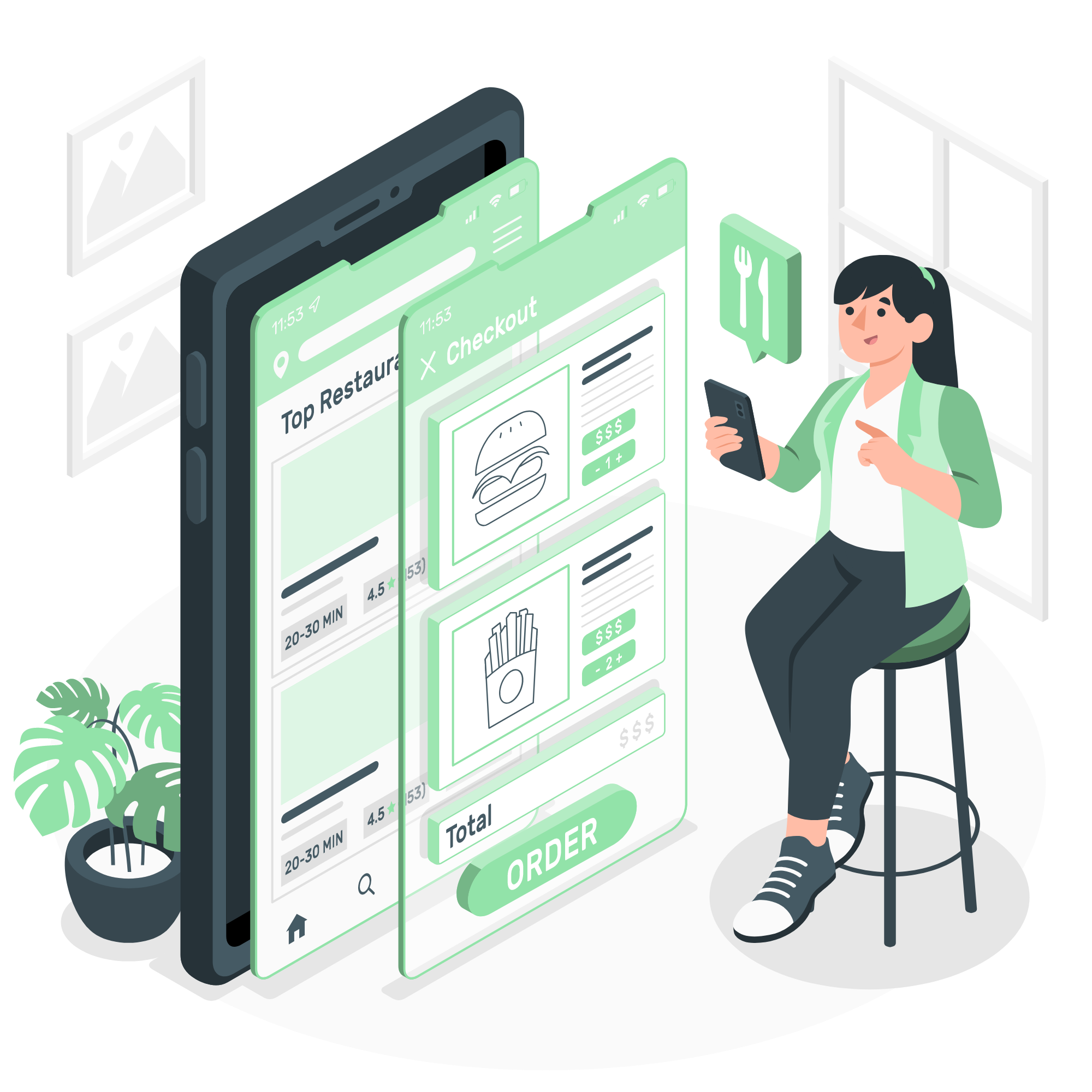 Central kitchen management
Sonic is free billing software that also manages inventory in the central kitchen. It can track the availability of raw materials in the kitchen and their allocation to the outlet at the right time. This ensures that cakes and other bakery items are freshly made and available at the store all the time for instant purchase.
If you need to book large orders, this is possible with automated software. The Sonic software ensures accepting advanced bookings for cakes and other bakery items. It is also possible to set a reminder for delivering the orders on the due date.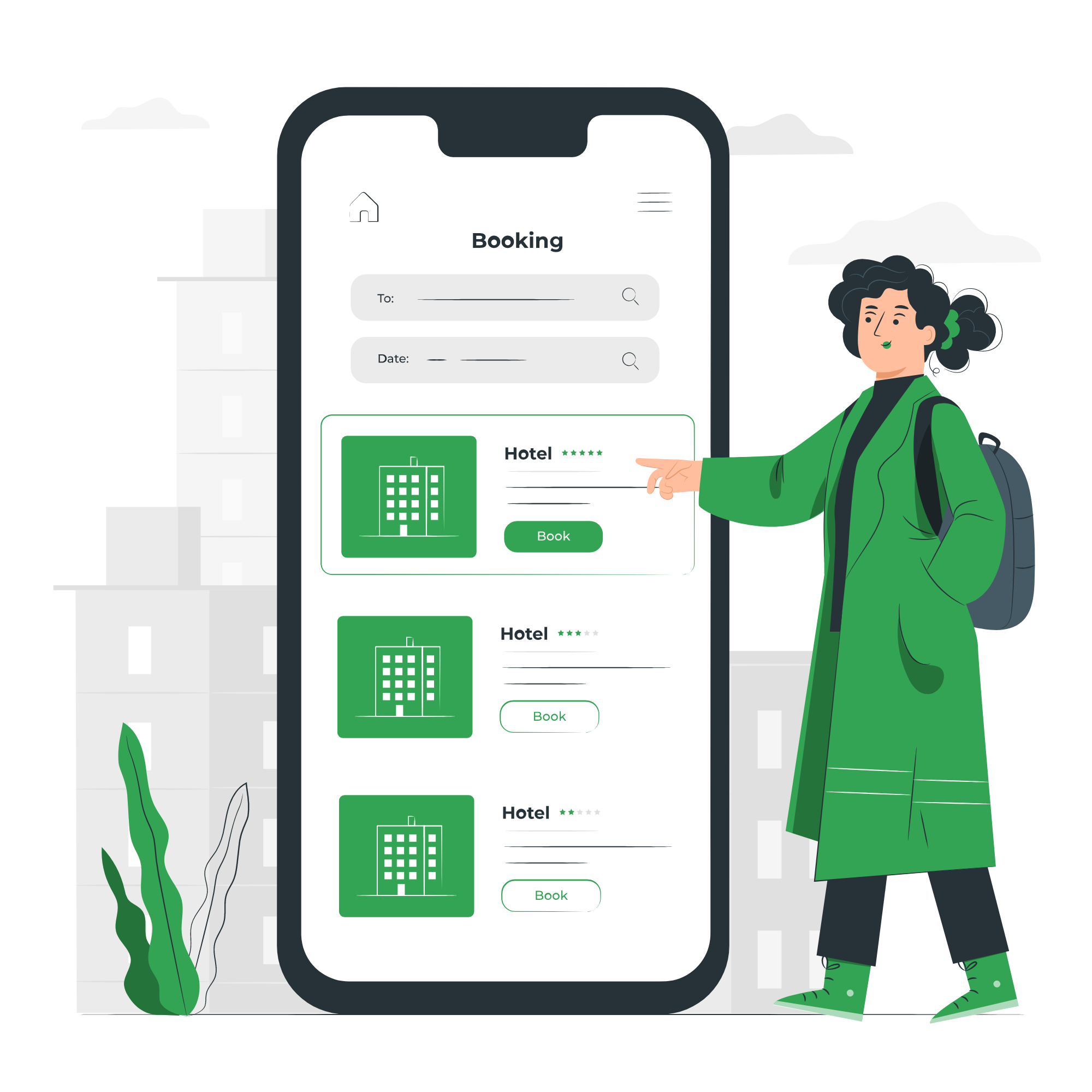 What is cake shop billing software?
Sonic cake billing software is the essential software used at a cake shop. The billing software helps in billing and invoicing the purchase of cakes at a bakery or cake shop. The cake shop billing software also manages the availability of cake and its pricing. This is useful billing software for enabling easy accounting at a cake shop.
The cake billing software provides automation to the overall processes thus ensuring efficiency and accuracy for each transaction. This is trustworthy software for every cake shop.
Why do you need Sonic bakery billing software?
An efficient bakery shop is one that can ensure steady purchases at a store. These easy and smooth processes can only be ensured when automation is achieved. An advanced Sonic bakery billing system can ensure steady purchase and billing processes. The software is the basic need of every billing shop.
When you need When you need customized billing software for your baker, go with Sonic bakery billing software free download for your desktop. The bakery billing software is fully-fledged software that ensures smooth billing processes. The software is equally efficient in reducing manual processes by making the entire process automated.
FAQ
Bakery billing software is designed to help bakeries manage their billing operations, including generating invoices, tracking orders, and processing payments.
 A bakery billing system is a software tool that helps bakeries manage their billing operations, such as creating invoices, processing payments, and tracking orders, to streamline their business processes.
Cake shop billing software is a type of billing software that is designed to help cake shops manage their billing operations, including generating invoices, tracking orders, and processing payments.
Sonic offers a 15-day free trial demo version of its bakery billing software, which includes premium features that can be downloaded from its website.
Bakery billing software typically includes inventory management, order tracking, invoice generation, payment processing, and reporting.
Yes, bakery billing software is designed to be user-friendly and easy to use, with intuitive interfaces and user guides to help bakery owners and staff manage their billing operations effectively.
 Yes, bakery billing software can be customized to meet the specific needs of bakeries, including custom invoices, order tracking fields, and inventory management tools.
Yes, small businesses such as local bakeries and cake shops can use bakery billing software to manage their billing operations efficiently and effectively.