Education management software
---
Sonic education management software is an automated system that ensures data management at education institutes. The software integrates with the existing system and ensures to manage functions at a school efficiently. This is the best education management system software that offers data management at any institute or school.
The software monitors the proper functioning of a school. It also ensures proper scheduling of classes according to the student of any institute. This is advanced software that manages information of students, keeps track of proper scheduling,and also looks after the payment procedure at any school. Sonic educational management as a system performs each function in a simplified manner.
Different types of education management software
There are different types of education management system that offers better functioning at any educational institute. There are tons of things that are essential to manage at any education premises and full-fledged education management software offers enhanced features for managing a school. Below is some of then essential management system used in education institute.
What is the purpose of the Sonic school management system?
Sonic School management manages the functions of a school by bringing automation to each process. It keeps a track of schools by managing data in a well planned manner. The data includes information about students and teachers. It further helps monitor admissions and fees at school. The software ensures to offer help in managing other services as well at any financial institute. This includes transportation, a library, and other essential facilities.
What are the different types of Sonic student management software?
The Sonic student management system is an enhanced system that keeps the information of students in a planned manner. It can keep a track of information to facilitate better teaching schedules for students. The free student management system helps schedule classes for students and also helps coordinate and communicate the proper functioning of the school.
The system also ensures the availability of faculty for each class. The system acts as an information tracking platform for students, teachers, and staff for keeping track of student information for both parents and administrative staff. There are different types of student management software:
Student information management system
The Sonic student information management system keeps the details of each student in an organized way. The free student information management system all features to keep a track of each student in an education institute.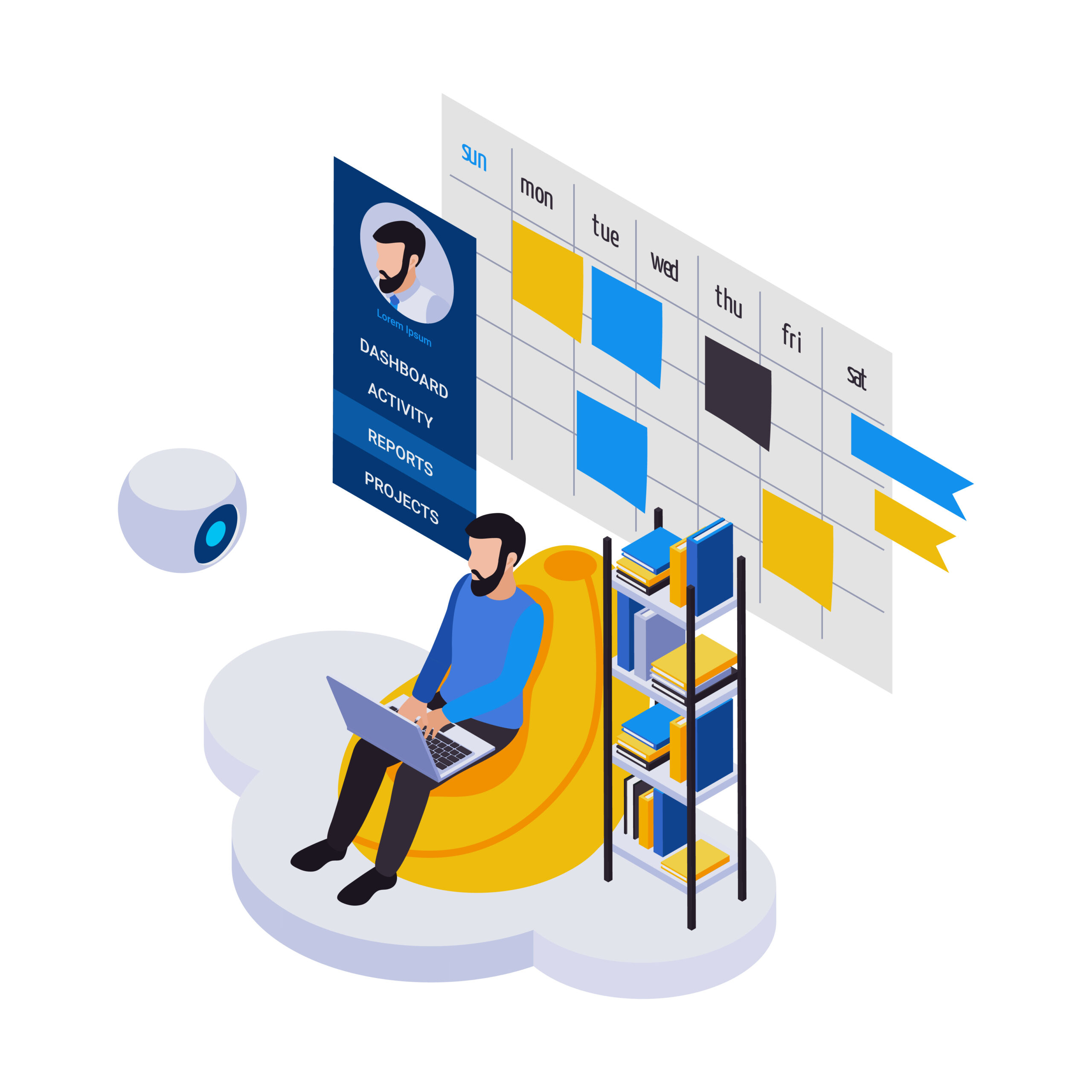 Student attendance management system
The advanced Sonic attendance management system is another essential software essential for a school. Free student attendance management system keeps a track of the attendance of each student for every class.
Why do you need a Sonic school management system?
Managing a school is tough without automated software. The Sonic school management system helps manage the activities of schools with perfect efficiency. The software brings digitization to the functioning of a school. The efficient management system manages and tracks the data of a school and helps organize it in a better way.
The Sonic school management software is essential software for schools because it offers the best features for school management. The system integrates into the school system and ensures to provide better services at any school institute. It further facilitates managing online payment for school fees as well.