Jewellery Billing Software
Sonic jewellery billing software is the complete solution for managing jewellery transactions at a jewellery outlet. The software efficiently manages invoicing and billing at the counters of the store. It is also equally compatible with managing the inventory such as gold and silver jewellery. One of the main purposes of the Sonic jewellery bill software is to ensure smooth billing processes at the store but it also provides other important services of accounting and inventory management.
Sonic is the best jewellery billing software because it brings in automation at the store level thus ensuring accurate and smooth billing transactions for jewellery. The system is also equipped with customer management. It keeps records of all past transactions and helps monitor the details appropriately in minutes. The software is must-have for every jewellery store because its smooth lines the billing process thus reducing the purchasing time
What is Sonic Gold Jewellery Billing Software?
The Sonic gold jewellery billing software is efficient and useful software for managing the sales and purchase of gold jewellery at the store. It is helpful software that eliminates the need for manual calculation by ensuring an automated billing process. The gold jewellery billing software free is easy-to-use software that ensures accuracy in generating invoices by reducing manual processes.
The software is also compatible with providing other functionalities. It can keep track of the availability of gold stock and jewellery at the store and manages the hallmark and certified gold jewellery efficiently. The Sonic free jewellery billing software also ensures to provide GST-enabled billing for shop owners.
Sonic Jewellery Billing Software for PC's
The Sonic GST billing software GST billing software for jewellery is a must-have for every jewellery outlet as it can manage the invoices and billing processes at an outlet. The jewellery billing software with GST free download comes with an additional feature of easy download. The software is easy to download on a desktop and can perform billing transactions from any computer.
Useful features of Sonic Jewellery Billing Software
The Sonic billing software for jewellery shop is a useful software that ensures to provide best features for a full fledge jewellery outlet. The system ensures keeping track of precious items and their availability at the store. The jewellery billing software free download also sends alerts for low stock alerts and monitors any new designs of jewellery in trend. Some of the useful features of the billing software: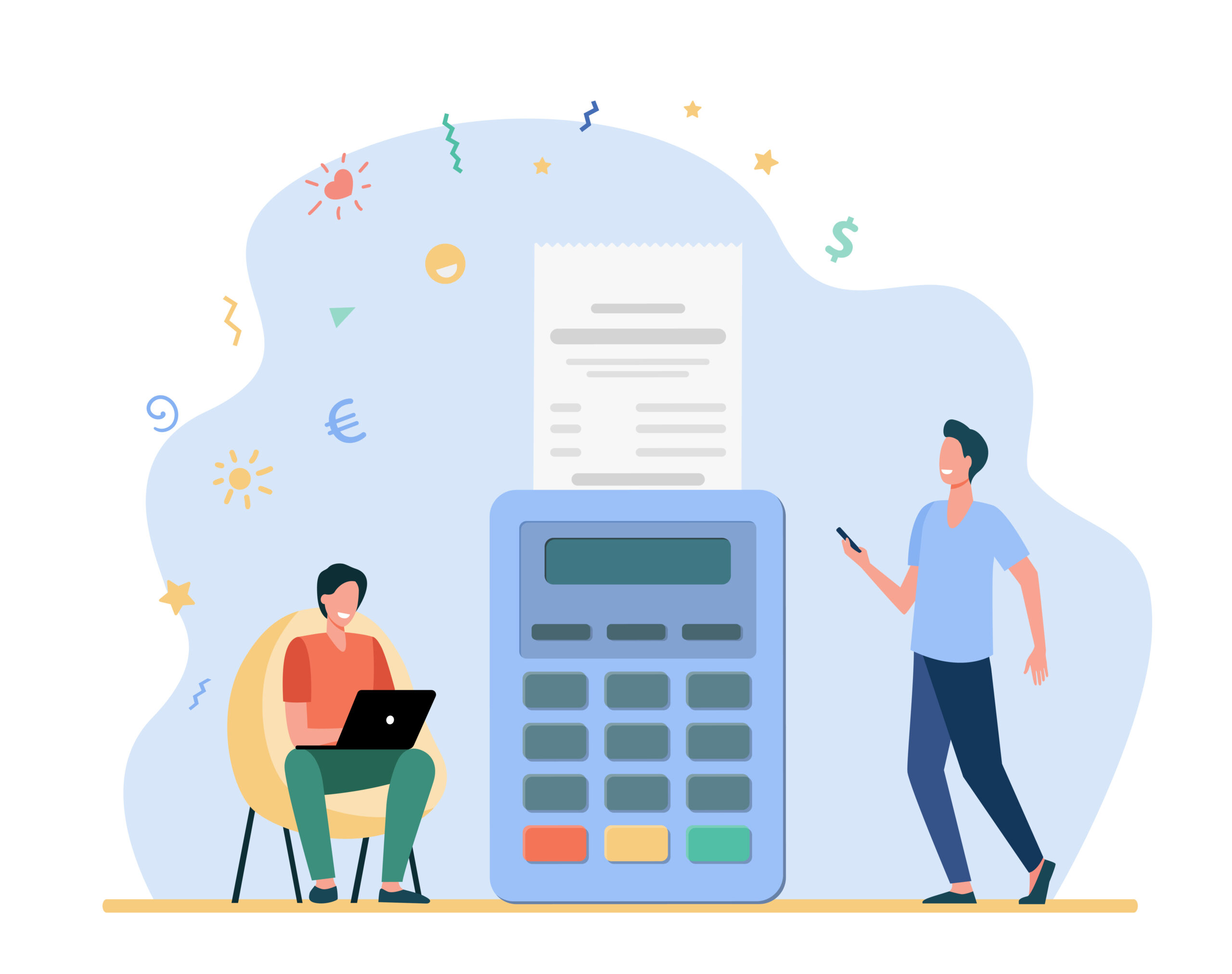 Smooth Billing Process
The jewellery billing software with GST is compatible with ensuring smooth billing processes. The software helps in generating GST-enabled invoices and managing bills at the jewellery store.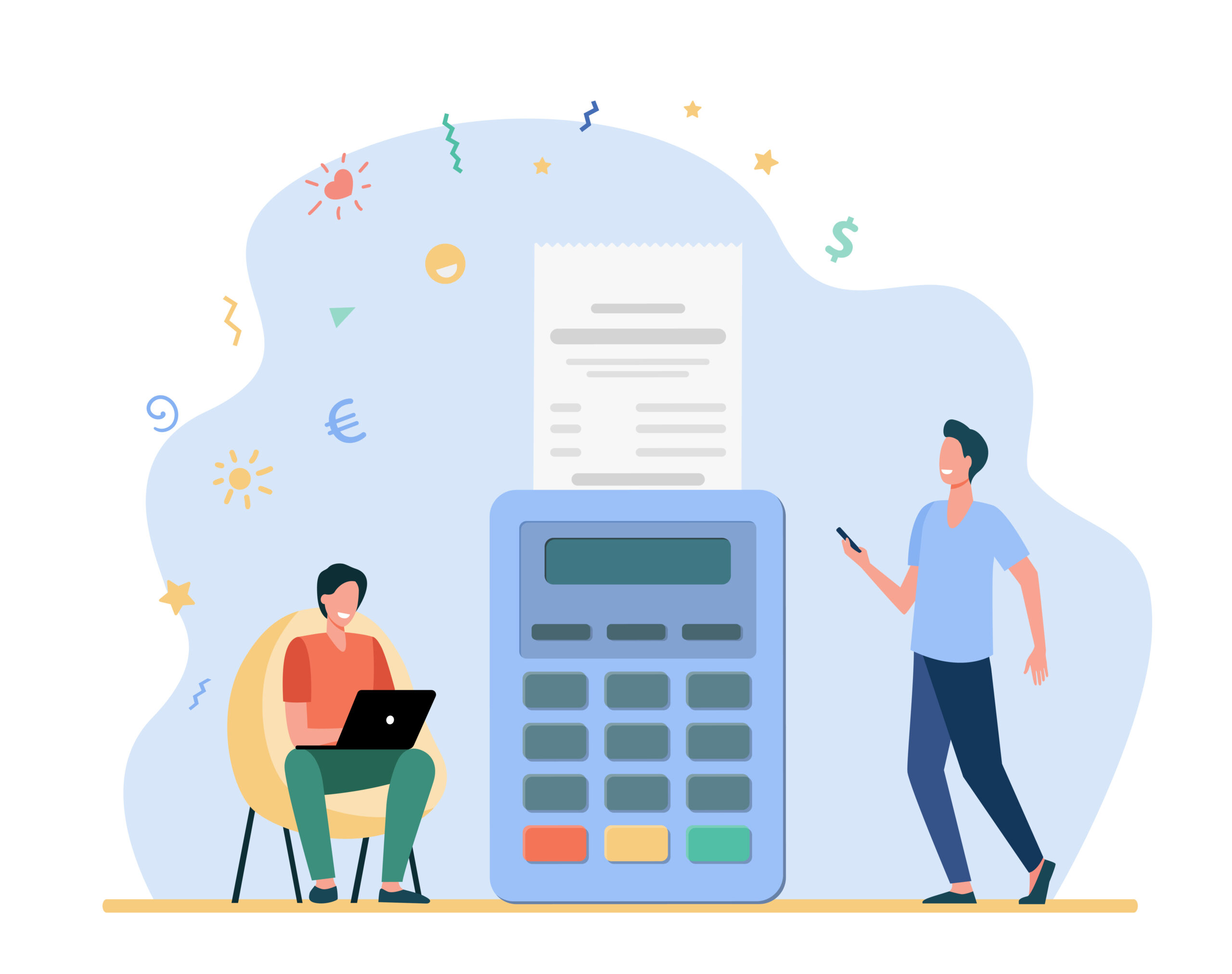 Custom integration
The software is used widely for its unique features but it also provides customized solutions for dedicated shops. The free billing software for jewellery shop is compatible providing required functionalities.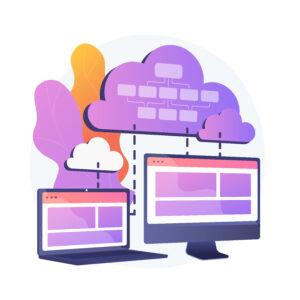 Data backup
The software provides an online backup of all the information and thus ensuring the safety of the data used in a jewellery store. It can further facilitate track of this data whenever required.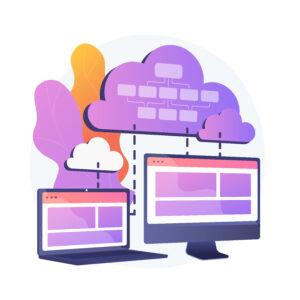 Sending reminders
The software also has a feature of sending
reminders for customer orders and their delivery. This software can also help set reminders for jewellery design that is in demand but missing from the store.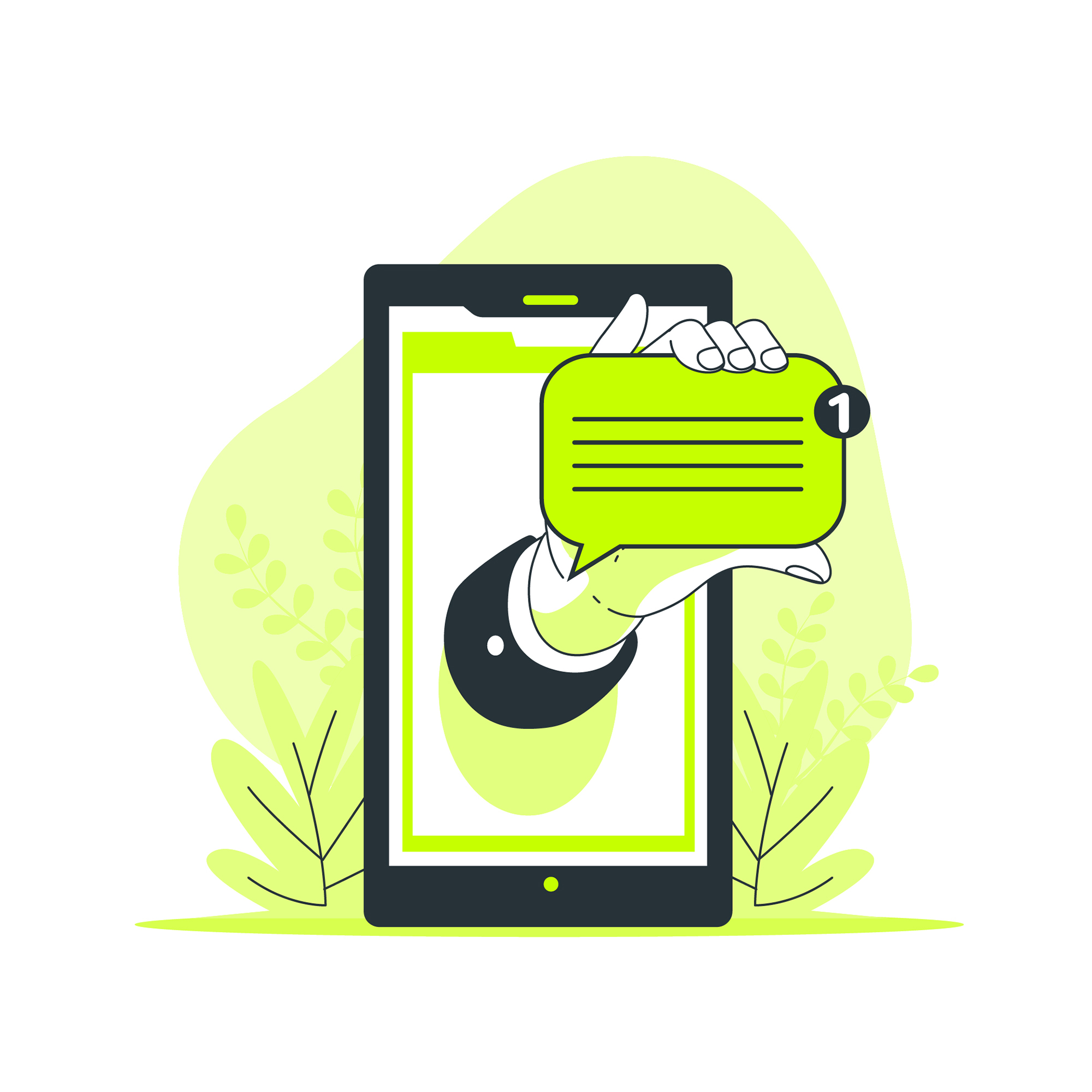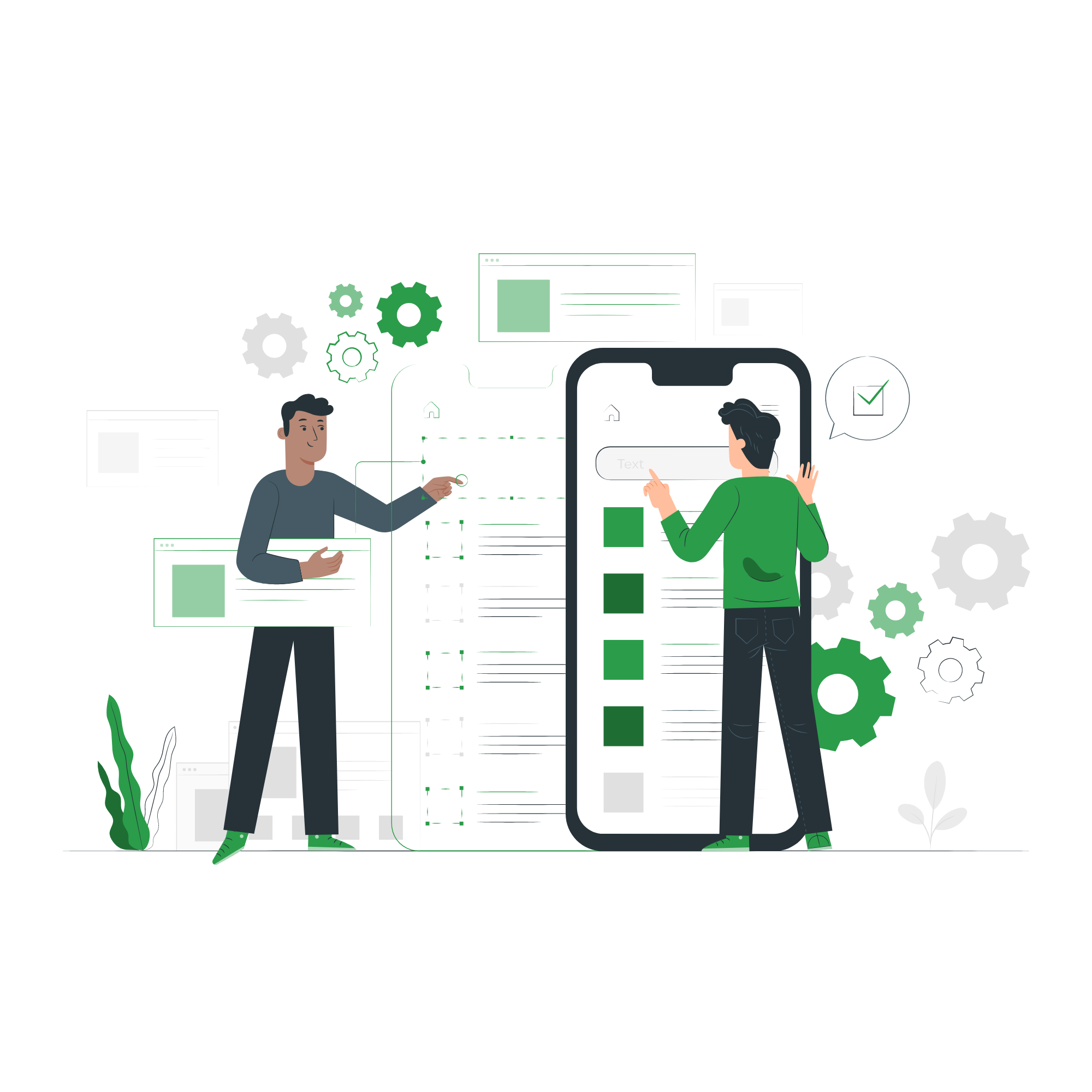 User management
The jewellery billing software helps keep a track of all the transactions carried out in past years with the customer details. It also facilitates easy tracking of the information of customers.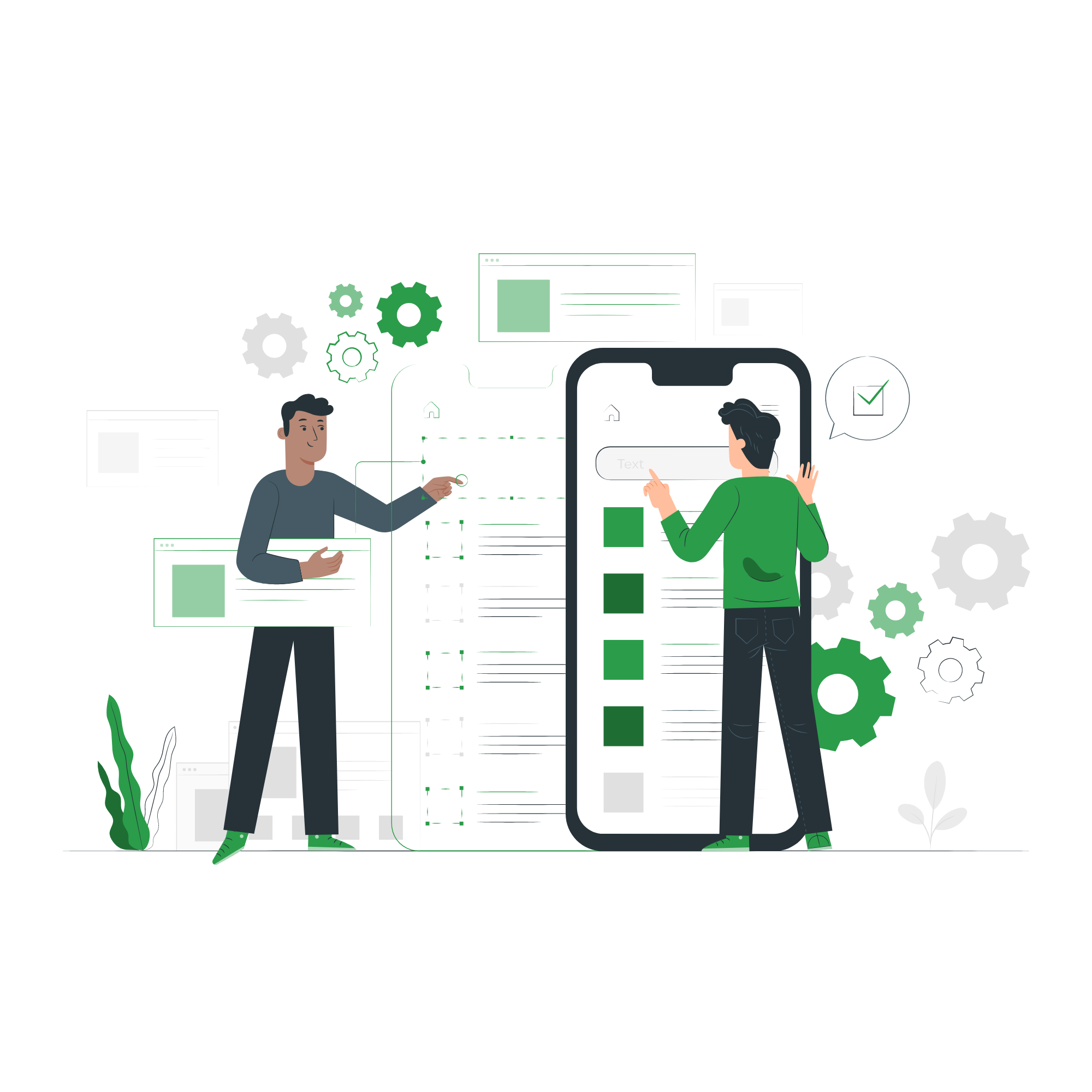 Benefits of using Sonic Jewellery Billing Software
It is important to have advanced Sonic jewellery billing software to ensure quick and smooth billing services to its customers. The software comes with so many facilities that it bestows multiple benefits to the jewellery store. Some of the benefits of the software are: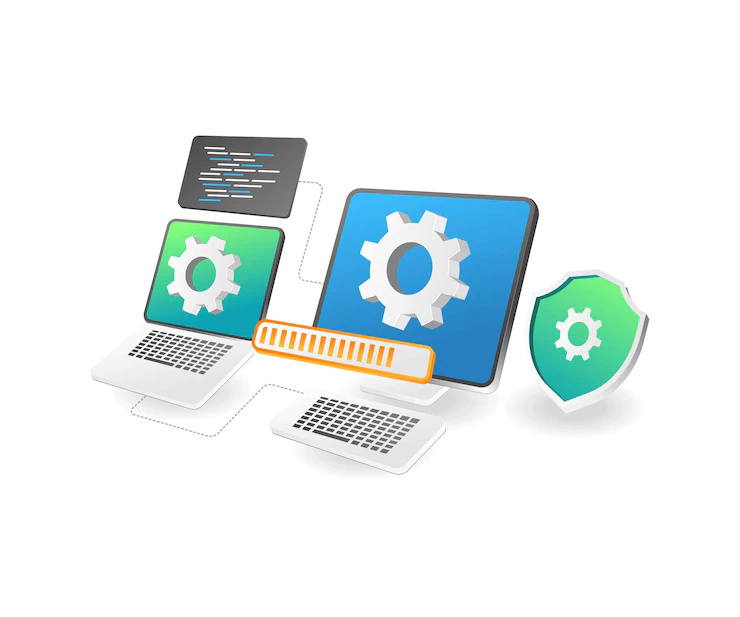 Easy GST billing
The Sonic jewellery GST bill software generates GST-enabled billing thus ensuring quick GST payment.
Accuracy
By bringing automation to each process the software enables error-free processes at the store.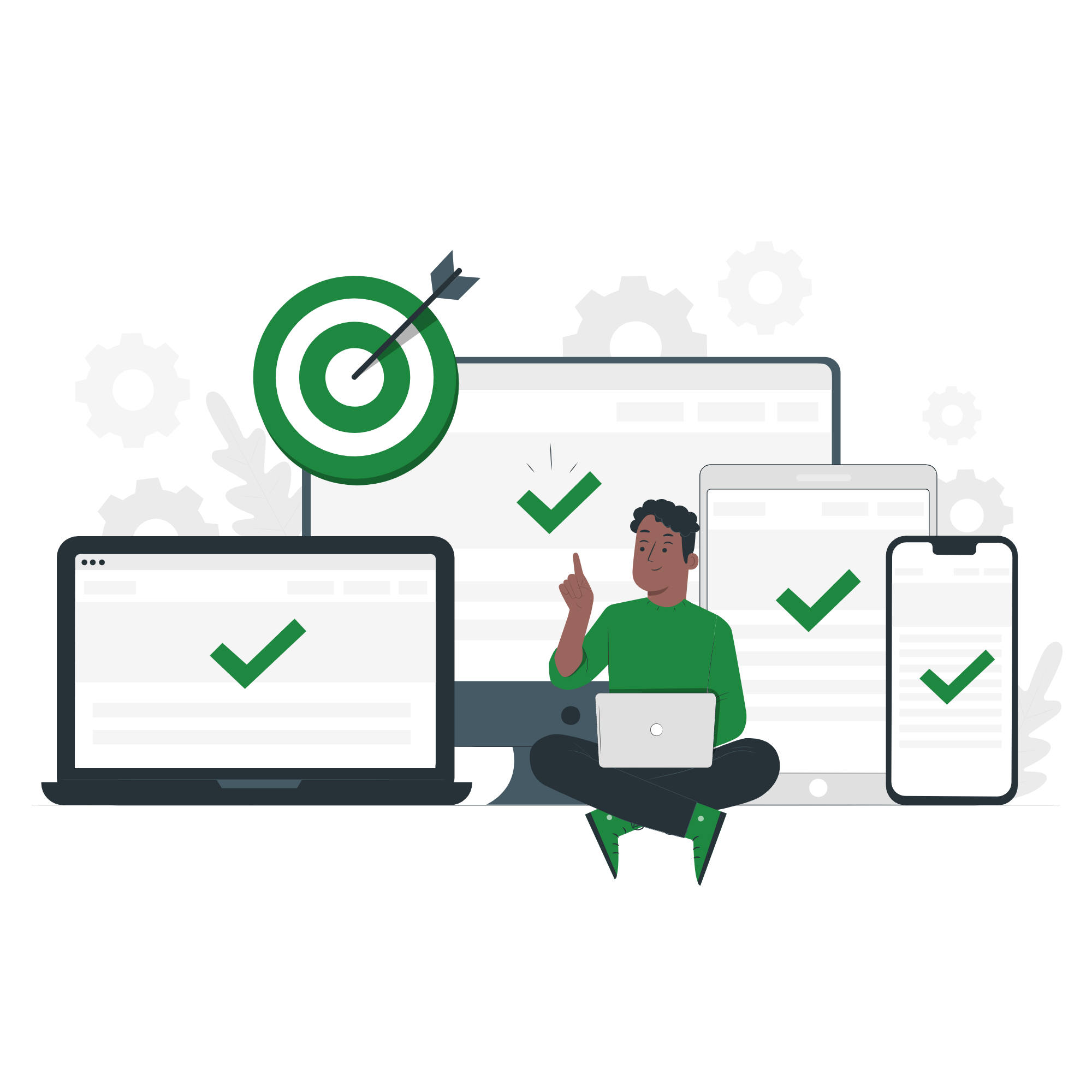 User-friendly
The interface of the software is user-friendly and thus anyone can use it just after the installation. One can also plan to get jewellery billing software demo to know more about its usage.
Smooth inventory management
Other than ensuring quick invoicing, the billing software for jewellery shop free download is also compatible with managing stocks and availability at the jewellery shop.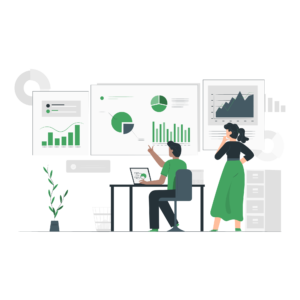 FAQ
 Billing software for a jewellery shop is a computer program that helps jewellery businesses manage their sales and inventory. It enables businesses to create bills, invoices, and receipts, generate reports, manage customer data, and track inventory.
 Jewellery billing software inputs data related to their sales, inventory, and customer information. This data generates bills, invoices, and reports that provide insights into the business's financial health and sales trends.
When choosing gold jewellery billing software, look for features such as easy billing, inventory management, customer management, and reporting capabilities. Also essential to select user-friendly software that offers customizations and backup options. 
Sonic jewellery billing software includes improved billing and inventory management accuracy, increased record-keeping and reporting efficiency, and enhanced customer management.
Yes. To get a demo, Download the setup file from our official website. Contact our technical team for a license.
Sonic offers a 15 days free trial with all paid features. You need to contact the Sonic software technical department only.
Yes, if your jewellery business is registered under GST, you must use GST billing software to comply with the regulations. The software helps you to calculate the GST amount, generate invoices with GST details, and generate GST reports. Using GST billing software also ensures that your business is GST compliant, which helps you to avoid any penalties or legal issues related to non-compliance.
Absolutely; it's reliable to use our free version because we offer all paid features excluding customization, lifetime validity, and software updates