Best Financial Accounting Software with Multi Account
Sonic, our professional financial statement software for accountants, combines payroll, trial balance, financial statement analysis, and more. It is designed for accountants who serve multiple clients with the flexibility to handle all types and entity types. Sonic, the financial accounting software in India, represents a new level of productivity and a set of new possibilities in professional grade tax.
What is Financial Accounting Software?
A Financial accounting software does various accounting and bookkeeping tasks. It stores all financial data of your business and is used to perform all the business transactions. With the help of the best financial accounting software, you can record transactions, generate different reports, manage vendors and customers, track inventory levels, create purchase orders, and bill customers. It is a tool that helps you keep records of the flow of your capital and generate statements of your business to assess your financial stability. Financial statements help investors and organizational leaders in setting business goals by reviewing economic progress.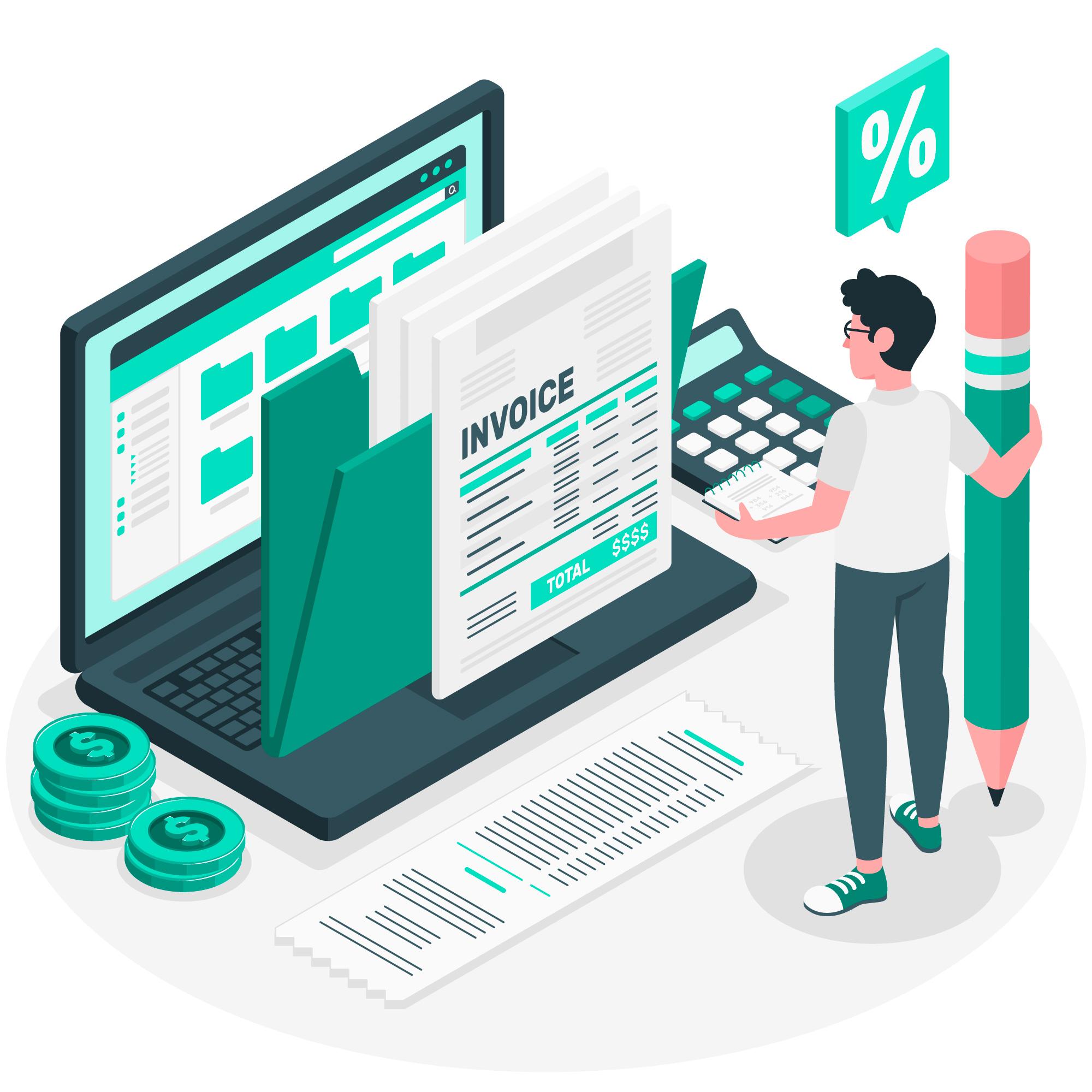 Financial accounting software features
As a best-in class provider, Sonic, our accounting and financial management software, delivers accounting capabilities that include payroll, tax filings, and inventory tracking for multiple industries with a single focus to accelerate your business success. Let's look at some of the features that make it the best choice as an accounting software for financial services.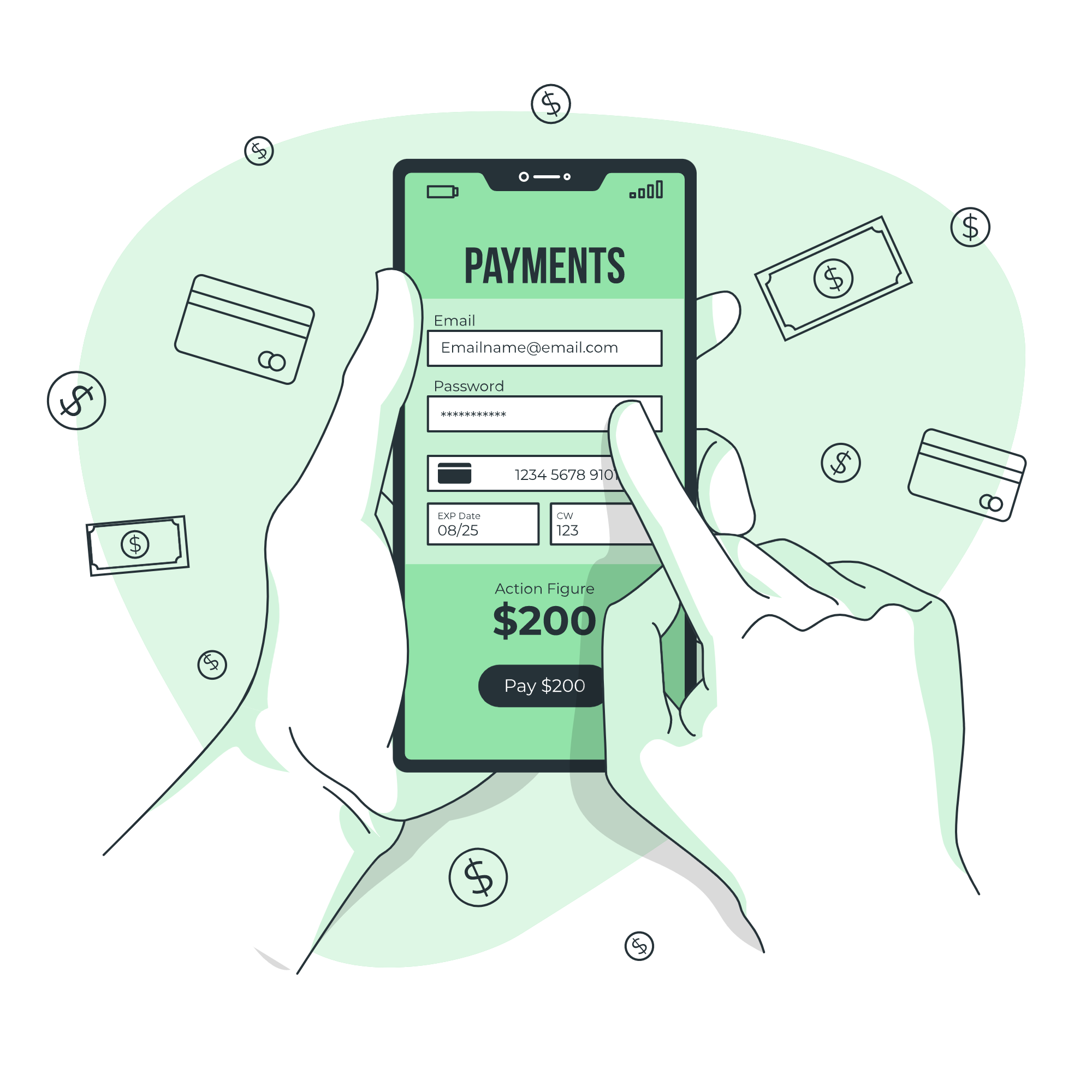 Payment processing

Our software for financial accounting allows your customers to pay their invoices online by clicking a button on the electronic invoices you send them. This lessens the staff's time spent processing checks and making bank deposits, hence faster payment processing. Our accounting software can completely automate your payment processes, from scheduling bank payments and direct deposits to printing checks.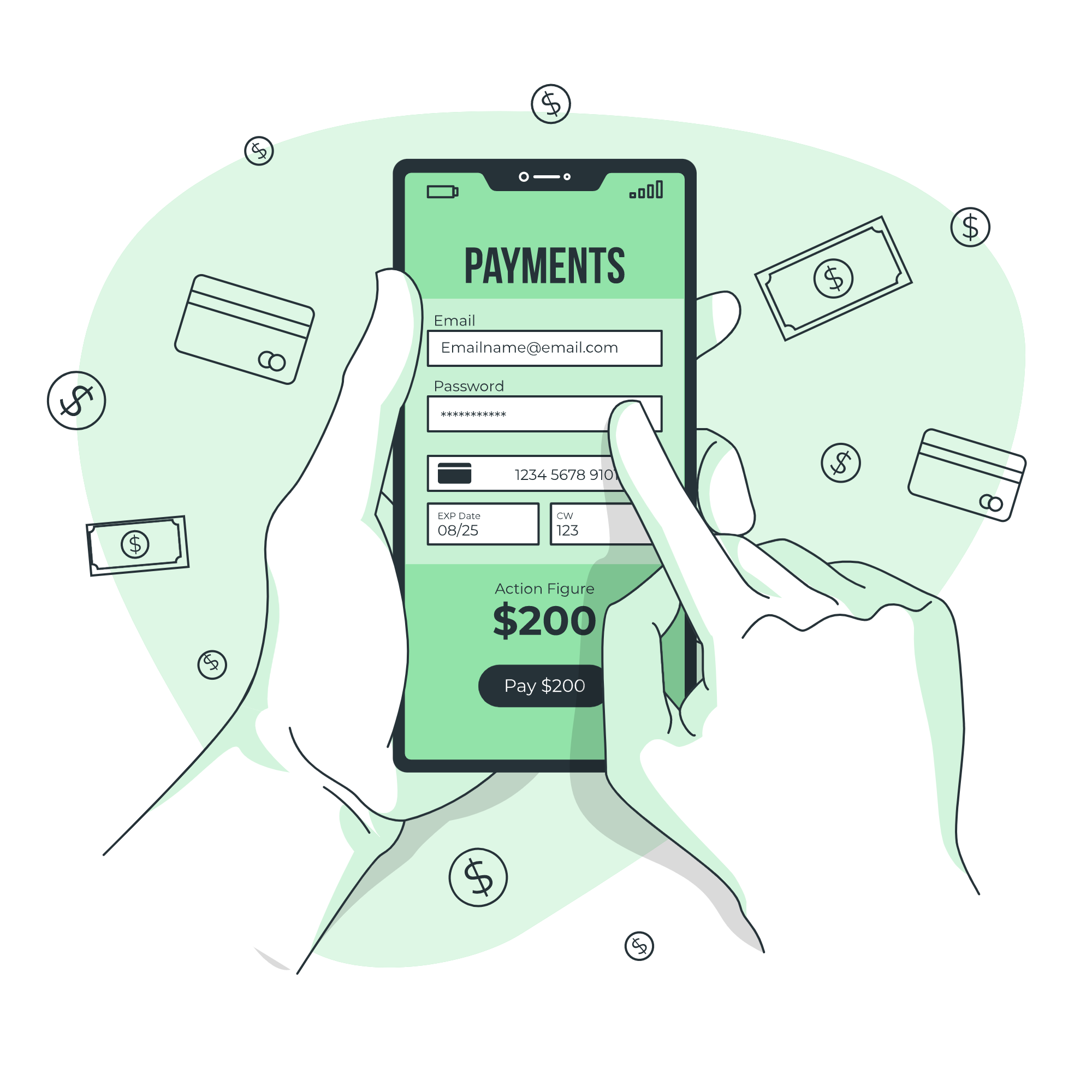 You can create recurring profiles, and Sonic will automatically send the invoices and will let you focus on other important tasks of your business.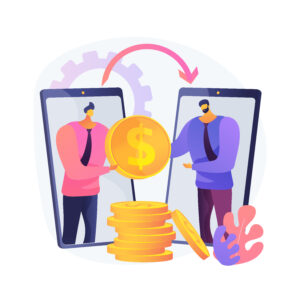 Accounts receivable and payable
Paying bills is a tedious task and keeping track of what you owe is essentially a bigger task for any business. Since accounting software for financial advisors handles the outflow of your funds, it is easier to produce simple purchase orders.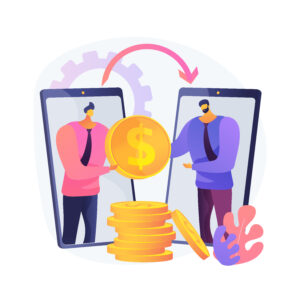 Payroll
Sonic offers complete payroll services, from calculating hours and processing wages to paying payroll taxes.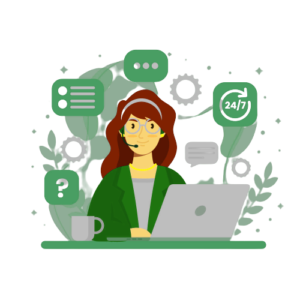 Financial Report Generation
Besides the above features in our financial accounting system software, it can generate an array of reports with different categories which includes income statements(profit and loss), statement of cash flow, accounts receivable, accounts payable, payroll summary and balance sheets(liabilities and assets).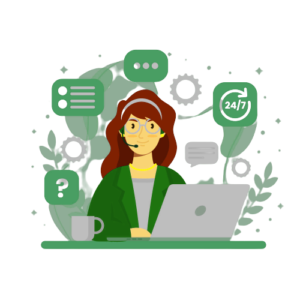 Inventory management
Managing the inventory is one of the most difficult tasks for every business. Sonic can streamline your business by helping you identify what stock you have, what you need to reorder, and where the purchasing budget is spent.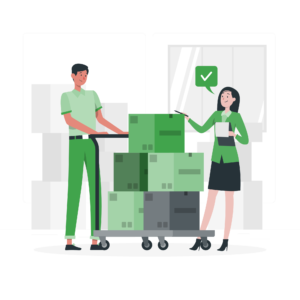 Financial accounting system software helps to track all incoming and outgoing funds and manage overall finances. If you are a small accounting firm, you will want to choose small business accounting software, which is easy to use yet affordable. The best financial accounting software will track all expenses and allow the financial advisor to see how exactly the finances are being used.
You can use the accounting software to categorize expenses and schedule and pay bills whether online, by cash, by check, or with a credit card. This will help you keep track of those transactions and manage your cash flow.
Considering all the above features, Sonic is the best financial accounting software as a choice. Sonic works excellent for all types and sizes of the company.
Get started using the affordable financial accounting software for the accounting industry with a free 15-day trial. Sonic lets you test out its easy to use features for 15 days before committing. Sign up today for your free trial to grow your accounting business and manage your work finances the easy way.