Power up your consulting business with Sonic, the accounting software for consulting business. With features such as customizing, automating entries, tracking expenses and revenues, and managing invoices based on your business-specific needs. With Sonic, the accounting software for consulting firms, improve the efficiency of your business accounts and do what you are best at; serving your clients.
Best accounting software for consultants
Accounting is essential for every business, big or small. Some consultants think that they might not need one and cannot enjoy the benefits of such solutions. Compliance and efficiency are critical, no matter what your business size. Two important tasks that are time-consuming are keeping records clean and filling the tax returns correctly. Accounting software for consulting business exists to automate these tasks and lets you focus on your other business tasks.
Here are few reasons that makes Sonic the best accounting software for consulting businesses: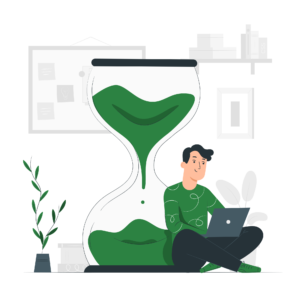 Time Saving
Sonic automates a number of accounting tasks, from simplified data entry to billing and invoicing. Hence, taking the manual processes and hard work off your head and saving time to provide the best service to the clients.
Expense and Time Tracking
With Sonic you can record every bill you create accurately. You can also track the working hours of your team using this accounting software for consulting firms to know how much time is being spent on a particular project. This way, you can calculate the expenses and create invoices with just a click.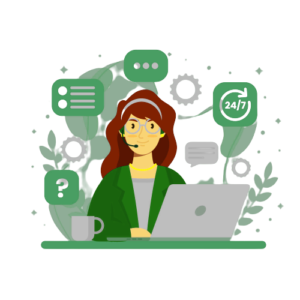 Level up your professional service
Sonicallows you to create professional invoices with just a few clicks. You can also create recurring invoices automatically for the clients whose details and information are already on the system using the billing feature of our accounting software for consultants.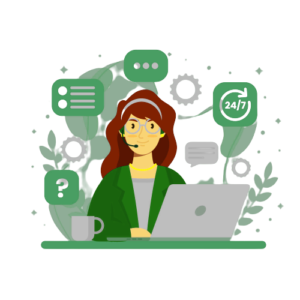 Stop waiting for payments
You can finally stop sending reminder payment emails to your clients to chase your payments. Using Sonic you can send digital invoices and reminders to your clients to get you paid faster and give you and your clients a better experience. You no longer need to file earnings manually.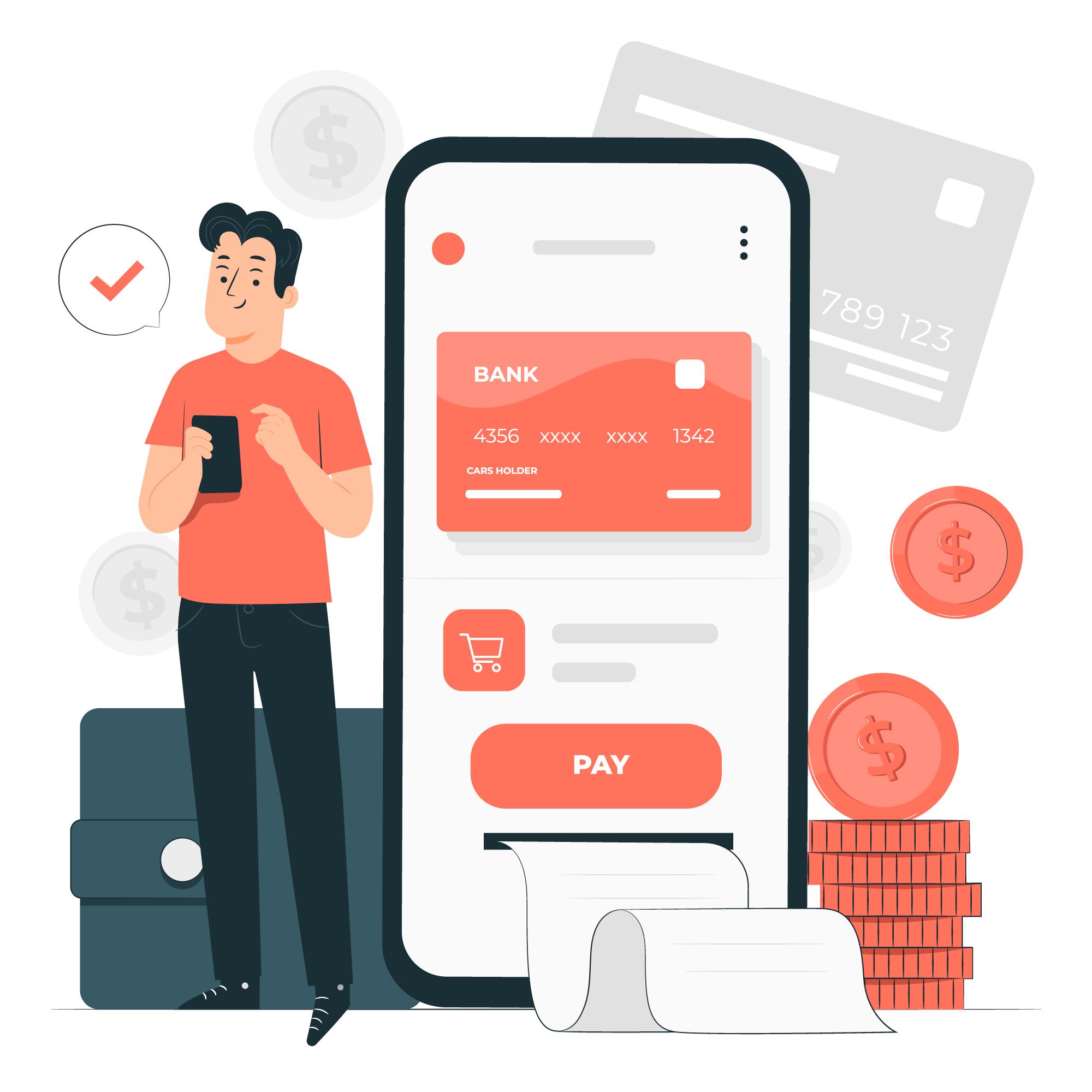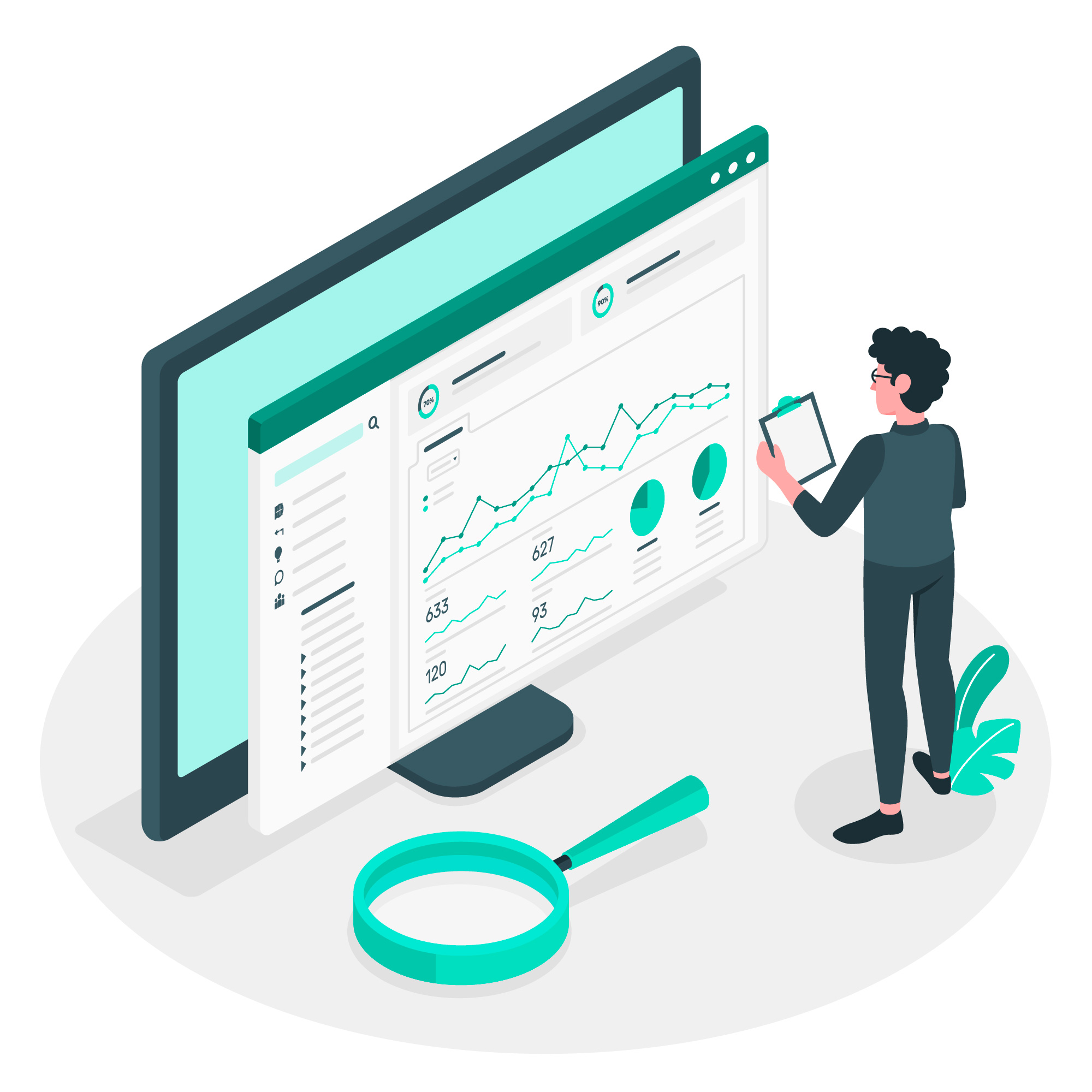 Instantly generate key financial reports
Now you don't have to wait for your accountants to put together your monthly reports. With our accounting software for consulting businesses you can generate customized reports with a click of a button. You can save these reports to run again in the future.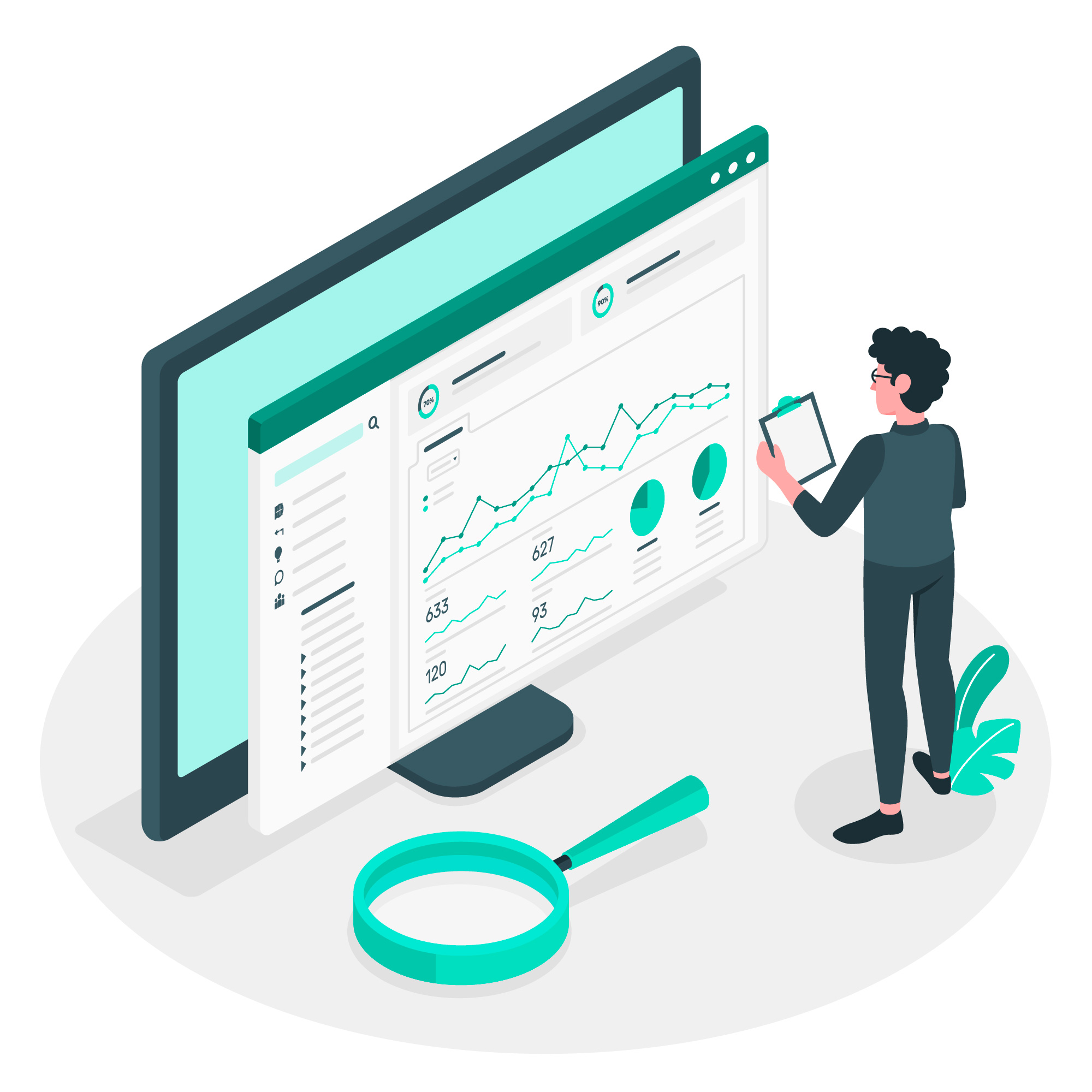 Promotes data accuracy
With accounting software for small consulting businesses, you don't have to update cells in multiple spreadsheets manually. If you make a change in the record, it automatically reflects in your reports to help you keep your data free of errors.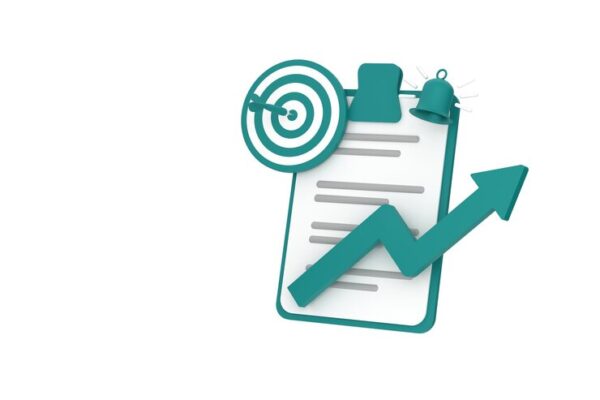 Gives detail insights
You can use accounting software to track your transactions by projects and departments. This gives you a clear picture of expenses and income, helping you generate specific reports for strategic business decisions.
Simplify payroll
Our accounting software for small consulting businesses lets you handle the payroll while the business is still growing. You can automate the payments to employees and calculate accurate payroll tax information.
Simplify Tax filing
Filing a tax is a tedious job if done manually. Using Sonic you can enter data in an accurate and categorized manner to automate the tax filing and return.
Move to smart accounting today with Sonic!
Keeping your accounting and financial data accurate at all times is very important for business growth. However, to maintain your accounts properly, every consulting firm needs a system that can overcome all the drawbacks of traditional spreadsheets. Using Sonic, the best accounting software for consulting firms, you can efficiently manage where spreadsheets fail. Another disadvantage of spreadsheets is that you can't efficiently log time. Accounting software for consulting businesses solves this problem of recording hours worked and converting time entries to invoices. It also helps manage inventory, stay tax compliant, and reconcile bank accounts. It also minimizes the hassle of maintaining paperwork and prevents data loss due to damaged or missing documents.
Finally, with an accounting system, you can generate automatic reports to draw conclusions about your consulting business. Let Sonic help you with every step of accounting in your business.
FAQ
 Accounting software for consultants is a type of software that helps consultants manage their financial information, including invoicing, expenses, and project budgets.
Some benefits of using accounting software for consultants include improved accuracy in financial data, streamlined billing and invoicing, easier expense tracking, and better financial reporting and analysis.
SYes, Sonic can be customized to meet your specific needs. The software is highly flexible and can be configured to match your business processes and workflows.
generation.
Yes, Sonic is designed to be user-friendly and intuitive, even for those not experienced with accounting software. The software has a simple and intuitive interface that is easy to navigate.
The cost of Sonic accounting software for consultants varies depending on the features you need and the size of your business. You can contact Sonic for a customized quote based on your specific needs.
Yes, Sonic offers a free trial of its accounting software for consultants. You can sign up for a free trial on the Sonic website and test the software before purchasing.