Best Accounting Software for Manufacturing
Sonic is an affordable accounting software for your manufacturing small business in India. Sonic is capable of providing accounting software for manufacturing companies of all sizes. It has various beneficial features that help to manage all your business requirements which includes invoicing, billing, tax invoicing, inventory management, accounting, etc.
You might specialize in manufacturing high-quality products, but not in accounting. Fortunately, sonic, a free accounting software for manufacturing small businesses is designed to help you keep your books in check and watch your profits grow. It is designed in such a way that while you focus on what matters most in business it takes care of your manufacturing accounting needs.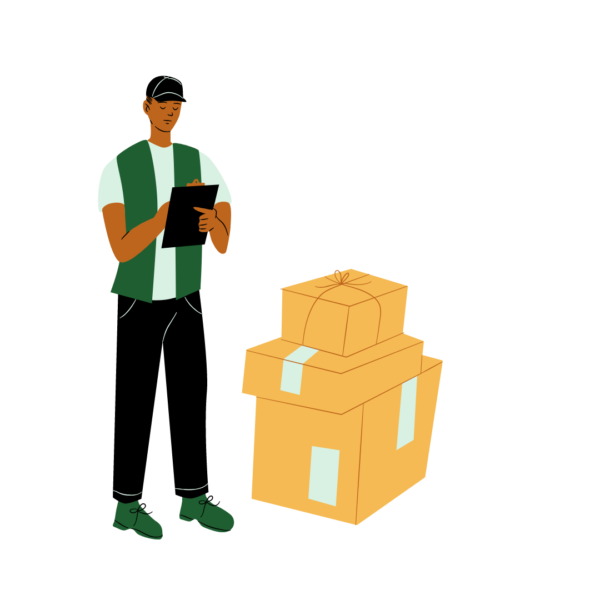 Why does a manufacturing business need accounting software?
Accounting software for manufacturing small businesses is required to improve efficiency and provide a better experience to your clients. Sonic provides accurate, and timely information to manufacturers about the financial health of business. Our manufacturing accounting software automates various repetitive and tedious accounting tasks that ultimately improves the accounting staff efficiency and productivity.
Other than keeping the finances organized, our accounting software for the manufacturing industry also helps your businesses stay compliant with changing tax and regulations laws. Not only that it also removes the background tasks involved in billing process, inventory management, GST filing and more.
Following are some of the reasons for why you should opt for Sonic manufacturing accounting software for your business:
Inventory optimization
Using the free accounting software for manufacturing companies, you can easily keep track of raw materials and finished products. You can automate inventory transactions to prevent stock-outs. You can prioritize the production based on raw material availability.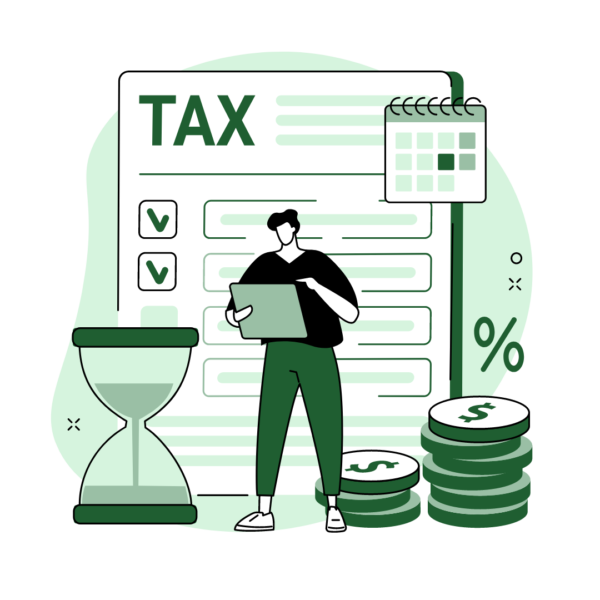 Quick GST reports
Every manufacturing business needs to comply with GST rules in India. Sonic ensures to follow the laws and helps you to include all the GST-related values within the invoices. Hence, it reduces the workload of your account team as the manufacturing accounting software will automate the process.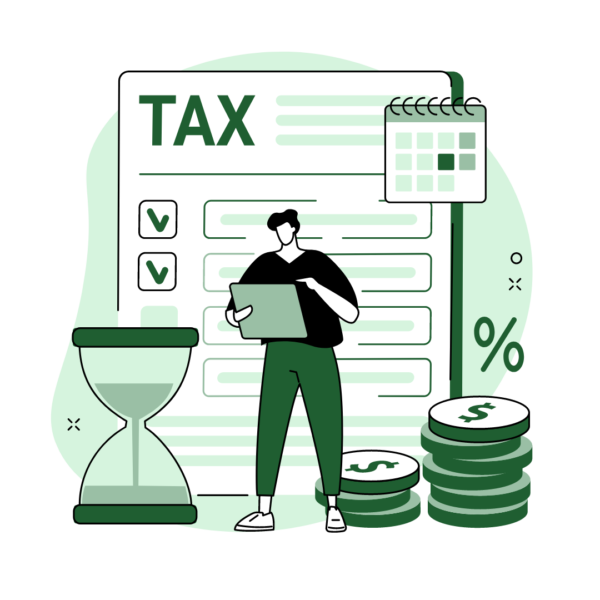 Barcode Scanning
Using the barcode scanner, you can quickly scan the barcode of the item in your inventory to check the availability of stock and their prices. This will allow you to add the product details directly to your invoice, saving your efforts in the billing process.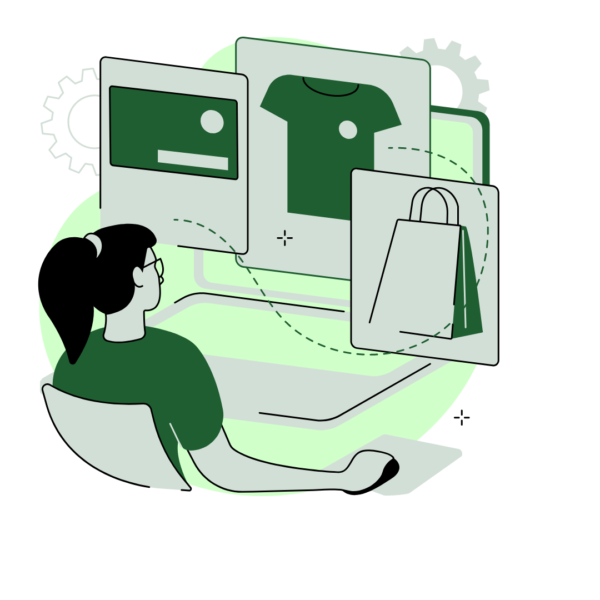 Brand management
You can start with this manufacturing accounting software for free download for 15-days to set up your business in manufacturing. You can create professional sales invoices for your customer and build your brand image as a manufacturer.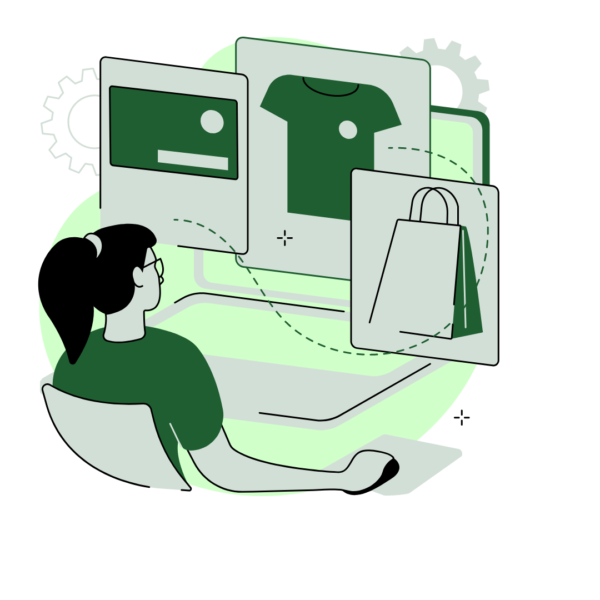 Credit Limit management
This valuable feature of our manufacturing and accounting software lets you limit the number of your sales on credit and the period for which the credit can remain outstanding. It helps to manage each customer's receivable and outstanding amount limit.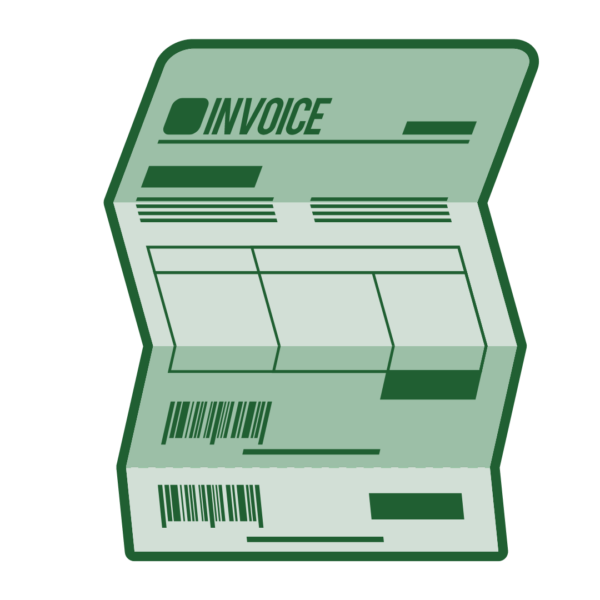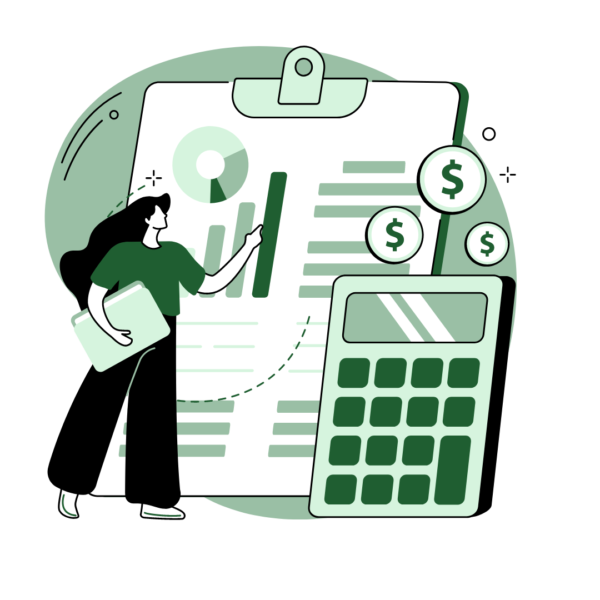 Cash flow management
Gain a simplified picture of your working capital and the flow of your incoming and outgoing funds in your business using our accounting software for the manufacturing industry to keep your business running smoothly.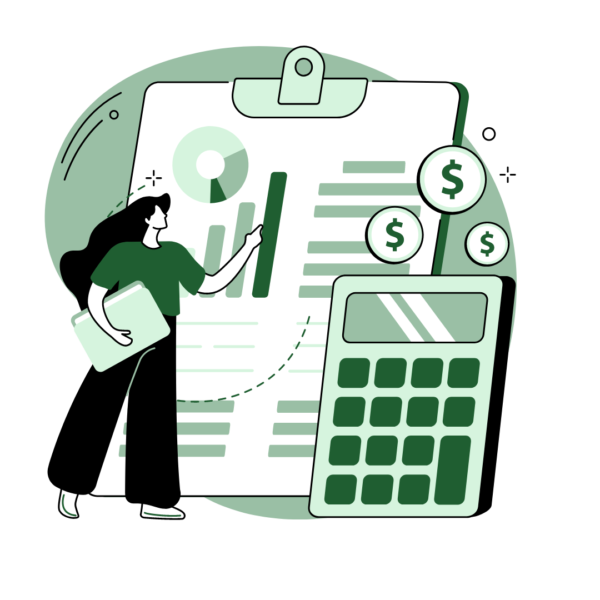 Create budgets and purchase orders
As an accounting software for manufacturing small businesses in India, Sonic makes it very easy for a manufacturer to handle all purchase orders. Using this feature, you can save time by automatically filling repetitive fields and calculating totals effectively, not just this but also by streamlining your internal ordering, inventory management, and financial processes. These purchase orders can be directly sent to your vendors.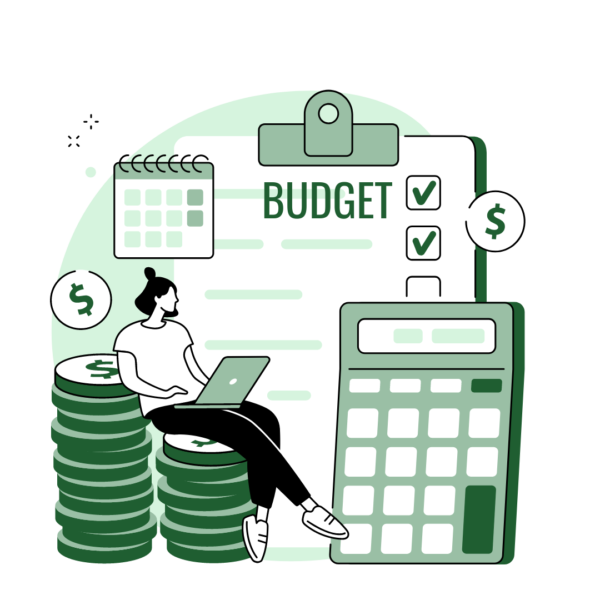 Well-suited accounting software for food manufacturers!
Sonic comes with customizations that can help all manufacturing businesses to use the software for their requirements. One such manufacturing business is food manufacturers. All food manufacturers need accounting software to create GST invoices for customers to improve their business efficiency.
Schedule a demo with a product specialist or start a free trial on your own for 15-days for all your business requirements!